words // Luis Sanchez
The Air Jordan X City Series will forever be one of the most remembered collections released by the Jordan Brand.
The original city series back in the mid '90s provided the perfect opportunity to celebrate the brand's newest signature model without MJ on the court, with city-inspired colorways released in different regions of the country. The original run saw everything from a Seattle-inspired AJ X colorway worn by Kendall Gill, to a clean Orlando Magic colorway worn by Nick Anderson.
What would a current Air Jordan X City Series look like? Check out 10 colorways done up by Sole Collector below, and be sure to hit the comments to share your favorites, and who else you'd like to see be apart of a current Air Jordan X 'City Series.'
San Antonio Spurs // Kawhi Leonard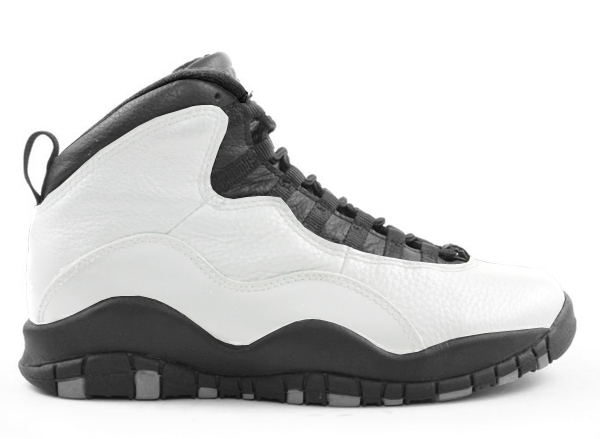 Orlando Magic // Victor Oladipo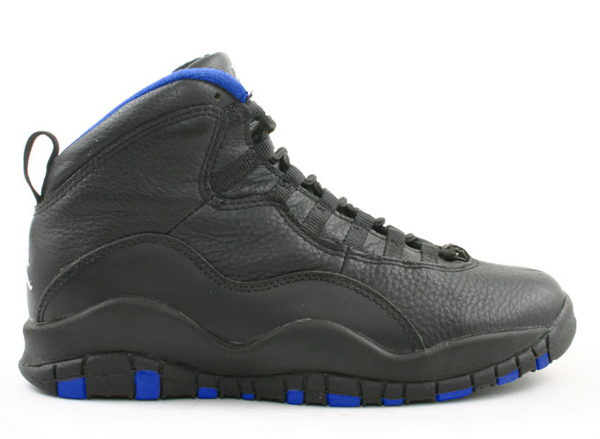 New York Knicks // Carmelo Anthony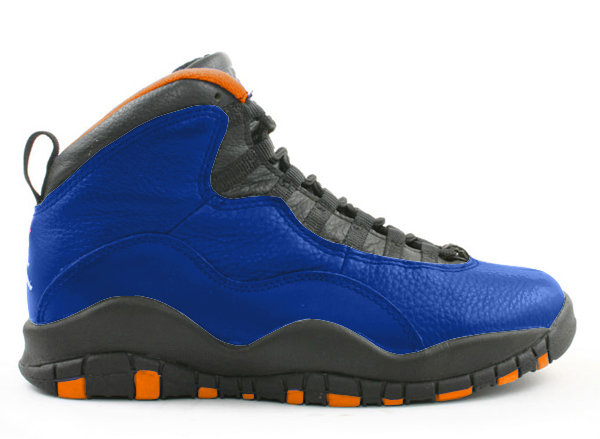 Oklahoma City Thunder // Russell Westbrook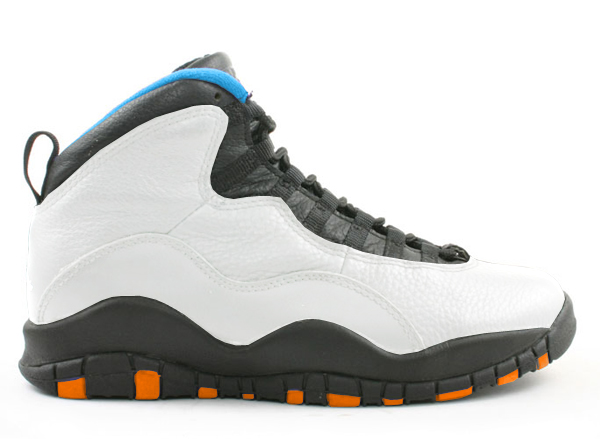 Charlotte Bobcats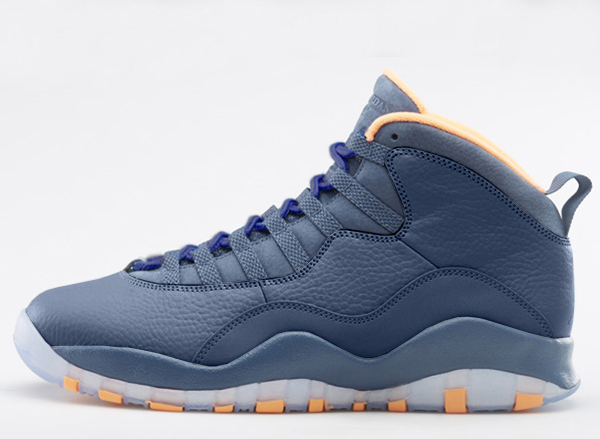 Boston Celtics // Jared Sullinger - Jeff Green - Gerald Wallace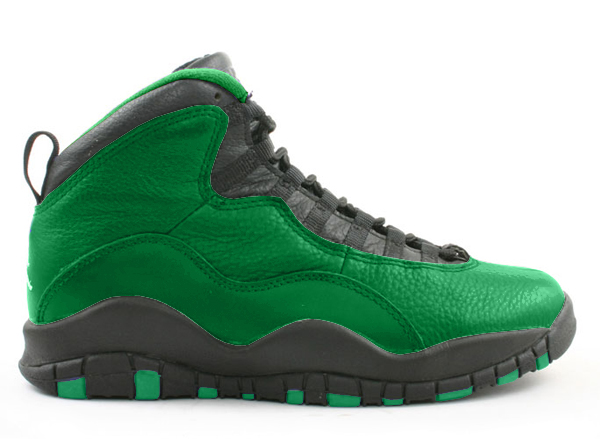 Los Angeles Lakers // Kendall Marshall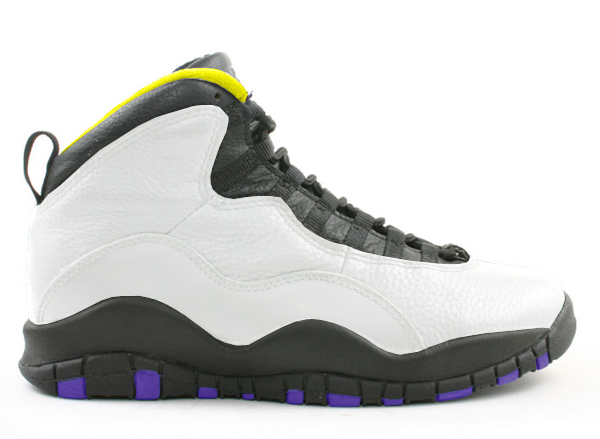 Miami Heat // Ray Allen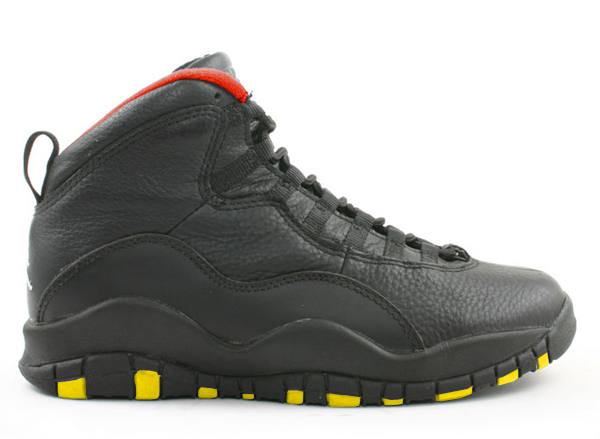 Los Angeles Clippers // Chris Paul 'CP3'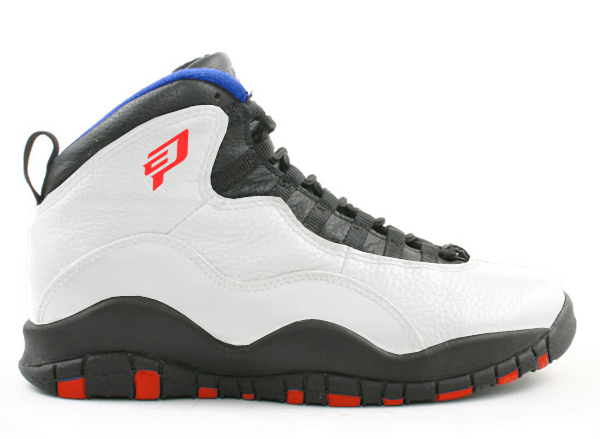 Los Angeles Clippers // Blake Griffin