words // Brandon Richard
At a party celebrating the season premiere of NBC's The Voice on Monday, Usher once again laced up his 1-of-1 'All Gold Everything' Air Jordan 3s.
In addition to golden leather uppers, the shoes also feature Givenchy-style stars across the tongue and translucent outsoles.
With buzz surrounding Nike Sportswear's 'Liquid Metal' offerings, do you think gold Jordans would be successful at retail?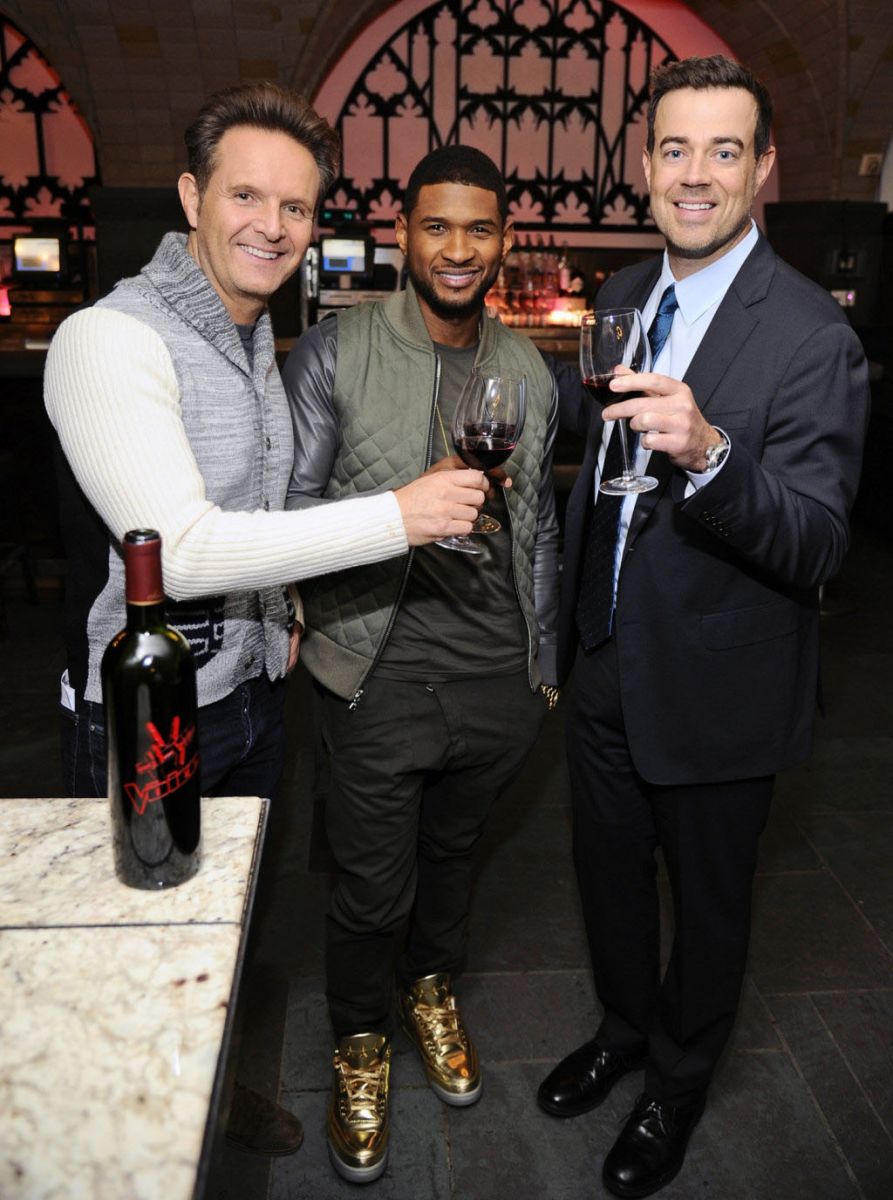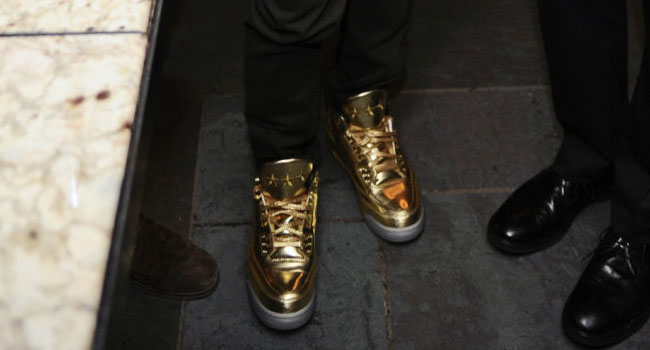 image via Charles Sykes / NBC