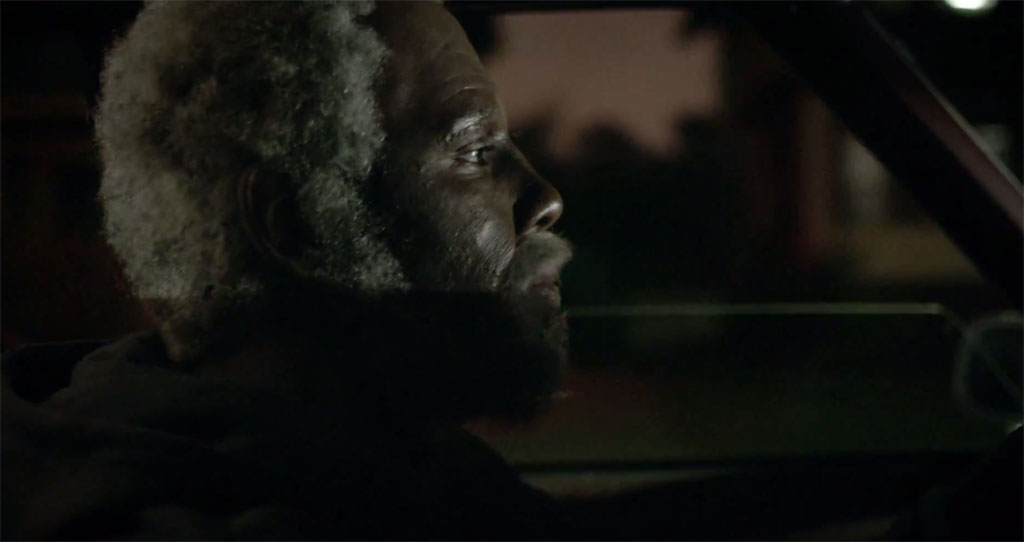 words // Brandon Richard
Like the NBA, Uncle Drew (played by All-Star point guard Kyrie Irving) is making his way to New Orleans this week. His mission is to find who he hopes will be the newest addition to his pickup hoops team — Otis aka The Big Man. Uncle Drew describes Otis as the man who invented the up-and-under and created the hook shot. #WhereIsTheBigMan? Check out the teaser clip below and let us know who you think 'The Big Man' is.
You can view past chapters of Uncle Drew here.