words // Brandon Richard
Sneaker colorways come and go, but regional styles seem to endure. For fans and collectors, the colors serve a greater purpose than complementing an outfit for the evening. It's all about pride — the opportunity to represent where you're from and the icons that put your city or state on the map.
But which regional colorways are the best? We've narrowed the field down and listed what we believe are the Top 10. Recognition, longevity, frequency of use and the quality of sneakers the colorways have been used on were all factors taken into consideration. Scroll through and let us know if we missed any of your favorites.
10. Oregon

People don't necessarily link the Ducks' famous school colors to the entire state, but we're getting to that point. We selected bright yellow and apple green for the palette, but the colors don't end there. Ducks sneakers are the hottest commodities in collecting these days and there's a little something for everybody. General and limited releases. Retro and new. Track shoes to basketball. All bases are covered.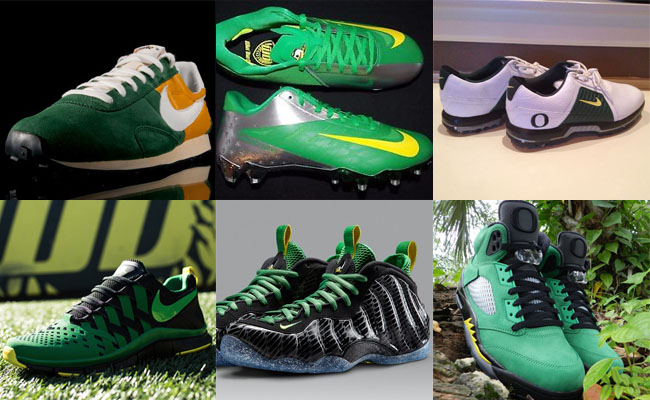 9. Sacramento

The Sacramento colorway is a bit of an underdog. It hasn't appeared on nearly enough sneakers, but pretty much any pair benefits from bearing the colors. There's a quality crop of young talent on the Kings roster, so maybe we'll see purple and black put to use on more sneakers moving forward. Isaiah Thomas' Reebok PEs have been a great start for the new era.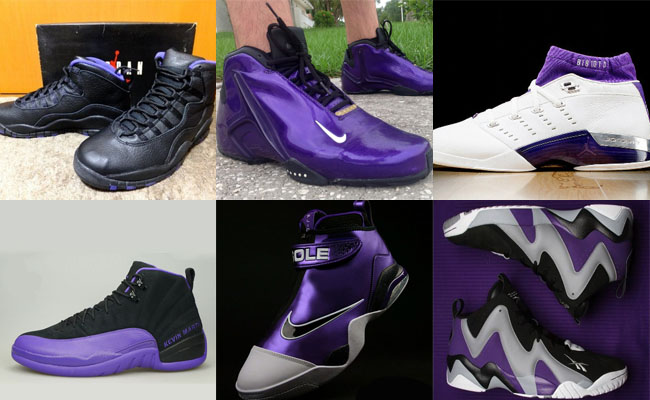 8. North Carolina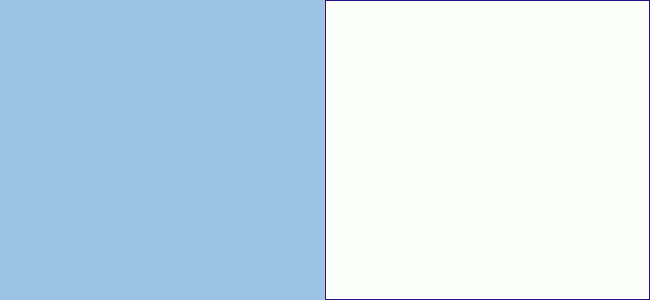 Again, this scheme is school-inspired, but has come to represent the state in general. In terms of sneakers, this goes back to Michael Jordan wearing Converse for the Tar Heels in the 80s and bringing the light blue hue to his signature line as a pro. In later years, we'd see guys like Jerry Stackhouse and Vince Carter do the same. UNC isn't quite rolling out the stars like it used to, but the colorway will forever be iconic.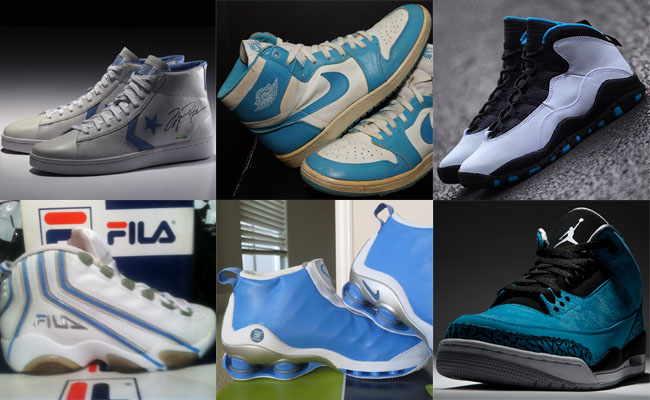 7. Los Angeles

Probably the most city-associated colorway of them all. Sorry Minnesota Vikings and LSU — when people see purple and gold, they know it's Laker time. The tandem perfectly represents showtime, and when so many players flock to your city for a chance at the spotlight, it's inevitable that the colors will land on a few classics.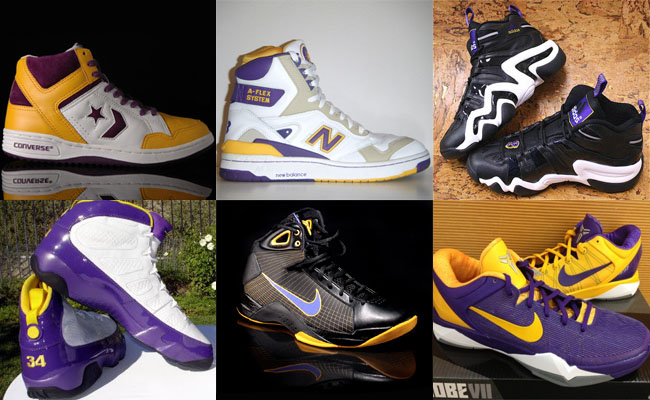 6. Phoenix

Phoenix isn't the kind of city you'd expect to have strong sneaker representation, but Charles Barkley and Nike changed all of that in the early 90s. Running mate Kevin Johnson added a little brand diversity with his own FILA and Converse kicks. Later on, players like Jason Kidd, Penny Hardaway and Shaq would spend part of their careers playing in the desert and we've gotten a lot of amazing sneakers as a result.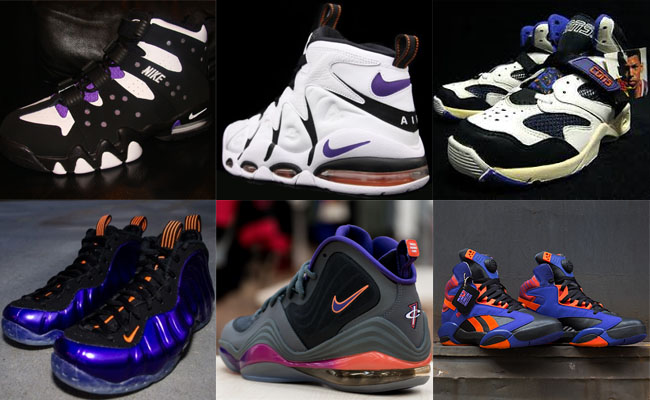 5. Seattle

Seattle wasn't quite able to bring an NBA franchise back to the Emerald City, but the Sonics are still strongly represented in the sneaker game. Gary Payton and Shawn Kemp's old sigs have staying power and Jordan Brand made plenty use of yellow and green throughout the years. Now only if KD and Russy's shoes were dropping in these colors...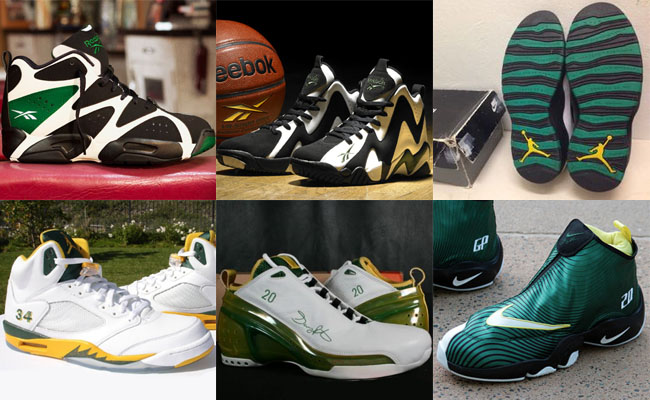 4. South Beach

This was an absolute game-changer. When the 'South Beach' LeBron 8 dropped in late-2010, it not only marked LeBron James' Miami arrival, but it changed the basketball footwear industry. Inspired by the Miami Vice color motif and the city's Art Deco architecture, the 'South Beach' 8 was one of the shoes that sparked the current era of sneaker hype. What's also been interesting to observe is how other brands have shamelessly ripped off the scheme to capitalize on its buzz.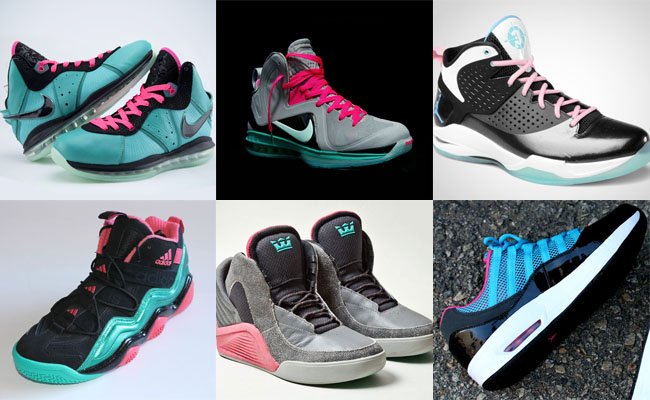 3. Orlando

Now celebrating its 25th season, the Orlando Magic franchise has had a significant impact on signature footwear. It started with Shaq in 1992, but was taken to the next level when Penny Hardaway arrived on the scene a year later. You can slap and color or graphic on a Foamposite, but nothing will ever top Penny's Orlando-inspired royals. Factor in T-Mac taking the adidas hoops torch in the early 2000s and Dwight Howard picking up where he left off, and you have a really strong history of black and blue on kicks.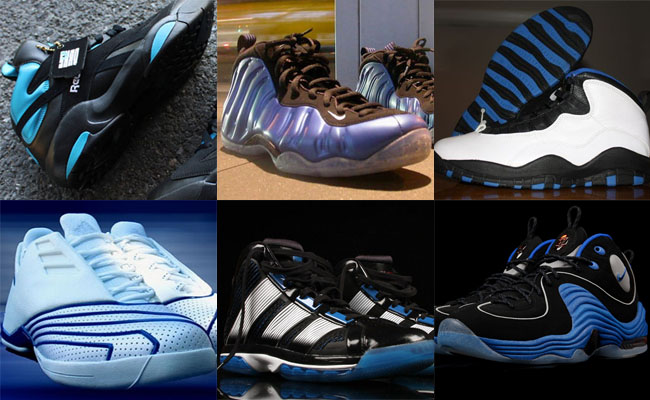 2. New York

The first thing that comes to mind when you see royal blue and orange on a shoe is a weekend matinee game at Madison Square Garden. From Ewing to the Anthony, 'New York' colorways have been a staple on the court for more than three decades. There's probably not a group of people that take more pride in seeing a sneaker drop in their own colorway than New Yorkers.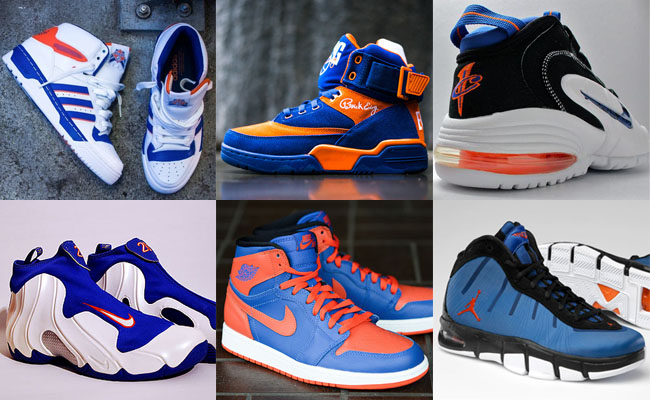 1. Chicago

When it comes to sneakers, it doesn't get any better than Air Jordans in 'Chicago' colorways. The bold red and black scheme perfectly captures the city's intensity and rich sports history. With Jordan, Pippen and Rodman all retired and in the Hall of Fame, Derrick Rose is now responsible for carrying on Chicago sneaker tradition at the United Center.