words // Zack Schlemmer
This Week on eBay is back with another set of rare sneakers found on the bidding floors. We have a great selection of vintage Nike and Reebok heat this week, and for once, every shoe included this week is at a highly reasonable price. You'll see rare pairs like the illusive Nike Air MZ3 and a crispy pair of Shawn Kemp's Reebok Aftershock, both up for grabs for under $200. Let's get started!
Top Pick
The Nike Air MZ3 from 1997 has become one of the most "cult classic" Nike hoops shoes ever, loved and sought out by all those in the know. We will hopefully see it return as a retro someday, but we can never be sure. Until then, you'll have to rely on the rare OG pairs that pop up on eBay. Unfortunately for me, but luckily for you guys, this deadstock pair for only $150 isn't my size—or it would already be gone. If you're a 9.5 (this seller also has sizes 8.5 and 9 up right now), don't hesitate to snatch these up quickly!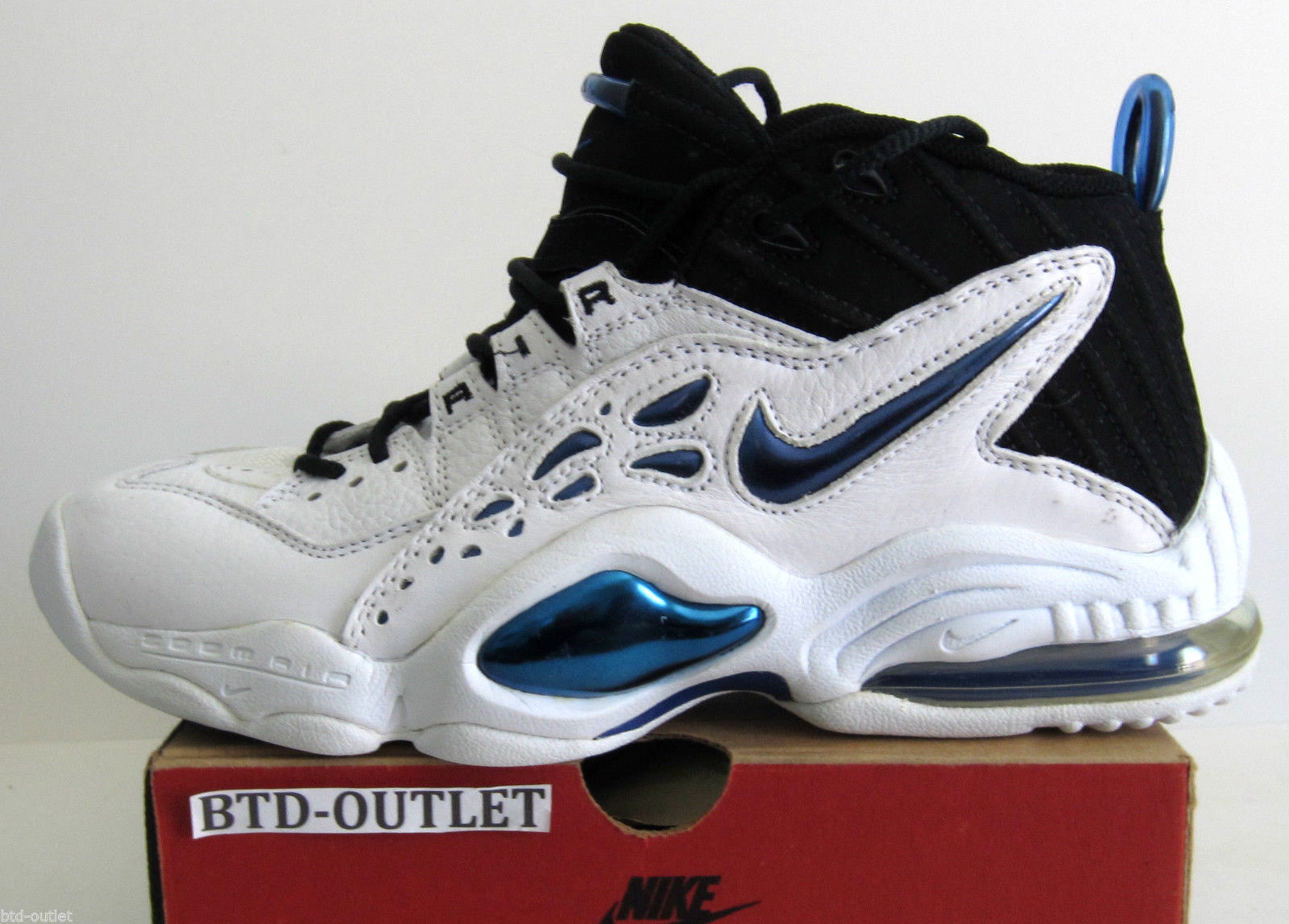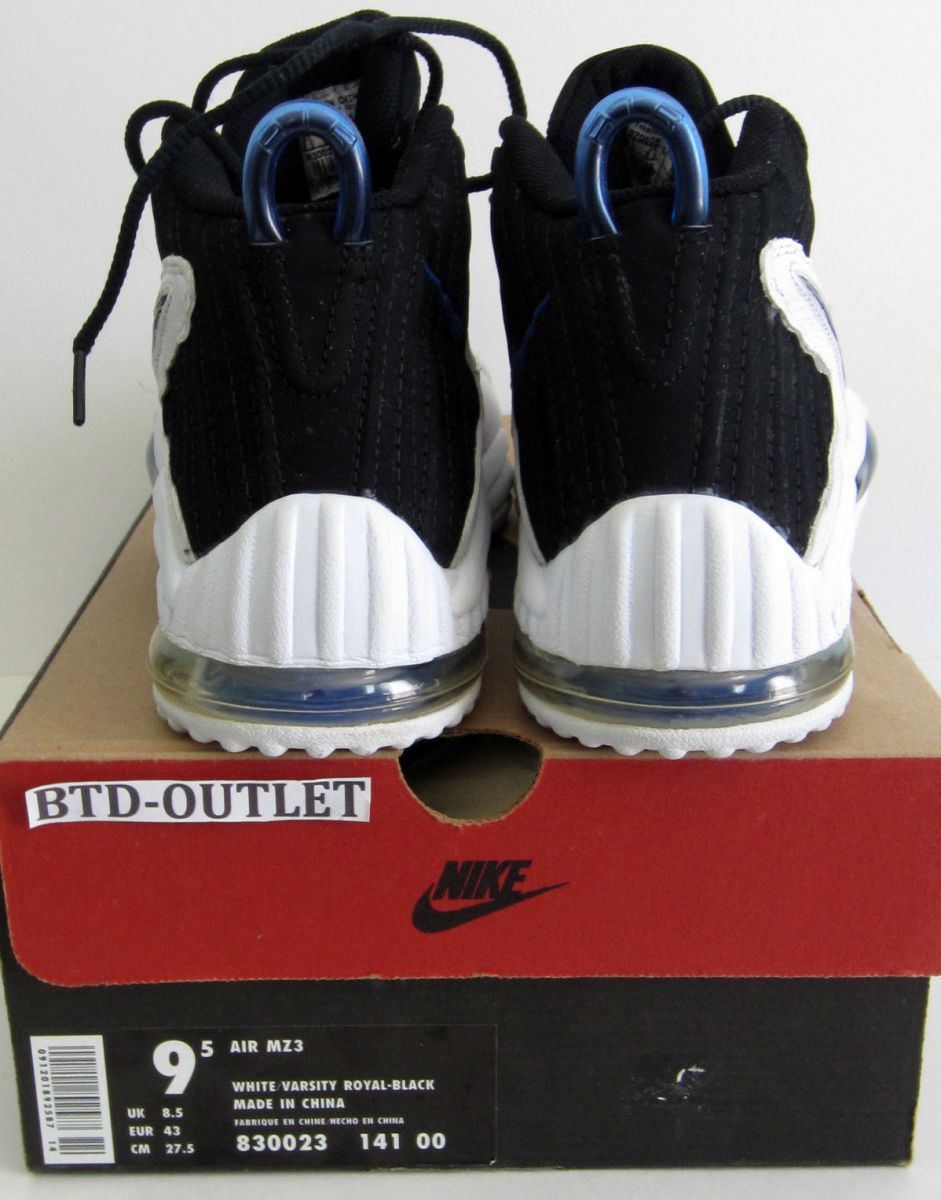 Vintage Deastock of the Week
It's funny how some of the lower price point kicks that kids had to settle for back in the day are now considered "heat". The Air Pummel Force is one of those. A mid-range priced Nike hoops shoe from 1996, the Pummel Force could probably be found on the feet of one of your middle school basketball teammate's feet (or your own) back in the day, but you definitely won't find many pairs out there anymore. That's why you shouldn't mind paying only $160 for this beautiful deadstock pair if you're a size 11.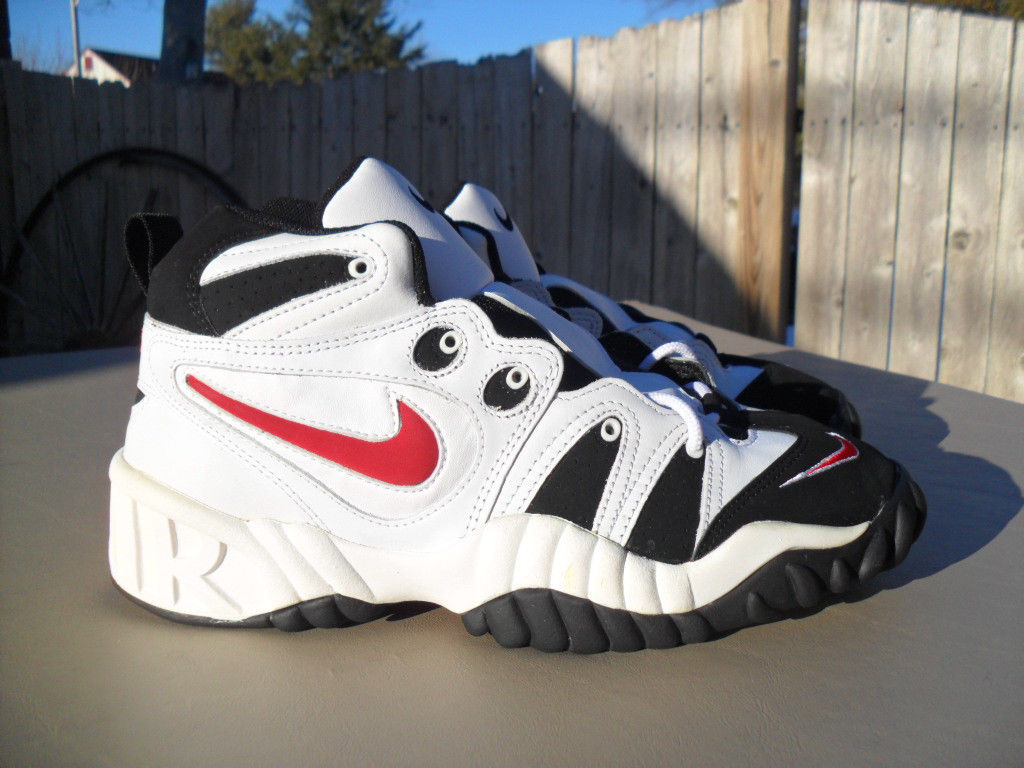 Steal of the Week
OK, so the first two sneakers featured this week are also steals, but this lightly worn pair of the Reebok Aftershock, one of Shawn Kemp's last signature shoes, in its totally tough black colorway for only $150 shipped is a definitely a deal you shouldn't pass up!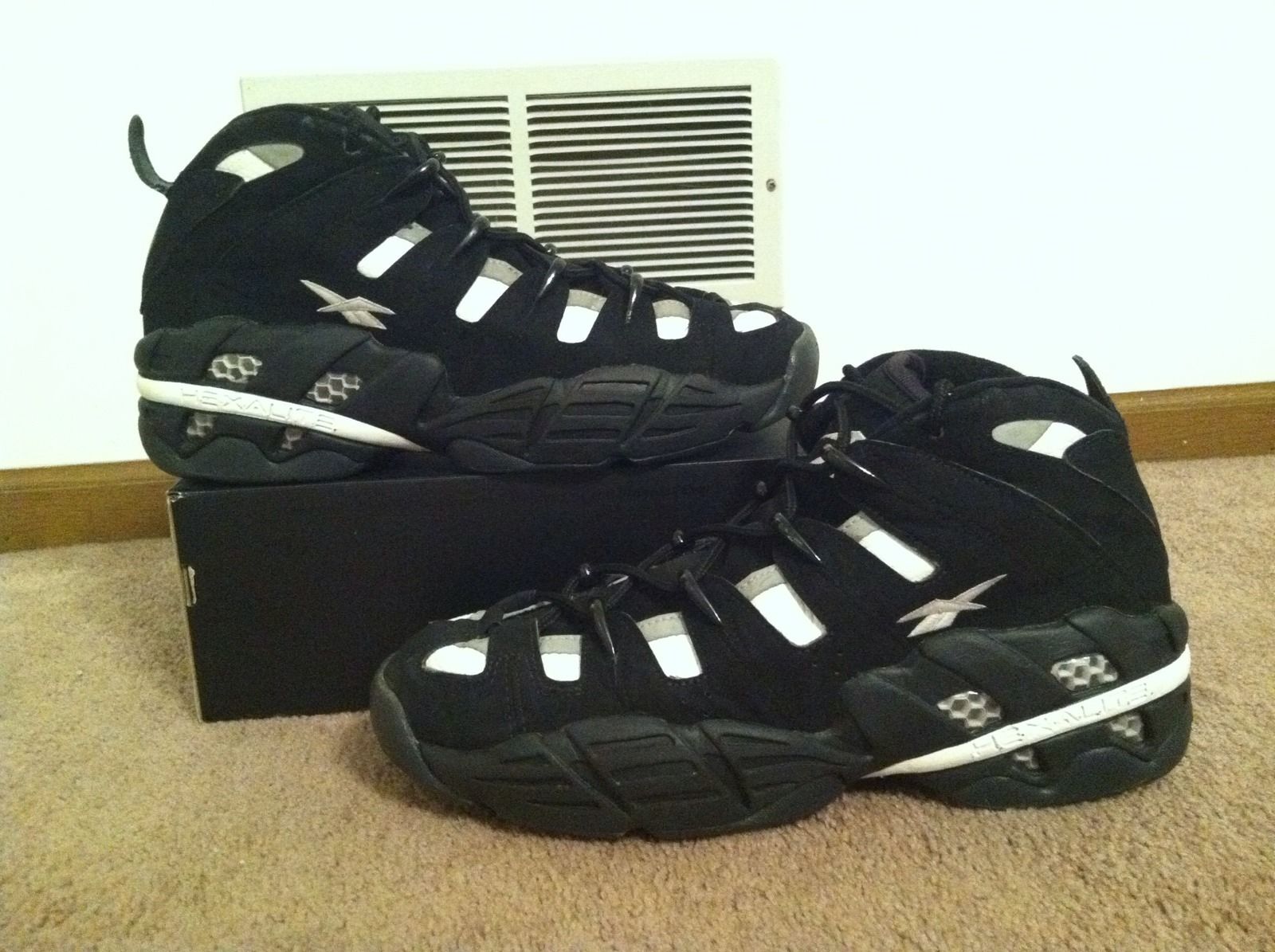 Game-Used Shoes of the Week
Disappointed by the recent modified retro release of the Air Up? Here's a pair of the OG's worn and signed by Chicago Bulls role player Ron Harper at only $89.00 that you might want to keep an eye on, that might just make a pretty good consolation prize for the Air Up 2014. They may not be Scottie's PE, but they are pretty dope, anyway.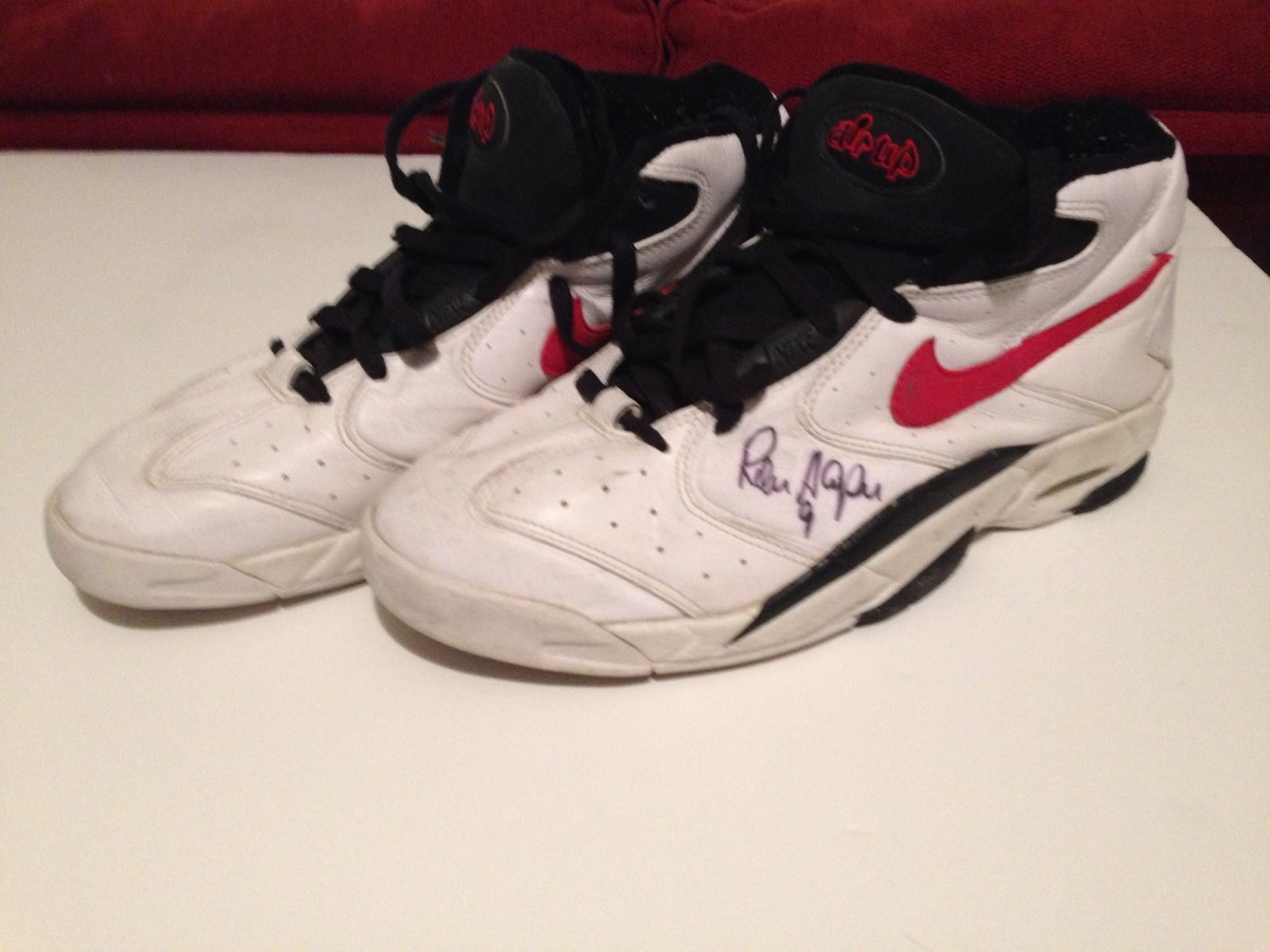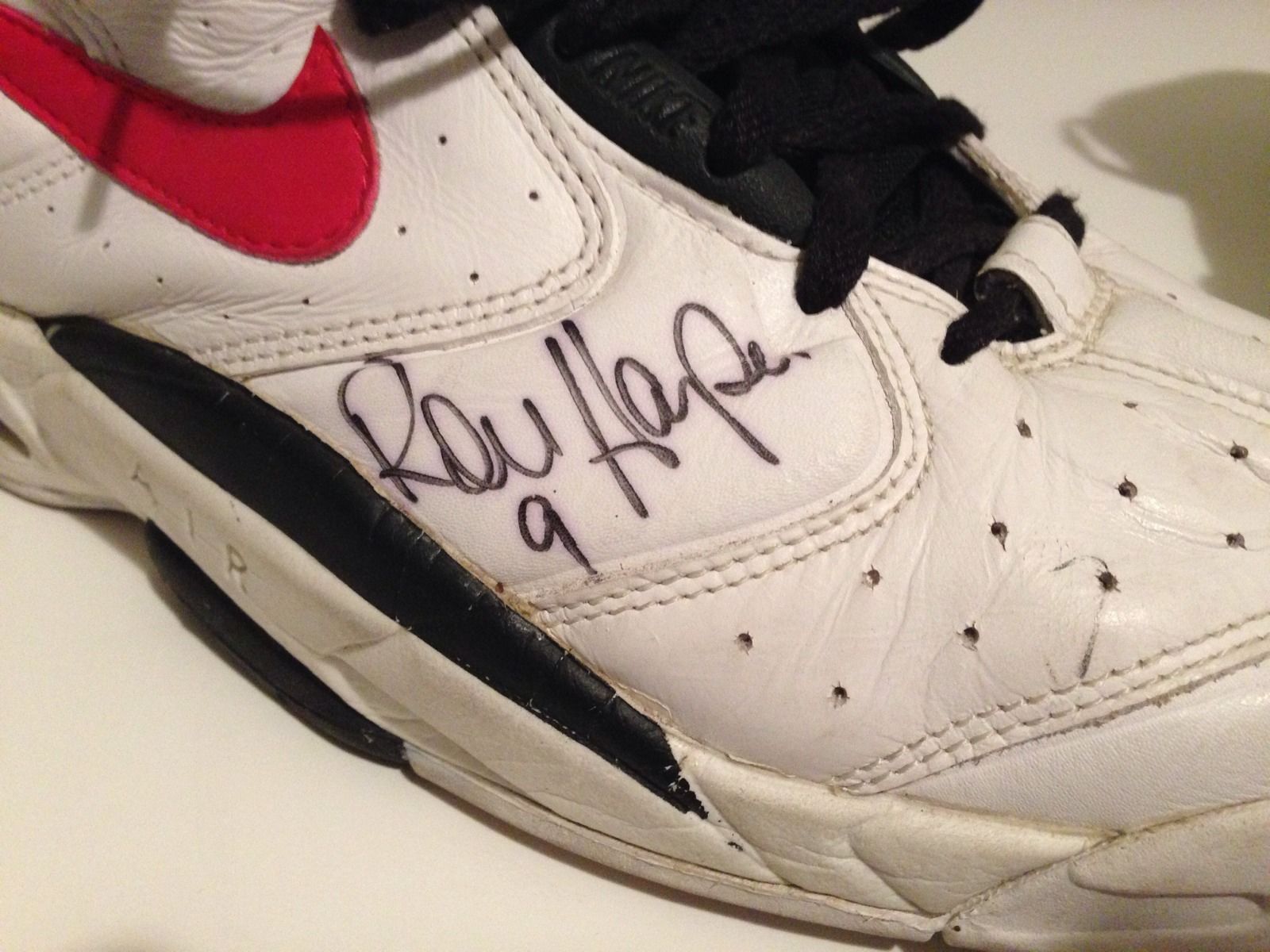 Fakes of the Week
Air Jordan XI: an amazing shoe. Air Jordan XX3: also an amazing shoe. Put together? Not so amazing.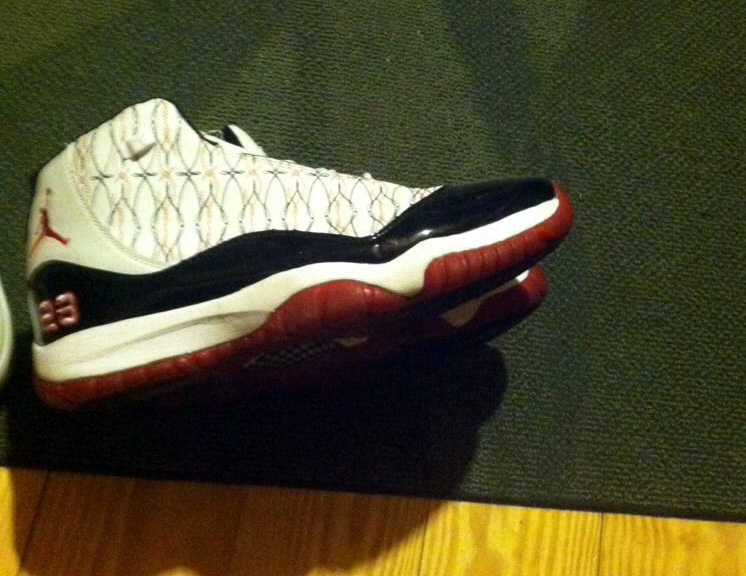 Sole Collector does not vouch for the authenticity of any shoe or its seller. If you choose to bid, bid at your own risk.