words // Brandon Richard
Yesterday, Complex's Russ Bengtson wrote about the importance of Michael Jordan's UNC-inspired Air Jordans and how they affected the retro sneaker business. This just two weeks after we named the Carolina Blue scheme one of the 10 best regional sneaker colorways.
There's no doubt that the Tar Heels' colors make for timeless styles, evident in the buzz surrounding today's long-awaited 'Powder' Air Jordan 10 Retro. To celebrate this release 20 years in the making, we're counting down the Top 10 'UNC' Air Jordans of All-Time.
The group consists of Air Jordans styled in white, black and one of the Jordan Brand's various light blue hues. No unreleased Player Exclusives or samples.
Check out the list below and let us know how ours stacks up against yours in the comment section.
10. Air Jordan XIV (2000)
While these were indeed PEs created for the North Carolina hoops team, a very limited run was strangely made available through Eastbay in early 2000. A similar low-top hit retail a few months earlier.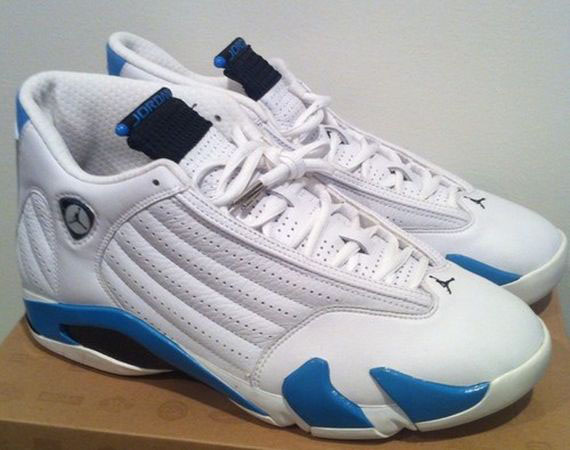 9. Air Jordan 3 Retro 'Powder Blue' (2014)
Though just a little over a month old, it's hard to argue against the way Jordan Brand styled this release. Elephant is a little stale at the moment, but a unique black and blue version freshened the iconic print up a bit.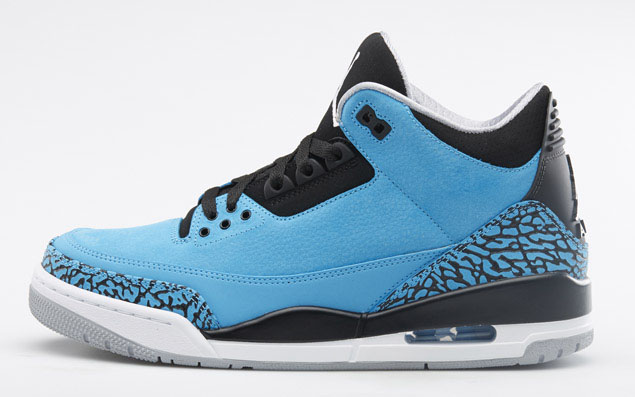 8. Air Jordan 12 Retro 'Nubuck' (2003)
This was one of the Jordan releases that helped lay down the foundation for the modern sneaker game. Subtle university accents on a sleek black nubuck and leather backdrop made this colorway one of the great all-time Retro+ designs.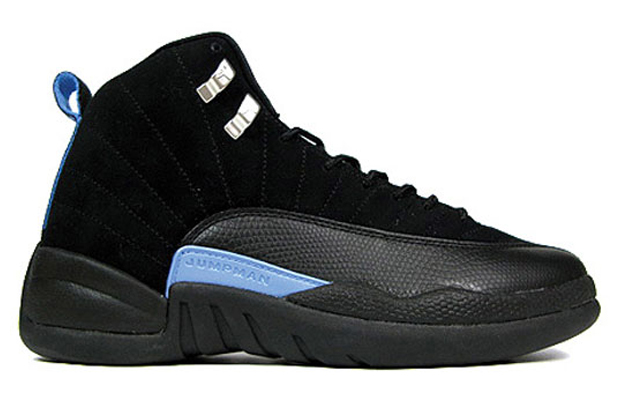 7. Air Jordan 11 Retro Low (2001)
The Air Jordan 11 Low is set to return this summer, and bringing back this colorway from the first lineup wouldn't be a bad idea. This is one of those styles that wouldn't look nearly as good on the mid as it did the low.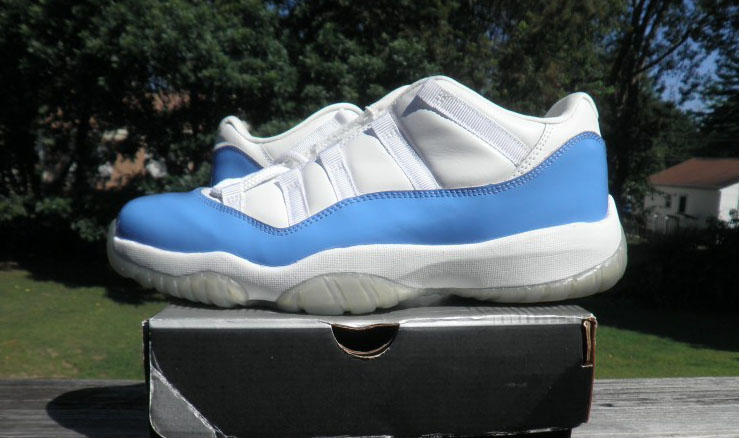 6. Air Jordan XX3 (2008)
One of three special edition colorways that celebrated different legs of Michael Jordan's playing career. An easier and cheaper pair to get your hands on if you're not ready to shell out big bucks for 'Titaniums.'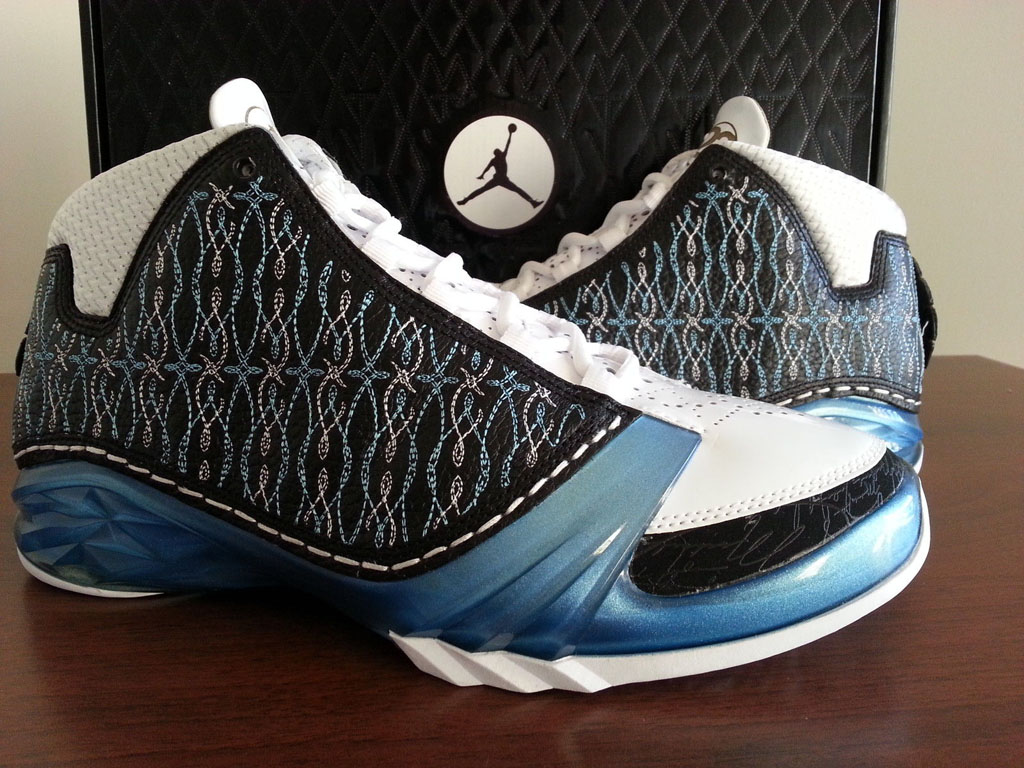 5. Air Jordan XVII Low (2002)
The XVII is probably one of the post-XIV models collectors would like to see retroed most. Though a low, this colorway featured an inner bootie that could be pulled up for a customized fit — a sign of things to come.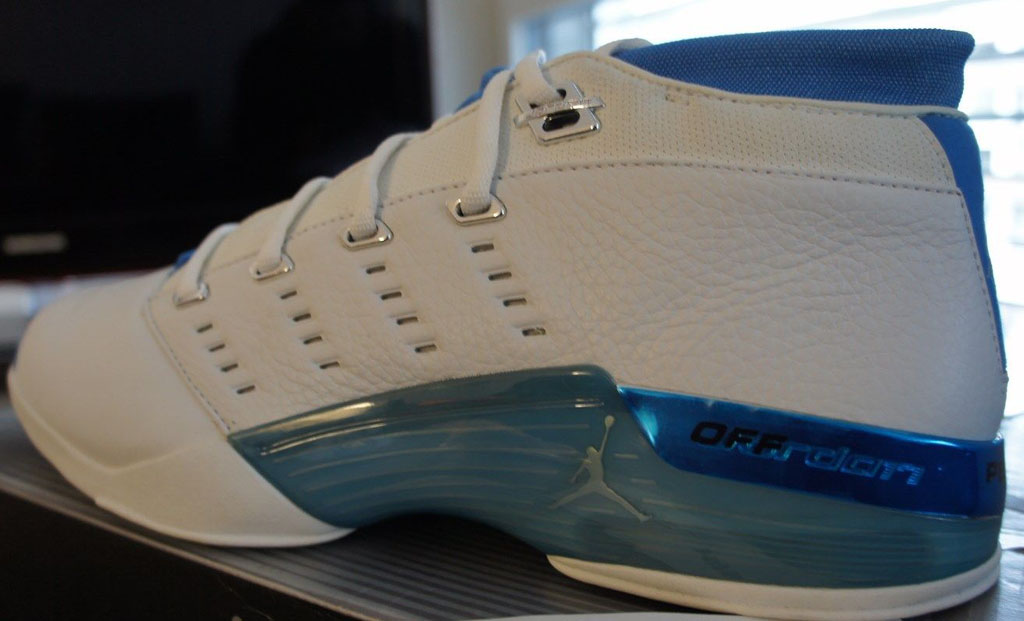 4. Air Jordan IX 'Powder' (1993)
With MJ away from the game, glimpses of him wearing the basketball version of his ninth signature shoe were rare. What we remember the most about 'Powder' IXs is Jordan lacing them up in that famous Foot Locker/Champs ad, along with his Tar Heels uniform.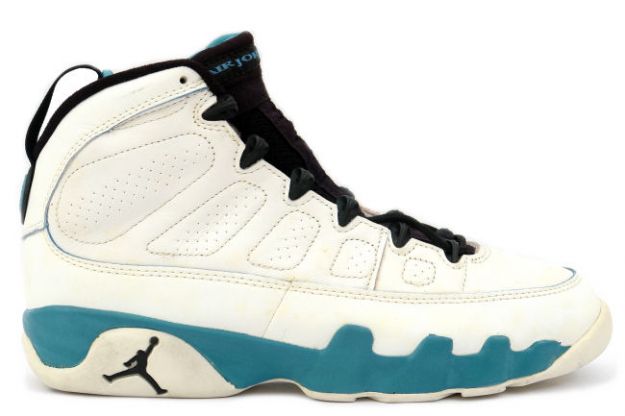 3. Air Jordan I (1985)
The shoe that started it all. Michael Jordan's jump to the NBA didn't mean that his time at the University of North Carolina was an afterthought. His debut sig was the first splashed in the colors of his alma mater.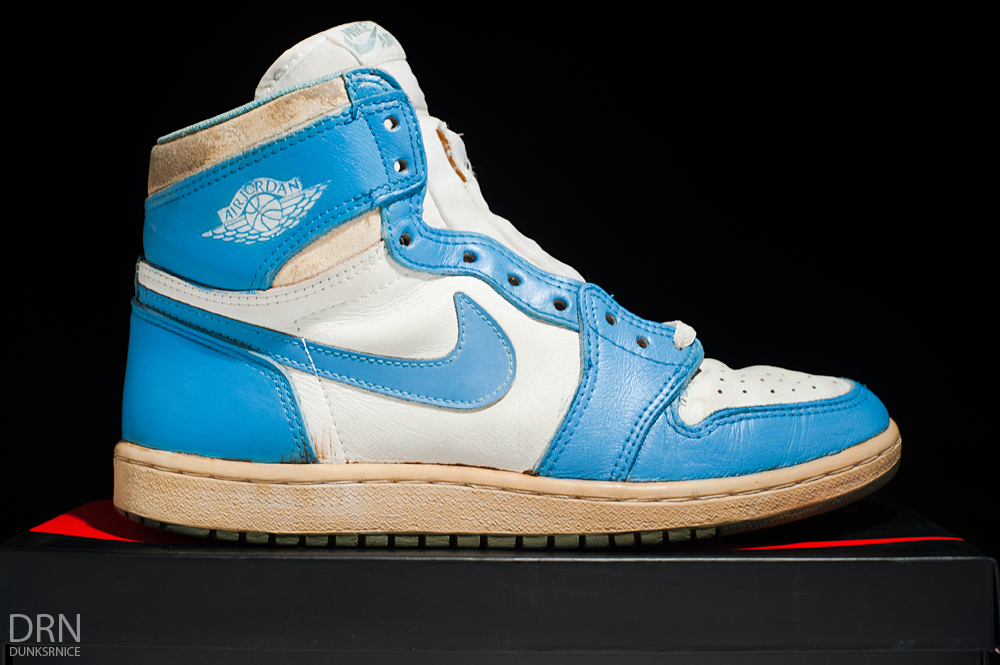 2. Air Jordan X 'Powder' (1994)
One of the most sought after pairs of Jordans finally makes its return today. While MJ was back putting in work for the Bulls, Jerry Stackhouse and company were wearing these in Chapel Hill.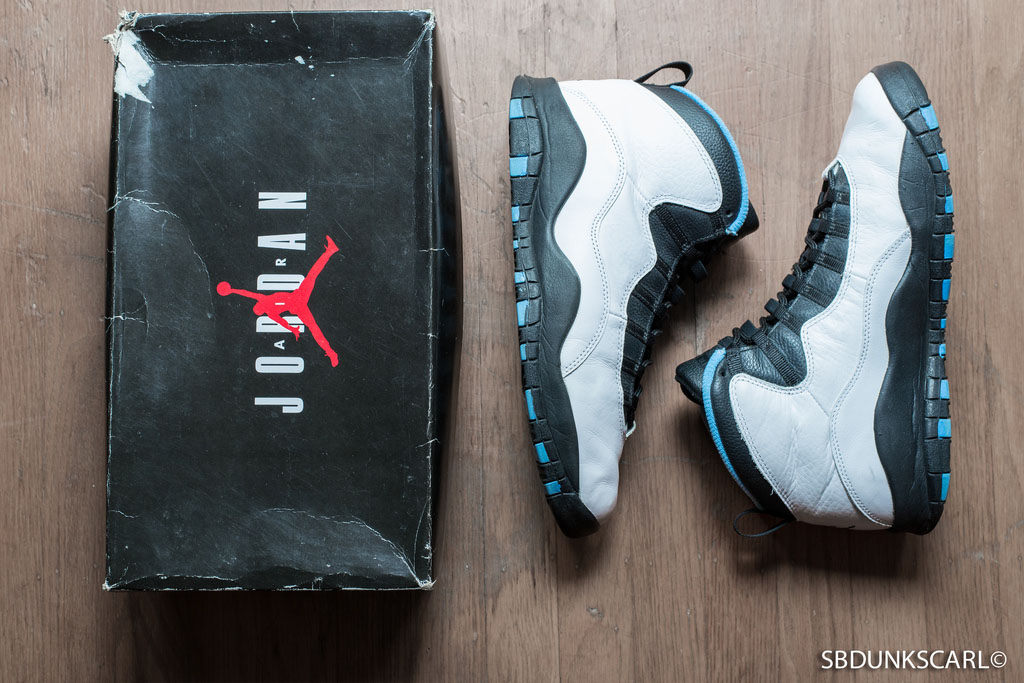 1. Air Jordan XI 'Columbia' (1996)
Sneakerheads have waited years for another shot at a fresh pair of 'Columbia' 11s. MJ famously wore these in the '96 All-Star Game, but the clean scheme falls right in line with that of the Tar Heels.