words // Luis Sanchez & Zac Dubasik
When it comes to some of the best shoes out there, we just have to accept that not all colorways released will be a hit.
Even iconic models such as the Air Jordan VI and the Air Penny I have seen terrible colorways and designs. It's just something that's more than likely to happen when a shoe is just that popular and reproduced frequently.
The common themes between all these sub-par colorways include storytelling gone wrong and clashing colors, making for one of the most interesting 'Worst of' lists we've recently worked on.
No matter where they went wrong, all of these are just bad. Check out the 20 Worst colorways of the best models in the list below.
Air Jordan 1 Retro - Leroy Smith
Even if these didn't have any crazy colors on them, their non traditional mid-cut would have still been a deal breaker. But focusing on the colorway, their combination of red, black, gold AND purple just makes them that much more less likable.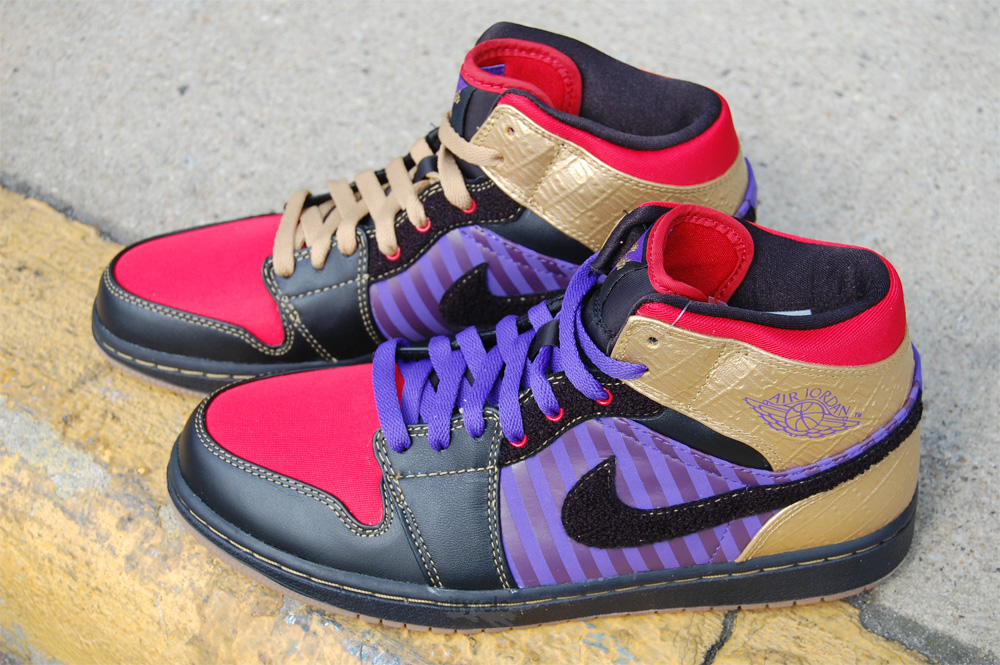 Air Jordan 6 Retro - 2008 Olympics
Back in 2008, the Jordan Brand decided to celebrate the Summer Olympics with an Air Jordan 6 Retro inspired by The Olympic Rings. While the idea might sound amazing on paper, it didn't exactly translate well with the end product consisting of a patent leather covered Air Jordan VI that was topped with the most random embroidered emblem ever over their toe.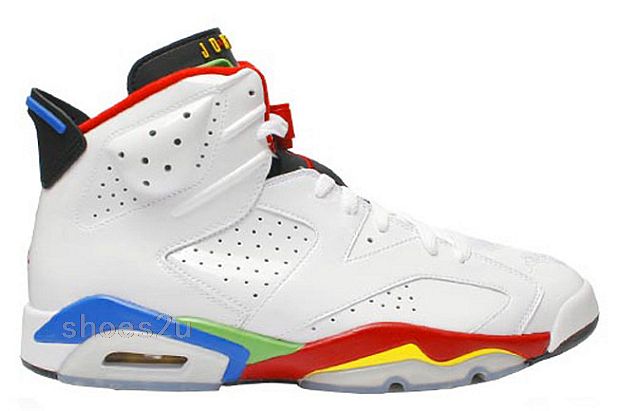 Air Jordan 7 Retro - Filbert 'J2K'
This colorway just didn't work at all. The stitched pattern throughout the upper made them even worse, and just clashed with the Air Jordan VII's iconic design.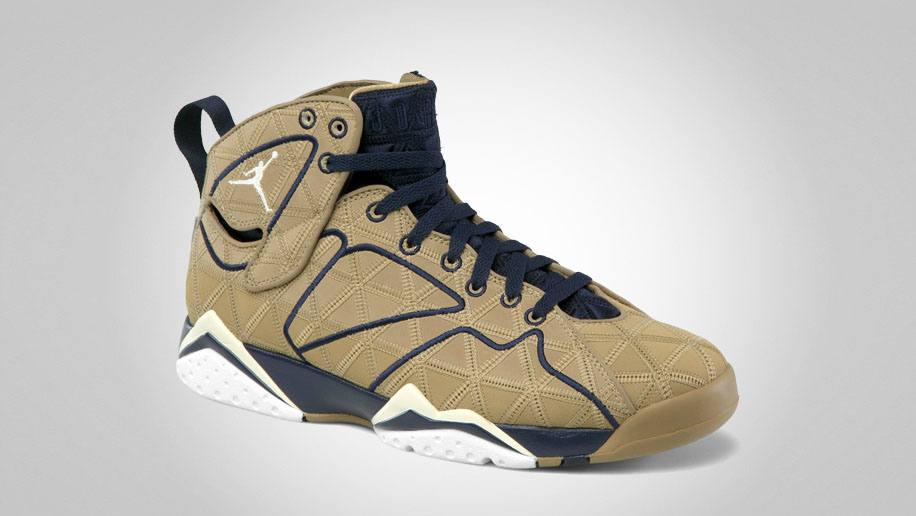 Air Jordan 8 Retro 'Peapod'
We're still trying to figure out the inspiration behind this random color combo.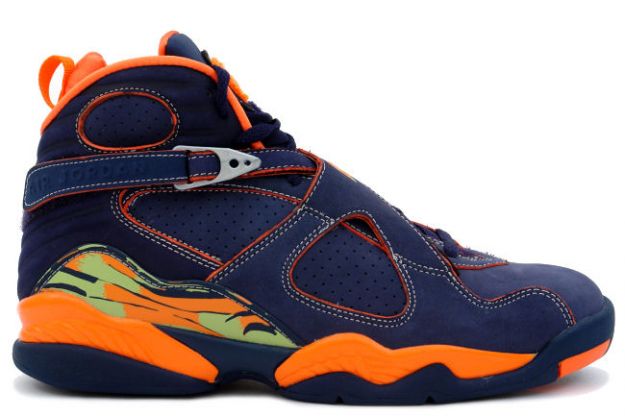 Nike Air Max 90 'Day of The Dead'
Of all the ways to celebrate one of the most fun holidays of the year, Nike Sportswear went with these?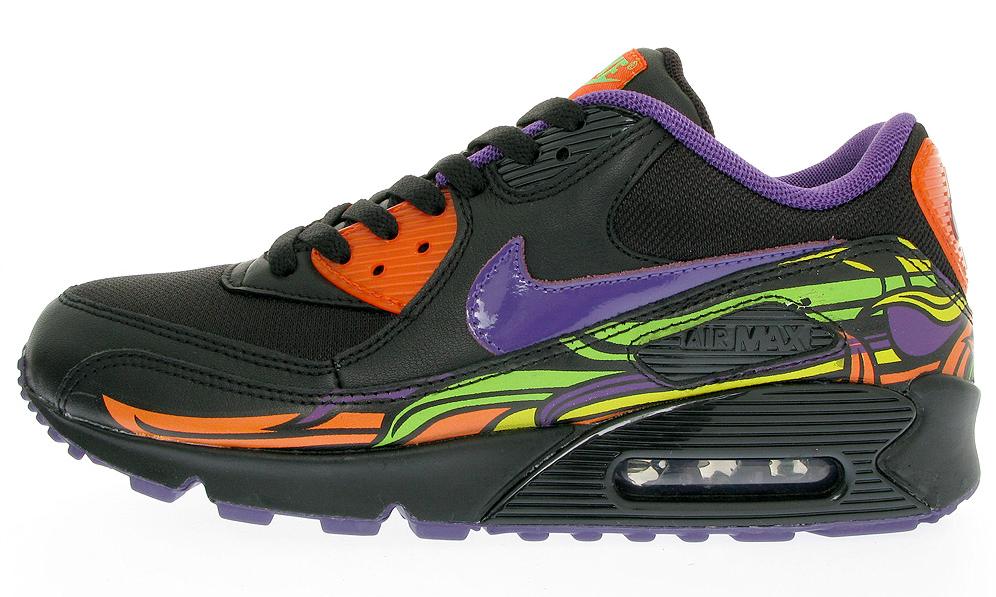 Reebok Shaqnosis - Escape from LA
This was just a forced theme to begin with. What's worse is this isn't the only new Shaqnosis colorway that was discussed for this list.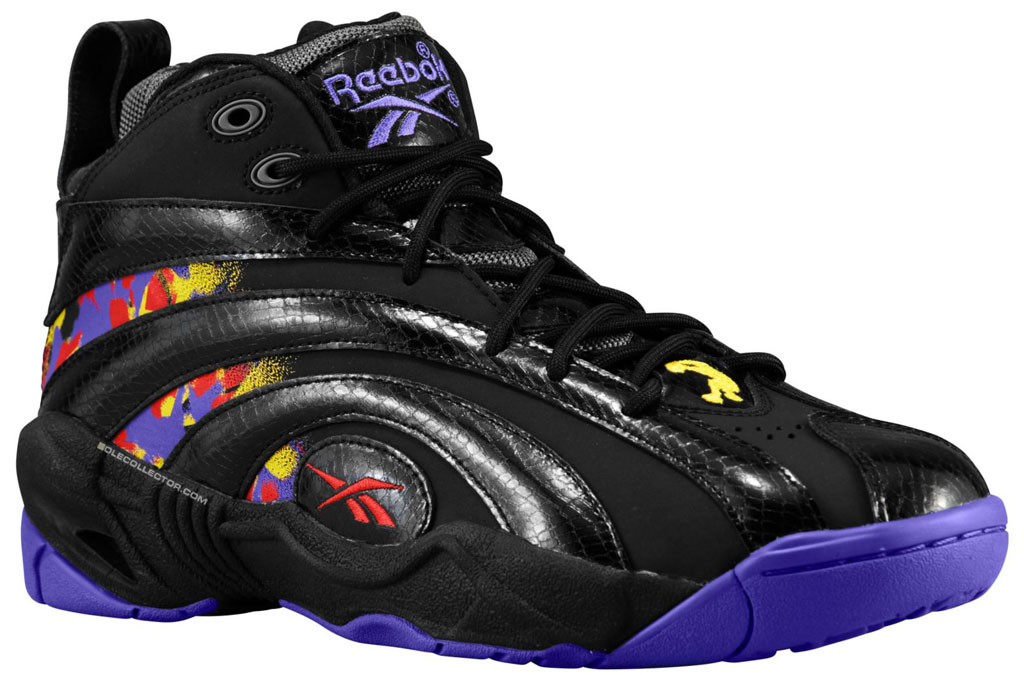 adidas Top Ten 2000 Lakers
Is this an alternate Lakers team color scheme we're unaware of? Still trying to figure that out.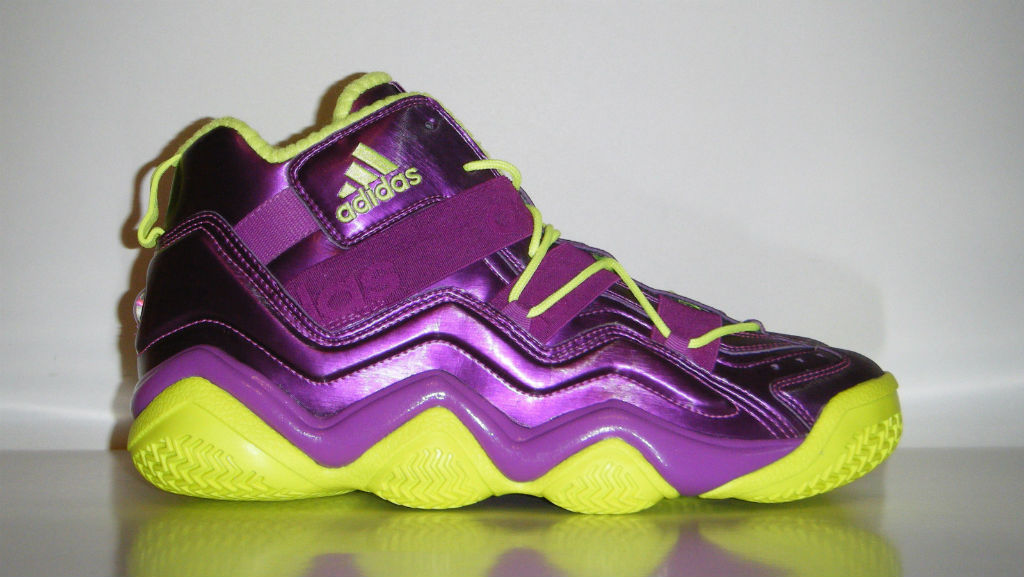 Nike Dunk High - Composition Notebook
These might be great for the kids, but why in the world were they actually produced in adult sizes?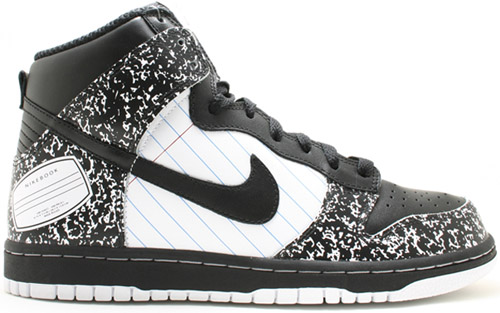 Reebok Shaq Attaq - Christmas
Christmas is one of the easiest holidays to celebrate on a shoe, and this what was come up with for Shaq?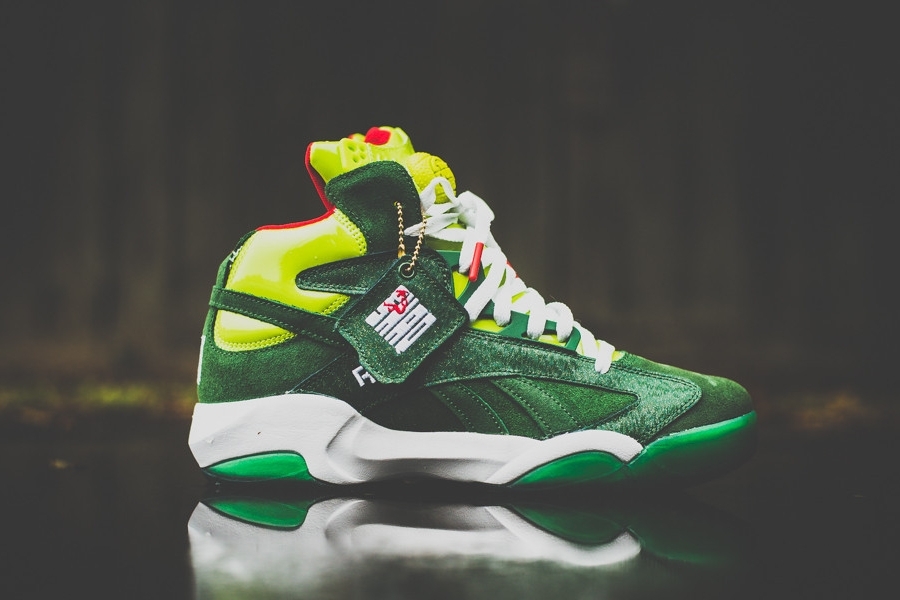 Nike Air Foamposite One PRM - Thermal Map
These were dubbed the 'Tamposite' by many. Need I say more? Seriously.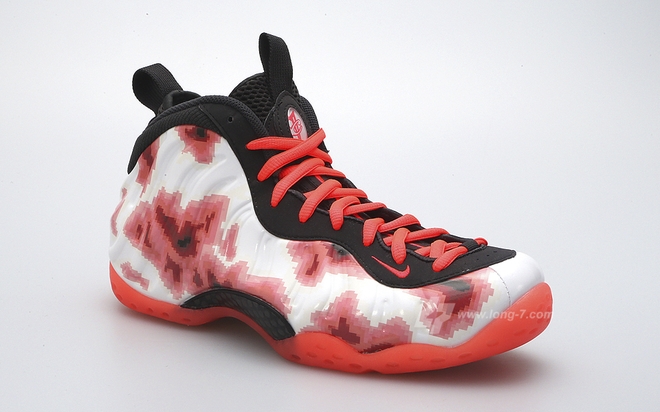 Nike Air More Uptempo - Dusk to Dawn
The Air More Uptempo is one of the coolest looking Nike Basketball shoes ever, and I still have yet to see anyone rocking these. Definitely not surprised.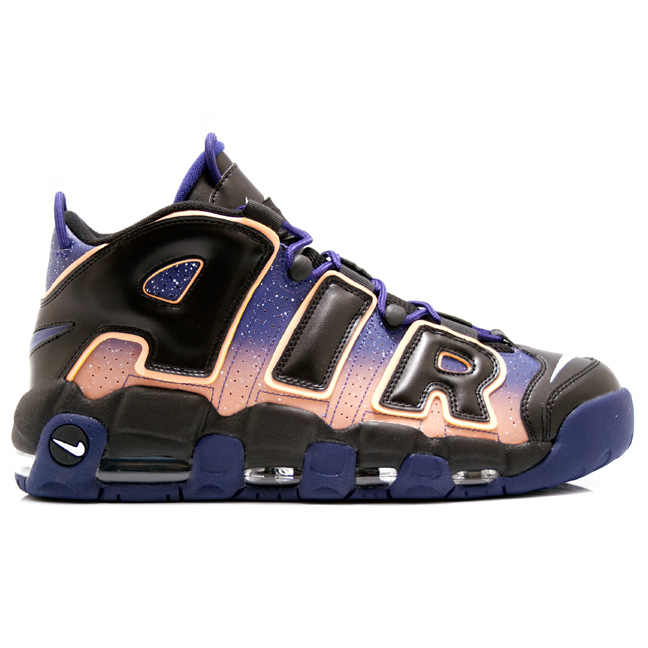 Nike Air Max 95 'Human Torch'
I personally owned a pair of these back in the day. Trust me, I know first-hand just how bad they are. Patent leather never works on an AM '95, and their color scheme takes the term 'Heat on your feet' to another level. A very bad level.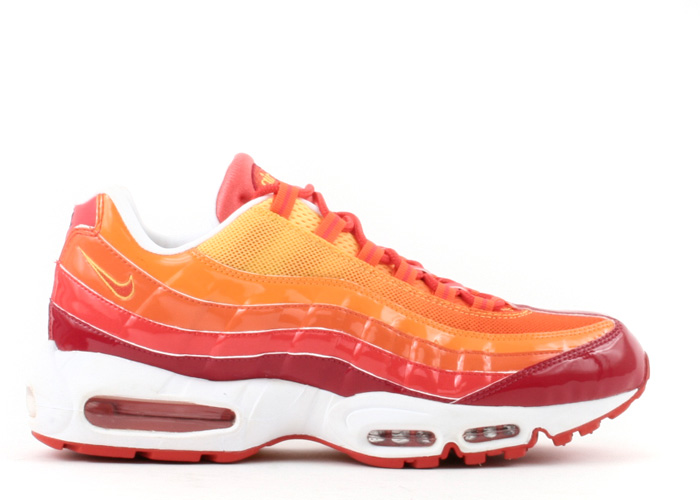 Nike Total Air Foamposite Max - Brown
We can all agree this color scheme was a head scratcher, right?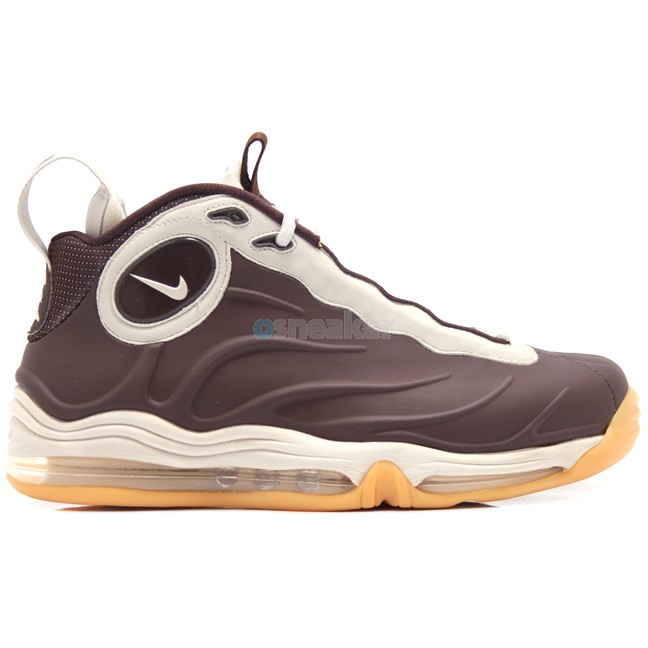 Nike Air Max Uptempo - Highlighter Pack
A pack of highlighter markers as the inspiration behind these? Really? Why?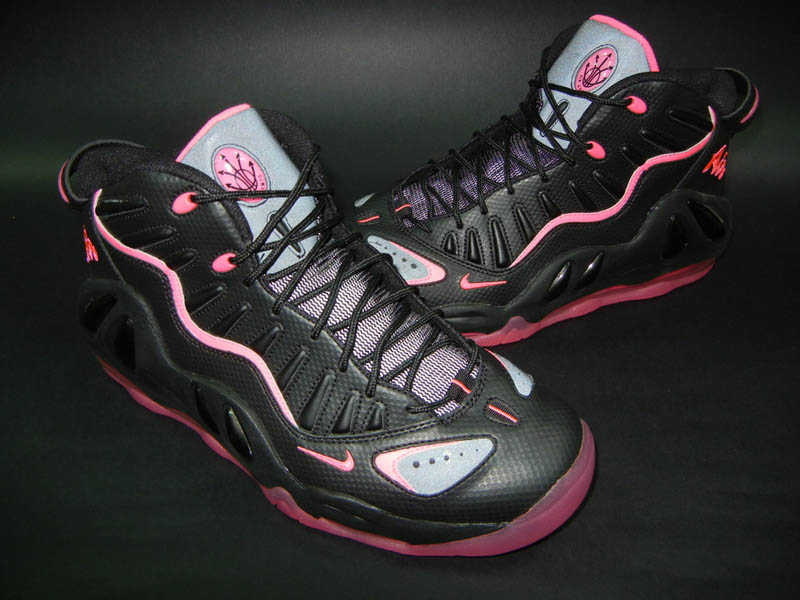 Air Jordan 3 Retro 'DTRT'
If the Air Jordan 3, rather than the Air Jordan 4, were actually featured in the movie Do The Right Thing, this colorway may be easier to forgive. But it wasn't , which means there's really no excuse for this one.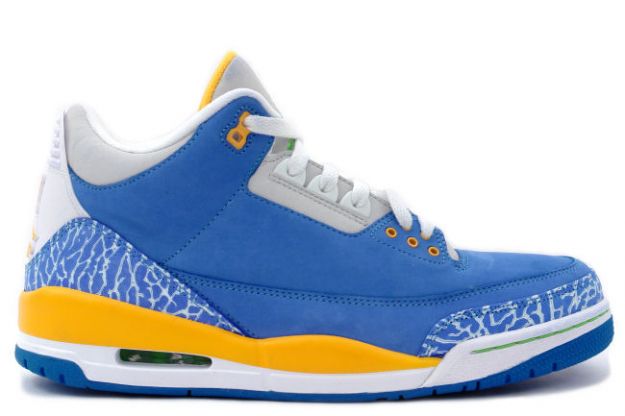 Nike Air Force 1 'Miskeen'
In the early 2000s, Miskeen was a brand known for their hand painted tees. The shirts have stood the test of time even less than these collaborative kicks.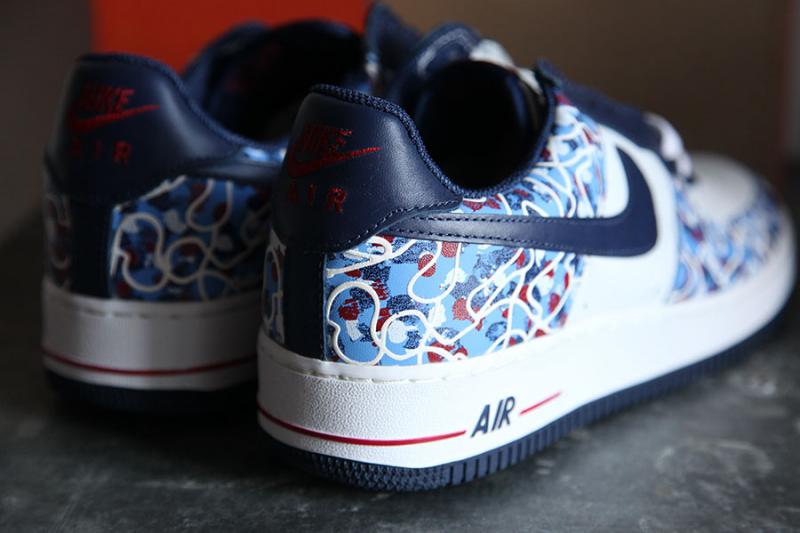 Reebok Kamikaze II 'Thunder'
For fans of the Reignman, and his Sonics roots, this Thunder colorway was nothing more than an insulting reminder of Clay Bennett's master plan.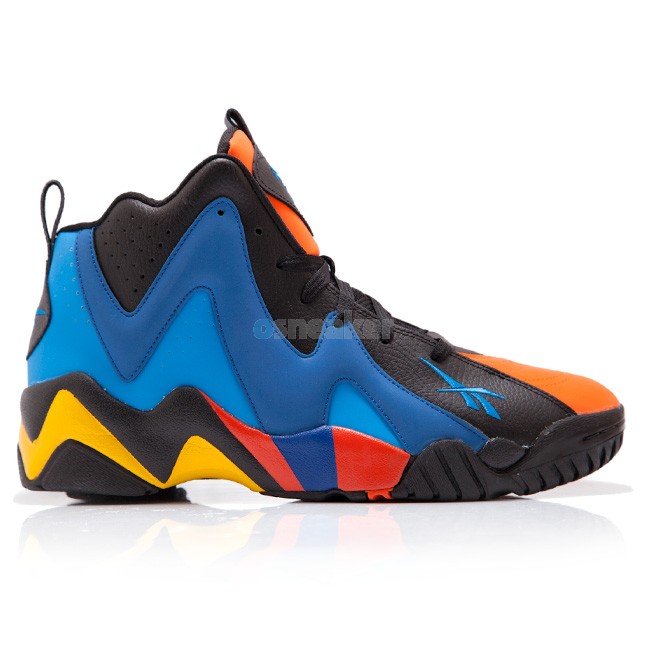 Nike Air Pippen - 'Sunrise to Sunset'
If Scottie ever played for the Heat, then these MIGHT have made sense. Even then, those multi-color laces are a bad look no matter what team he played for.
Nike Air Penny I - Highlighter Pack
Again with the highlighters. Electric green might be a great look in most cases, just not on the Air Penny. Compared to all the classic looks introduced for the Air Penny I, this is definitely the least favorable.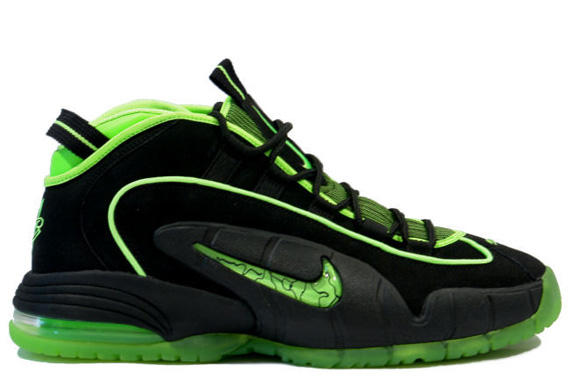 Nike Air Griffey Max 1 - Orange/Royal
Ken Griffey Jr. never played for the Mets right? Ditch the patent leather and these might have been a bit acceptable.