words // Luis Sanchez
When it comes to identifying certain shoes, we all have our own ways that just work.
Whether its a nickname, or a moment in history, each of them relates to the actual shoe one way or another. Sometimes though, these nicknames are just complete head scratchers. We've seen then-non-existent NBA teams tied to classic Air Jordan models, along with random color schemes forcefully tied to certain themes that just don't make sense. They might make sense to some, while others think they're the dumbest thing ever.
Get a rundown of 10 Worst Sneaker Nicknames of All-Time in the list below. Any other nicknames out there that you really despise? Feel free to vent in the comments below.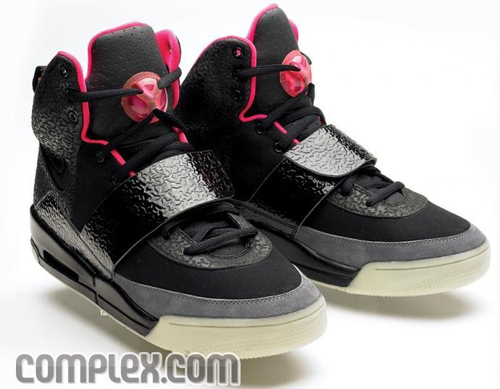 10. Nike Air Yeezy - 'Blinks'
Although not commonly used, this is definitely a nickname that didn't really make sense, unless you're lazily speaking. A shoe as iconic as the Air Yeezy doesn't really need a nickname anyways, why not just refer to them as the black Air Yeezy?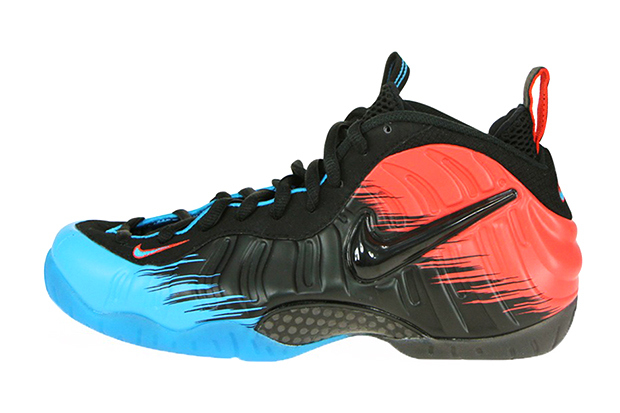 9. Nike Air Foamposite Pro - Spider-Man
With no overt web or spider graphics present, as well as a shade of blue that is nothing like the classic royal blue used on Spider-man, it's clear these were never meant to be connected to the legendary superhero. An official Spider-Man Foamposite, or even an Air Flightposite I would not actually be a bad idea at all.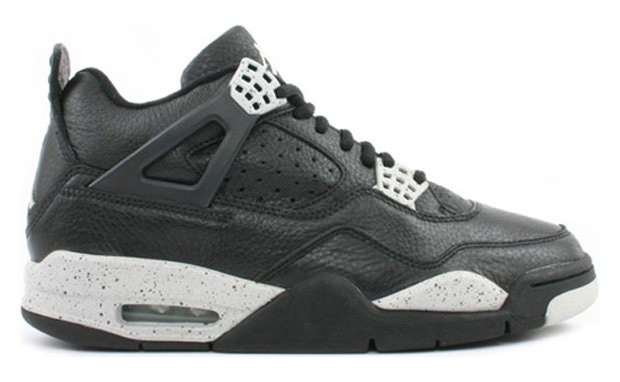 8. Any 'Oreo' Jordan
We're not sure where this originated from, but a number of Jordans have been hit with the "Oreo' nickname over the years. Although somewhat understandable, the Black/White combos, or even Black/Grey combos really have no relation to oreos. Aren't Oreos like a dark, dark brown if you look really closely anyways?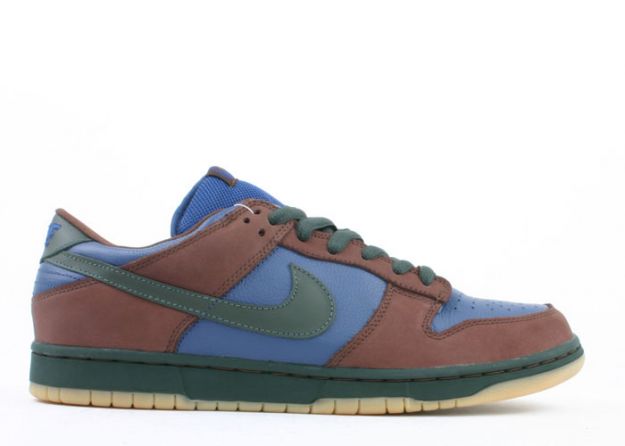 7. Nike Dunk Low Pro SB - 'Barf'
When you think barf, it's obviously nothing nice at all. So why hit these gems with the disrespectful nickname. These have actually become one of the better SB Dunks released during Nike SB's early days.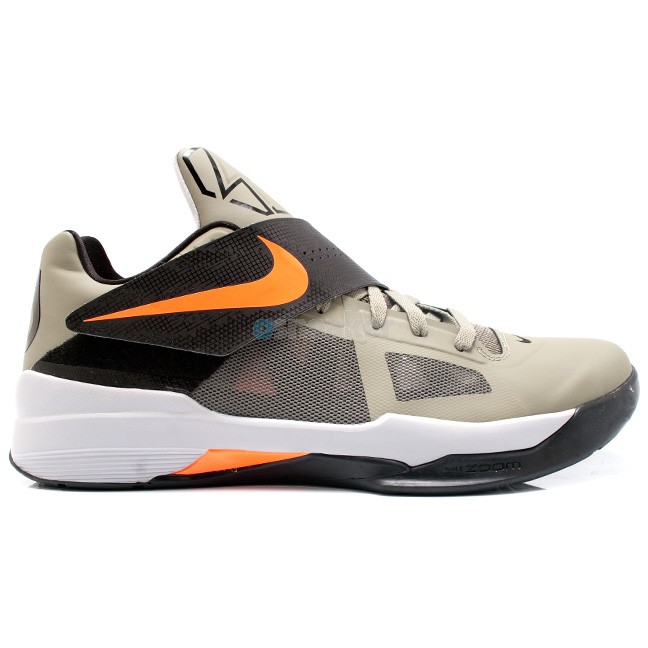 6. Nike Zoom KD IV 'UNDFTD'
Although the color combos are nearly the same, UNDFTD obviously never had anything to do with this KD IV. This is just another one of those nicknames attached to a shoe to try and drive up their resale value.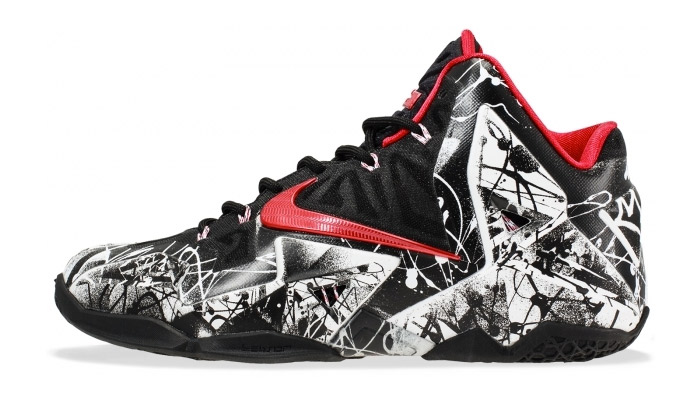 5. Nike LeBron XI Graffiti
Hit with the 'Graffiti' nickname for their similarities to the 'NYC' LeBron IV, this is easily one of the most forced nicknames on the list. The paint splatter throughout the upper isn't really graffiti at all, although it does help to create a look extremely similar to the iconic LBJ IV. 'Splatter' would be a better nickname for these.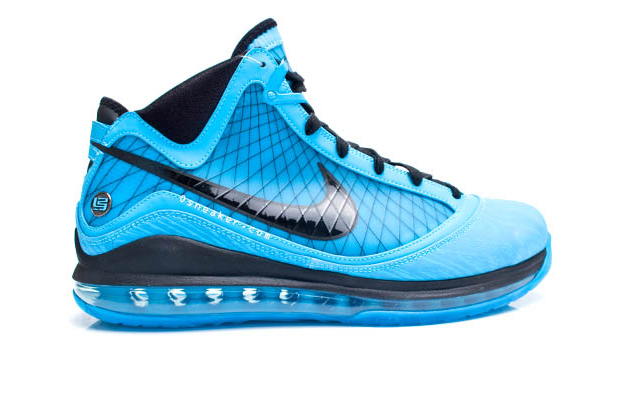 4. Nike Air Max LeBron VII ASG 'Avatar'
Rocked by LeBron in the 2010 NBA All-Star Game, these obviously had nothing to do with Avatar. The lively shade of "Vivid Blue" is reminiscent of Avatar, but let's just stick to the great Dallas All-Star Game theme Nike Basketball brought to life.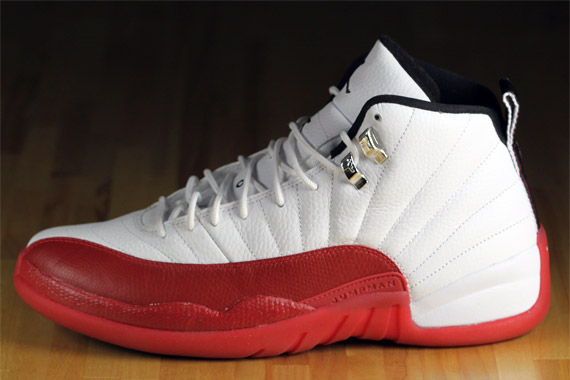 3. Air Jordan XII - 'Cherry'
Cherries ARE red, but then again plenty of things are red and utilize red. Such as the Chicago Bulls team colors. Of all nicknames to hit these classics with, why 'Cherry?' Any original Air Jordan will be just fine with a 'Bulls' nickname if we were ever forced to pick.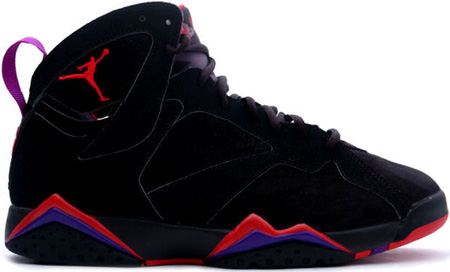 2. Air Jordan VII - 'Raptor'
All that has to be said about this one is the Toronto Raptors never even existed when the Air Jordan VII originally released in 1992. If anything, the Toronto Raptors should be thanking Nike for the inspiration behind their original team colors.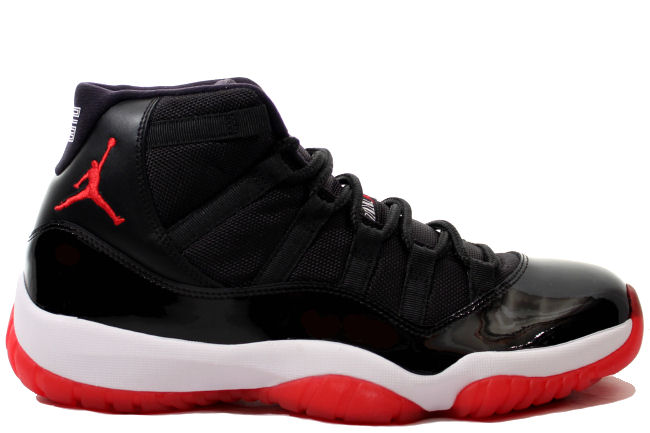 1. Air Jordan XI - 'Bred'
Easily the most annoying nickname of all time is when any Black/Red Air Jordan is hit with 'Bred.' Not even that long ago, these classics where just simply known as the Black/Reds. The shorter 'Bred' nickname is easily one of the most popular of all nicknames out there, but will never stop reminding you of a loaf a bread. Admit it, you think of a loaf of bread every time. Which is actually quite annoying.