words // Zac Dubasik
Google is an amazing tool. It'd be hard to count how many times I use it even in a single day. As great of a tool that it is though, sometimes it yields some "interesting" results. In this new series, we'll take a look at some of the more surprising results when searching for some of the biggest sneaker-related topics of the day. For the first one, check out some of the results when searching "Red Octobers."
For some, we can understand how they may have ended up related. For others? Not so much.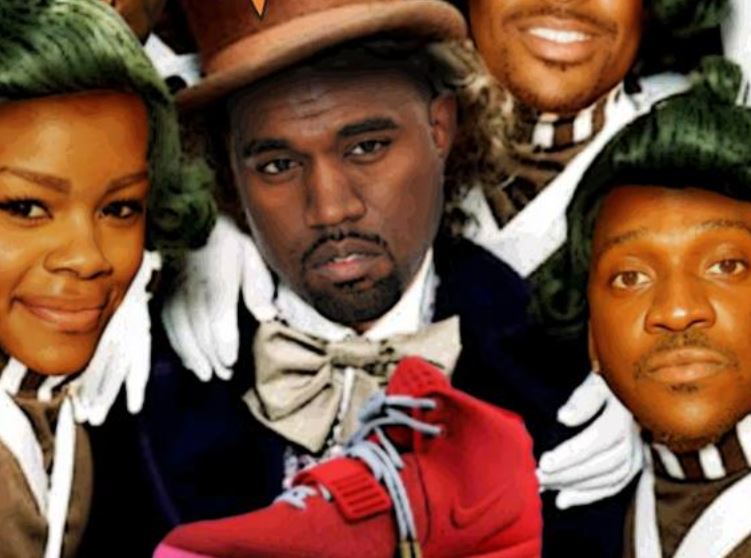 It's obvious why this image comes up when searching "red octobers," but that takes nothing away from the fact that it's really funny to see Teyana and Pusha Photoshopped onto Oompa Loompas.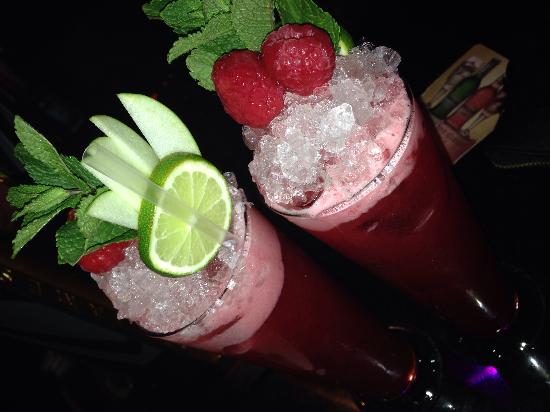 I don't drink, so I don't know if there's a drink called a "Red October," but the search results for "red october drink" were even more interesting.
Assassin's Creed V, where you must capture the last pair of Red Octobers to never be photographed for Instagram.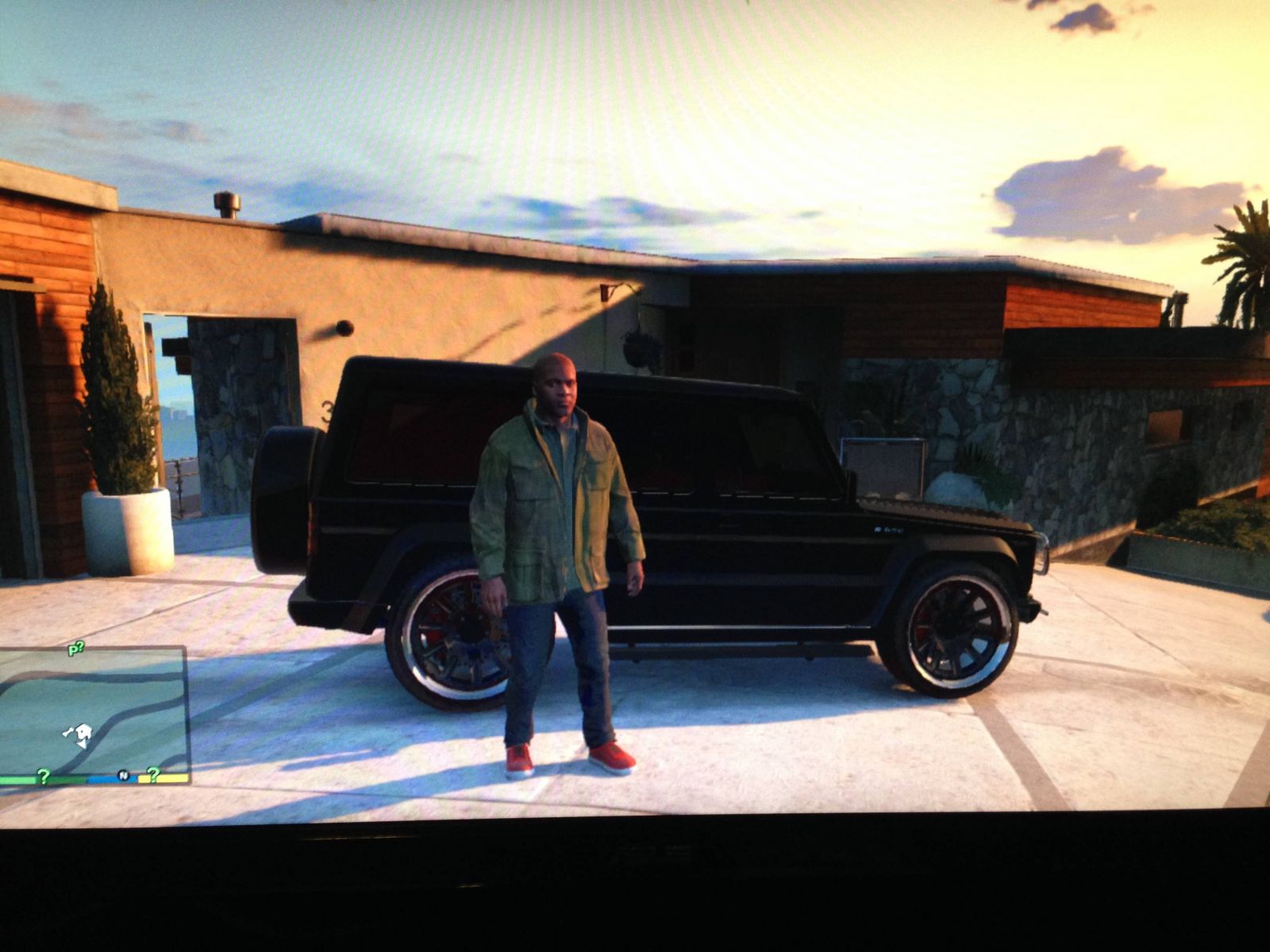 Maybe the next GTA will have NIKEiD integration.
Khloe must have been on her way to Kim's, who obviously had on her Red Octobers.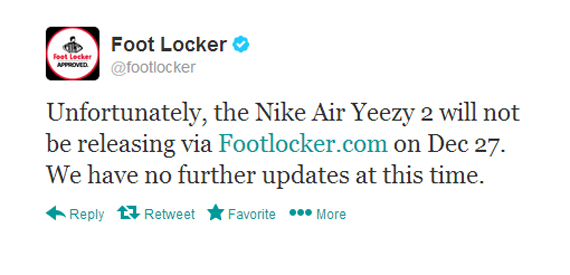 OK....maybe this isn't funny for everyone who missed out.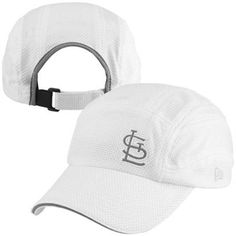 For those Red October sunsets on the golf course.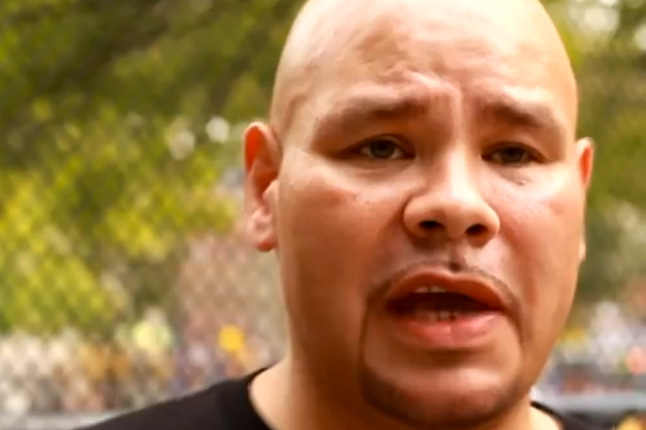 Fat Joe looking disappointed after his bot apparently failed him.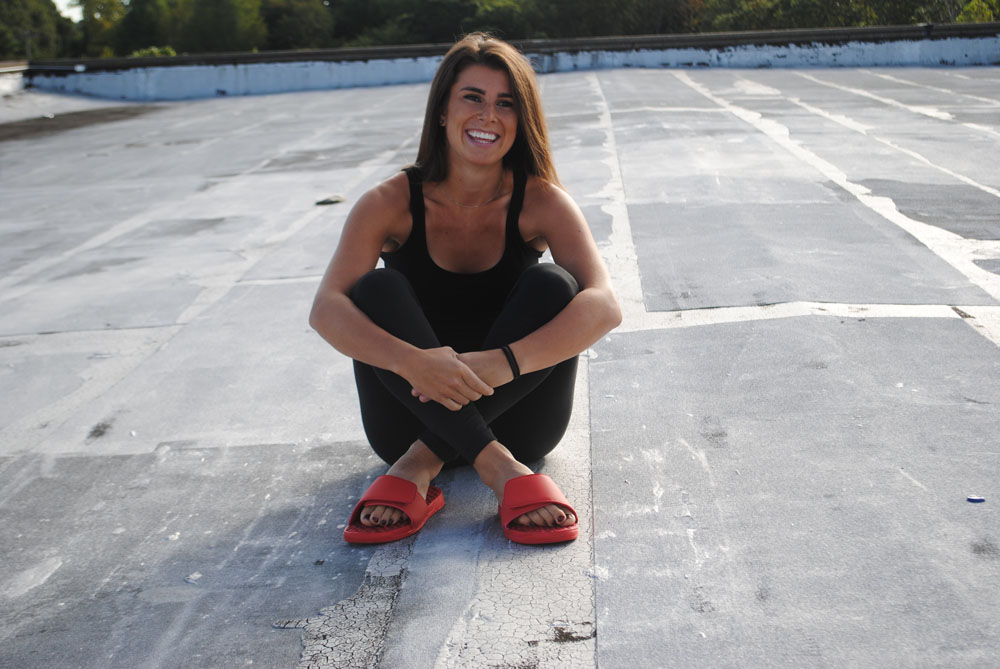 There were South Beach slides, so why not Red Octobers?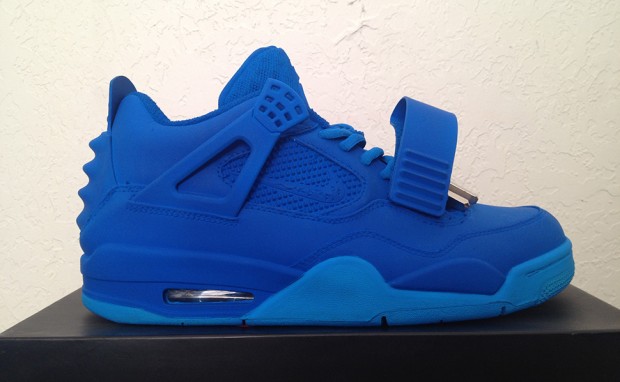 The now-scrapped Yeezy 2Lab4.