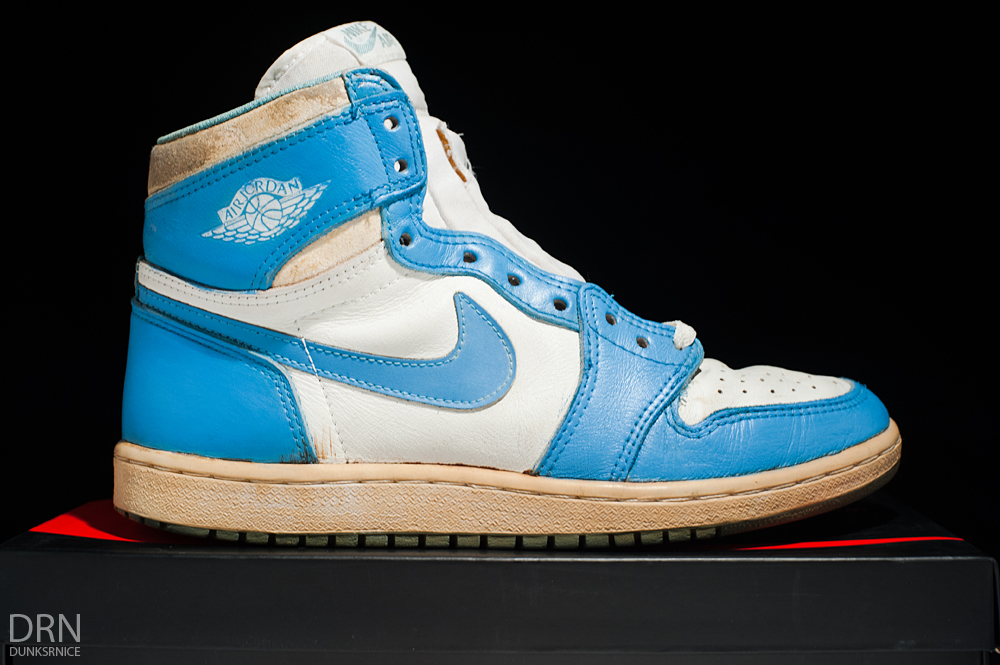 words // Marvin Barias
The NBA All Star weekend has come and gone and there were plenty of releases that reflected this week's pickups. Today also happens to be Michael Jordan's 51st birthday! Let's see what our forum members had to share.
To celebrate MJ's birthday,
dunksrnice
scooped up an original 1985 Air Jordan 1 in the Carolina colorway. Not only is the shoe unique, but it seems to have been kept in well conditions as we approach the 29th anniversary of the Air Jordan line. With dunksrnice as our resident forum mod, photographer extraordinaire and restoration specialist on the side, we're sure he'll bring these bad boys back to life breaking all kinds of necks - all kinds.
Check out the rest of the photos below and let us know in the poll who had the best pickup of the week!