words // Brandon Richard
It's once again time to check in with Sole Collector's forum mods and admins to see what kicks they've been lacing up recently.
Leading the way for the admins is I RoC JaYz23, who took it back to 2009 by lacing up our 'Sole Knows' Nike Air Max Trainer 1 collaboration.
DRUMattX made a strong contribution for the mods, rocking original 'Black Toe' Air Jordan XIIIs, 'French Blue' 12 Retros and the original Tim Duncan Total Air Foamposite Max.
Keep an eye out for these kicks and more in today's Forum Staff WDYWT? Spotlight.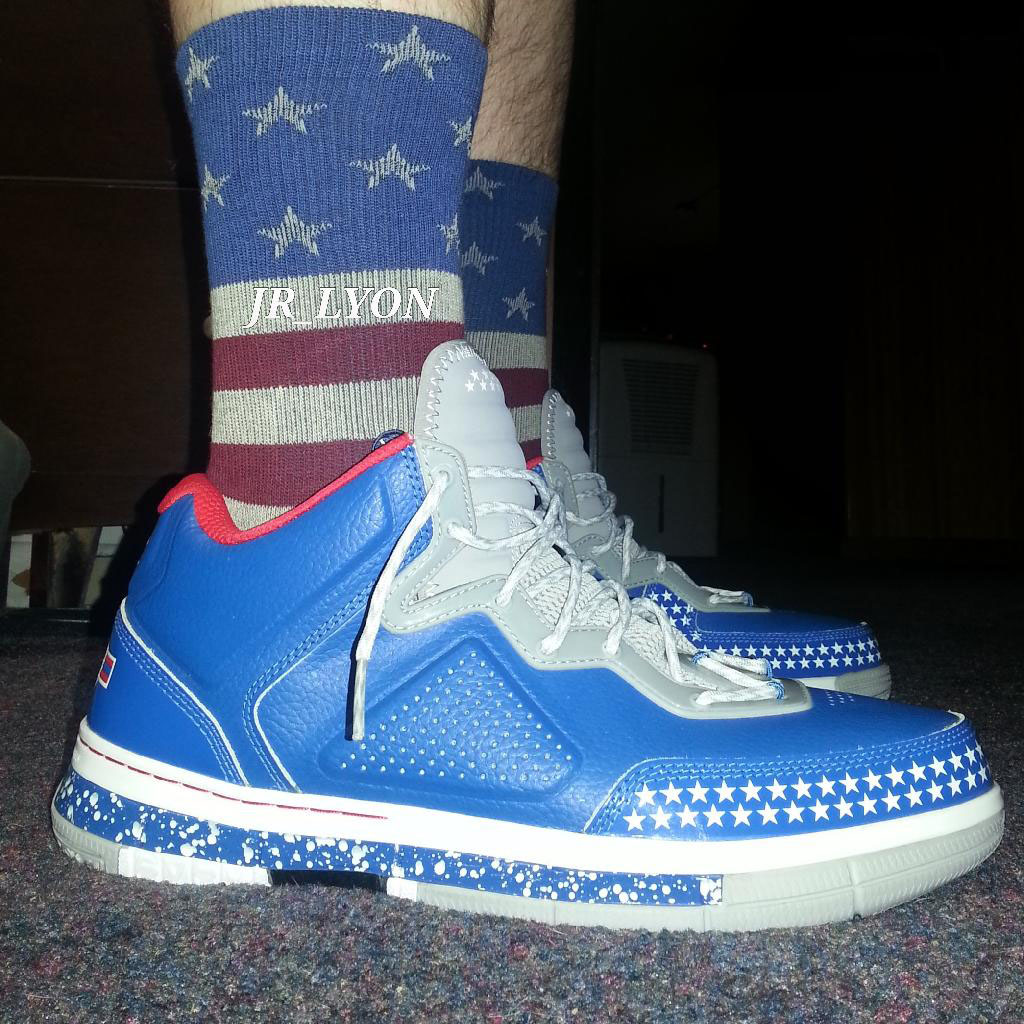 jr_lyon
Moderator - Basketball
Li-Ning Way of Wade 'Veteran's Day'
Twitter: @jr_lyon
Instagram: @jr_lyon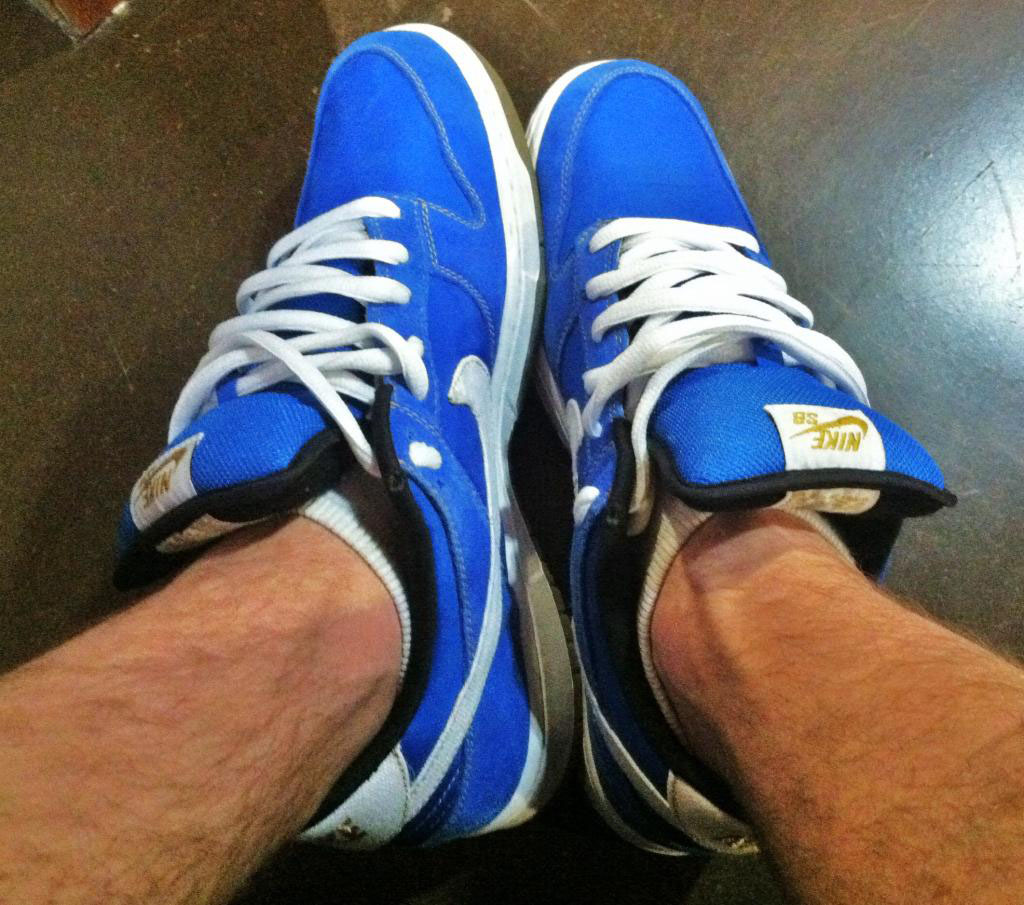 JohnChamp
Moderator - Legit Check
Nike Dunk Low SB 'Chun-Li'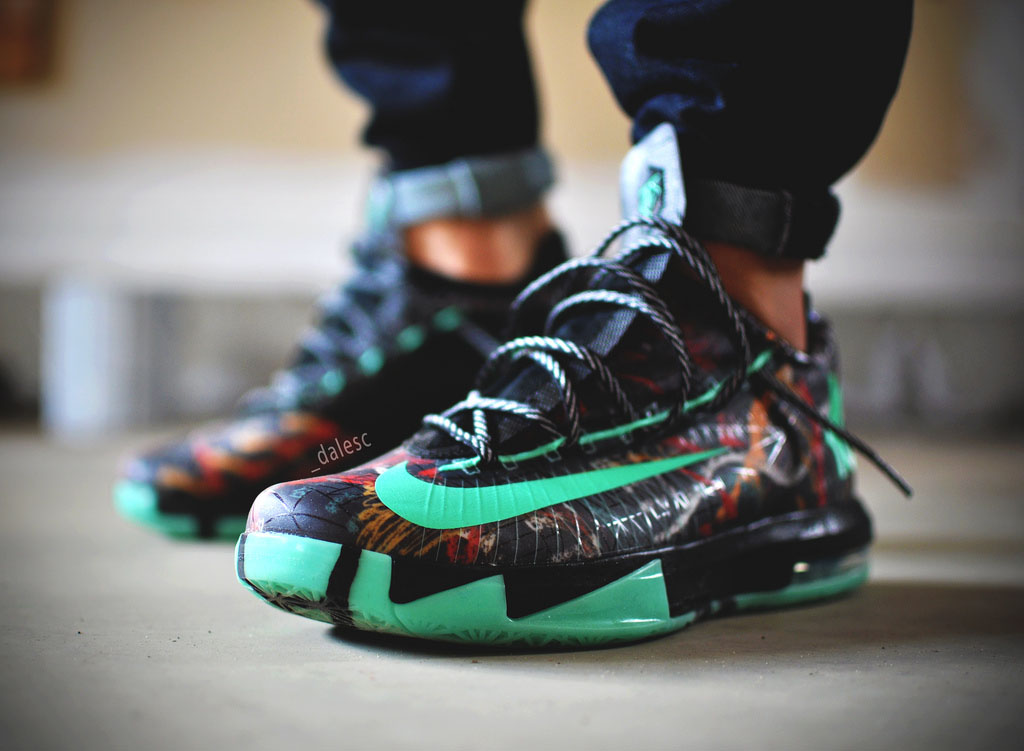 dalazz
Admin
Nike KD 6 All-Star 'Illusion'
Twitter: @_dalesc
Instagram: @_dalesc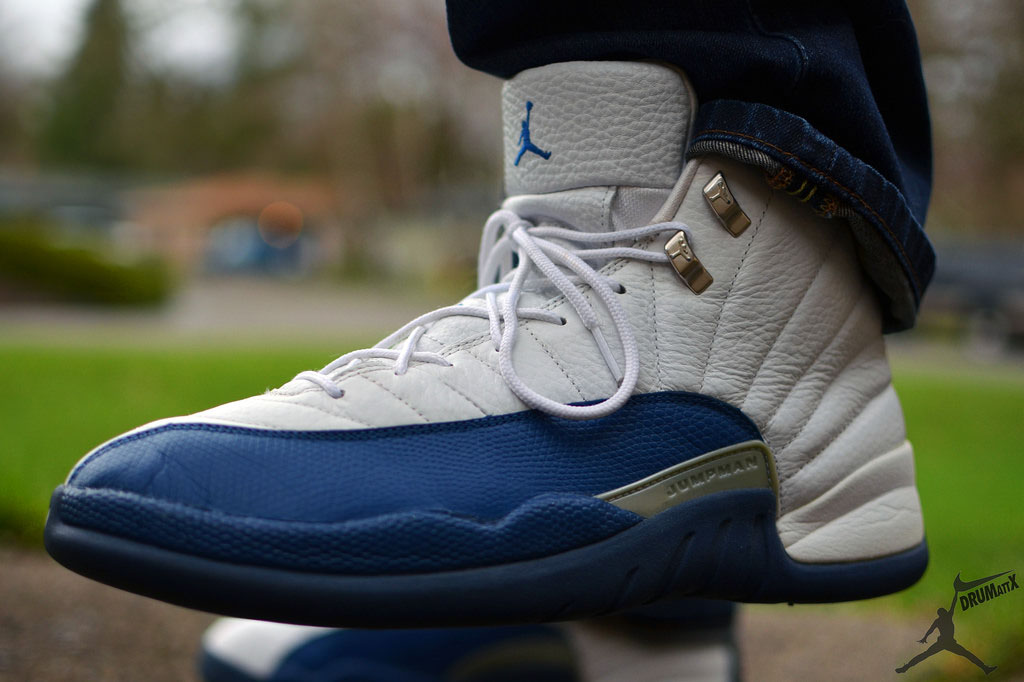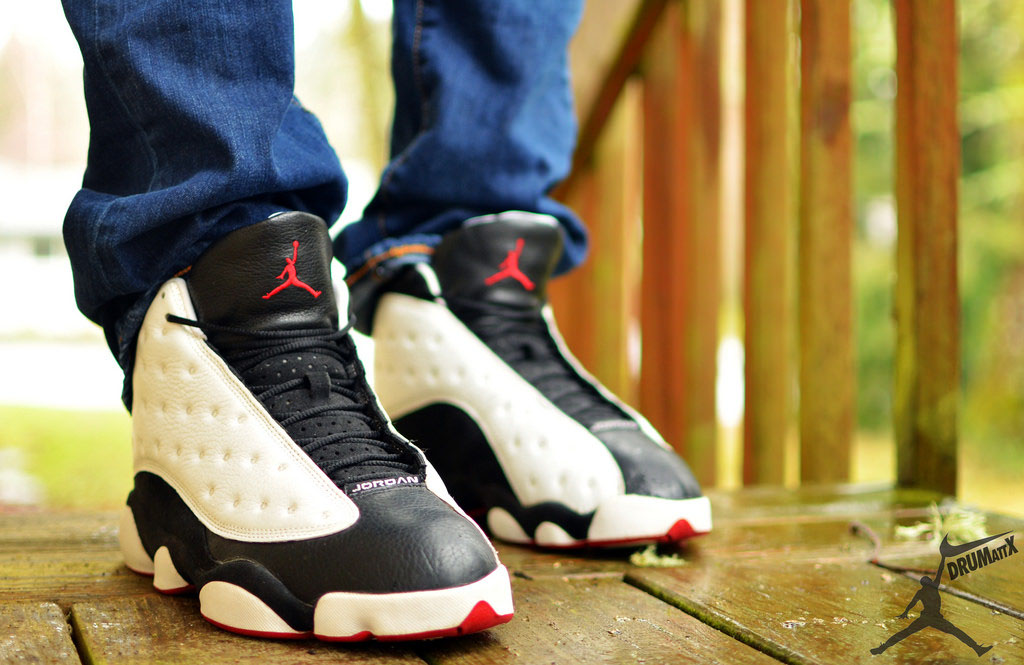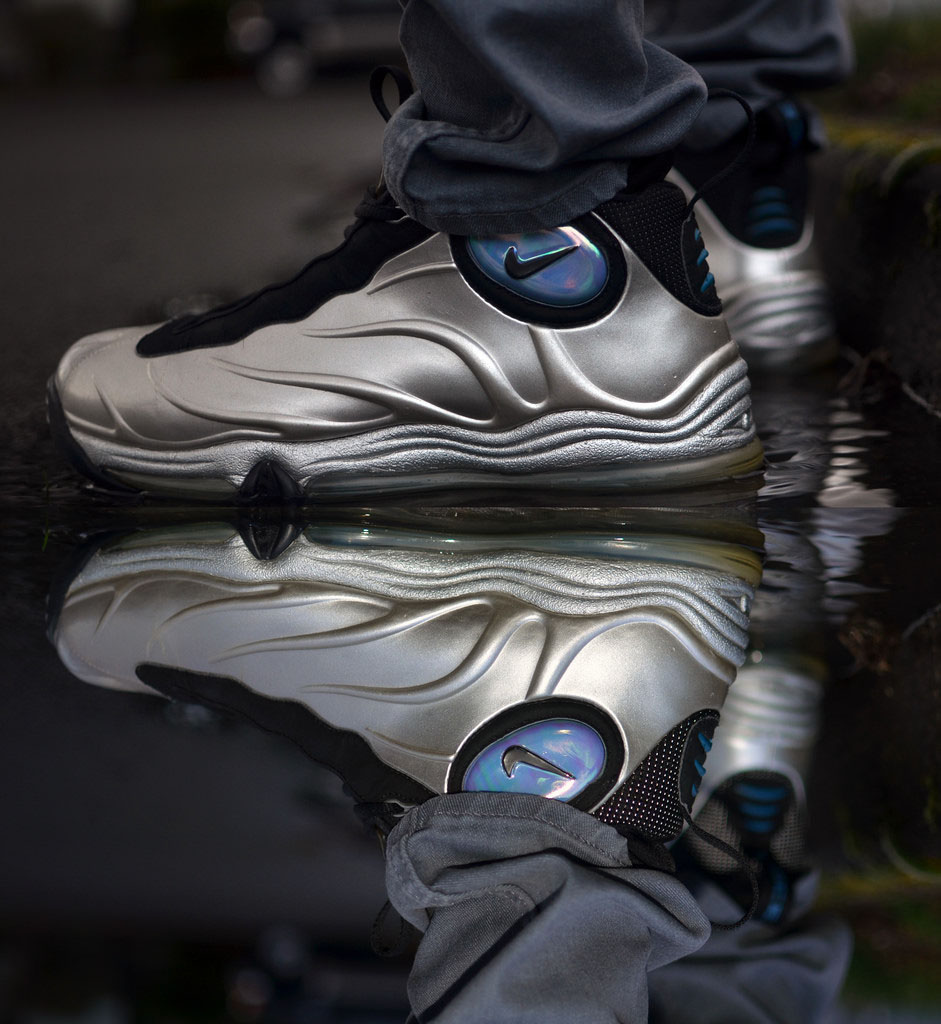 DRUMattX
Moderator - Legit Check
Air Jordan 12 Retro 'French Blue,' Air Jordan XIII 'Black Toe,' Nike Total Air Foamposite Max OG
Instagram: @DRUMatthias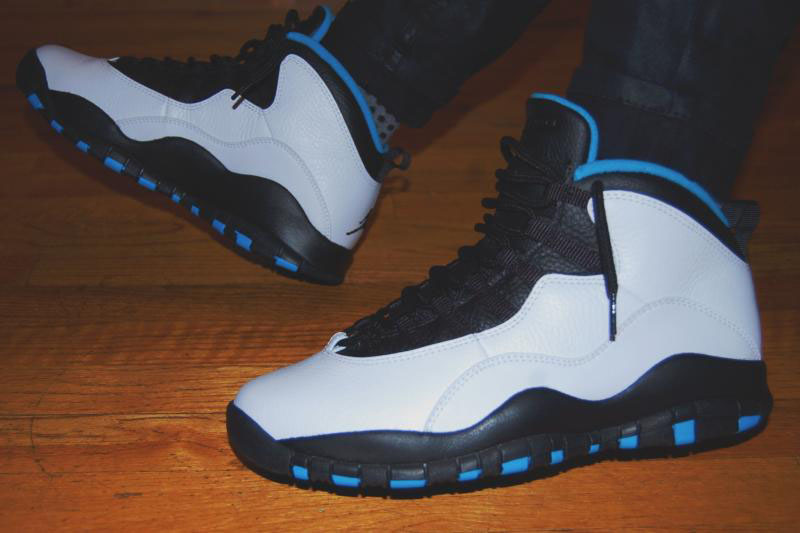 Sinna TM
Moderator - Jordan
Air Jordan 10 Retro 'Powder'
Twitter: @Imreeezy
Instagram: @Imreeezy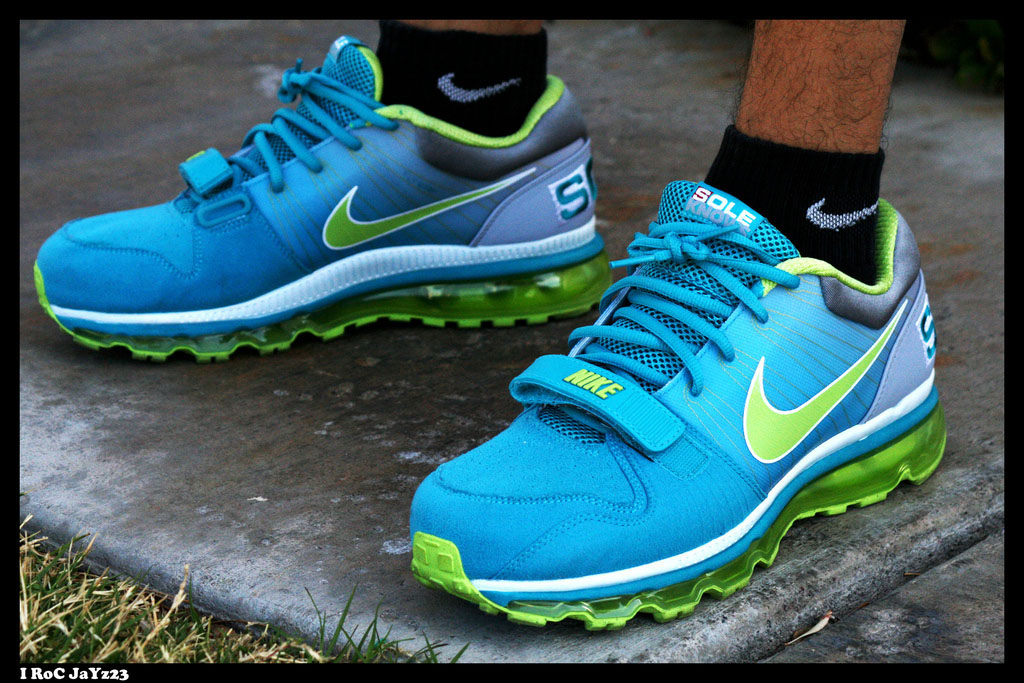 I RoC JaYz23
Admin
Sole Collector x Nike Air Max Trainer 1 'Sole Knows'
Instagram: @irocjayz23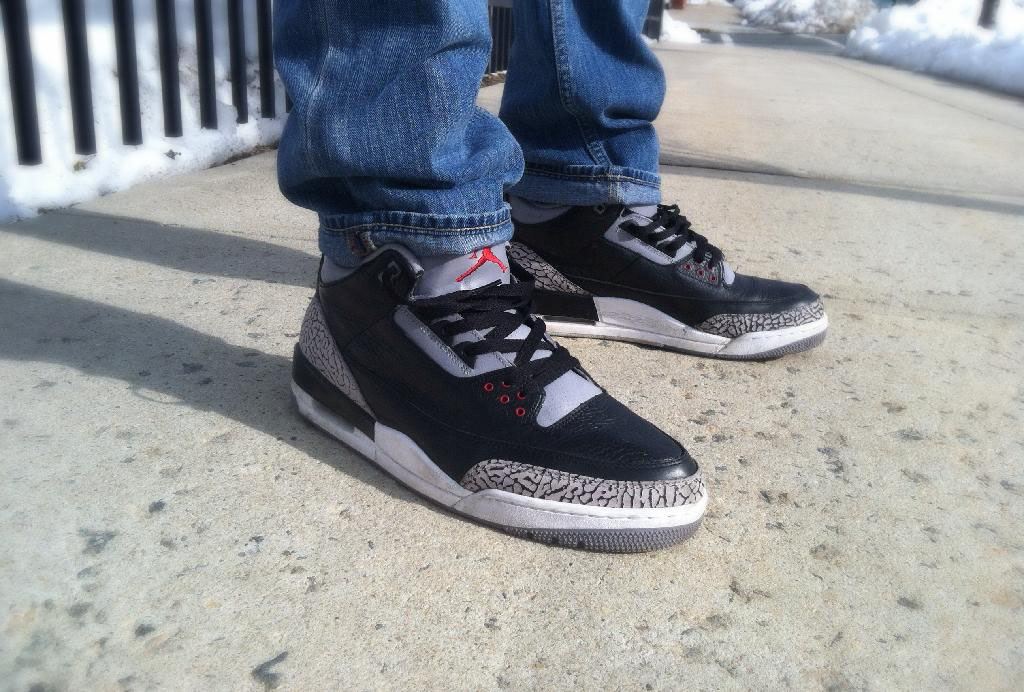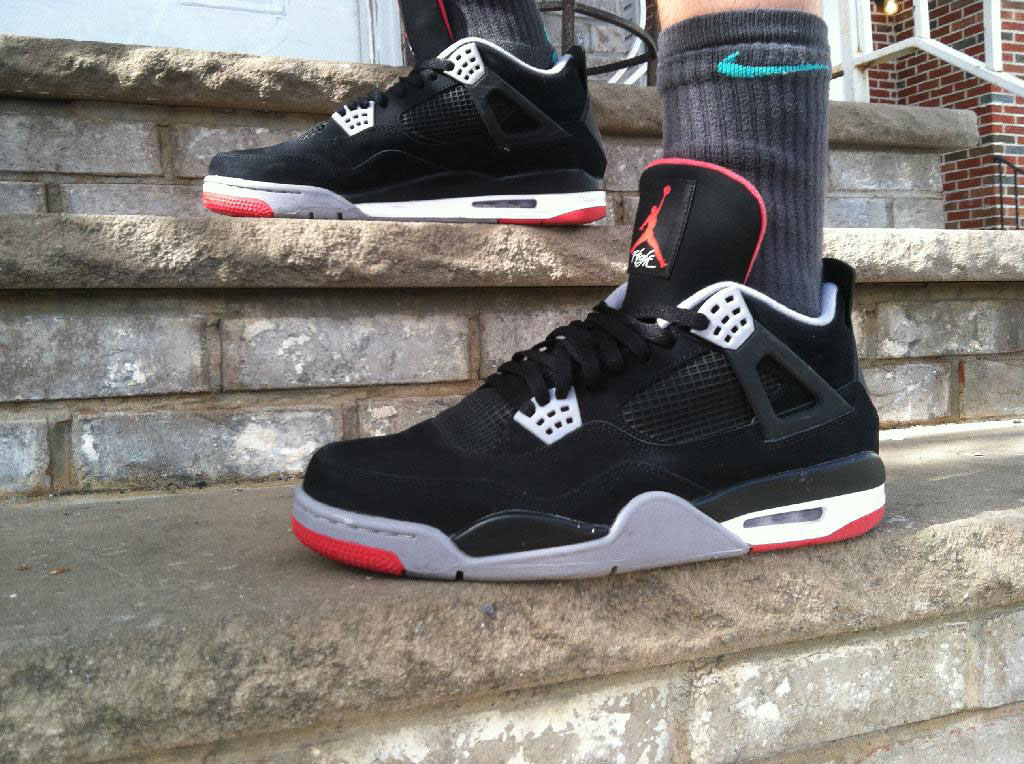 KickZisFresH
Forum Moderator
Air Jordan 3 Retro 'Black Cement,' Air Jordan 4 Retro Black/Red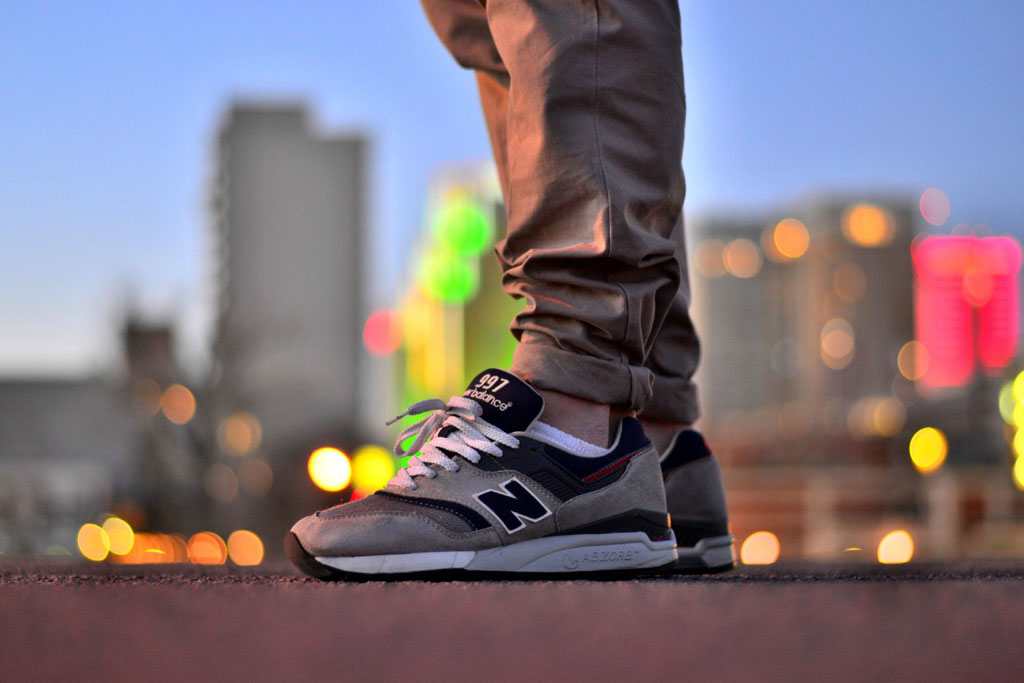 mackdre
Moderator - Running & Training
New Balance 997
Instagram: @mackdre775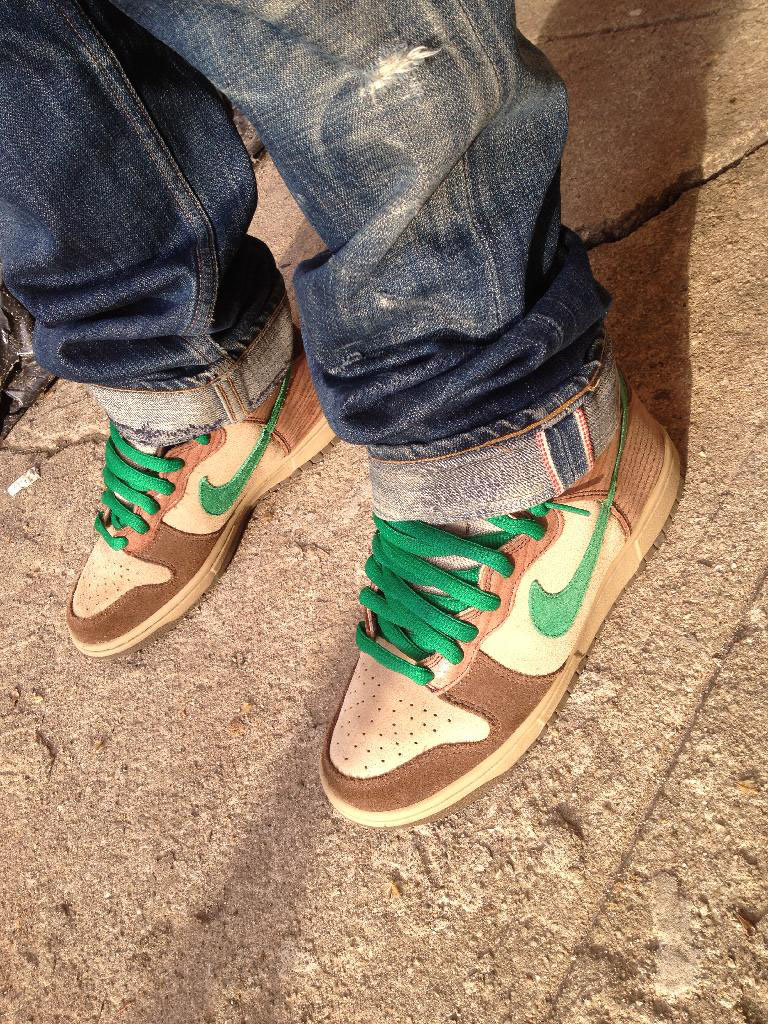 iamny34
Forum Moderator
Nike Dunk High SB 'Deck'