words // Brandon Richard
images // KeezOnSports
Coach Popovich being Coach Popovich, decided to sit his star players for last night's rodeo trip matchup against the Brooklyn Nets. So not only did the game feature two teams with boring sneaker colorways, but we didn't even get to see what some of the top guys were wearing.
In case you missed the game, the Nets topped the short-handed Spurs 103-89 to move to 22-25 on the season.
As usual, Keez Cam was in the house snapping close-up photos of whatever sneakers he could find. Do any kicks from last night's lineup stand out to you? Scroll through the photos and let us know what you think.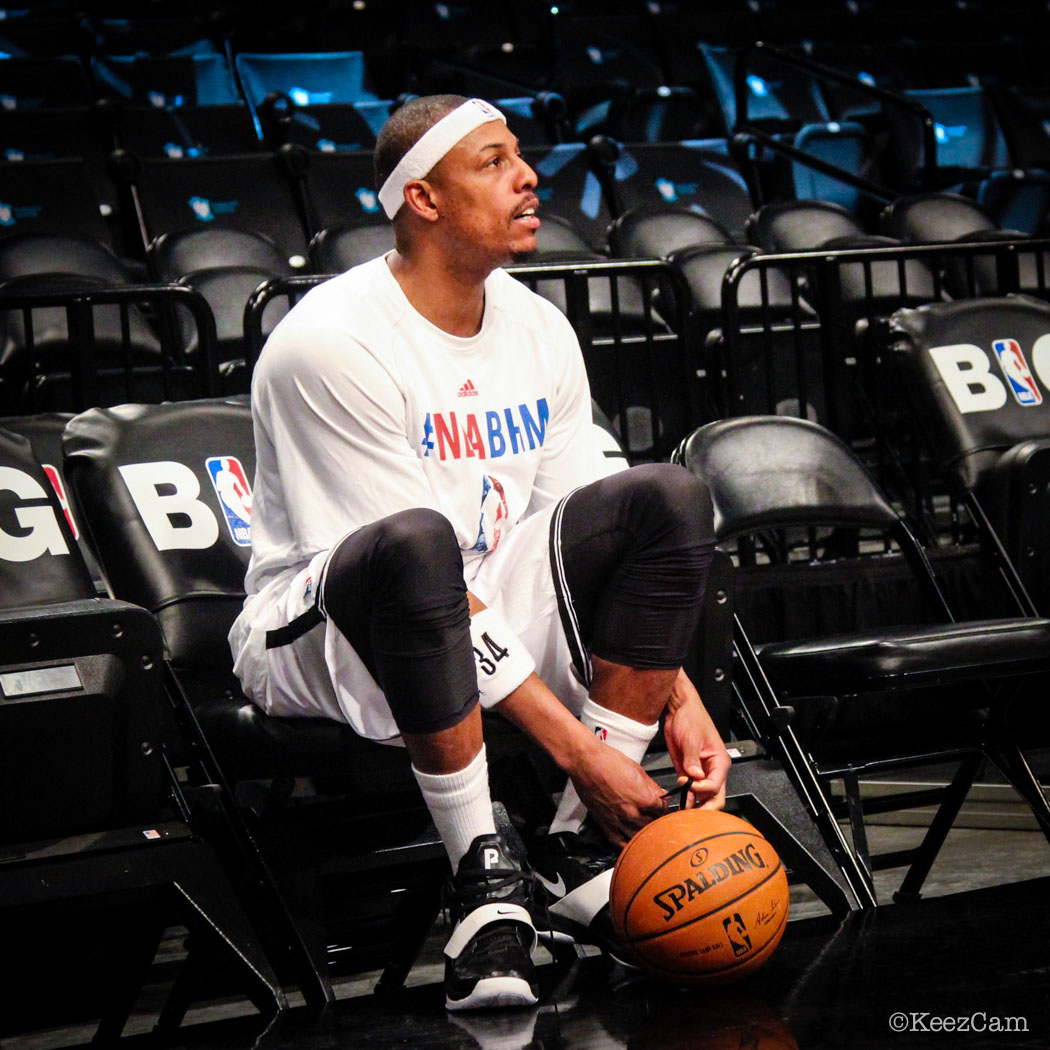 Paul Pierce // Nike Air Legacy 3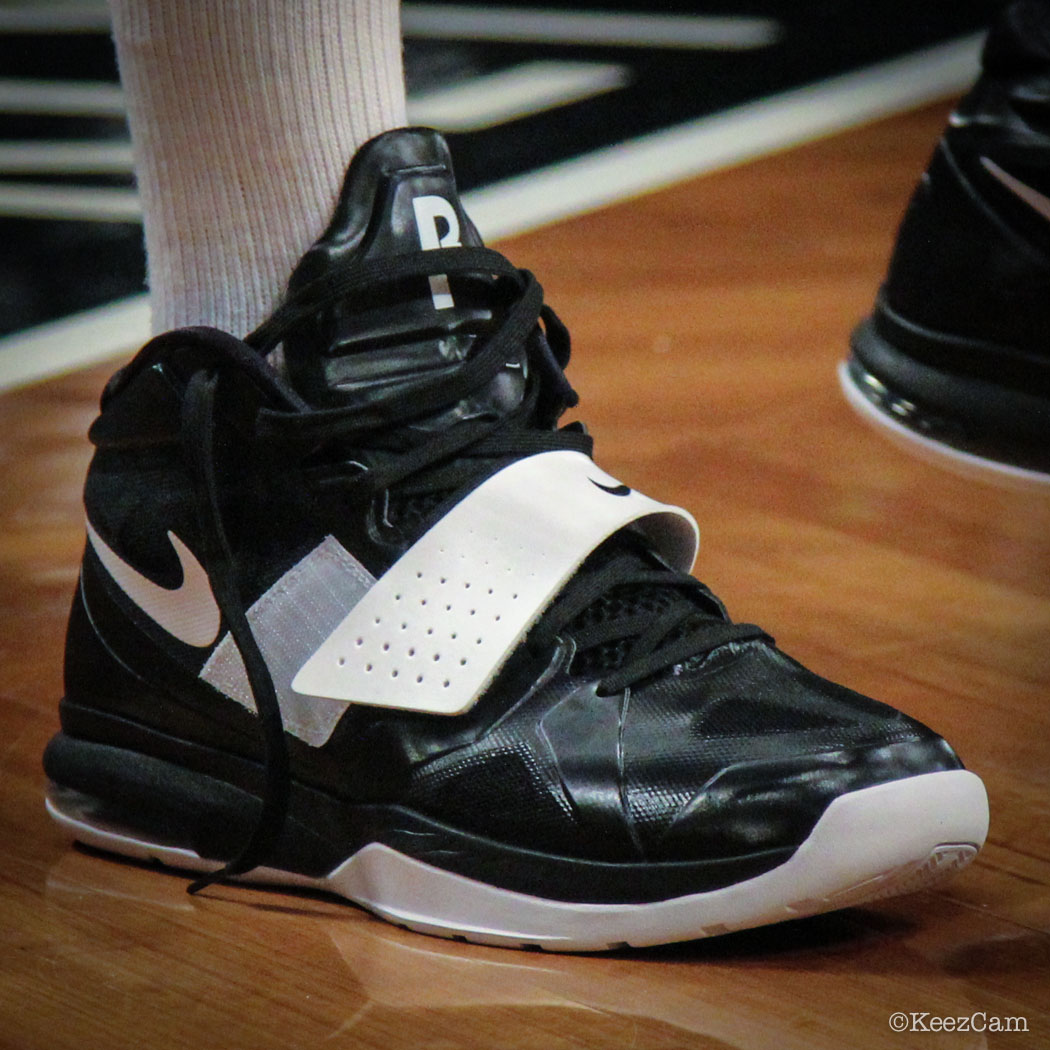 Paul Pierce // Nike Air Legacy 3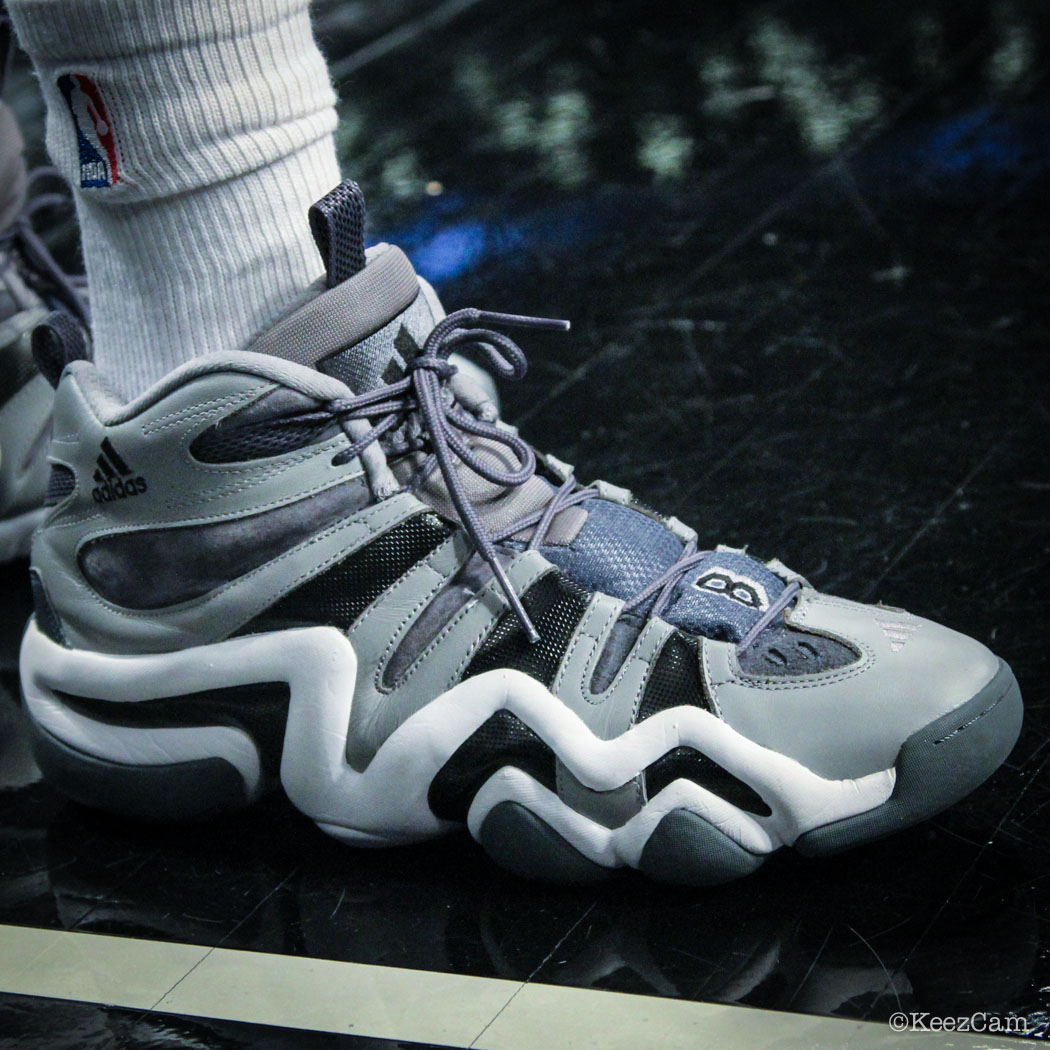 Reggie Evans // adidas Crazy 8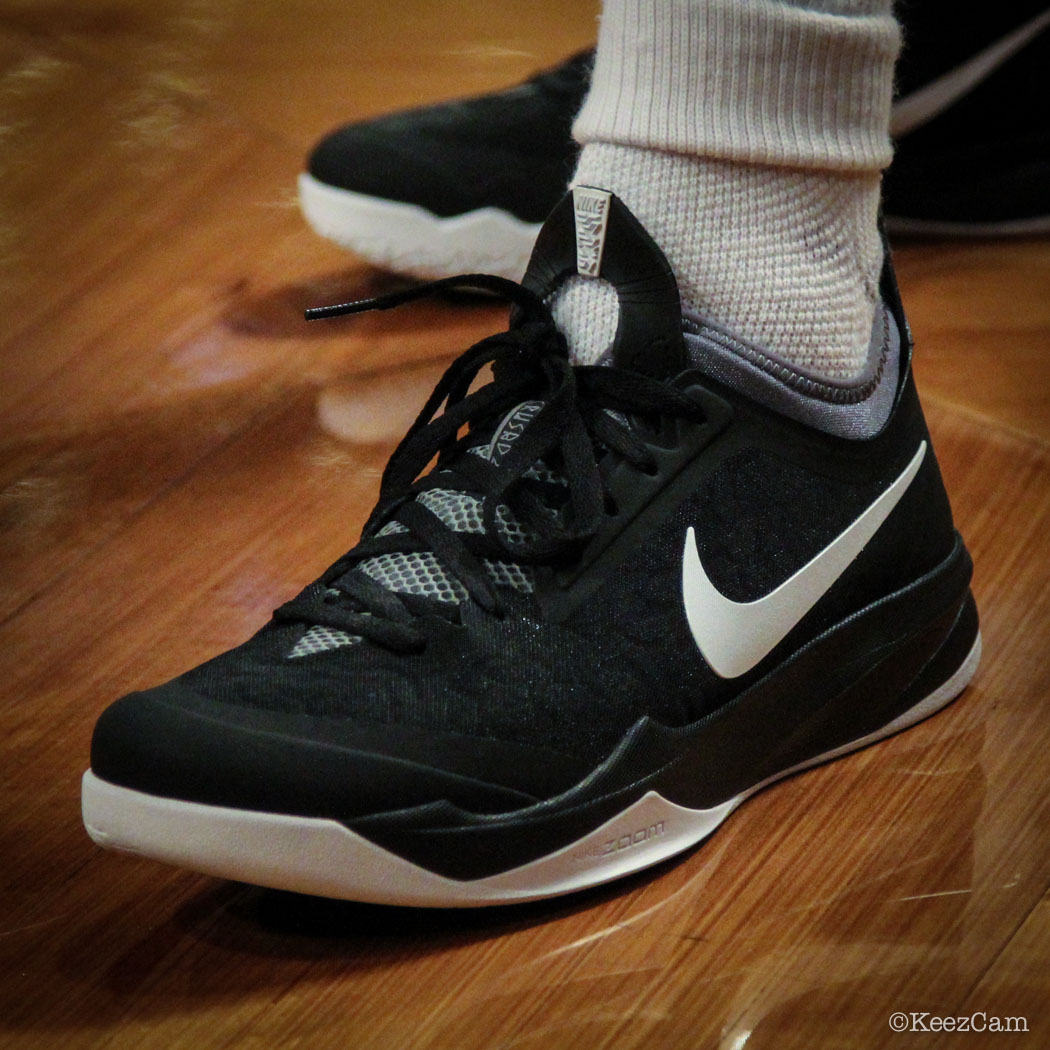 Deron Williams // Nike Zoom Crusader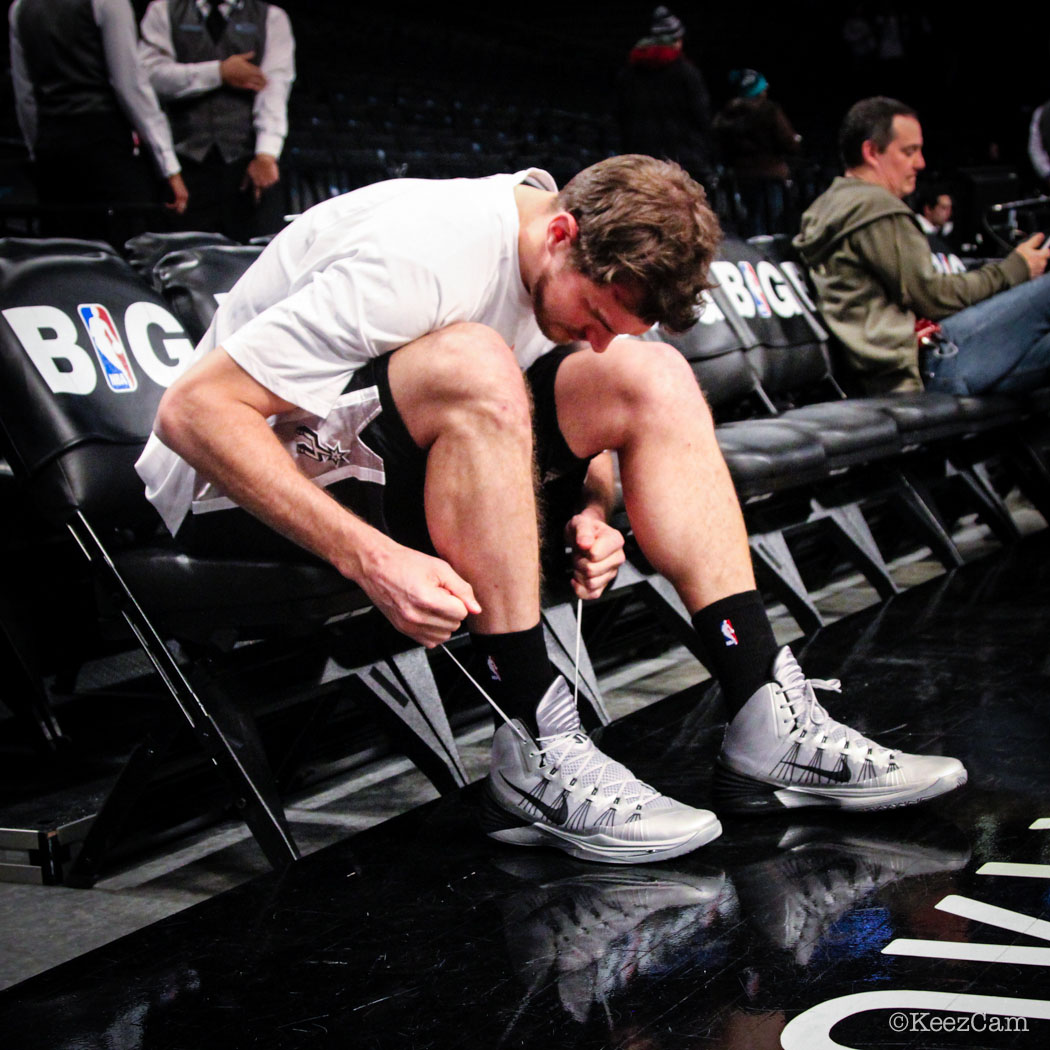 Tiago Splitter // Nike Hyperdunk 2013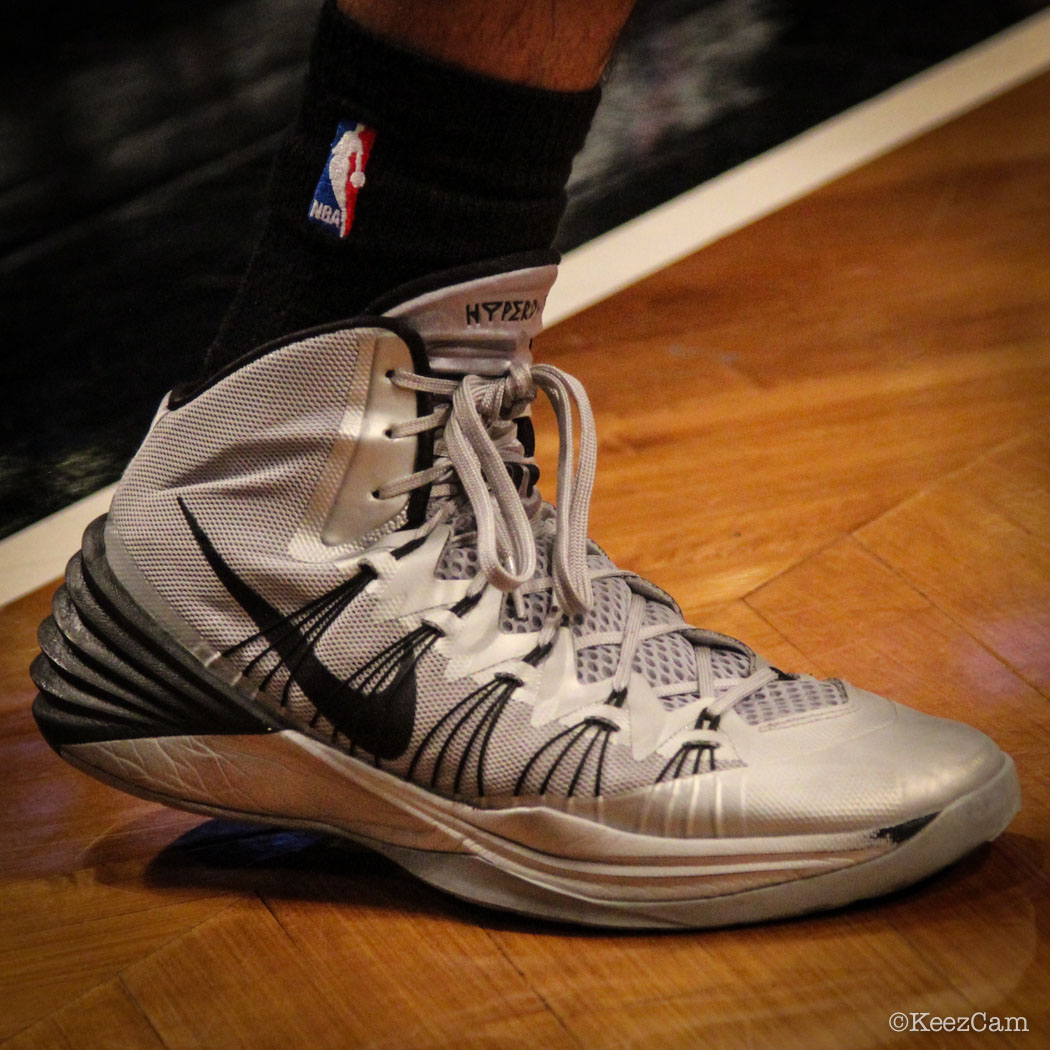 Tiago Splitter // Nike Hyperdunk 2013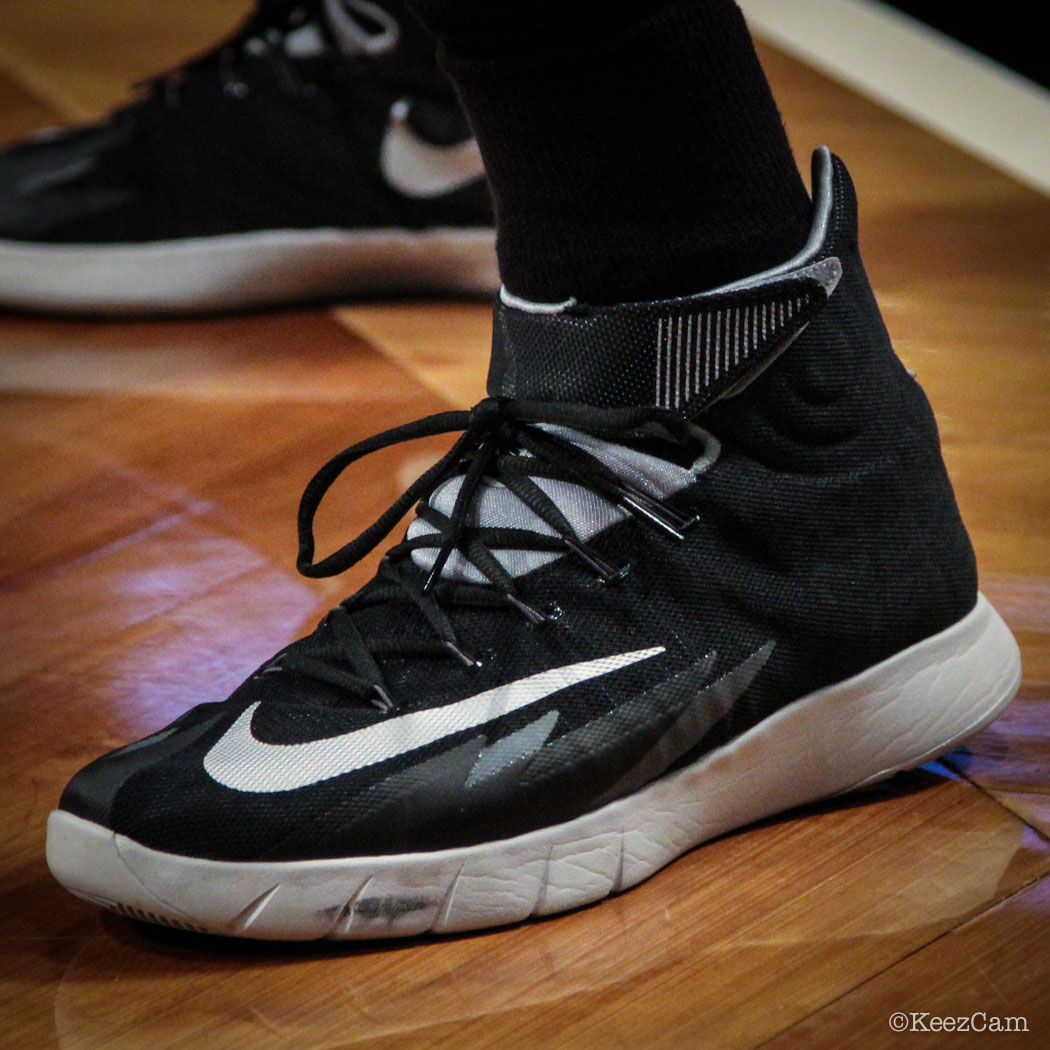 Patty Mills // Nike Zoom Crusader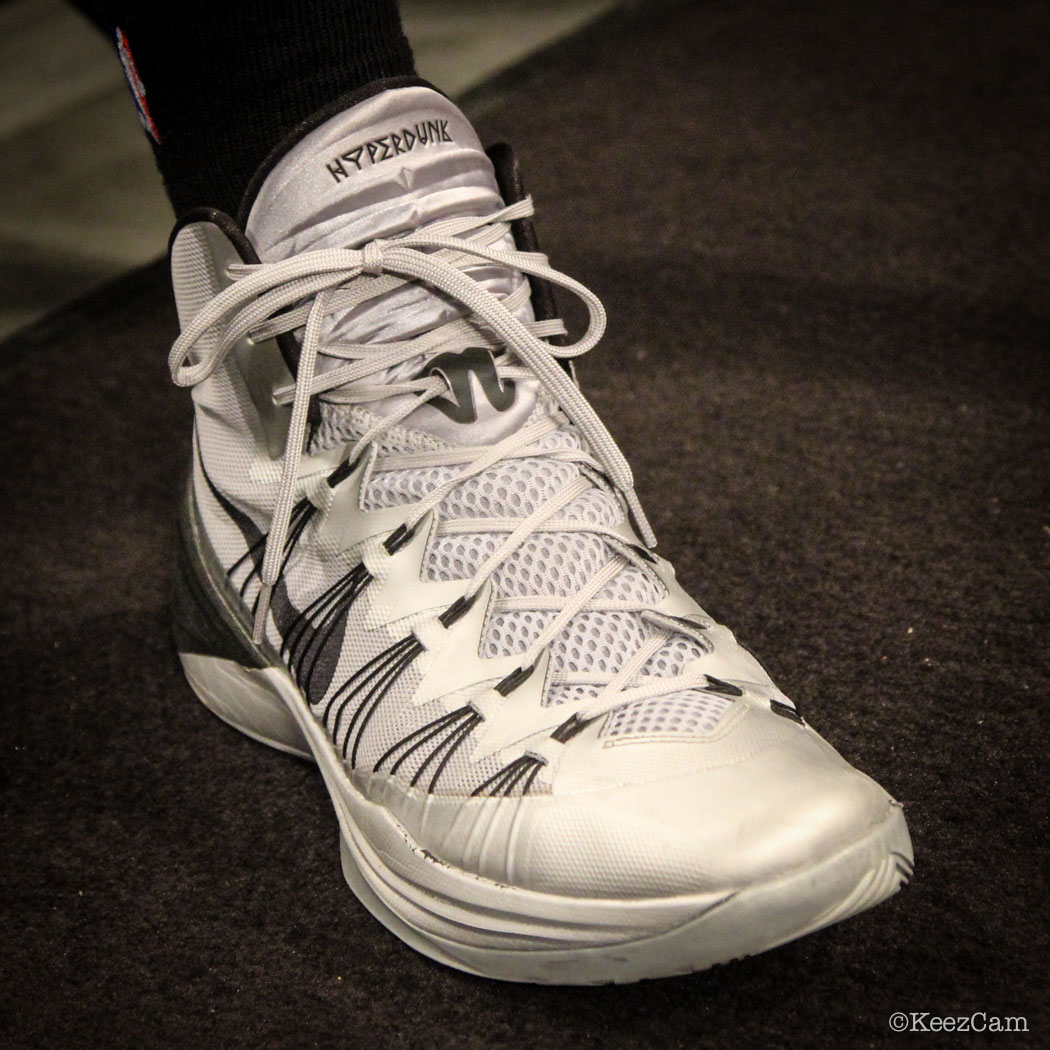 Jeff Ayres // Nike Hyperdunk 2013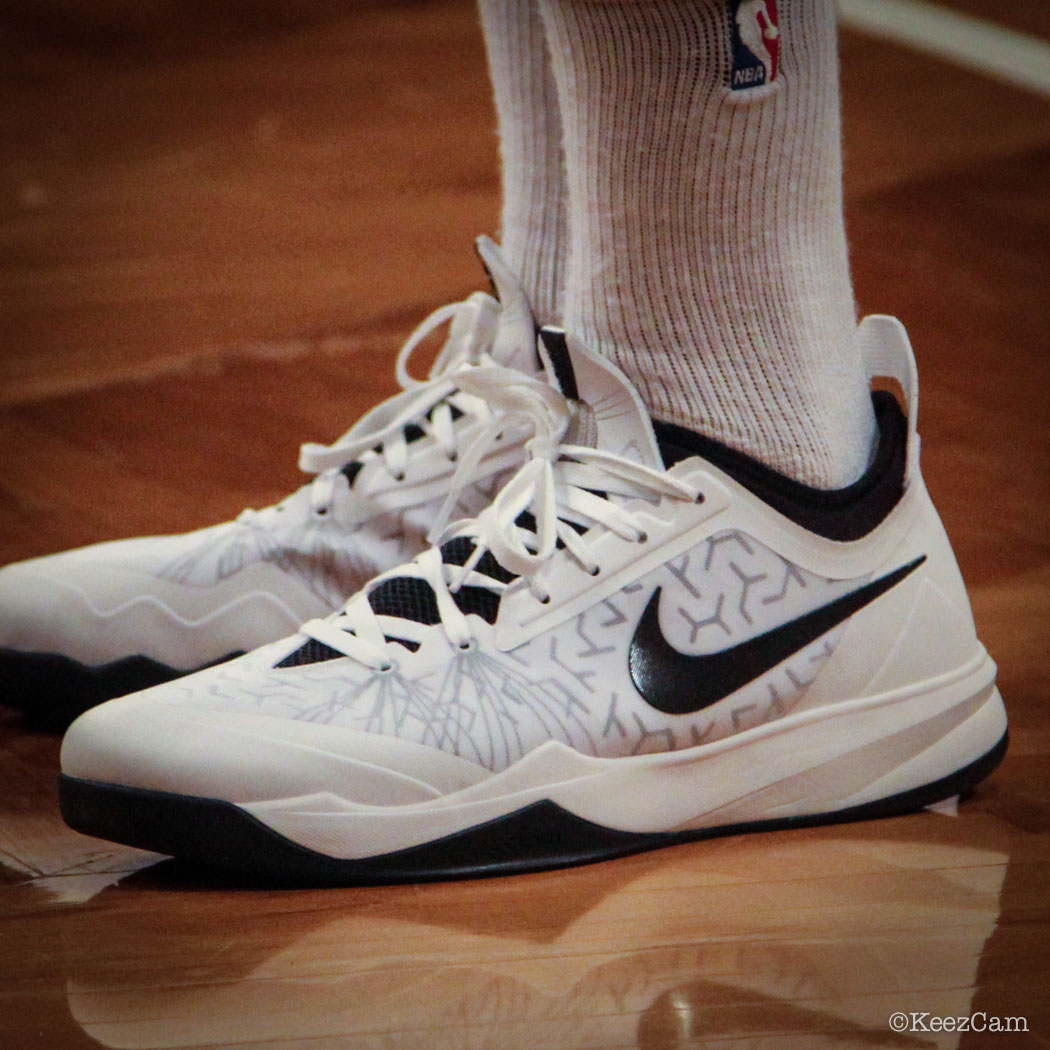 Andray Blatche // Nike Zoom Crusader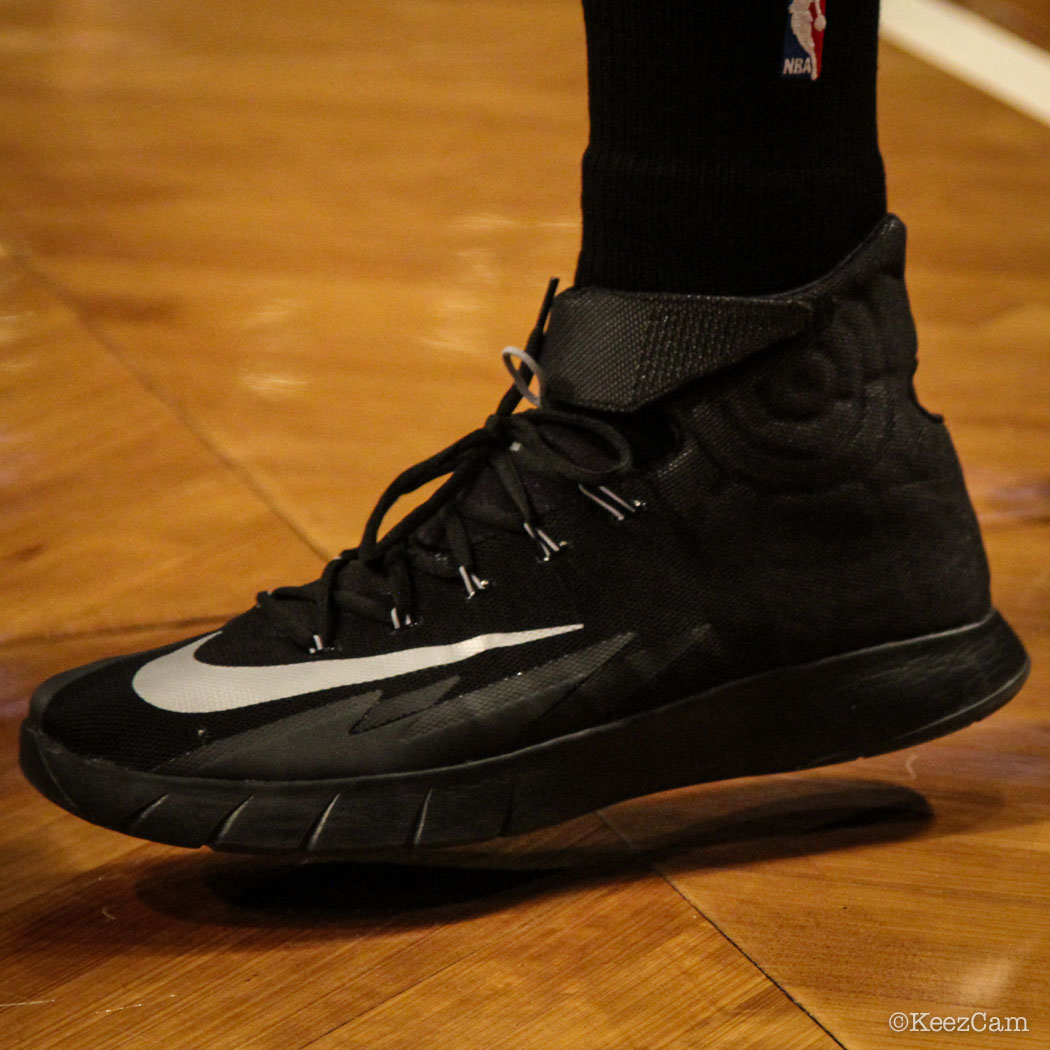 Shannon Brown // Nike Zoom HyperRev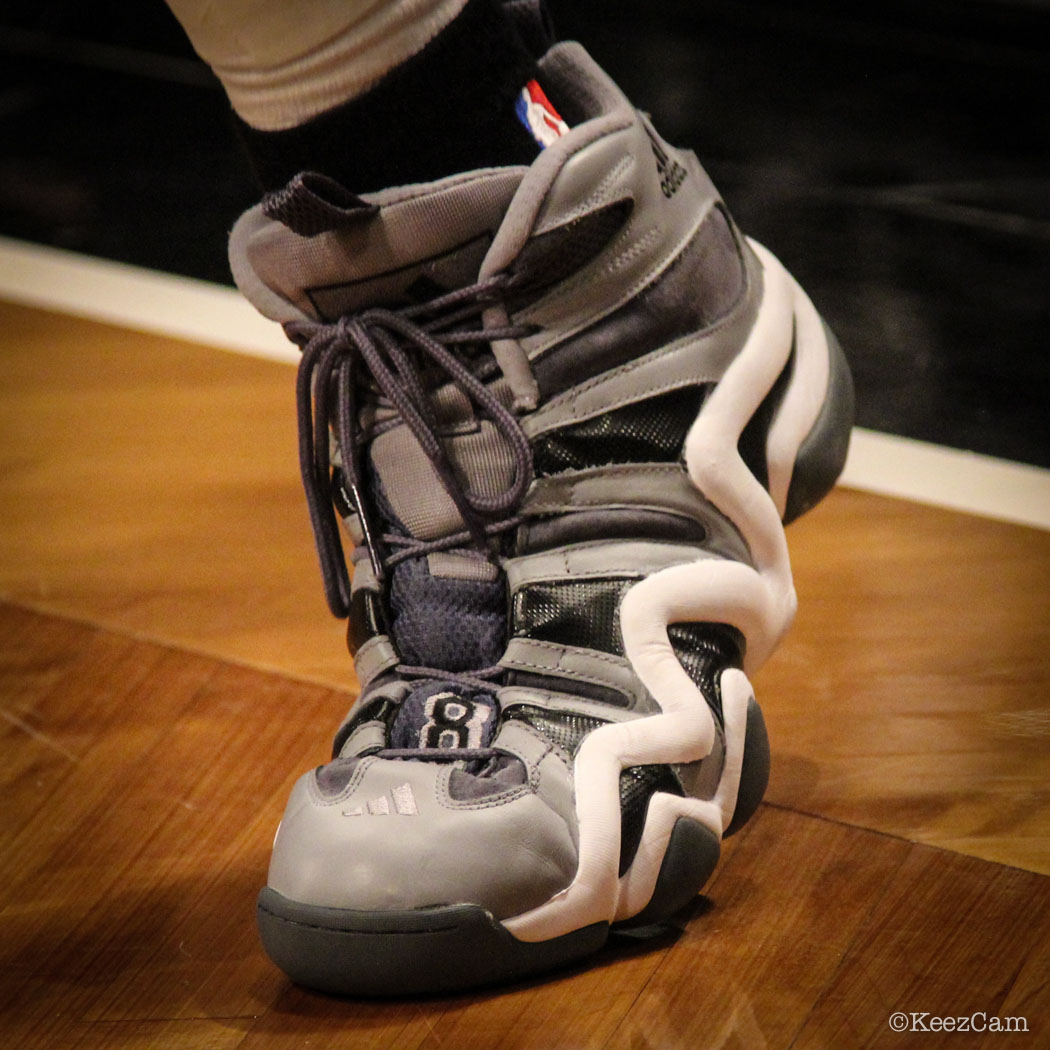 Matt Bonner // adidas Crazy 8