words // Nick DePaula
With Kobe Bryant's new Nike Kobe 9 releasing this Saturday (for the hefty price of $225), not only is the shoe's height a huge departure from season's past, but there's also the rather key factor that Kobe has yet to wear them on-court this season. He's been sidelined for all but 6 games as he recovers from his Achilles and knee injuries.
Since he's out, Nike Basketball has made the model open season around the league a little sooner than normal, and swingmen from coast to coast have been spotted in the new Kobe 9 over the past few weeks.
Check out everyone from Rudy Gay to JR Smith to "Swaggy P" himself wearing the 9s below, and let us know if there are any other players that you think would be a good fit to represent for Kobe.
Andre Iguodala -- Golden State Warriors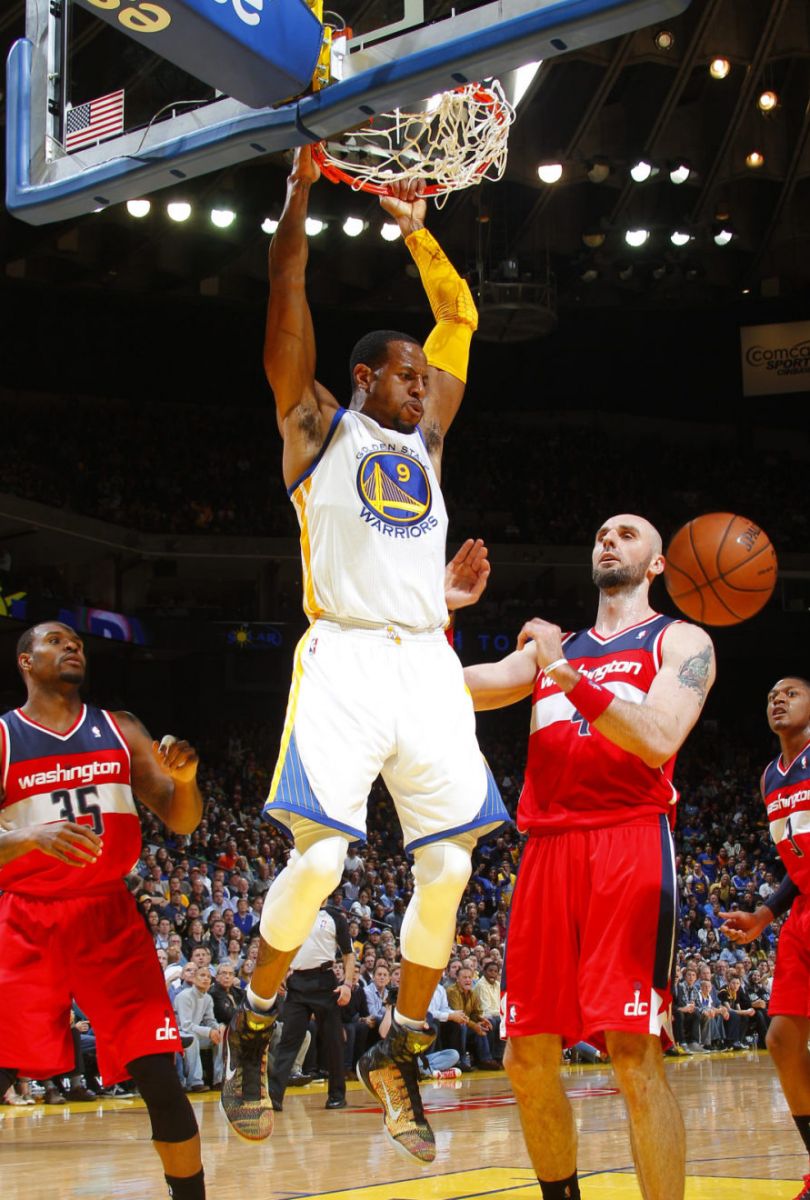 JR Smith -- New York Knicks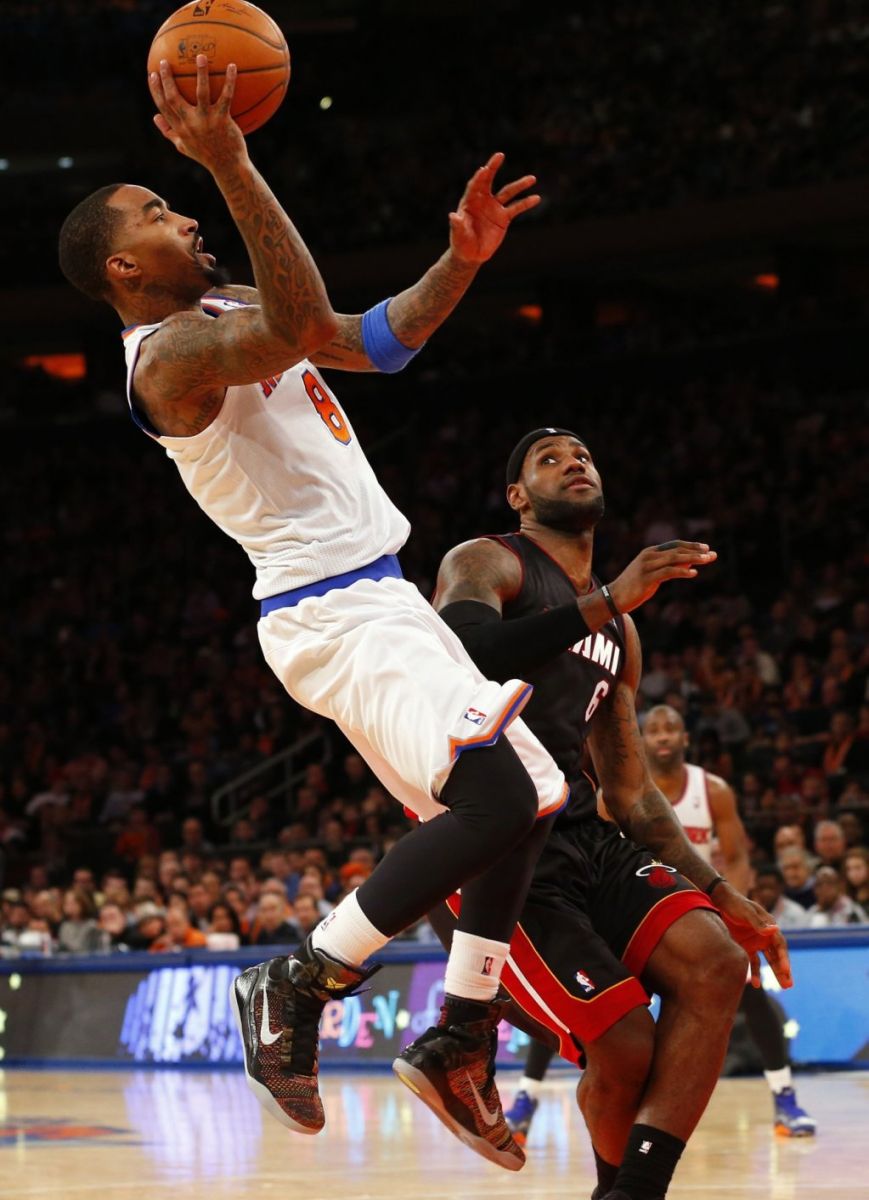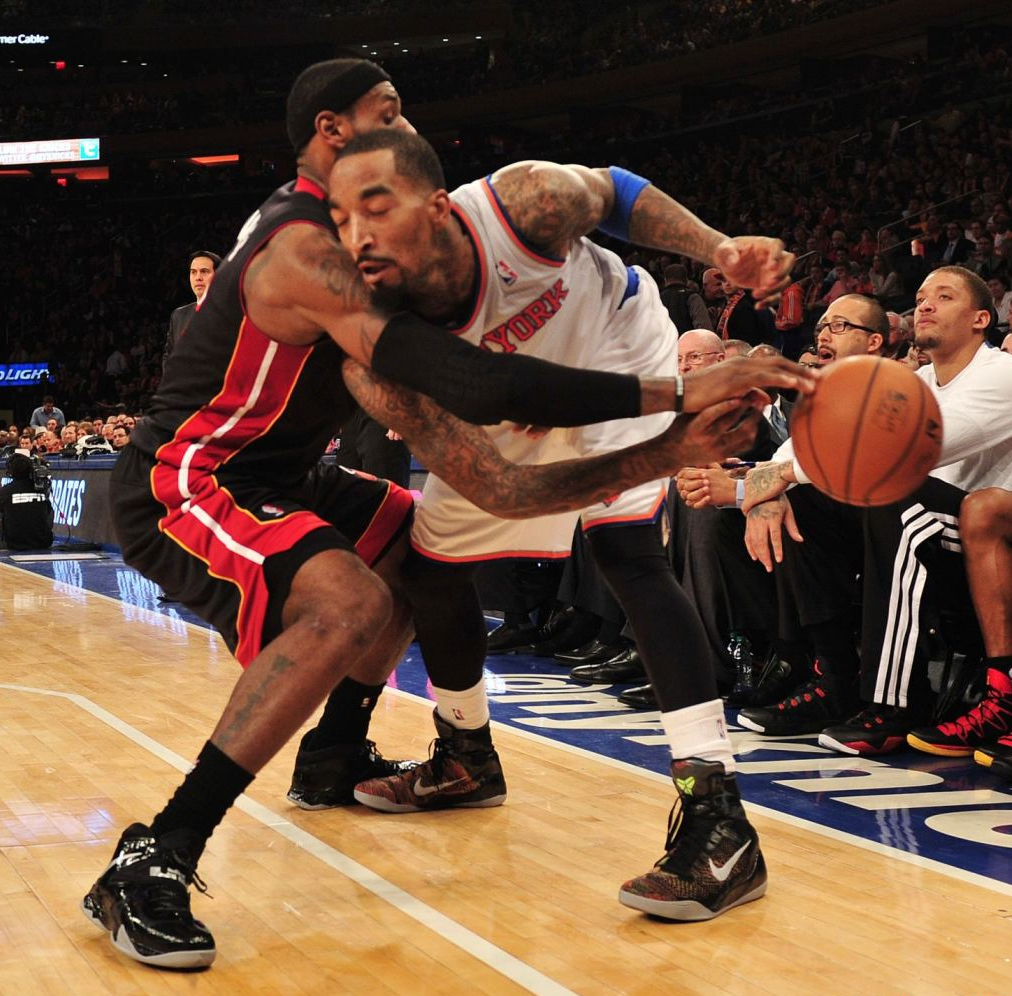 Rudy Gay -- Sacramento Kings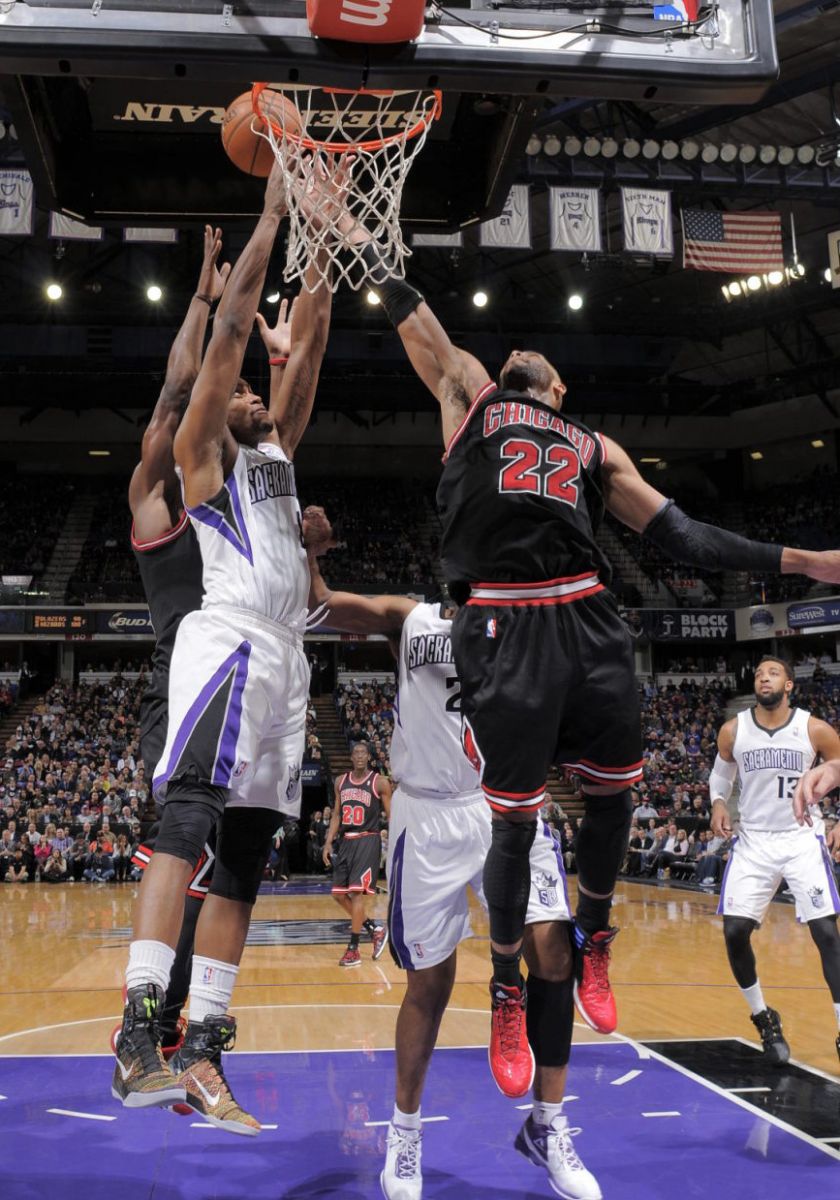 PJ Tucker -- Phoenix Suns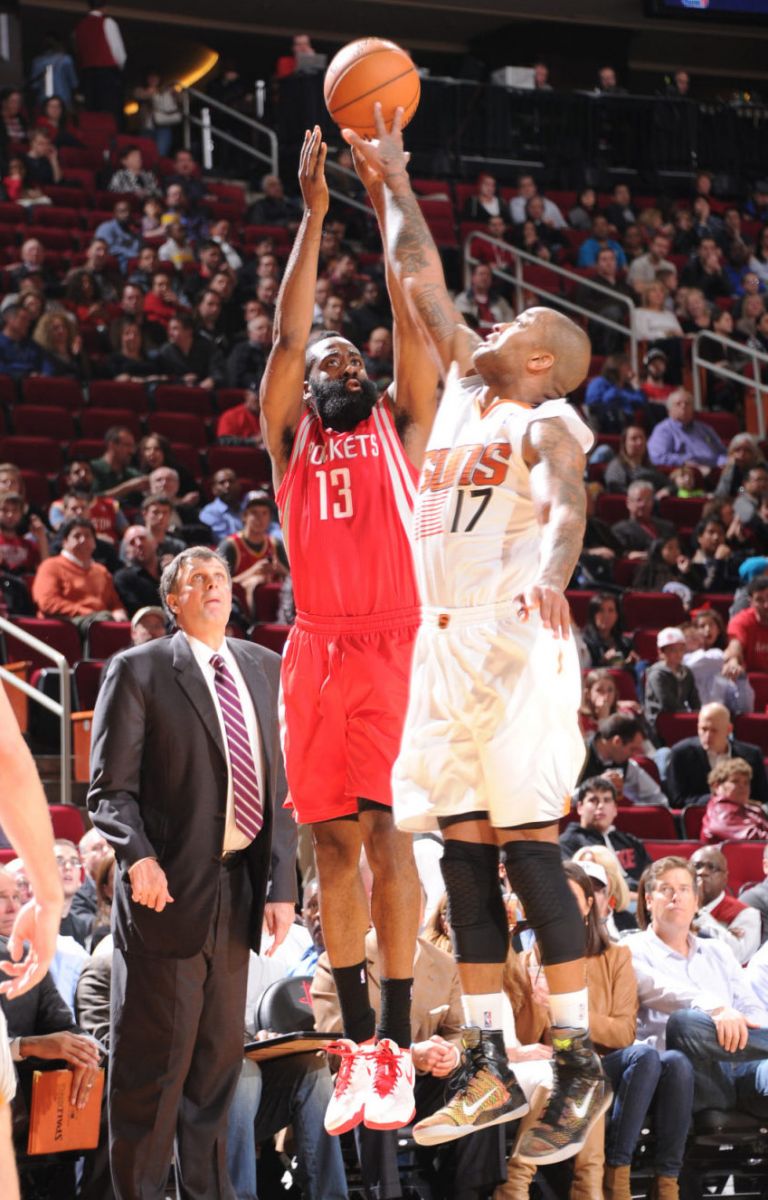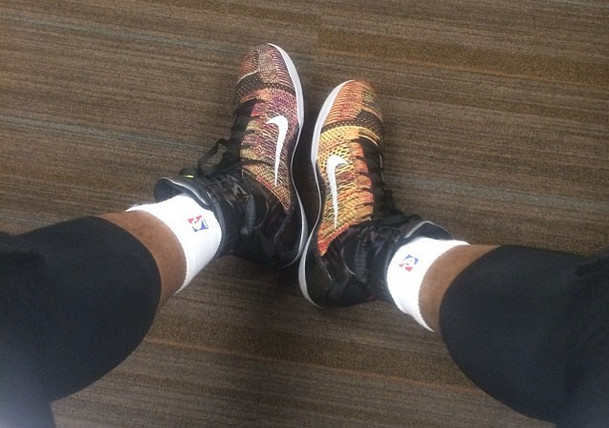 Amar'e Stoudemire -- New York Knicks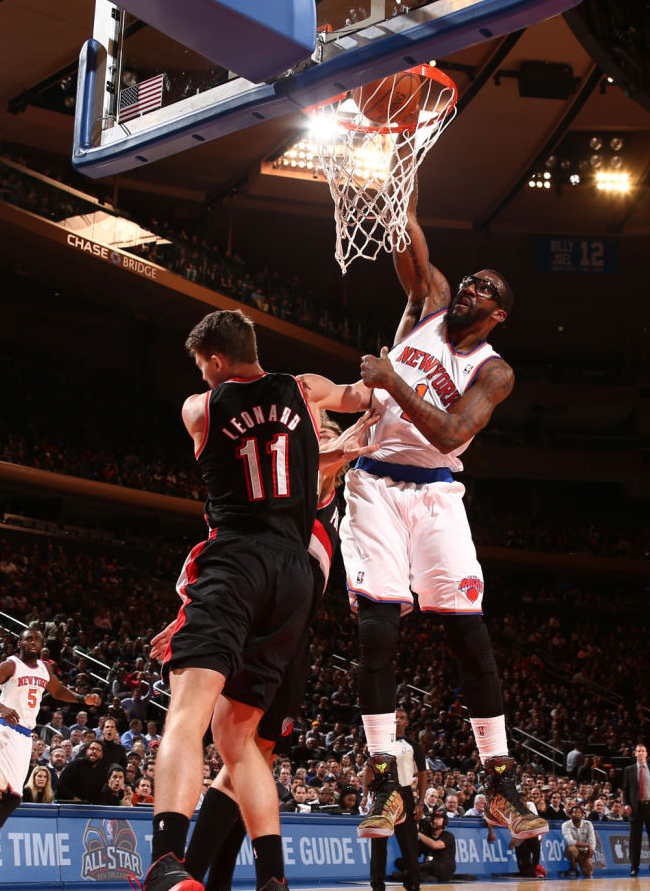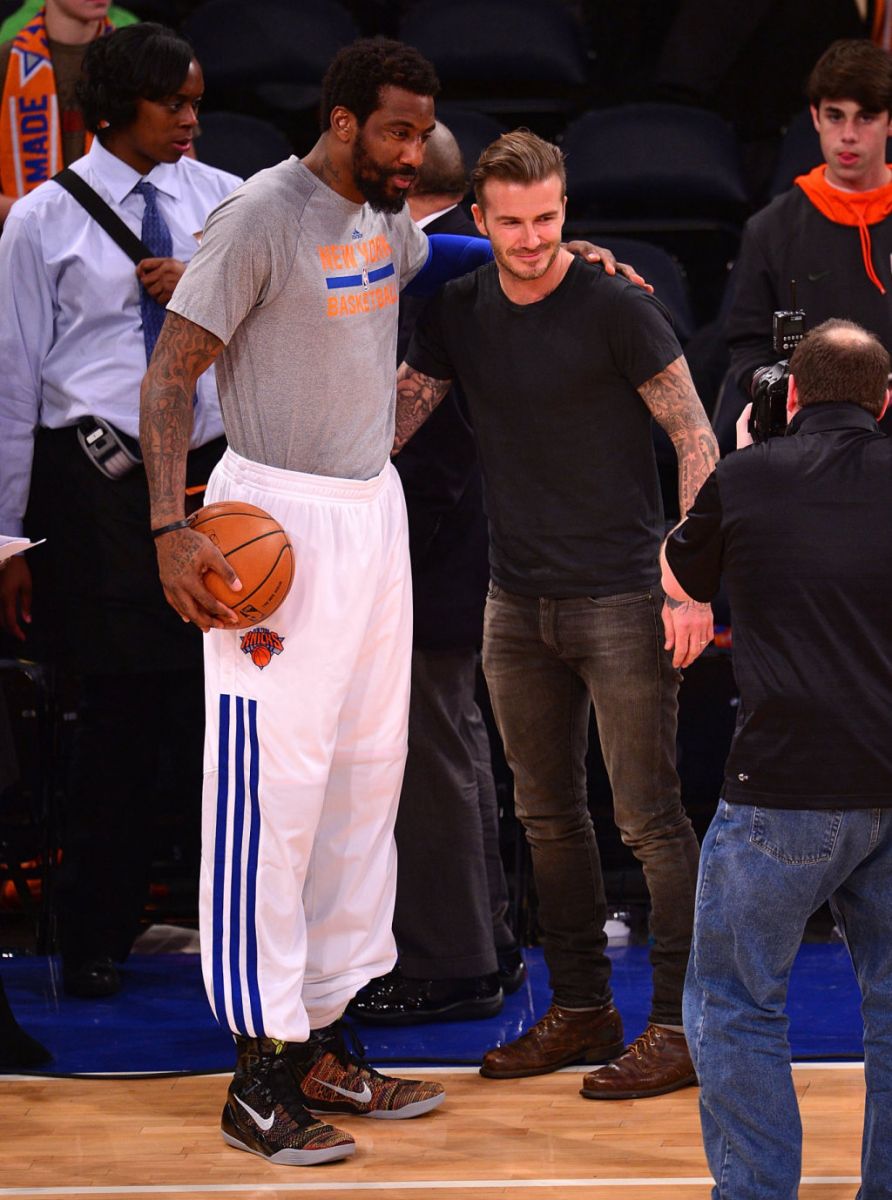 Nick "Swaggy P" Young -- Los Angeles Lakers