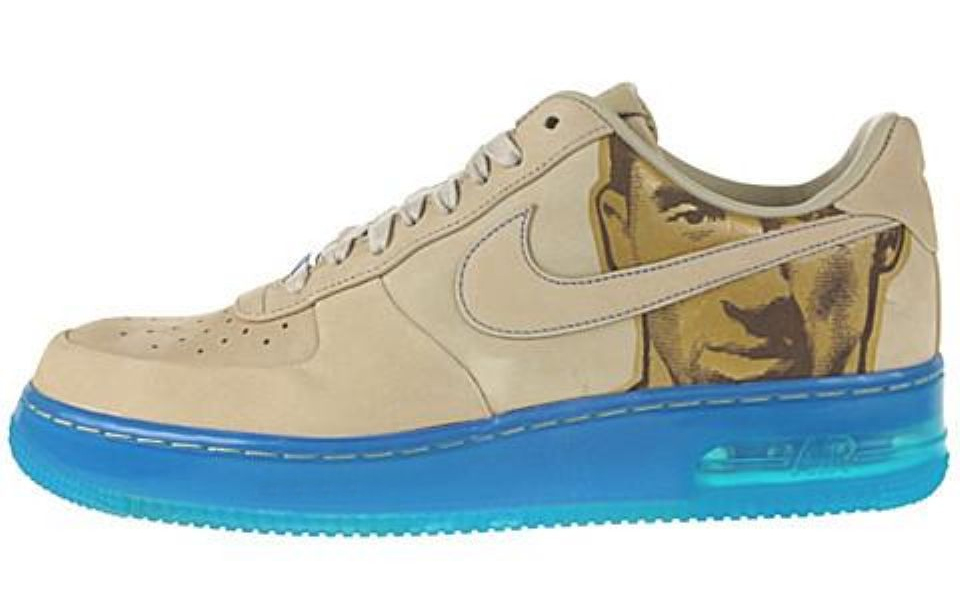 words // Nick DePaula
Lets make a few things clear here. Just like Zac's purchase of the XVII Mule back in the day, there's really no excusing this one for a second. It was spring 2007, just after the NBA All-Star Game in Las Vegas aka the greatest weekend of my entire life, and looking back on it, three things I definitely weren't into at the time were Kobe Bryant, the Air Force 1, or khaki.
Which, to this day, makes these clearly a ridiculous purchase for me.
Up until just a couple months before that, I had never even owned an Air Force 1 at all. If it wasn't for the fact that I worked so closely on the "Air Force 1 Issue" of Sole Collector that January, there's a good chance I would've never even picked up a single pair. But, as you may remember, 2007 saw Nike absolutely milk every possible ounce out of the AF1 for its 25th Anniversary.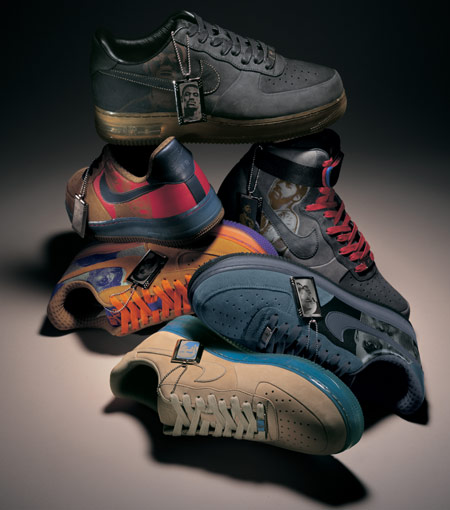 One of the hundreds of pairs to release was these.
Nike Air Force 1 Supreme (Kobe)
And I paid $215 for them.
They were part of a memorable pack too, that also included face-screened AF1s for LeBron, Amar'e Stoudemire, Vince Carter, Rasheed Wallace and Tony Parker. Just remarkably rough execution all around.
(Related: One such Vegas All-Star Weekend highlight included being around Sheed while he was wearing the AF1 High with his face on them, along with the matching tee that also had his face on it.)
At the time, I just really thought there was something cool about that midsole on the Kobe pair, though. Even then, there's no real way to understate how bad these are, regardless of the alleged "Supreme" labeling on the box or their $250 retail price. I even distinctly remember Zac clowning on me non-stop once he found out I bought them online. This was after he had bought the XVII Mules.
I also can distinctly remember the one time I wore them, and the exact outfit I was wearing. It was your average collegiate Friday night in Eugene, Oregon, which meant the entire population of kids were out getting hammered.
I kind of already had somewhat of a real job with the magazine though, so I was spending my night trying to knock out a feature article about an artist from Miami that made lifesize animal sculptures out of tons of Puma shoes. The piece happened to be due by that Saturday morning, and as you can imagine, throwing together 4 pages was a damn struggle.
Basically, I had an easy decision to make when my roommate Mikey texted me around 11:30: "come hit Max's its fire"
I naturally threw on the outfit that any NT / ISS forum kid of 2007 had at their disposal: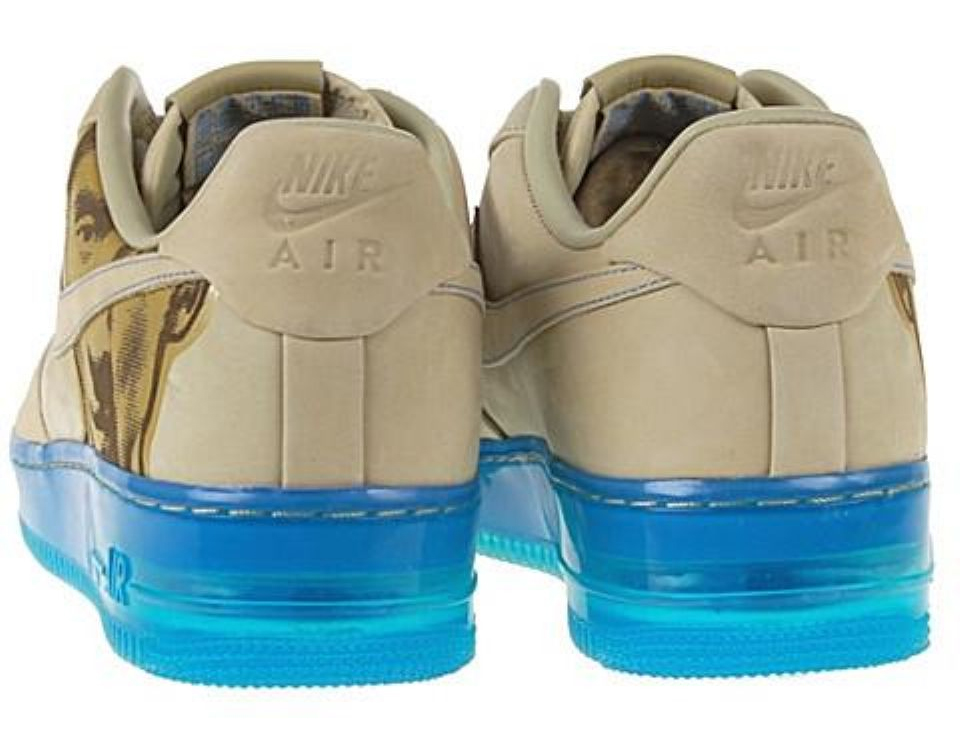 Puma x Evisu jeans. Grey Supreme Arc thermal hoody. An unbelievably ridiculous streetwear tee. And terrible, terrible Air Force 1s.
While these were labeled "Supreme" in name, it's worth noting that my favorite part -- the midsole -- was also unbelievably stiff and uncomfortable. They may have had a leather liner and some solid suede, but that's about as far as it went.
Luckily for me, my buddy Mikey met me outside the front door of the bar Max's, and within five minutes, managed to get some cigarette ashes all over the left toe of my Air Force 1s That Had Kobe's Face On The Side.
When he leaned down to smudge the ashes off, he of course only rubbed them in more against the suede, pretty much ruining my horrible purchase within ten minutes of them being on my feet.
I (somewhat) remember getting home around 2:30 that night, staying up another hour to finish my Puma article in time (it was obviously amazing -- go check it out in Issue 18), and then never again wearing these shoes.
A few years later, when the AF1 market had completely hit rock bottom, I ended up selling them to Seattle-based customizer Emmanuel Labor for $70.
"They're pretty terrible," he began in an email. "But I just want that midsole for another custom job."
"Well EL, I definitely get that."