words // Nick DePaula
The great thing about sneakers is that there are certainly enough of all variations, brands and styles for everyone to have their own batch of favorites, likes and dislikes.
Within that whole mix, there are also models that rose to the top through the years, and pairs that have been forgotten after all this time. Here are two pairs that I find to be on different ends of the spectrum, with one an all-time underrated model, and the other a pair I just wasn't meant to ever understand.
Overrated -- Air Jordan VIII
I'll be honest, I'd love to actually pick the Air Jordan III, since I feel like both elephant print and the midsole they sit on have both been ran into the ground perhaps more than any other elements in sneakers, but I can at least understand why people seem to like them in the first place. There was MJ's Dunk Contest, they seem at least wearable, and people have always nearly unanimously loved anything Bulls related that's released.
With the VIII though, I'll just never get it. Unlike the V or XI, which looked precisely tailored for Mike on the court, I always envisioned someone like David Robinson or even Alonzo Mourning wearing the VIIIs instead. They're exceptionally clunky looking, were a grand departure from the more minimal VII a year before it, and I always felt like the model got caught during an era where panels, weight and bulk were added to literally every shoe.
The truth is, I've never even worn a pair, and for all these years have had zero interest in them. They look terrible in anything other than all white or black, and while Tinker added some great signature touches, like the chenille tongue, graphic heel counter and outsole design, the entire package has just always left me entirely underwhelmed. They look like an effort to even put on, which I won't be doing anytime soon.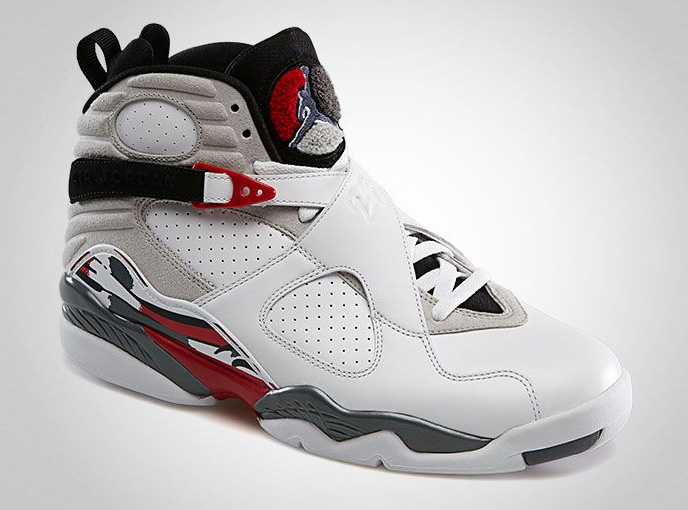 Underrated -- Nike Zoom Spiridon
Now these, these are one comfortable ass shoe. Even though almost two decades later, there might not be as much going on visually here as we're used to in today's world, the Spiridon was actually one of the very first shoes to introduce Zoom Air in running.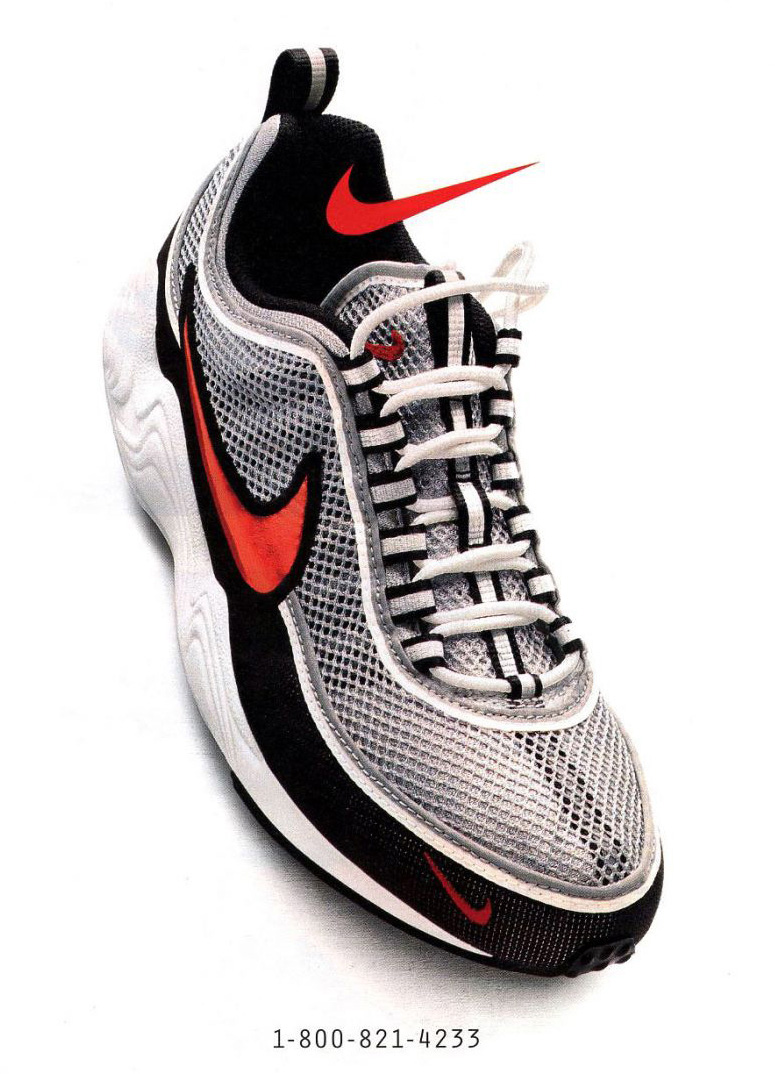 Unlike in hoops, where the Zoom units were placed between the midsole and insole, the Spiridon's Zoom setup was bottom-loaded, right under the rubber pods along the outsole. The result is one of the most responsive and cushioned shoes you'll ever step foot in.
From there, the Spiridon was also an awesomely sleek design with a no-frills setup. The original version is of course infinitely better than the Retro, as they featured a truly metallic Swoosh, which was later replaced with a gel-like textured Swoosh for the 2005 Retro.
When these were originally introduced in 1997, they represented the best of Nike innovation, along with the perfect blend of lifestyle and casual. They looked fast if you did want to go for a run, but they could also be rocked with cargo shorts and an Old Navy anorak and you would literally think you were doing it.
All this time later, great designs and performance blends like the Spiridon are hard to come by. You obviously can't *see* the cushioning as easily, which Nike is a big fan of obviously, so maybe one day they'll return with full-length Air, dynamic Flywire and all of the latest bells and whistles that real runners don't seem to care for.
In the meantime, I'll just appreciate them for their classic design, groundbreaking introduction of Zoom Air in running, and that sweet metallic Swoosh.