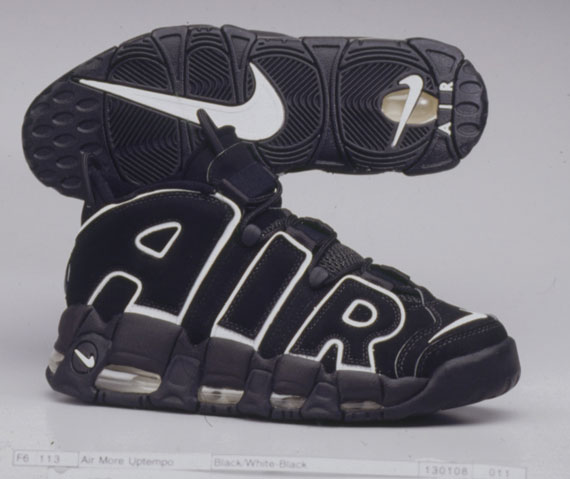 words // Luis Sanchez
When thinking of what shoe I currently want the most, I'm immediately taken back to my childhood and some of my earliest memories of Nike.
One of the first shoes that ever caught my attention early on as a kid was the iconic Air More Uptempo by Nike. The hoops classic was worn by Scottie Pippen, among others, and I was immediately drawn to them the second I saw them on Pip's feet.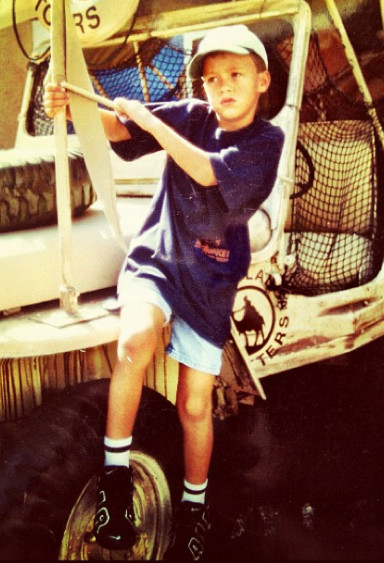 Although quite young at the time and with no means to buy them on my own, I knew I had to somehow get a pair on my feet. I was fortunate enough to have my parents get me the coveted Black/White colorway, while my sister got hooked up with the white pair. I wore them everywhere. School, vacations, birthday parties. You name it, and I was probably wearing them. The Air More Uptempo was really the first shoe I genuinely fell in love with, and where my love for sneakers really began.
I eventually grew out of them, and ended up always wishing I'd somehow end up with another pair in the future. And even to this day, the Black/White Air More Uptempo is the one shoe I haven't yet been able to track down.
They did retro for the first time in 2005, but Nike totally changed their look and reissued the Pippen-endorsed classics with a full leather build. While everything else remained the same, the full leather upper made them a completely different shoe in my eyes, and I was not nostalgic at all about them. As you might have already expected, I ended up passing on the first retro version.
Fast forward to 2010, where Nike finally got it right and reissued the Air More Uptempo in true nubuck form. One thing though, Nike decided to make them considerably limited, and only released them at select House of Hoops locations. I was unsuccessful at getting a pair on release, and still have yet to find a pair of the 2010 release at a decent price in my size.
Looking back, it's hard to believe I still haven't been able to track down a pair, even with them already being reissued once in original form. I either run into pairs that aren't the exact size I'm looking for, are in bad condition, or aren't priced reasonably. At this point, I've somewhat given up my search in hopes of another retro release of the ever-so-classic Air More Uptempo.
And at the rate Nike Sportswear has been reissuing classics, I'm sure it won't be long before I'll finally have a pair of the Air More Uptempo in true retro form and in my size.