words // Luis Sanchez
When the idea of picking what we think are the most overrated and underrated shoes was discussed amongst the SC team, it took me a while to really decide what would qualify under each category for me.
There're always going to be shoes that receive more praise than they should, while plenty of other great shoes go overlooked. And this could happen in anything, from sports to movies. In the end, the amount of options or things to consider will always cause great work to go unappreciated, while a select few in the spotlight easily earn all the praise.
When it comes to what's in my eyes one of the most underrated shoes ever, it's a perfect example of greatness overshadowing greatness. The original Air Jordan XI Low followed what we would all agree is one of the most iconic signature athletic shoes of all time in the Air Jordan XI Mid. The original Air Jordan XI was like no other shoe before it, ahead of its time, and what many would say is the pinnacle of the greatest signature footwear line of all time.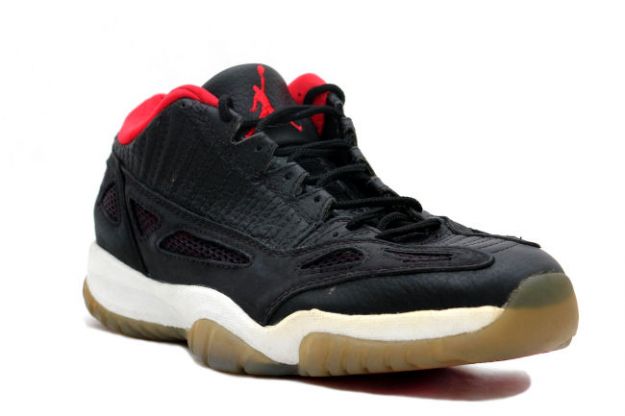 1996 Air Jordan XI Low
Widely recognized for their patent leather, the XI Mid was followed up with a low-cut shoe that substituted patent leather for the non-flashy elephant print. And although the Air Jordan XI Low was clearly still an amazing shoe, its tough to get recognized when you're following up one of the greatest shoes of all time. Even when they were reissued back in 2003 with great materials, the Air Jordan XI Low was still under appreciated and I was able to scoop up a black pair off the sales racks for no more than $70.
While still definitively underrated in my eyes, I think a retro release of the Air Jordan XI Low today would finally get the classic shoe the love it deserves.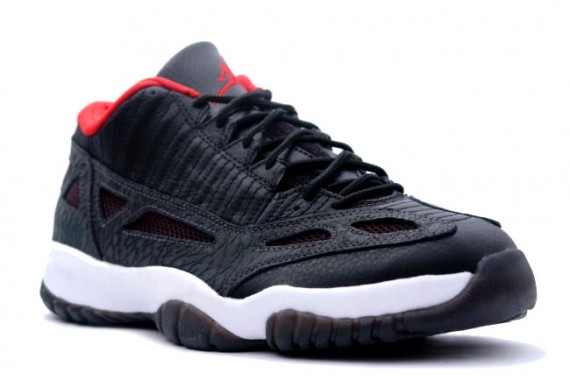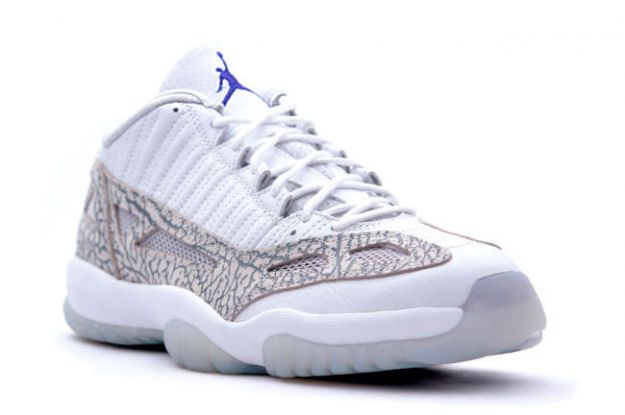 2003 Air Jordan 11 Retro Low
When it came down to choosing what i thought was an overrated shoe, it was surprisingly a lot tougher than I expected. Not everyone will agree no matter the shoe I chose, and there's way more than a handful of options that could fit the script. I went with the Jeremy Scott x adidas Originals JS Wings, more so because I strongly believe the model is more hype than anything else.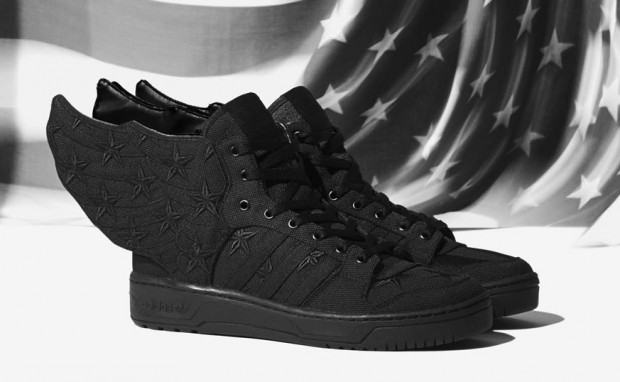 A$AP Rocky x adidas Originals JS Wings 2.0 'Black Flag'
While both Jeremy Scott Wings models have seen plenty of warranted success, I still don't believe the success is due to the shoe itself, as much as it is to the influential people who have worn them. I myself almost fell for the hype and picked up a pair of the ASAP collab last summer, but then I quickly realized they weren't my style. Only time you'll catch me with wings on my feet is when I'm rocking a pair of Jordan 1s.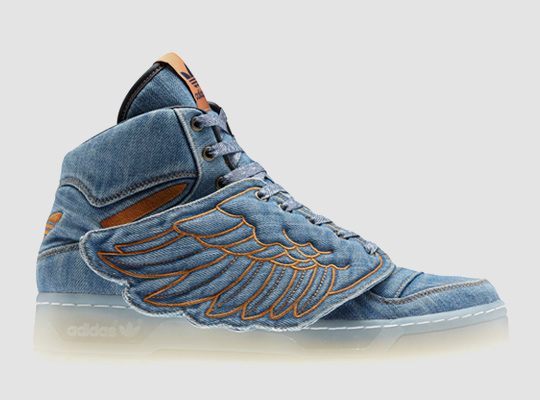 Jeremy Scott x adidas Originals JS Wings
What's your take? Are both of my picks worthy of their titles? What are your own personal underrated and overrated shoes? Share your thoughts in the conversation below.