words // Zac Dubasik
The Air Jordan XX8, XX8 SE, and Melo M10 all share the same platform, and thanks to the introduction of the "Bamboo" XX8, all three are now available at the same time. So, from a performance perspective, which pair should you choose?
Check out this simple breakdown to see what each pair has going for and against it, to best suit your game (and wallet).
Air Jordan XX8 - $250 (or less, with some colorways now at outlets)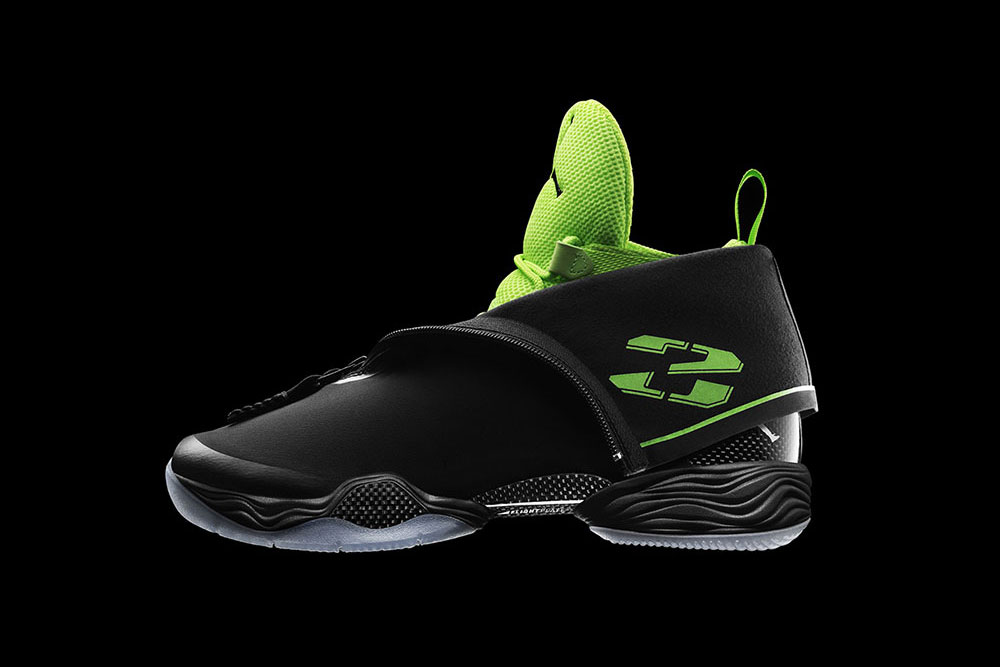 For: overall comfort, players who like a lower cut (despite the shroud's look), zero break-in time
Against: durability, abrasion resistance, breathability, price
Air Jordan XX8 SE ($150)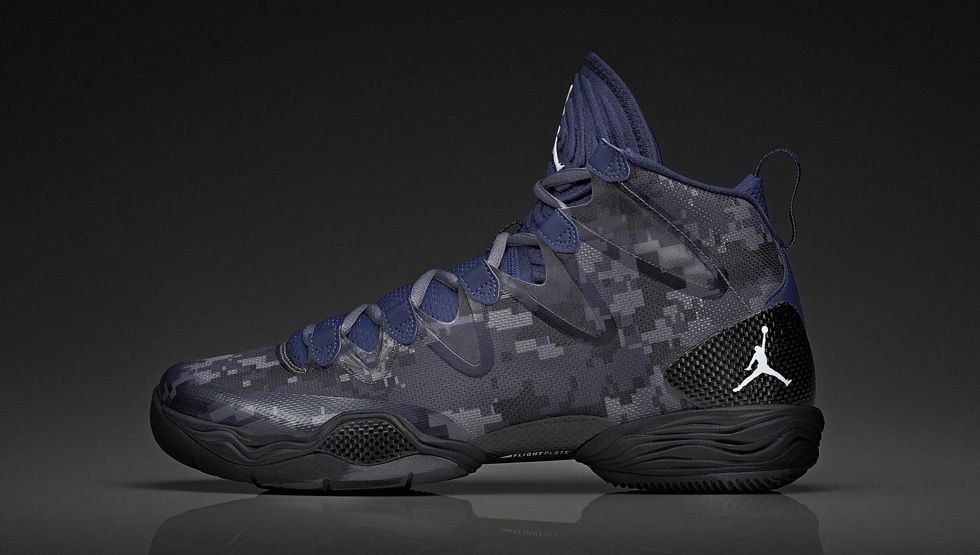 For: price, breathability, players who like a mid-cut, zero break-in time
Against: abrasion resistance
Jordan Melo M10 ($165)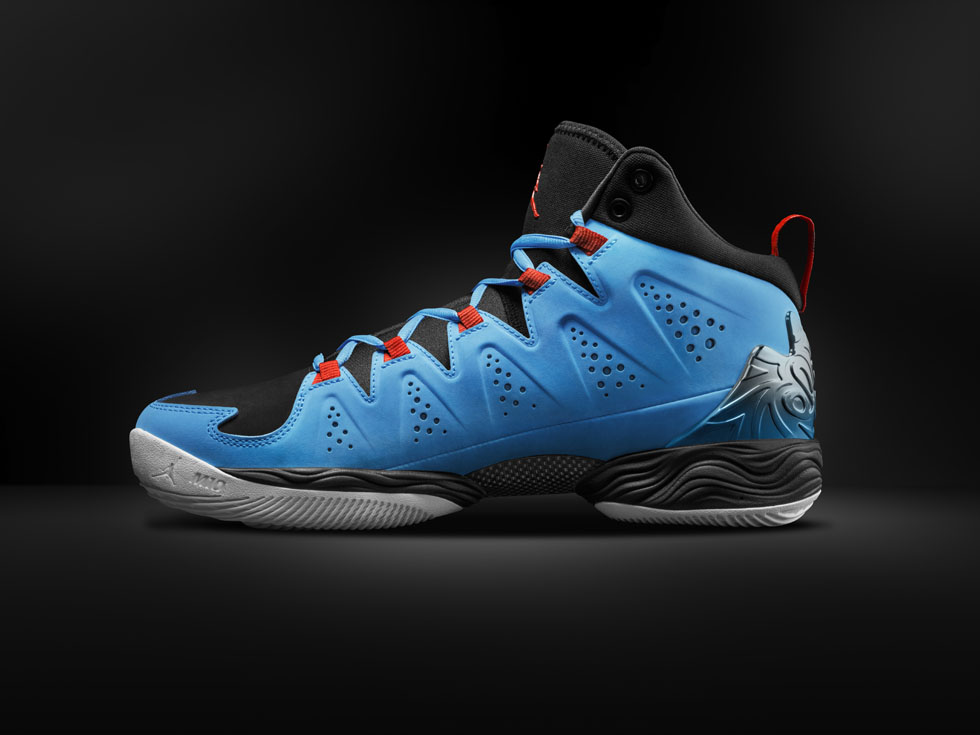 For: players who like high tops, the most abrasion resistance of the bunch
Against: breathability, more break-in time
Overall: If I had to make a recomendation for just one, the value of the Air Jordan XX8 SE simply can't be overlooked. It performs as well as a shoe ever has at the $150 range.