words & images // Zack Schlemmer
The Reebok Rail returned to retail for the first time ever last Friday, but in celebration of the Super Bowl, last Friday's Kicks on Cards Collection featured all football cards. That means we had to wait until this week to take a look at a Glenn Robinson card with Big Dog rocking the Milwaukee Bucks colorway of the Rail. How nice do they look with the old "Big Buck" uniform?
Next up is another classic Reebok hoops shoe: The Shaq Attaq being worn, of course, by Shaquille O'Neal. Then we have Kevin Johnson in the Nike Air Flight '89 on another epic Skybox card featuring the best of early 90's computer graphic wizardry. On our fourth card this week, you get a two-for-one special with the battle of the forgotten centers featuring Ervin Johnson in the Nike Air Thrill Flight and Sean Rooks in the Air Adjust Force. We close out the set with Jason Kidd from early in his days with the Nets wearing the Nike Air Flightposite III. What's your favorite sneaker sighting in this week's Kicks on Cards Collection?
Glenn Robinson -- Reebok Rail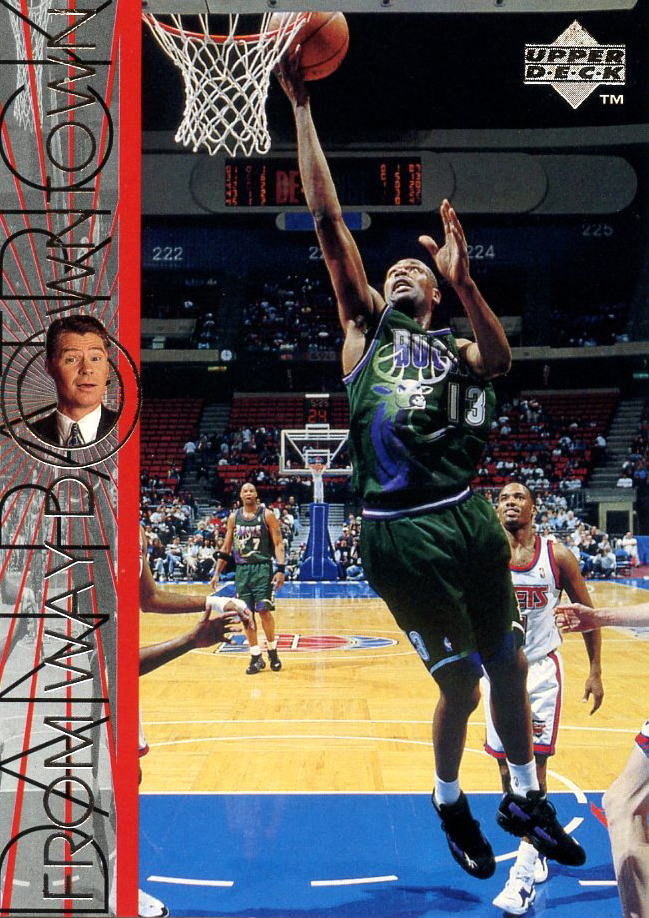 Shaquille O'Neal -- Rebok Shaq Attaq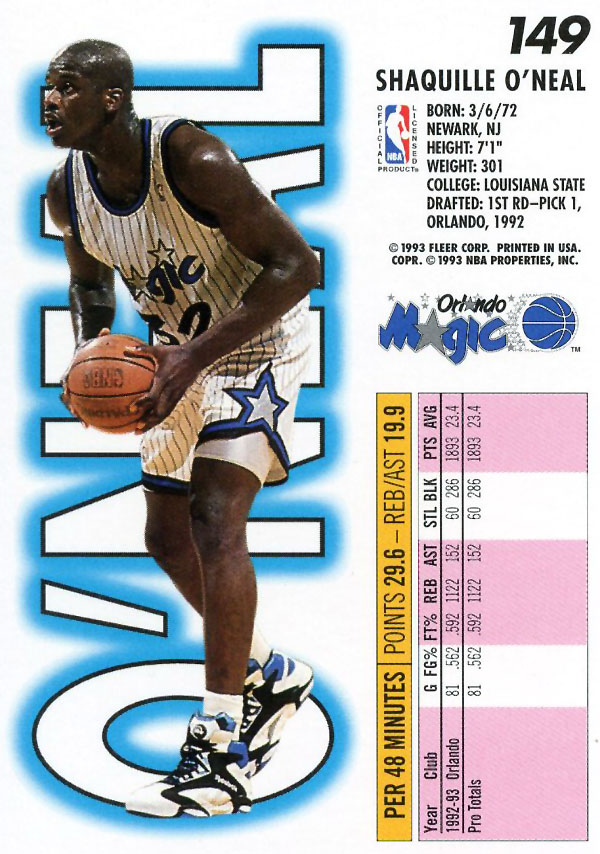 Kevin Johnson -- Nike Air Flight '89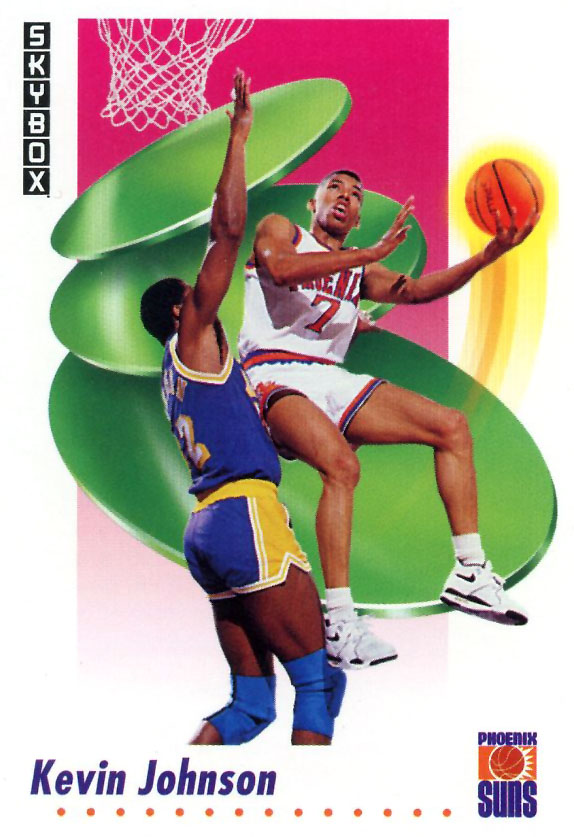 Sean Rooks -- Nike Air Adjust Force, Ervin Johnson -- Nike Air Thrill Flight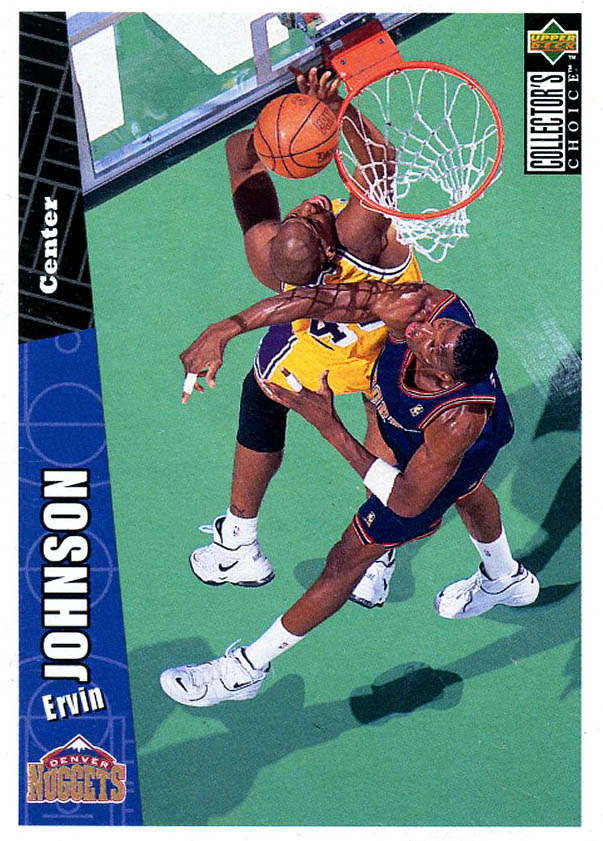 Jason Kidd -- Nike Air Flightposite III