words // Zack Schlemmer
The sneaker industry is constantly seeking out the latest and greatest innovations. New technology is a constant within the business. You have to keep the consumer interested, right? Whether it be cushioning, support, lighter weight materials or whatever else, there's always some new tech proposing to revolutionize footwear.
Ever since the athletic footwear boom began in the 1980s, we've seen countless new technologies hit the market. Some, like ASICS Gel or Nike Air have been hugely successful; being utilized pretty much non-stop on a wide range of models ever since they were first introduced. Others, like Reebok's Pump system, seem to come and go over time, but are an overall winner.
And then there are some that don't quite make it. Just like any other industry, the sneaker world has seen its share of misfires when it comes to new ideas. Today we'll take a look at some of the most notable advancements that didn't stick around beyond just a handful of models.

Nike Pump System (1990-92) Utilized in Air Pressure, Air Command Force, Air Force 180 High
In response to the Reebok Pump, Nike created their own pump system designed to offer customized support. Unlike the Reebok Pump, which was self-contained in the shoe, Nike even had one pump variation that needed a separate inflator gun; and separate pieces that can get lost are never ideal for footwear. All three models that used the pump system—although totally awesome looking—ended up being very bulky and impractical performance-wise. Nike abandoned the copycat pump technology after only three models, opting to stick with Air only in the midsole.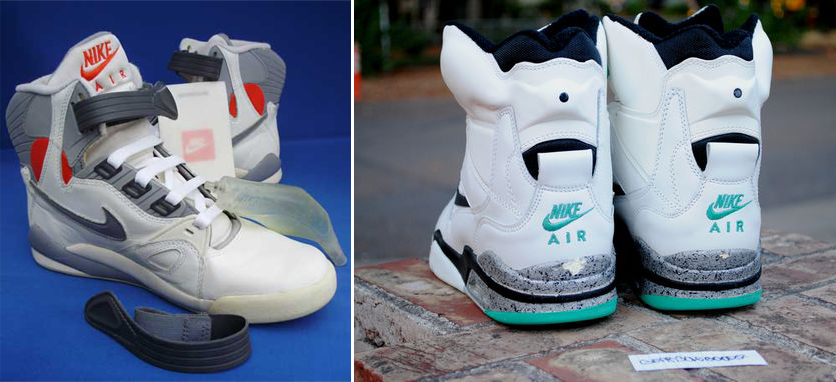 Nike's Elastic Foot Web (2000) Utilized on Air Kukini, Air Flight Max II, Air Max Duncan
The Elastic Foot Web paired a stretchy mesh upper, similar to the idea of the Huarache bootie, with a TPU cage exoskeleton overlay for lightweight support. It was a pretty good technology overall, but maybe just a little too far out there aesthetically to stick around for very long.
Nike MORF (2001) Utilized in Zoom GP III, Air Pippen V, Air Kidd
Nike MORF (Multiple Option Replacement Footwear) was a short-lived technology that offered multiple "skins" that could replace the outer shell of the model you purchased—in theory giving you a new shoe. So basically, you could buy the Air Pippen V and the Zoom GP III skin for an extra $50 and have two different pairs of shoes. Performance wasn't great: People thought the skins didn't lock in to the upper well enough, and the shoe also got incredibly hot. All three signature models stand alone as pretty cool shoes, but the MORF idea was scrapped quickly.
Tubular Air (2001-2002) Utilized in Air Max 2002, Air P-Phaze, Air C-Phaze
Visible Nike Air is obviously one of the most iconic technologies ever, but along the way there have been a few tweaks to the bubbles that didn't take flight. Most notably, Tubular Air. Although it looked pretty cool, this system of tubes of Air that went through the midsole ended up just being too heavy and stiff. Very few models ever got Tubular.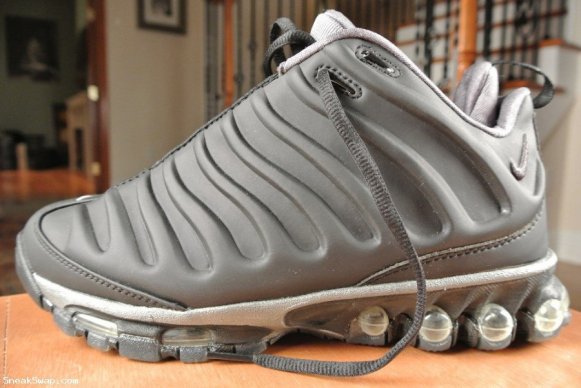 adidas HUG System (2004) Utilized in TMac 4
HUG was a laceless system that used cables and a heel lever that could be dialed to adjust fit. It was hard to get a secure enough lockdown with the system, and the extra materials in the heel created balance issues. TMac himself didn't even wear them for long, opting instead for the Team Mac model.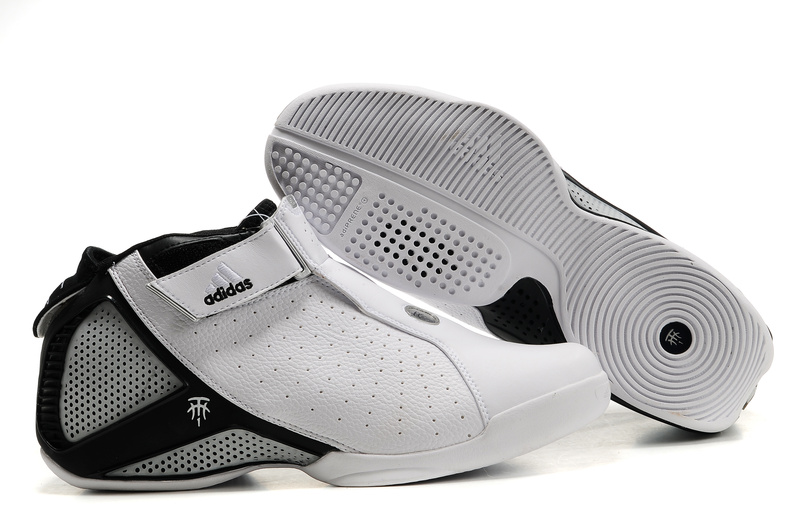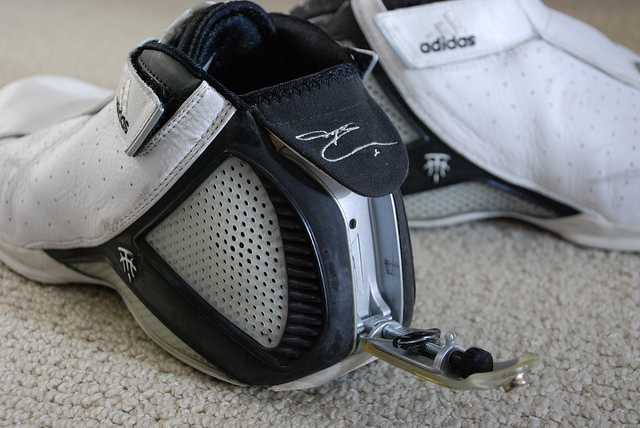 Air Jordan Tech Flex (2004) Utilized on Air Jordan XIX
Tech Flex, featured on the Air Jordan XIX, was supposed to be a support system, but it was never dialed in quite right, so it ended up basically being just a lace cover. Although not the most functional tech ever, it ended up being the most iconic element of the XIX.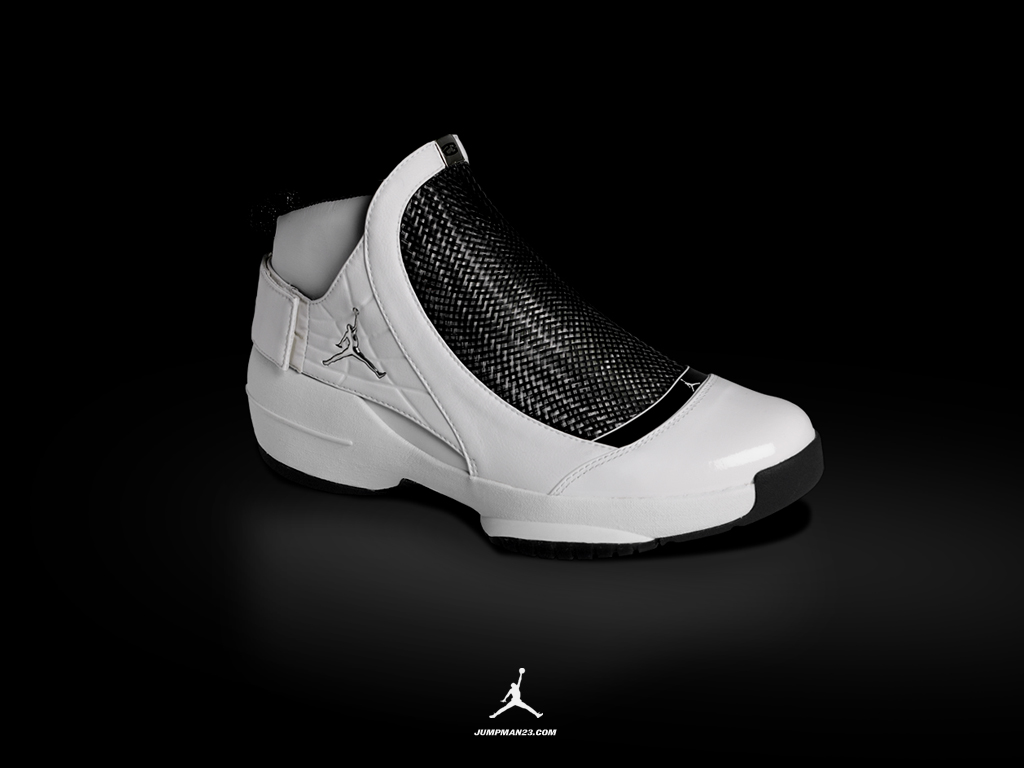 adidas_1 (2005) Utilized in adidas_1 Running and Basketball
Adidas_1 was a computer-controlled-cushioning technology. Designed for both a running and basketball model, adidas_1 utilized a computerized motor inside the midsole of each shoe to auto-adjust heel cushioning mid-stride based on your pressure forces and provided a custom cushioning platform. Yeah, I don't really understand it, either—and neither did consumers at a $250 price tag. Many who did buy them ended up with technical difficulties, leaving adidas_1 as just a small footnote in sneaker history. Perhaps it was a bit too ambitious, but you can't blame adidas for trying.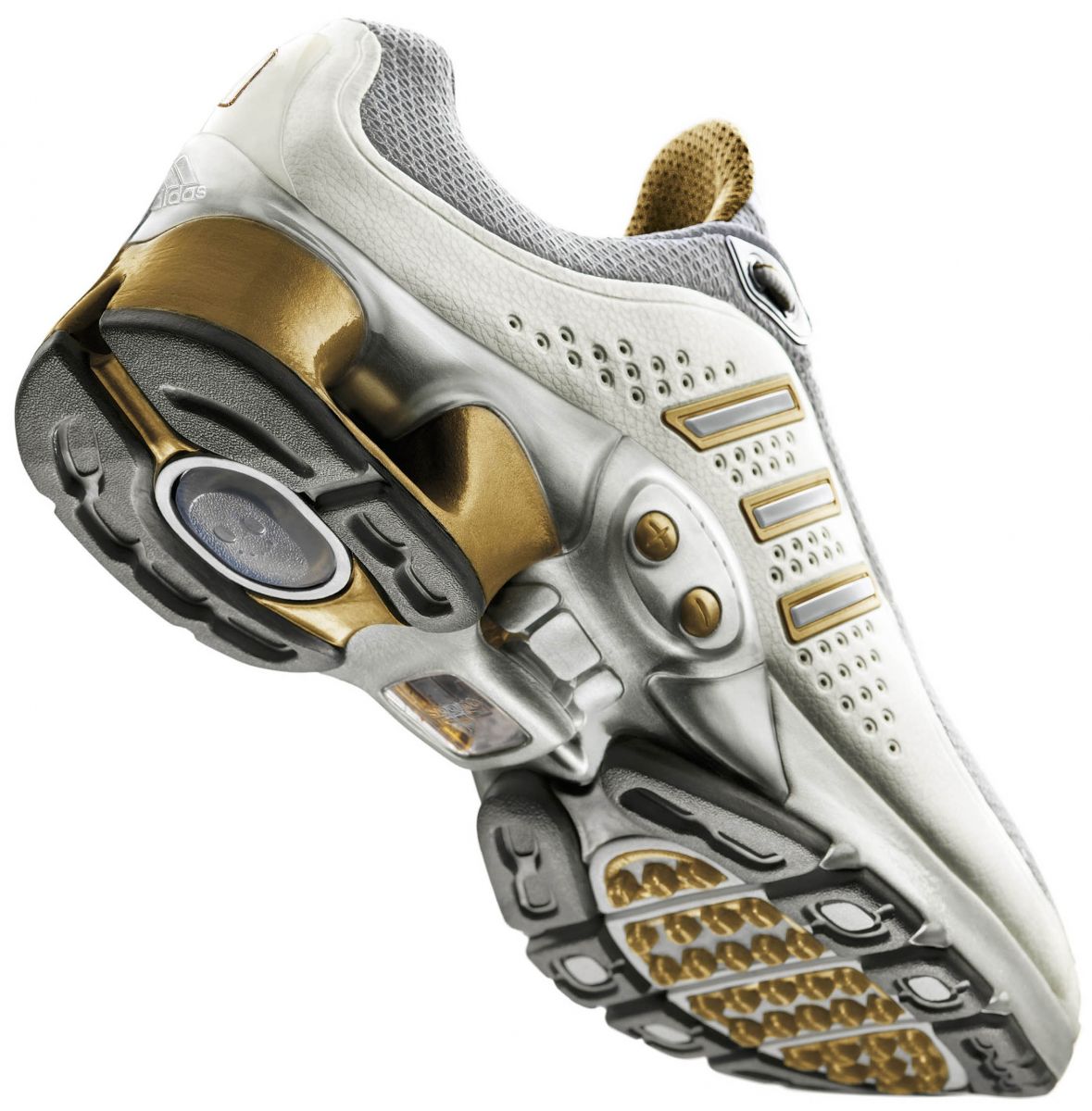 Reebok Auto Pump (2005-2006) Utilized in Answer IX and X
Reebok had been toying with the idea of an auto Pump system since the early 90's, but it didn't come into fruition until 2005. The automatic pump system utilized in the Allen Iverson's Answer IX and X worked by using a dial in the heel to inflate the air bladders to your desired level. Unfortunately, the shoes ended up being overly clunky and heavy—the opposite of what a 6 ft. point guard's shoe should be like.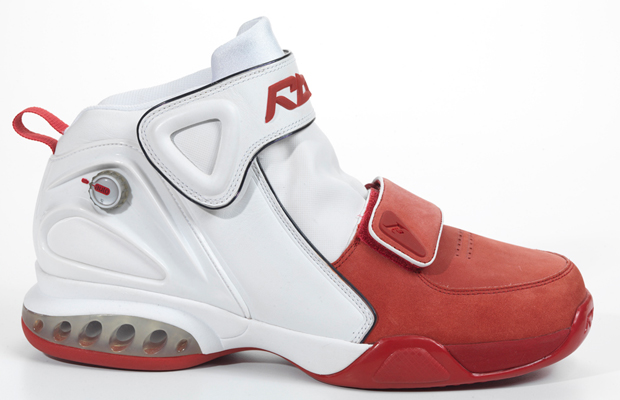 Jordan Brand Articulated Propulsion Technology (2009) Utilized in Air Jordan 2009
The Jordan 2009's design will probably go down as one of the most forgettable Game shoes ever—right along with its then-new APT technology, which would never be seen again. Inspired by prosthetic "blades" used by amputee runners, the APT heel platform was intended to cushion and propel your foot forward while running and jumping. Performance reviews were mixed. Some people loved APT and others thought it ended up feeling more like a high heel. Either way, we haven't seen the tech since.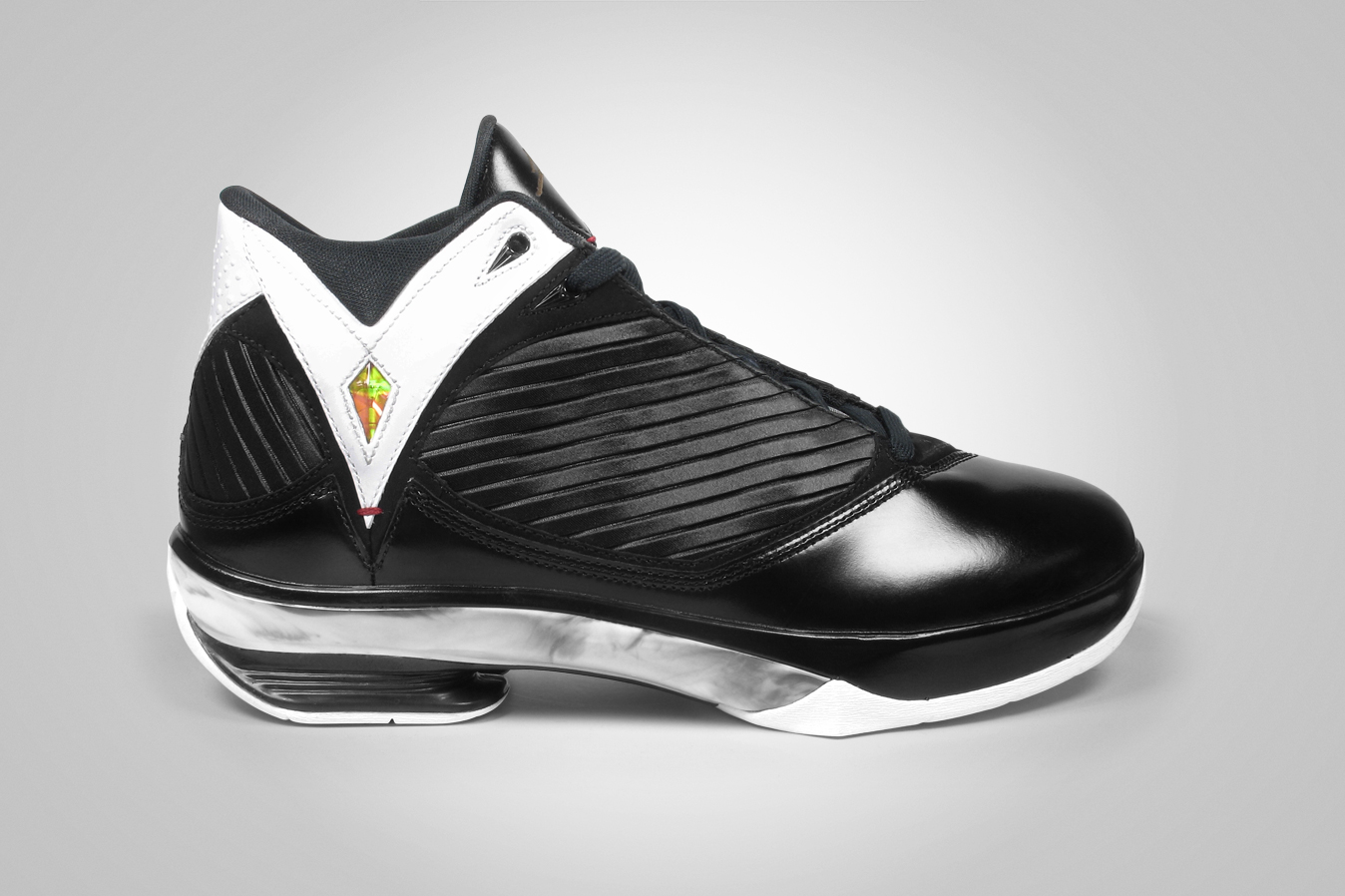 Nike+ for Basketball (2012) Utilized in Hyperdunk 2012, LeBron X
Nike+ is great for running, but it didn't translate over to basketball very well. It was designed to measure things like vertical leap and distance ran on the court, but frankly most ballers just didn't care enough to shell out the extra cash. Also, as a bit of a marketing failure, Nike never shared data from their own athletes like LeBron using it, which could have been an opportunity to get more people interested.