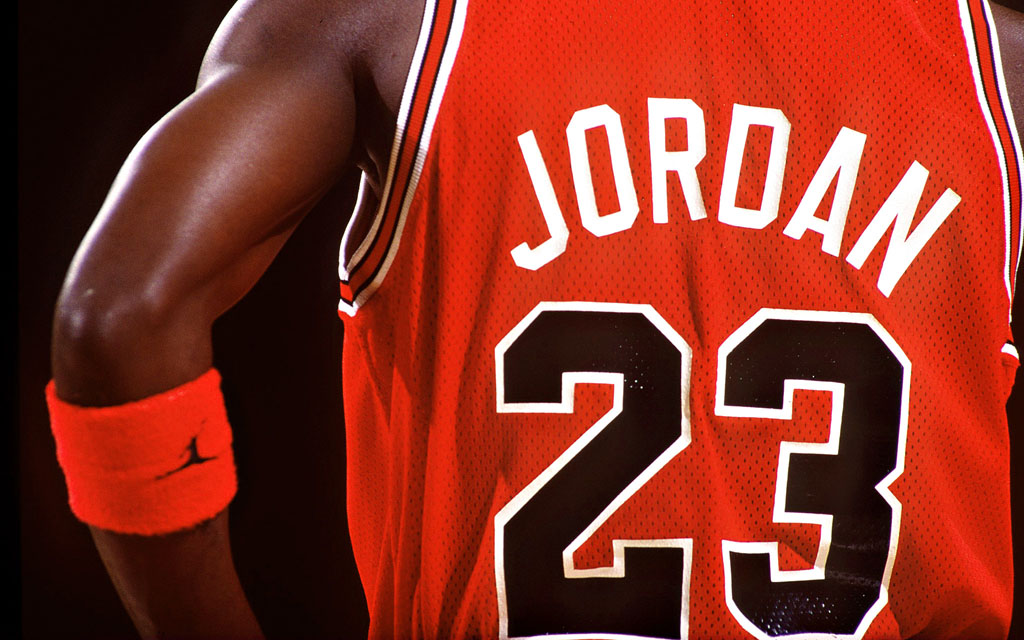 words // Brandon Richard
Russell Westbrook is a world class basketball talent. He's three-time All-NBA, a three-time All-Star and an Olympic Gold Medalist. But he's not Michael Jordan — so why is he leading the Air Jordan line?
Since retiring in 2003, Jordan's involvement in campaigns for his flagship game shoe has been inconsistent. We get occasional cameos and voiceovers, sometimes leaving us without a sense of a genuine connection between the Air Jordan and its famous signature athlete. They've tried launching the shoe behind a conglomerate of Team Jordan athletes, Dwyane Wade for a few years and Westbrook now, but no pitchman is as effective as Jordan himself.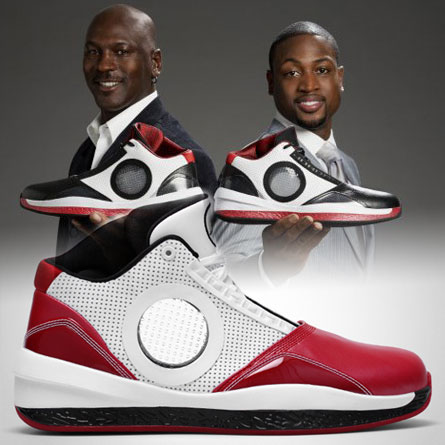 This isn't to say that Jordan Brand is completely wrong in their thinking. The Air Jordan has to be worn on the court and it has to be worn by players who matter. In May 2012, our own Nick DePaula wrote an article highlighting the absence of the game shoe in the NBA. Today, the XX8 does have a presence in the league — from All-Stars like Westbrook and Joe Johnson to promising young players like Victor Oladipo and Jared Sullinger. Still, we see more retros being worn in games than the current shoe, despite generally being labeled the best performance model of the past year. Why is that? In part, because the guy who makes Air Jordans cool to wear is too distant from the marketing.
Even at the age of 51, Jordan is without peer as an influencer in this industry. Some will claim to have "jumped over the Jumpman," but that's not remotely possible by selling out extremely limited product on two random weekends during a span of almost two years. You have to do $2 billion annually to even start the conversation. You have to be a global icon. You have to become the standard by which excellence is measured. That's who and what Jordan is.
When MJ speaks, we listen.
Before reselling and Instagram flexing, there was just MJ. The dunks, game-winners and championships created memories that made us feel like we weren't only purchasing stylish footwear, but pieces of history. It'd be unfair to expect anything to measure up to the nostalgia of the first fourteen Air Jordans, but Michael still matters. He's the best basketball player of all-time. He inspired the greatest signature shoe line we've ever seen. He can do something as simple as play beer pong and flip the community upside down. That's why we need him back in his rightful place as the unquestioned leader of the Air Jordan line.
Of course, there's the challenge of figuring out a way to market an older Jordan 11 years removed from the game. The good news is that fans don't seem to mind his age. Or his denim. Every move he makes is unprecedented because there's never been an endorser quite like him. It was established in the 80s and 90s that Michael plays by his own set of rules, and that still holds true today.
Later this year, Jordan's Charlotte franchise will go back to its old Hornets identity and the Air Jordan XX9 will move to a traditional fall launch. What better time for Jordan to step back into the public eye? Both the team and shoe would benefit greatly from his presence.