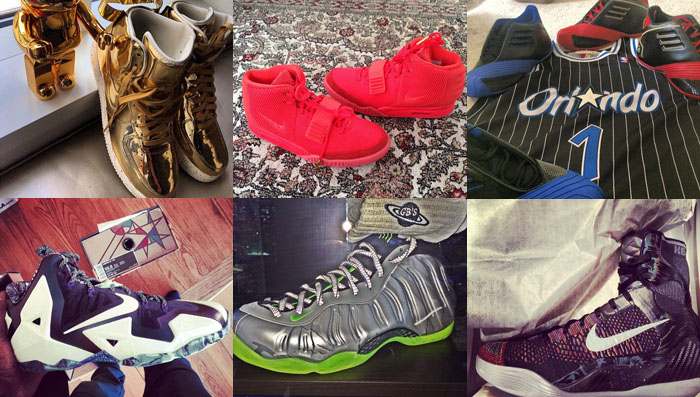 words // Brandon Richard
It's once again time to take a look at the sneakers that are being seeded to and purchased by your favorite celebrities.
This week, Trinidad James scored 'Liquid Gold' Lunar Forces, Joe Haden saluted TMAC, Spizike received 'Bamboos' and a few people got their hands on 2 Chainz's '2 Good to be T.R.U.' adidas Top Ten. Check out these kicks and more in an all-new Celebrity Sneaker Pickups.
Last week's spotlight was flooded with 'Red October' Yeezy 2s. A few more appear today, but there's some other heat in the mix as well. Vote for who you believe had the top pickup below.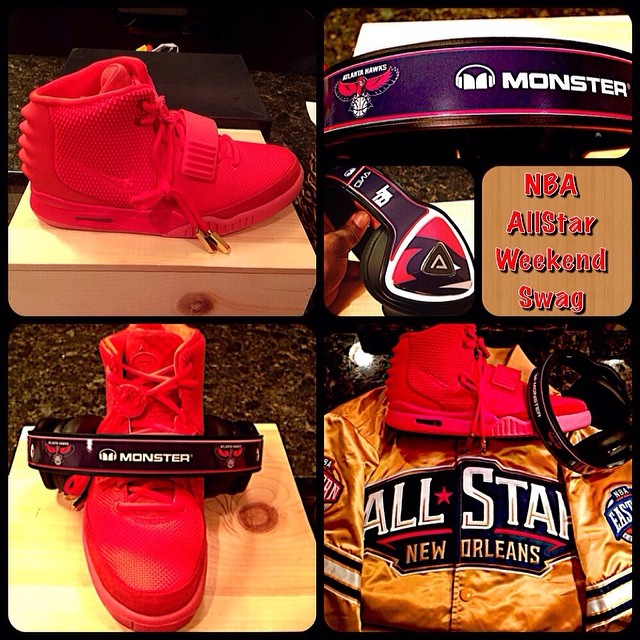 Big Tigger // Nike Air Yeezy 2 'Red October'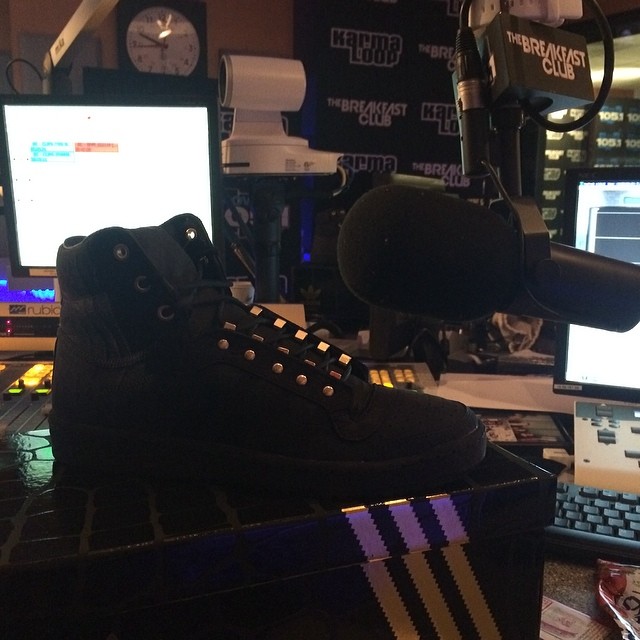 DJ Envy // adidas Originals Top Ten '2 Good to be T.R.U.'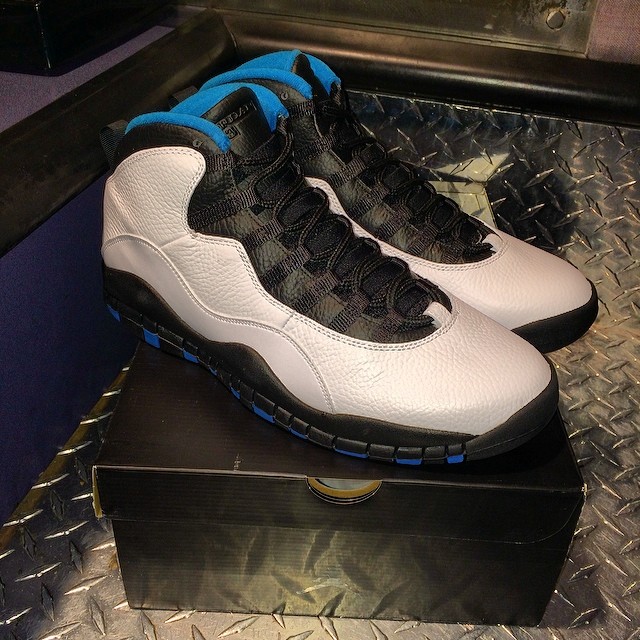 Funkmaster Flex // Air Jordan 10 Retro 'Powder'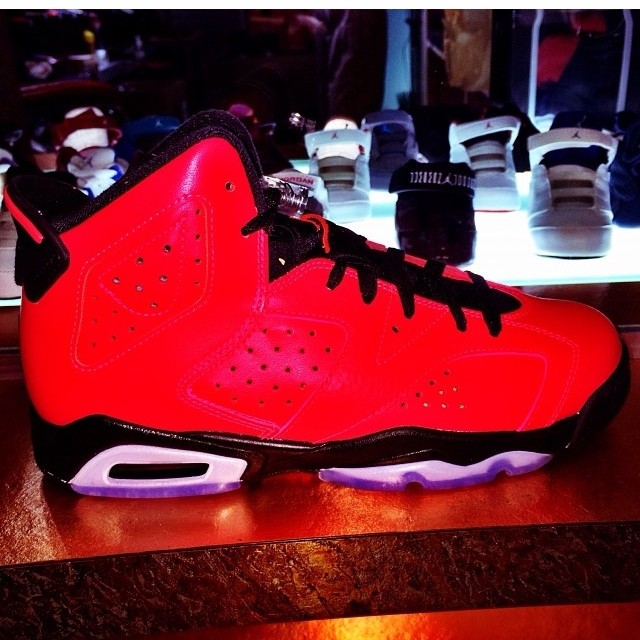 Jim Jones // Air Jordan 6 Retro 'Infrared 23'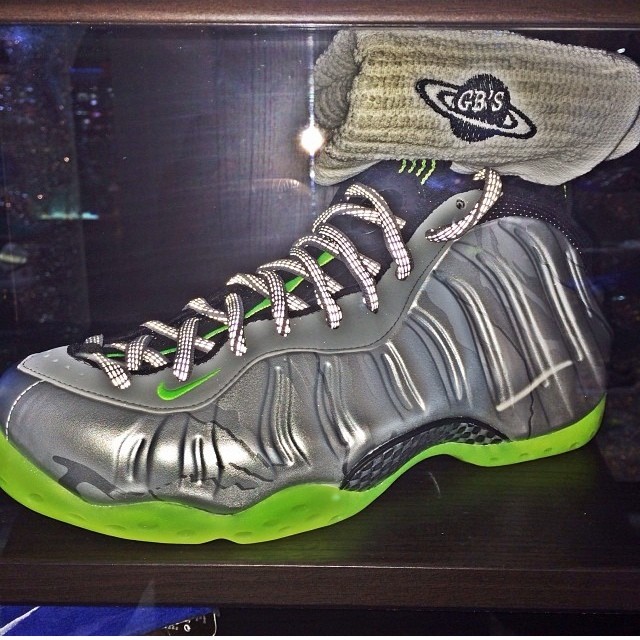 Jim Jones // Nike Air Foamposite One 'Silver Camo'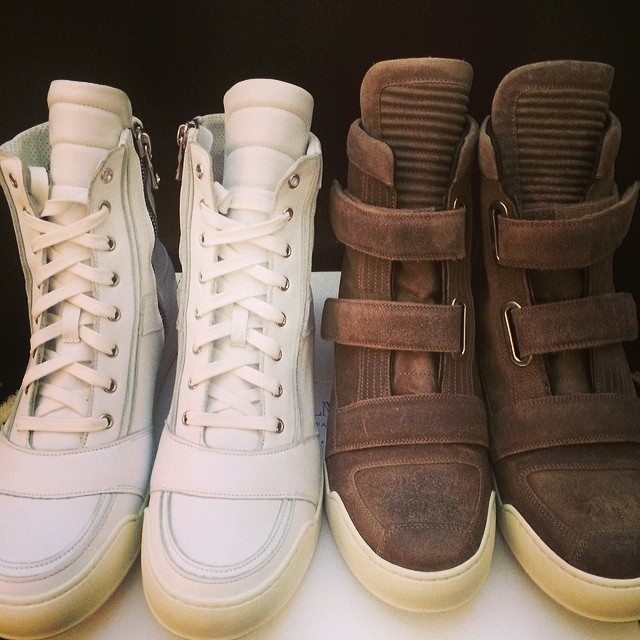 Chad Johnson // Balmain Sneakers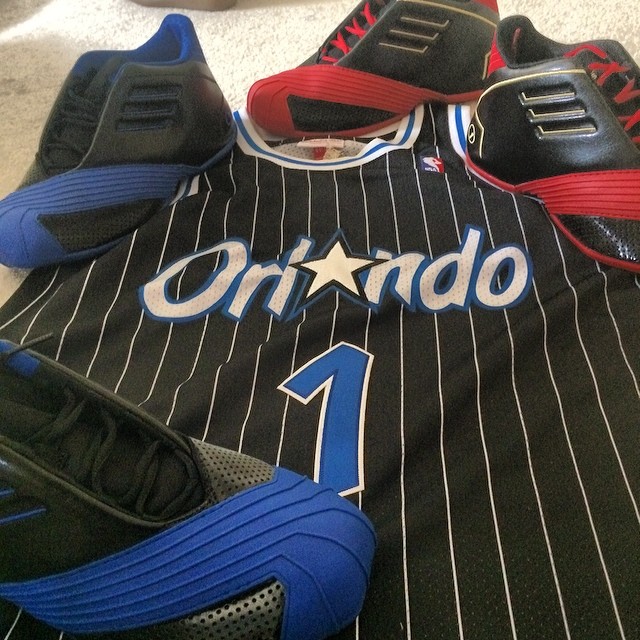 Joe Haden // adidas TMAC 1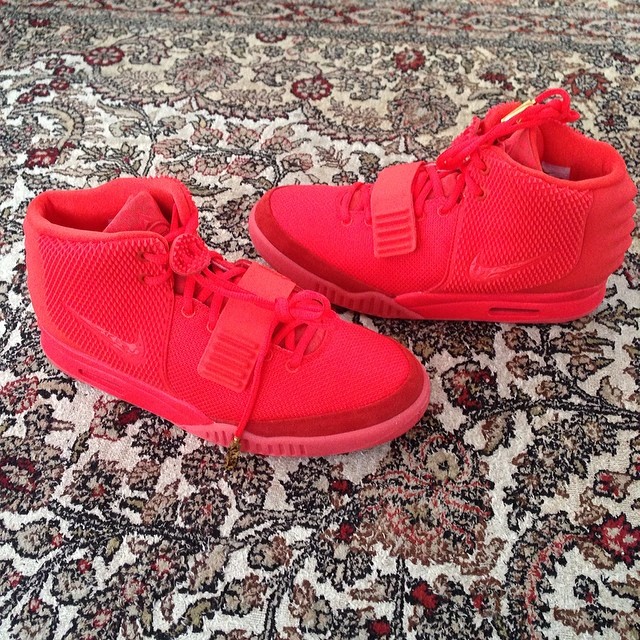 Michael Vick // Nike Air Yeezy 2 'Red October'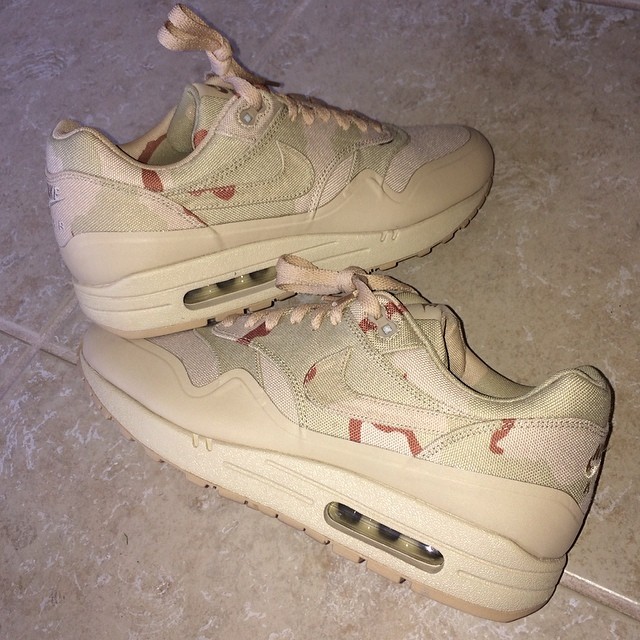 Shane Victorino // Nike Air Max 1 'Desert Camo'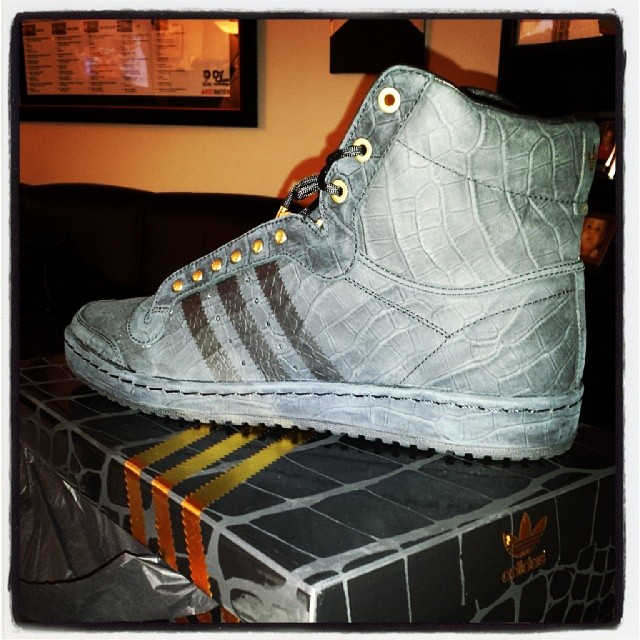 Shawn 'Pecas' Costner // adidas Originals Top Ten '2 Good to be T.R.U.'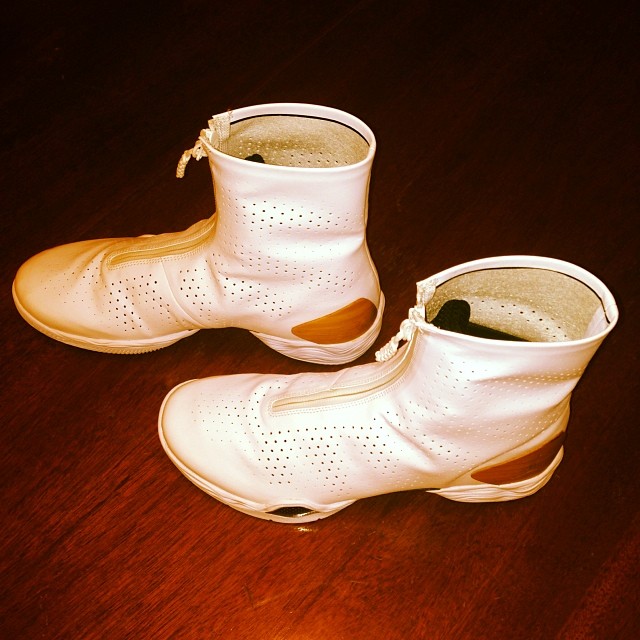 Spike Lee // Air Jordan XX8 'Bamboo'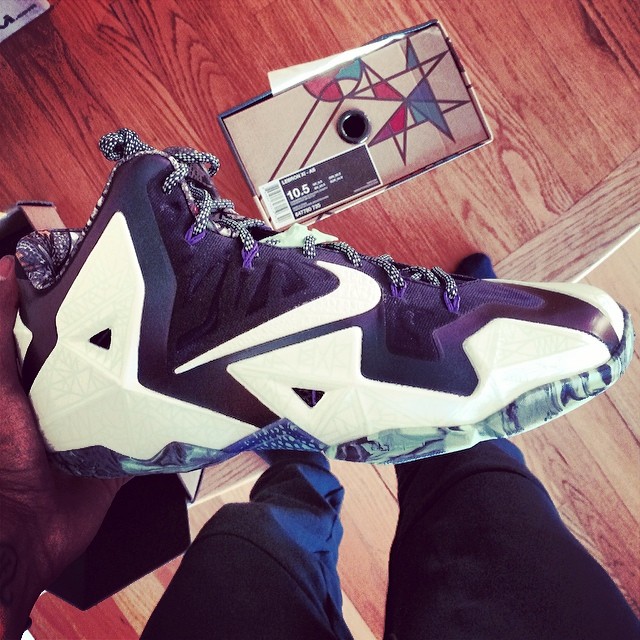 Terrence Jenkins // Nike LeBron 11 All-Star 'Gator King'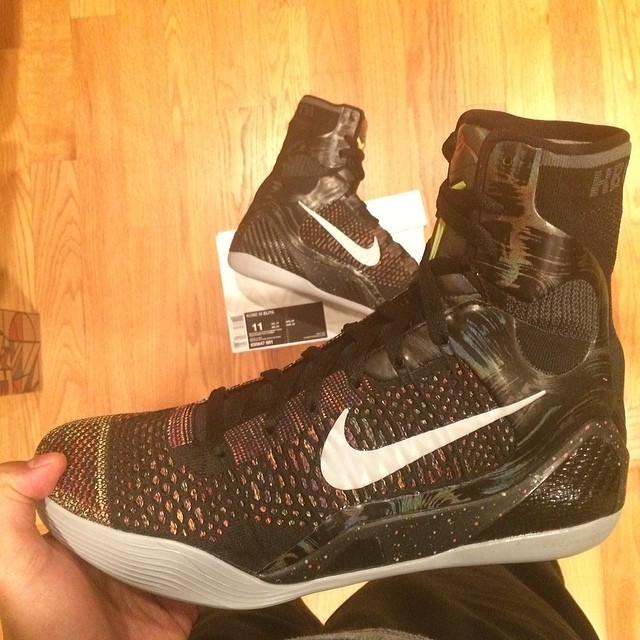 Terrence Jenkins // Nike Kobe 9 Elite 'Masterpiece'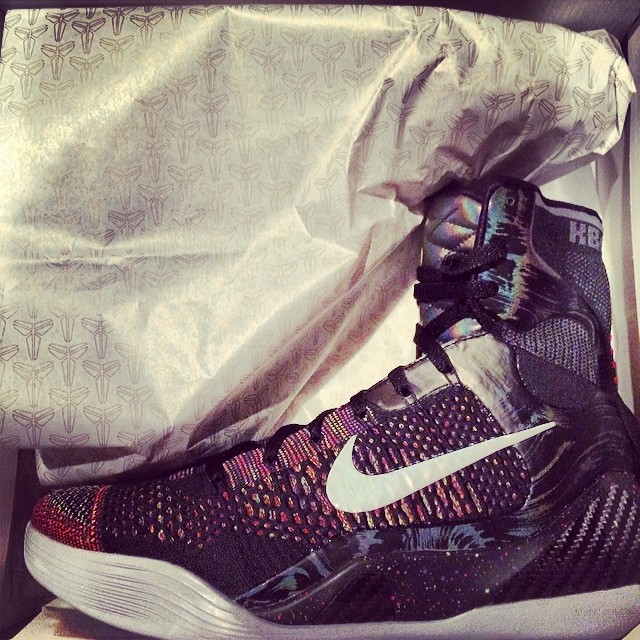 The Game // Nike Kobe 9 Elite 'Masterpiece'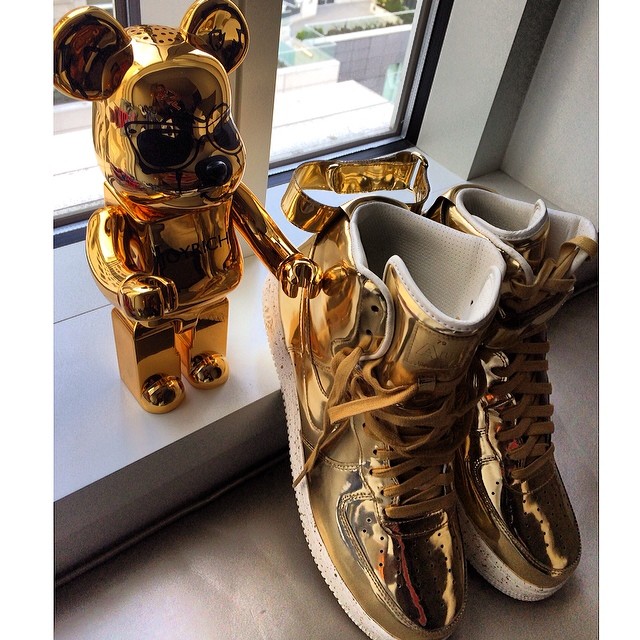 Trinidad James // Nike Lunar Force 1 'Liquid Gold'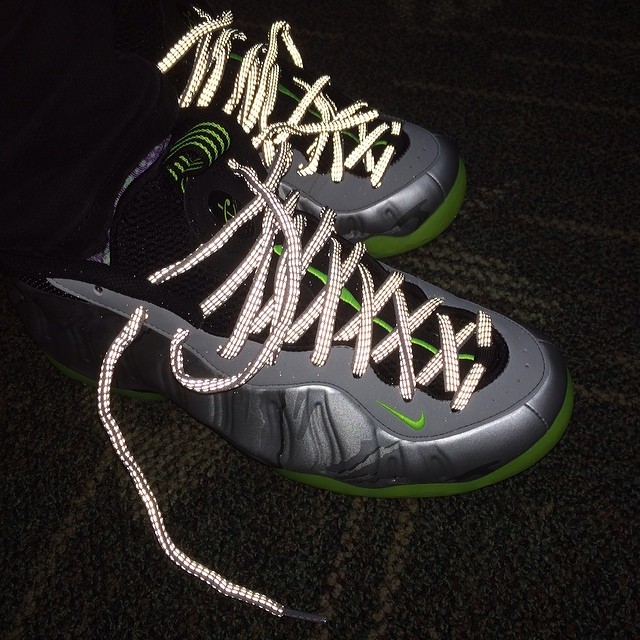 Trinidad James // Nike Air Foamposite One 'Silver Camo'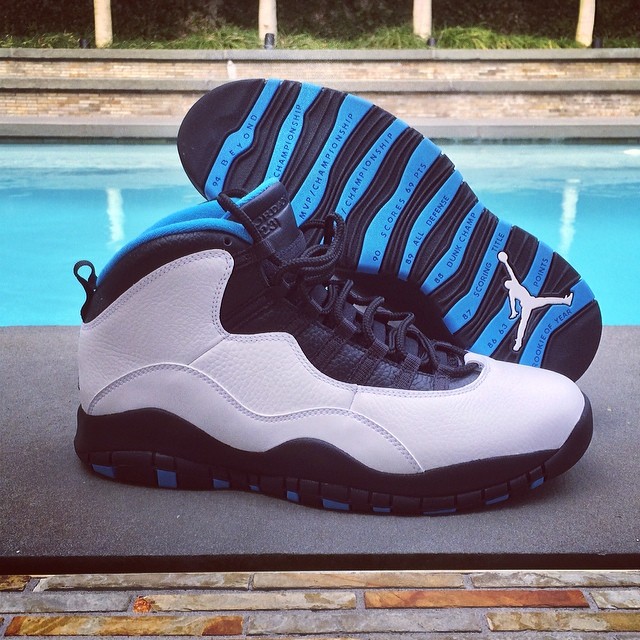 DJ Skee // Air Jordan 10 Retro 'Powder'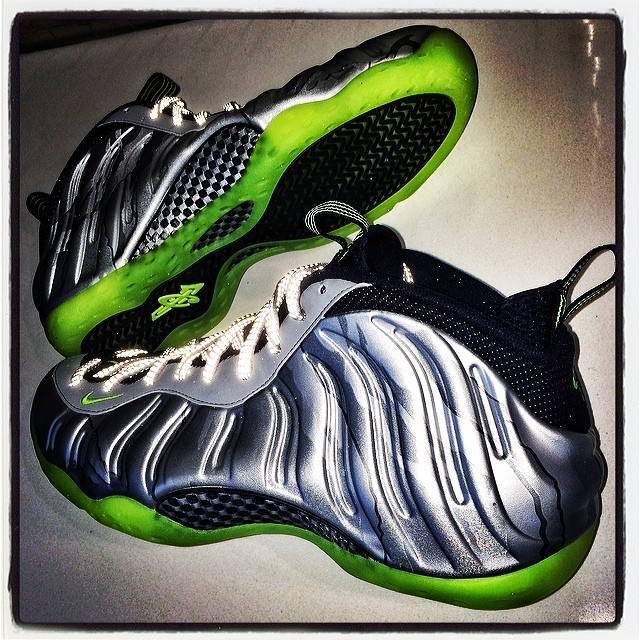 DJ Skee // Nike Air Foamposite One 'Silver Camo'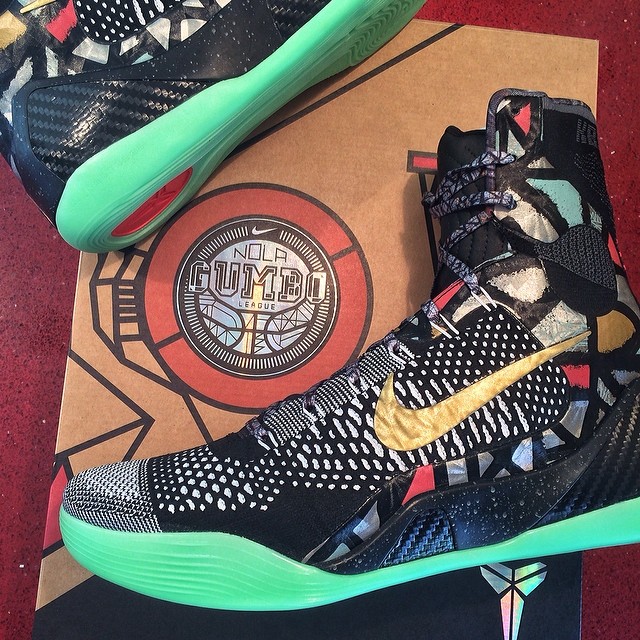 DJ Skee // Nike Kobe 9 Elite All-Star 'Maestro'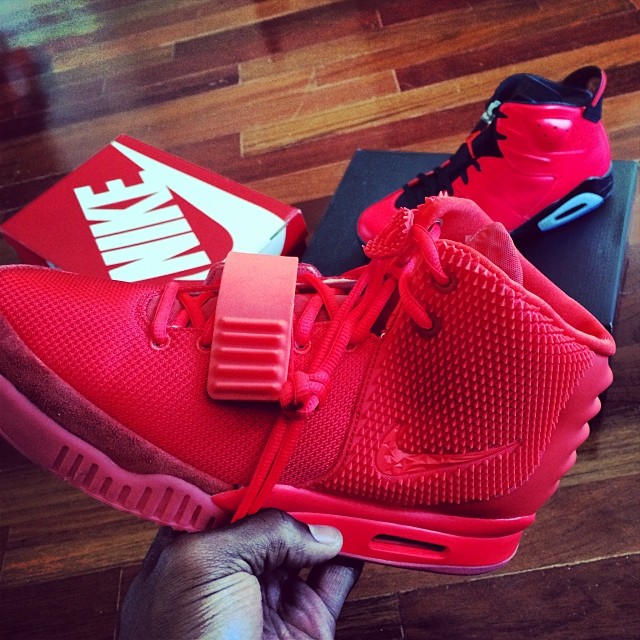 Victor Cruz // Nike Air Yeezy 2 'Red October'