words // Brennan Hiro Williams
Throughout the course of the week, the Sole Collector staff has shared some pretty hilarious 'worst pickup' stories, from terrible impulse buys to the intentional pursuit of 'black sheep' models. After reading these stories and the subsequent reactions to them on social media, however, I'm left with the impression that there are still plenty of people out there who would proudly wear those shoes today, free of shame. That's where I think my 'worst pickup' is a little different.
---
On October 13, 2001, the Oakland A's looked like they were on their way to the American League Championship Series before an all-time defensive play by Derek Jeter swung the momentum back in favor of the Yankees (who would eventually go on to win the World Series). I've heard people say they'll never forget where they were when Jeter made that play. I was sitting inside of a Macaroni Grill wearing Burberry Air Force 1s.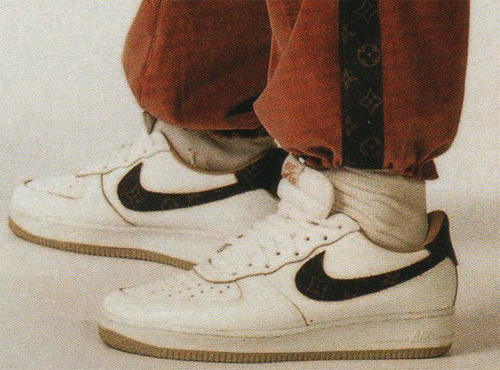 How did we get here? Back in 2001, I was a high school freshman getting ready to attend my first high school dance. Naturally, I started looking for some cool shoes to wear (because that's what the ladies care about, right?). Instead of picking up any of the great SB Dunks or Jordan retros that came out that year, I somehow became convinced that custom Air Forces were the way to go. Was it the rap influences of the time that led me to this decision? To this day, I have no clue. Jadakiss will sooner figure out why he can't come through in the pecan Jag before I'll ever know why on earth I thought this was a good idea.
Without the wherewithal to get a pair from Dapper Dan, I connected with a source on NT who could cut up an old designer bag (probably from Canal Street) and throw the pieces on the Uptowns of my choice. Gucci and Louis Vuitton seemed a little overdone at that point, so I opted for the third option. A week later, I had my 'Burberry Forces' in-hand.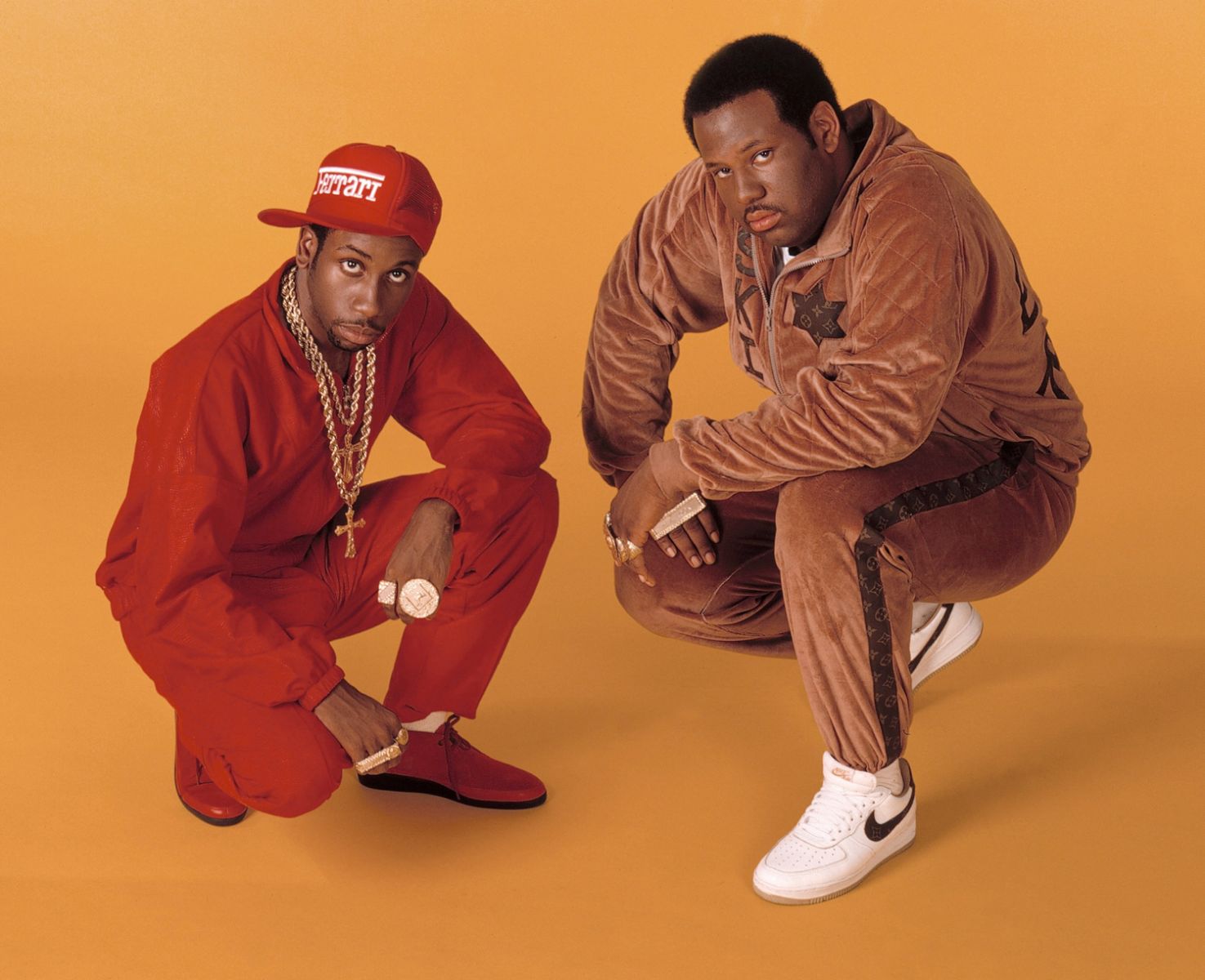 Fast forward back to the night of the 13th. After doing it big at the Macaroni Grill, I made my way to the dance with a group of friends (I had no date, obviously. I was wearing Burberry Air Force 1s). I spent most of the time holding up the wall, but at some point, amid the chaos of 'Ride wit Me' and the Fiesta Remix, someone stepped on my sneakers, pulling up the Burberry-print toe box on one of the shoes. Panicking, I reached down and tore it off. That obviously looked ridiculous, so I reached down again and repeated the process on the other foot. I stood there, holding Burberry scraps in each hand, before catching myself and placing them in my jacket pocket. "Did anyone see that?" I thought to myself. Of course, nobody cared, but like then-A's third base coach Ron Washington, I spent the rest of the night regretting my decisions.
I never wore those shoes again.
Somewhere in this story is a lesson about wearing what you like and being yourself. You miss 100% of the shots you don't take, only some of the shots you do take look like this.