words // Brandon Richard
For the past week, the Sole Collector team has shared our most underrated and overrated sneakers. Today, I wrap things up with my two selections.
Both words are thrown around often in sneaker conversations, but narrowing each category down to one was more difficult than expected. Read on to see what I came up with and let us know if you agree or disagree.
Overrated -- Air Jordan 3 'Oregon'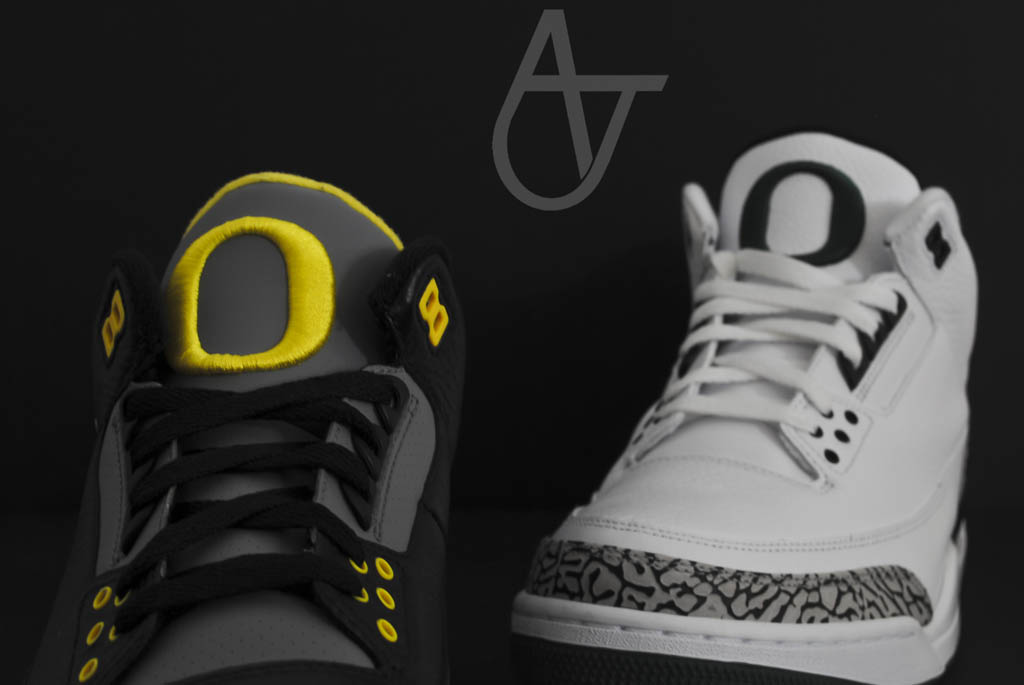 To be completely honest, I think most of the Oregon sneakers underwhelm. For a school with such an extravagant system of dress, the shoes rarely meet my expectations. So when choosing my most overrated sneaker, I felt it had to come from the Oregon lineup.
The worst Oregon sneaker of all-time is the Air Jordan 2010 Team, which is just black and white colorway of a really bad shoe with logos on the heel. Then there's the Oregon Air Jordan 9, which utilizes the exact same boring scheme. But neither of those shoes has a fraction of the Oregon Air Jordan 3's fanfare.
When I see the Oregon Air Jordan 3s, I just see less appealing colorways of the 'Cements' and 'Black Cements.' With duck feet. And legit pairs somehow fetch up to $3,000. I know there's a price to pay for exclusivity, but neither shoe offers much of it. No matter how I feel about the Oregon Air Jordan 5, I can look at that shoe and say it's not really like anything else available. I can't say the same for 3s.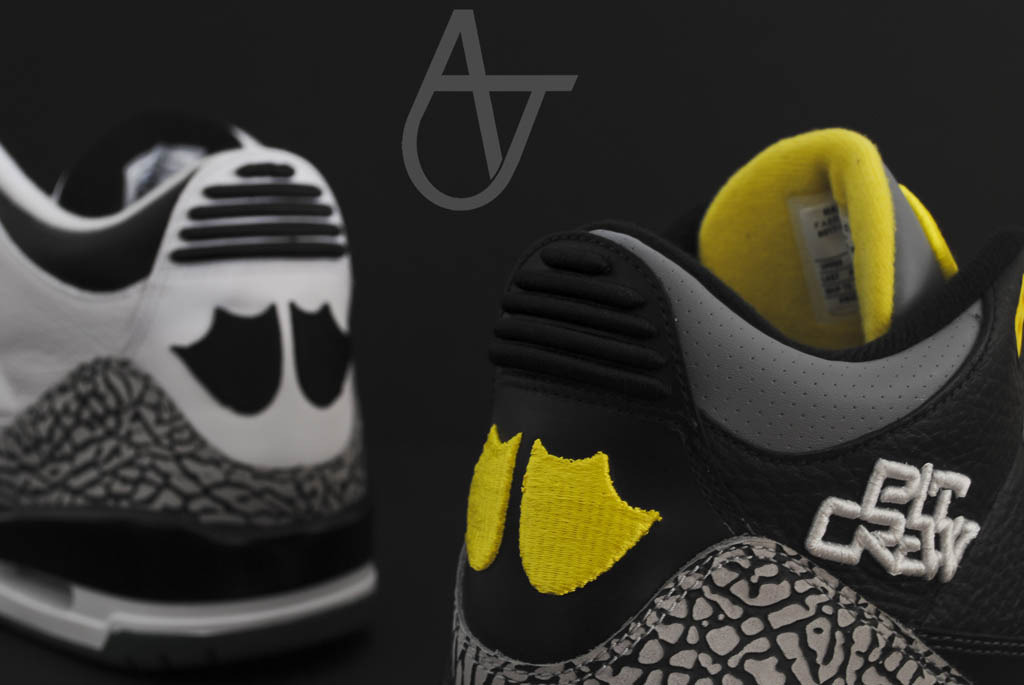 Underrated -- Reebok Preacher Ice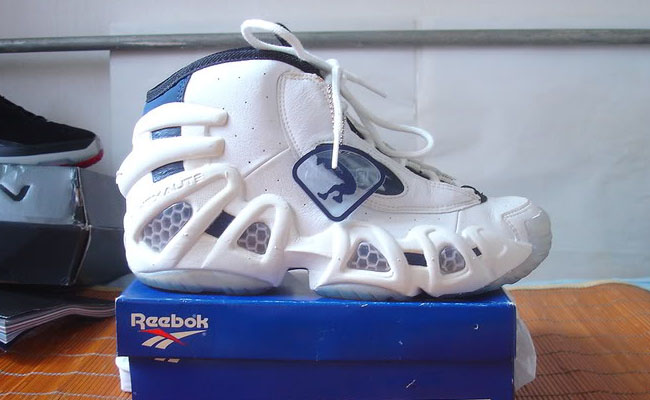 While Shaquille O'Neal's Reebok signature sneaker line is enjoying a renaissance, most people don't acknowledge it beyond the Shaq Attaq and Shaqnosis. There's a few models I could slot here for most underrated, but I'm going to go with the completely off-the-radar Preacher Ice.
Released in 1996, the Preacher featured a synthetic Clarino build, jeweled Vector branding, a wild lateral Hexalite cushioning system and an icy translucent outsole. The Preacher was designed with a bold, take-it-or-leave-it approach that we first saw come into play in Shaq's line with the Shaqnosis.
What you may also not know about the Preacher is that it was Shaq's shoe for the 1996 Olympic Games in Atlanta. The Big Fella won gold in the White/Navy colorway before switching to the Dunkmob during his first season with the Lakers.
We may never see a Preacher retro, but Reebok dropped the Sermon in 2011. Another one of those early Swizz Beatz era mishaps that we'd like to forget.