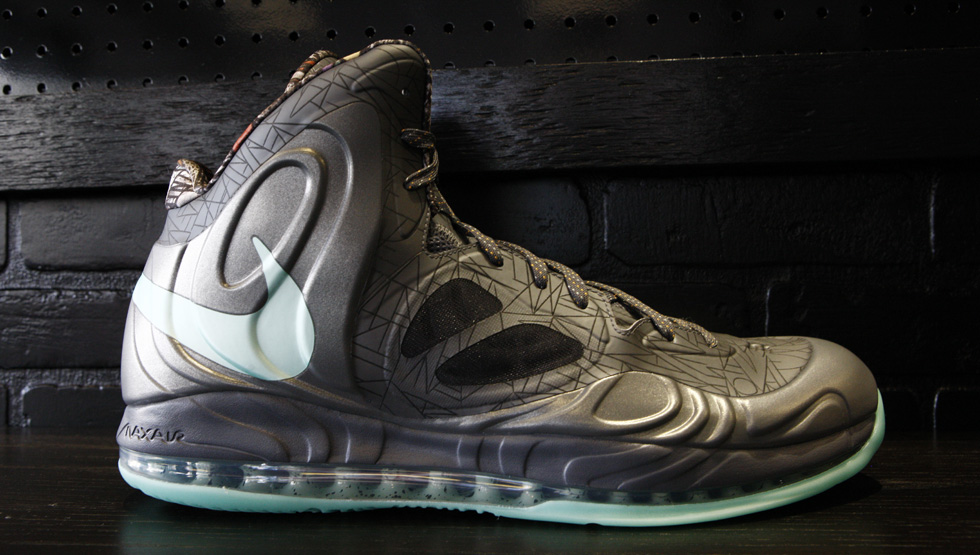 words and images // Zac Dubasik
After hearing the story behind Anthony Davis' "Phatman" nickname, we now have a closer look at his All Star PEs, which have that very logo. The shoes also share the Gumbo League theme, seen on the signature All Star kicks.
"For Anthony Davis, the on-court collection is interesting because we're not doing super loud colors," explained Nike Basketball Graphic Designer Eric Goto. "There's a saying about how sometimes you become the loudest in the room by being the quietest. We've seen everyone else going really loud, and we wanted to go dark. I think that's the cool thing about these collections. You never know where we're going to go because it's not tied to the NBA colors here."