words // Luis Sanchez
Even with LeBron rarely rocking them on the court this season, the LeBron XI is still a game changer in more ways than one.
One of the ways the LeBron XI changed the game is with the variety of colorways released, each attached to a certain theme and telling a part of LeBron's life story. Even with all the colorways released, the LeBron XI has still managed to be a hit almost every time its been released so far this season.
It all began with the King's Pride edition we all loved, and continued with instant classics such as the Christmas Day edition and the always appealing Miami Nights-inspired colorway. The legacy of the LeBron XI continued its growth during All-Star Weekend with a celebratory Black History Month look, and a gumbo-inspired colorway, paving the way for a slew of additional looks and the Elite edition expected to be worn by LeBron as he looks to lead the Heat through the playoffs and to a third consecutive NBA title.
Continue on for a look at all the LeBron XI colorways released so far, and be sure to cast your vote for your favorite in the poll below.
King's Pride - October 2013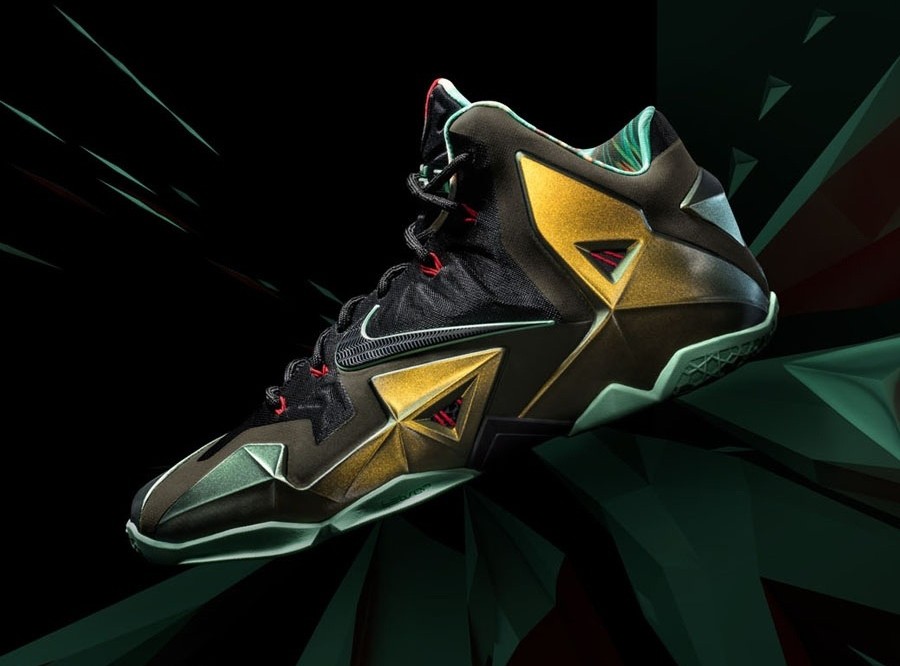 Away - November 2013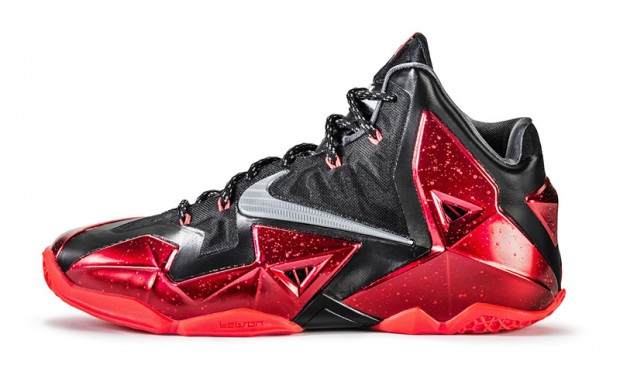 Gamma Blue - November 2013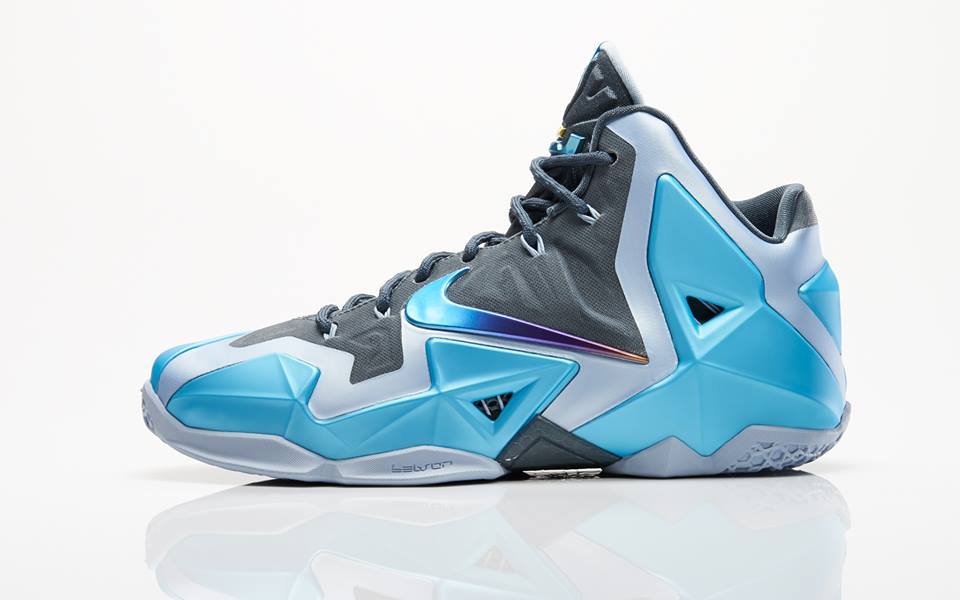 Forging Iron - November 2013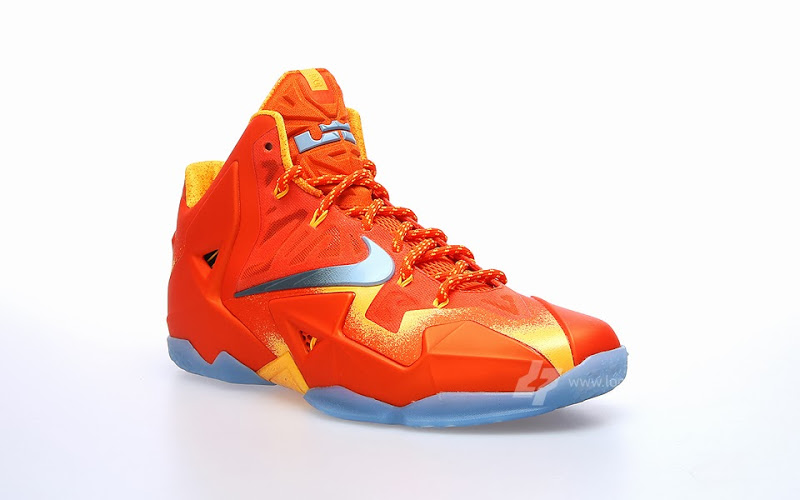 Terracotta Warrior - November 2013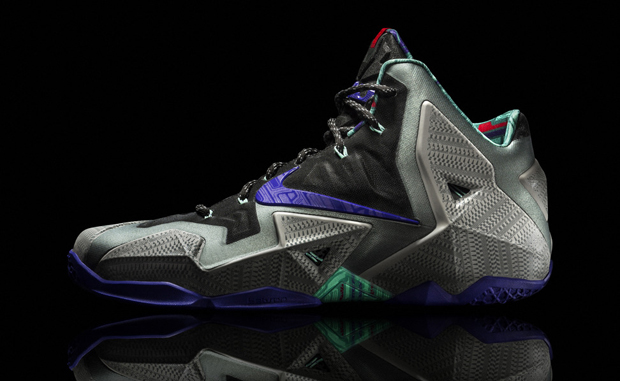 T-Rex (Grade School) - November 2013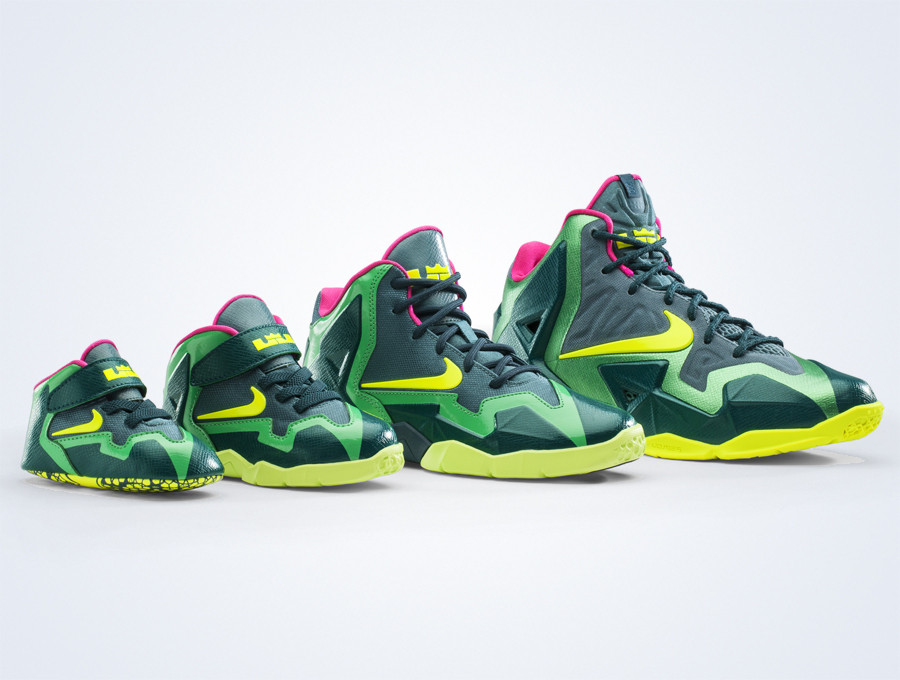 Miami vs. Akron - December 2013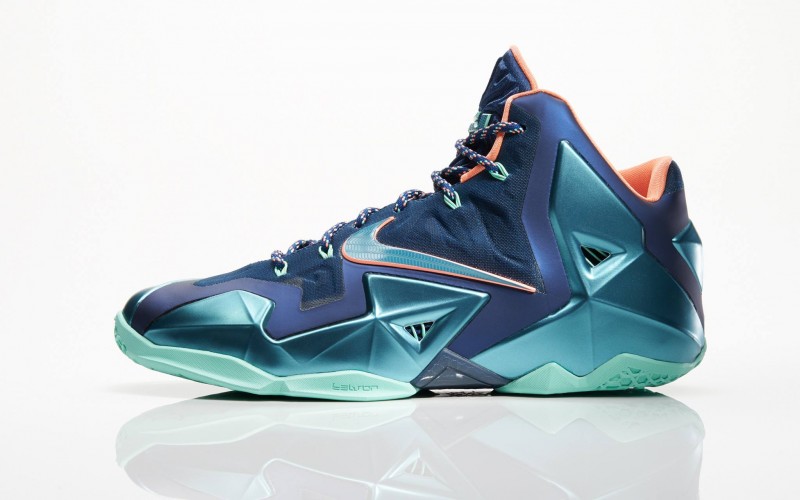 Miami Nights - December 2013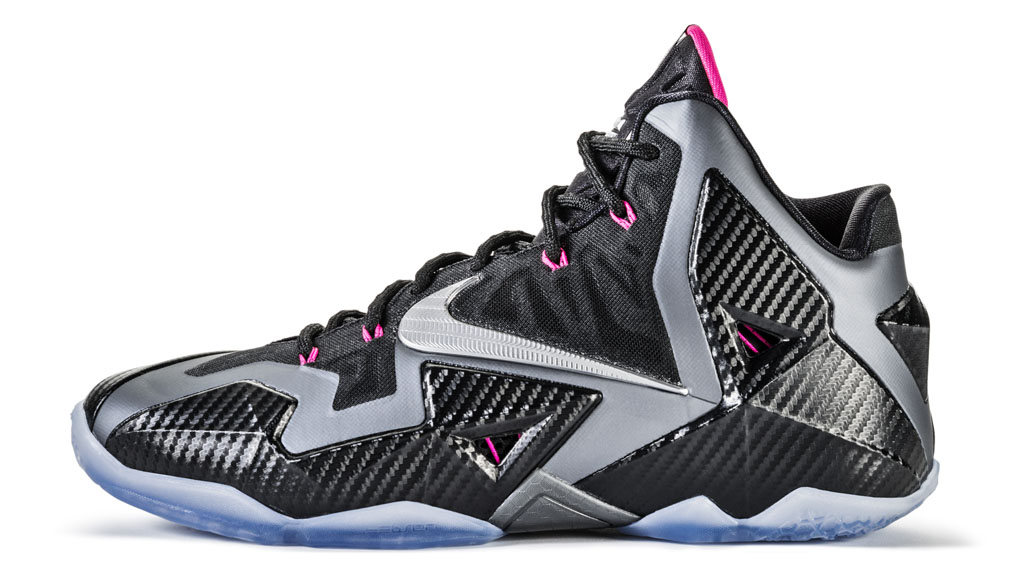 Dunkman - December 2013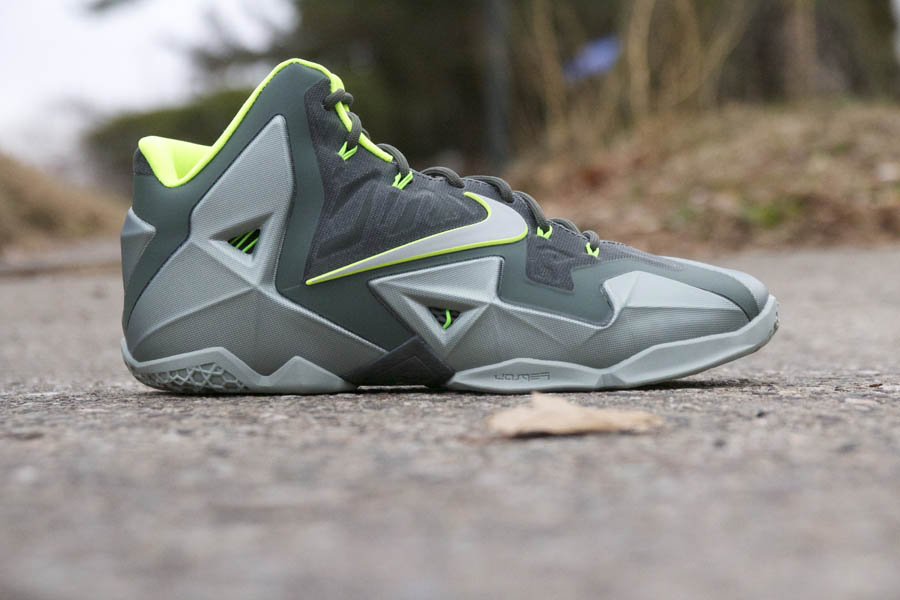 Christmas - December 2013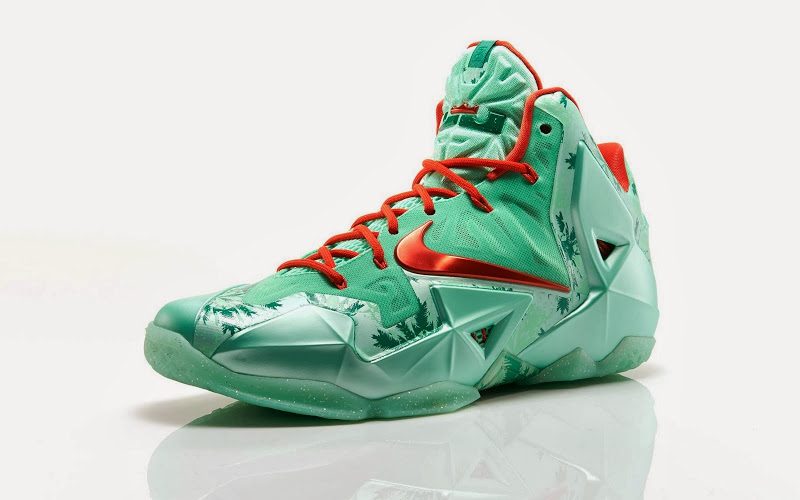 Graffiti - January 2014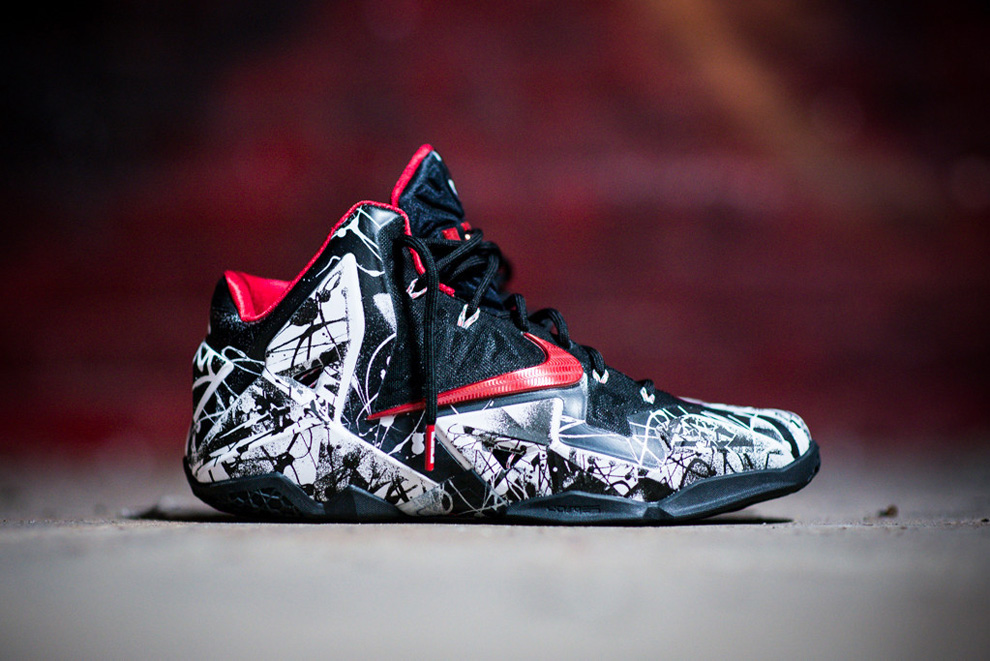 Black History Month - February 2014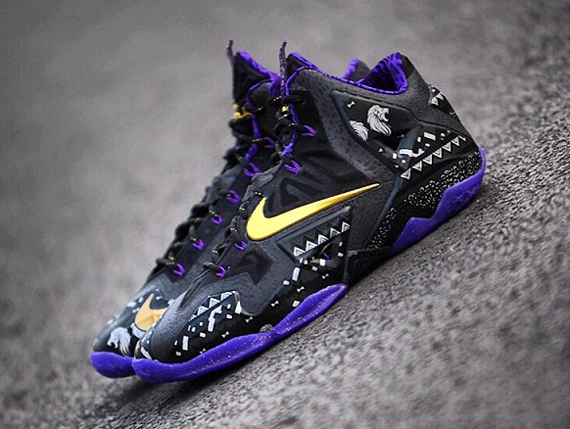 Atomic Orange - February 2014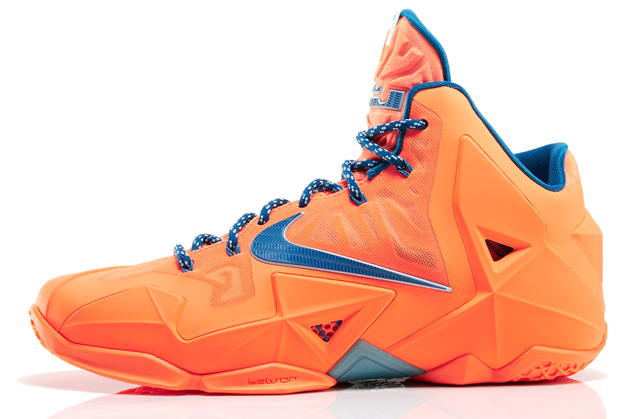 Gumbo League 'All-Star' - February 2014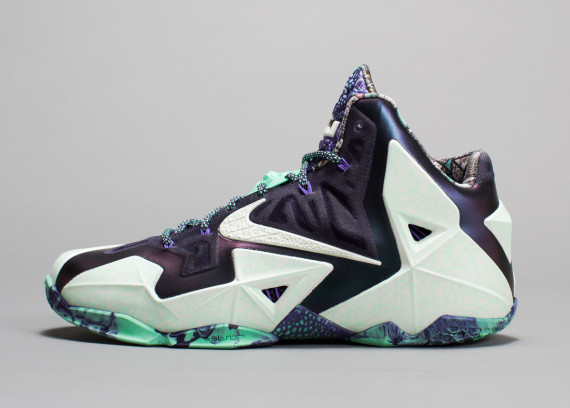 Diffused Jade - February 2014