words // Zac Dubasik
For well over a decade, Undefeated has helped define boutique culture in the sneaker world. The first shop opened in 2001, in LA, and within a year was working on its first collaboration with Nike. This is a relationship that has continued to this very day, as seen with this week's upcoming releases. Their series of Nike and Jordan collaborations have become some of the most storied and sought after in sneaker history.
Undefeated hasn't been the only boutique to successfully launch collaborations, obviously. But few have had the type of staying power, and have been able to transcend traditional collaboration partnerships the way Undefeated's have. And while their Nike collaborations may be their most well-known, that's far from the whole story. They've even had success on products outside of footwear, thanks to being looked at as an arbiter of taste in this realm of culture.
So, while Undefeated prepares to drop their latest in their long line of Nike collaborations of Friday, let's take a look back at some of the best of their other collaborations, to help understand why they've remained relevant after all these years.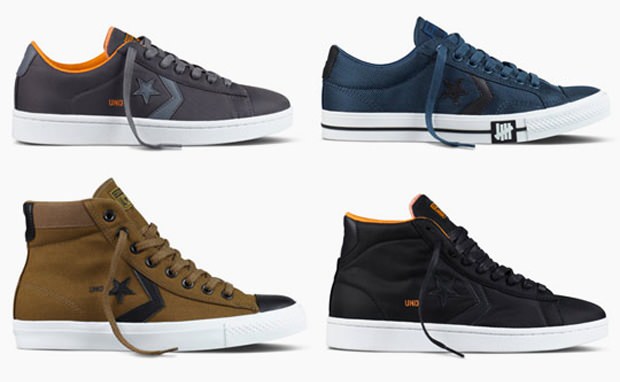 Converse x Undefeated Foot Locker Collection (2012)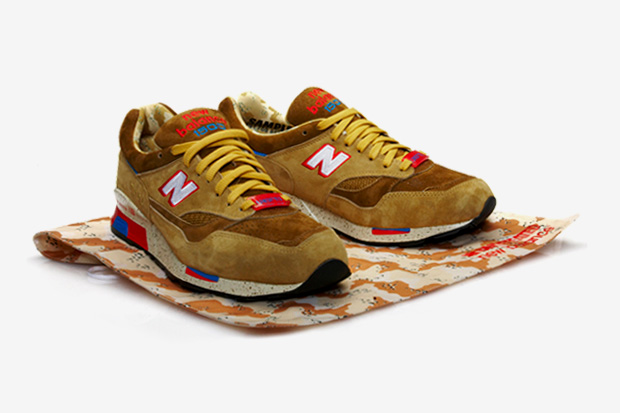 New Balance x Undefeated "Desert Storm" (2010)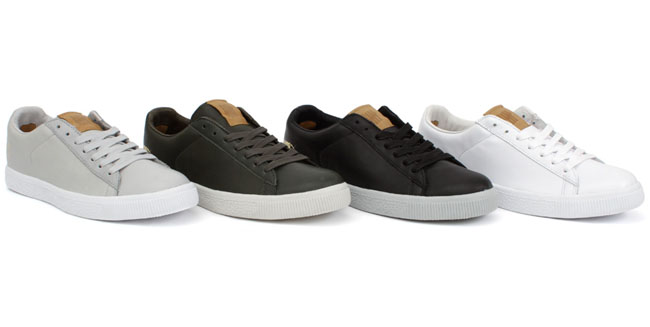 PUMA x Undefeated "Stripe Off" Pack (2011)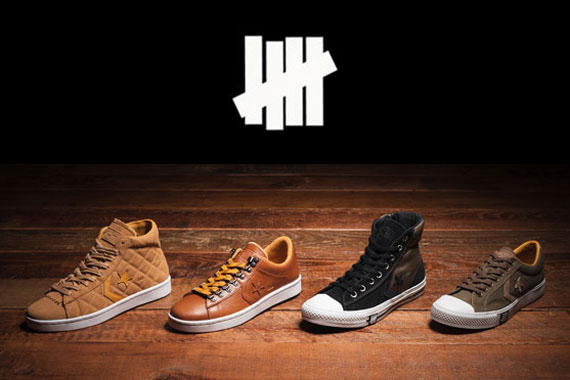 Converse x Undefeated "Born Not Made" Pack (2012)

G-Shock x Undefeated (2013)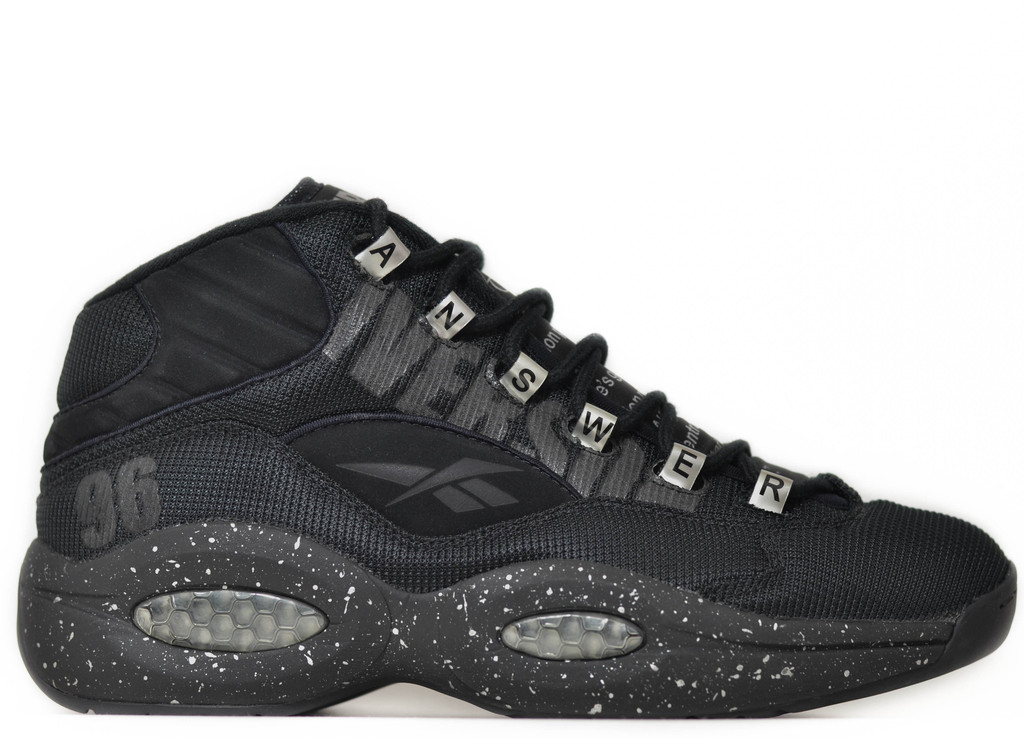 Reebok x Undefeated Question (2006 Multi Color / 2007 Black)
Converse x Undefeated x Clot (2013)
Medicom x Undefeated 100% Bearbrick (2010)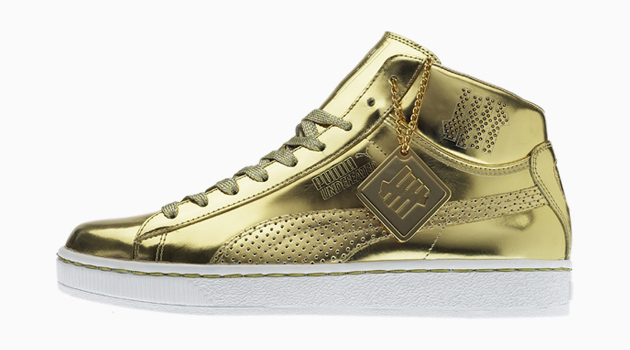 PUMA x Undefeated "24k Mid Gold" (2009)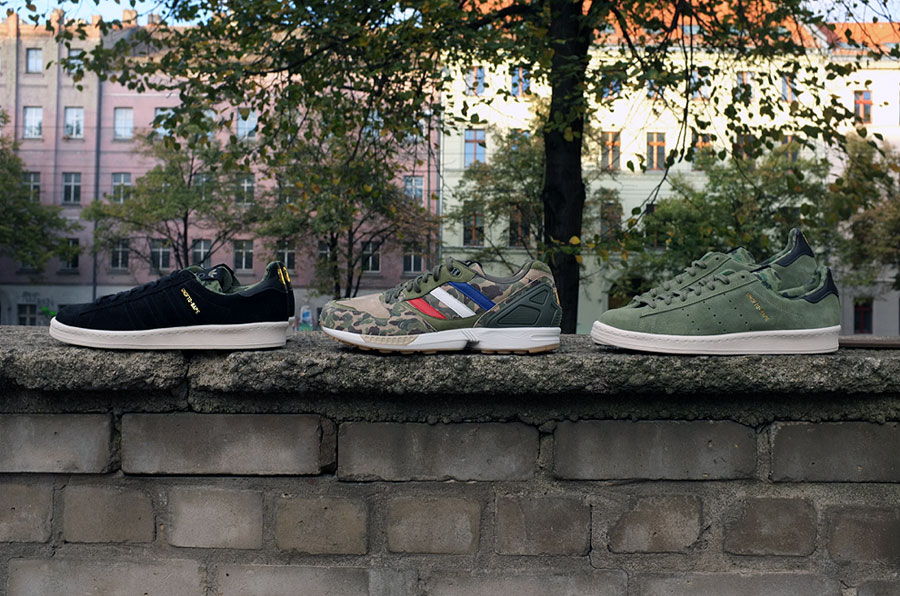 adidas x Bape x Undefeated Collection (2013)