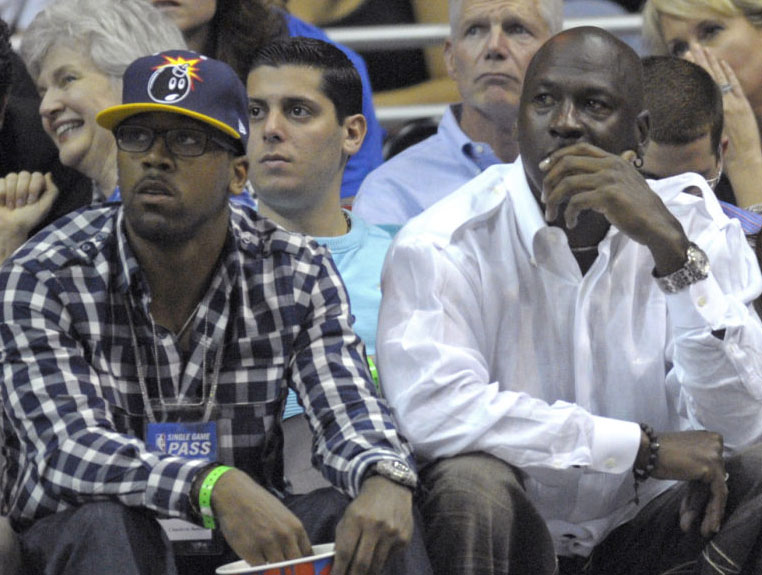 words // Brandon Richard
In December, Michael Jordan's youngest son Marcus celebrated his 23rd Birthday. In a recent conversation with pops, Marcus proposed the idea of celebrating his milestone by designing his own Air Jordan. Though Marcus thought the idea may have come to him a little too late, MJ hit him with some of that old man wisdom: "You're 23 all year."
Should Marcus take advantage of the opportunity and work on his own shoe? Let him know on Twitter @mjordanordain.