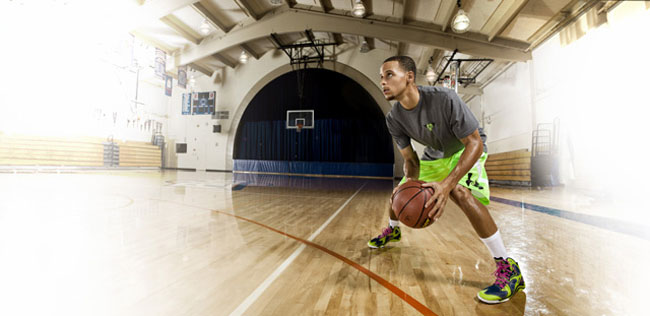 words // Zac Dubasik
The 2013-14 NBA season has seen its fair share of brand switches when it comes to sports marketing. Some of these changes have flown under the radar. For example, there hasn't been a lot of discussion about Jordan Farmar leaving adidas for Nike. And Chris Copeland's departure from Nike to adidas hasn't exactly been too heavily analyzed either.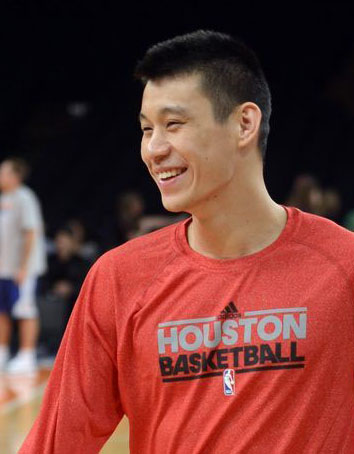 There have been some deals that have been significant though – some of which have already had impact, and some that will have to play out over time. One of the biggest has to be Stephen Curry's jump from Nike to Under Armour. While losing Steph is definitely a blow to Nike, it has had a much bigger impact with UA giving them their most established star yet. Still relatively new in the basketball world, and having recently stopped Brandon Jennings' signature line, Under Armour desperately needed a shot of attention, which is exactly what Steph has given them.
Another one of the major changes came by way of Rajon Rondo. While his injury has prevented him from debuting his new Anta signature shoe on-court, one of the top point guards in the league being picked off by a Chinese-based brand certainly has the potential to make a big impact. Rondo was arguably on the cusp of the signature level even with Nike, and his departure comes as one of the latest in the increasingly long list of stars to take deals with brands from overseas.
The latest move, coming just last week, was Jeremy Lin's signing with adidas. Lin was shown love by Nike during his memorable Linsanity run, but things have been quiet ever since. His international appeal makes the signing even more significant too, as the sport continues to expand.
Then there were players like Kawhi Leonard and Jeff Green, who had worn Jordans in the past, but became official members of the team, bolstering a roster that was growing old. While they may not be the biggest names in the League, they surely help strengthen Jordan Brand's team, especially with Kawhi having played deep into the playoffs last year, and expected to again this season.
Which brand switch do you think will ultimately have the biggest impact? Do you think the bigger names like Stephen Curry will yield perceivable results? How much influence could international popularity and brands have? Let us know your thoughts in the comments.