words // Zack Schlemmer
With the NBA All-Star game just over a month away and the season almost halfway over, we now have seen all of the 2013-14 campaign's signature models. Of course Kobe Bryant's Nike Kobe 9 that's scheduled for a February release hasn't hit the court yet, but we do know what it looks like. Since everything has been revealed, we want to know: What's your favorite signature shoe of the season? Below you'll find our nominees for the best signature shoe of the 2013-14 NBA season. What's your pick?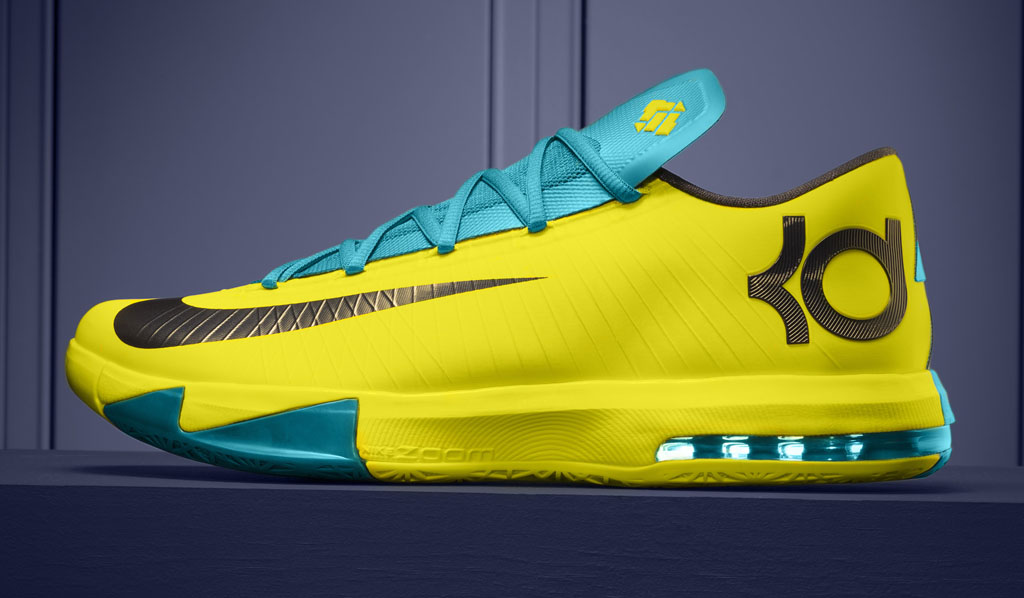 Nike KD VI
Nike Basketball pushed up Kevin Durant's sixth signature to a summer release, but that didn't seem to hurt its appeal both on the court and off. It was the most radical KD design so far, with a slew of eye-catching colorways, and we expect the burrito-tongued KD to score high in the poll below.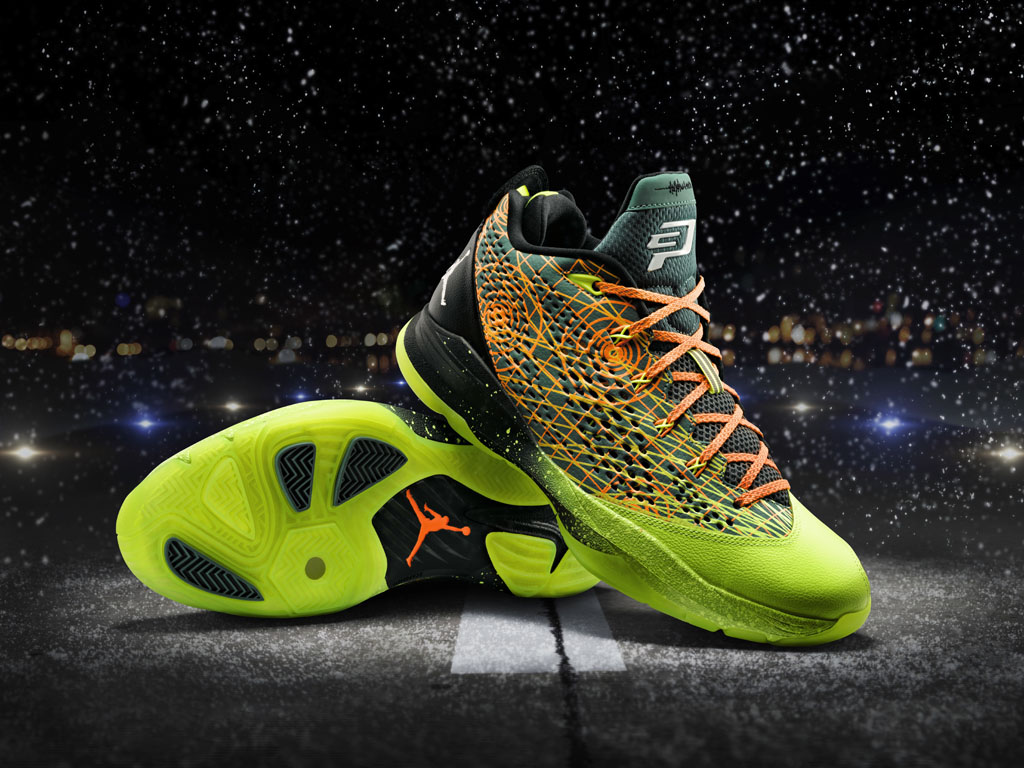 Air Jordan CP3.VII
Can you believe Chris Paul is already up to his 7th signature shoe? Time flies! Released in October, the CP3.VII stays pretty true to the prior CP silhouettes, but this time replaces the Podulon cushioning with a lighter version dubbed Podulite. Seeming to grab a little more attention than the last couple of CP models, great colorways like the "Bel-Air" and "Flight Before Christmas" are both contenders to make the CP3 VII a favorite sig of the season.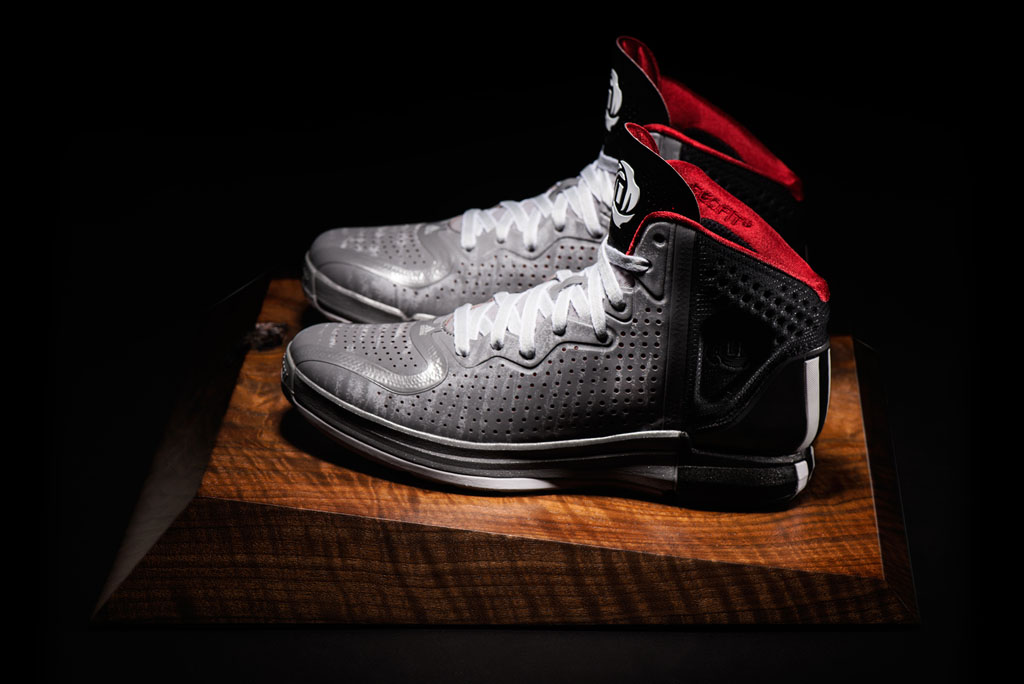 adidas Rose 4
Another premier point guard's signature shoe released in October 2013 with Derrick Rose's latest model, the Rose 4. The segmented design inspired by D-Rose's distinct on and off court personalities is arguably his coolest looking and best performing shoe yet.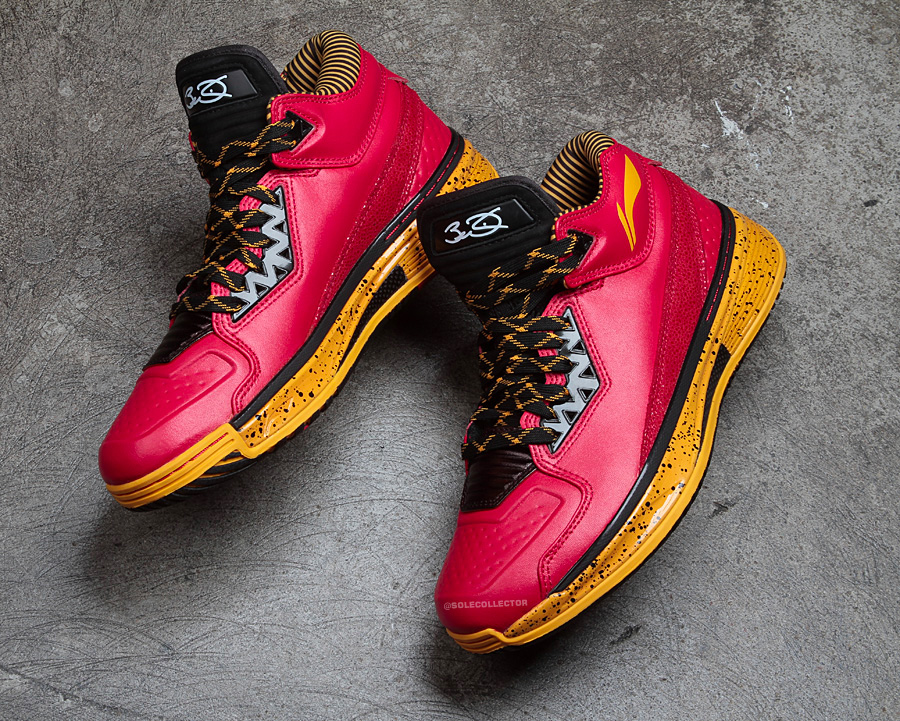 Li-Ning Way of Wade 2
Dwyane Wade's Way of Wade 2 from Li-Ning is an improvement on the (more) clunky first version, and we love the "dazzle camo" outsole design and accents. Are there enough D-Wade fanboys out there to vote these the best signature?
adidas D Howard 4
For his third city in three seasons, Dwight Howard has been lacing up the adidas D Howard 4. Dwight's line hasn't done anything to change perceptions that big men can't sell shoes, but they've been strong on-court performers regardless. Could that be enough to get your vote?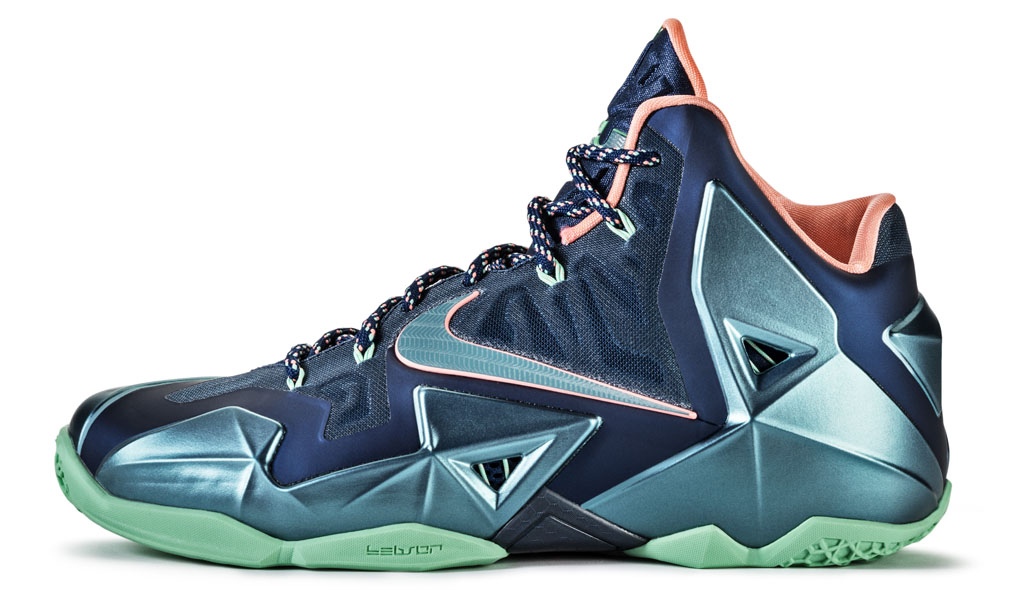 Nike LeBron XI
It's hard to give this shoe a whole lot of praise when LeBron has only laced it up on court a handful of times since its release in November. That being said, the shoe looks so great that the fact its endorser doesn't even wear it hasn't hurt sales at all. Although apparently not the greatest performer on the court, the LeBron 11 still may be your favorite signature shoe of the season.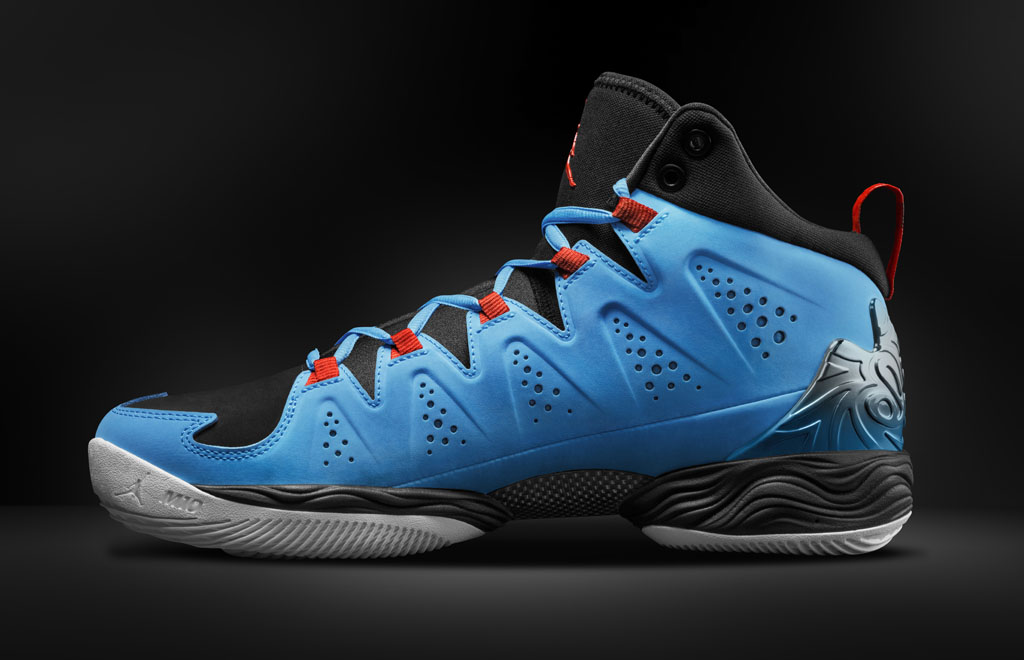 Air Jordan Melo M10
This one is a bit tricky. On one hand, it's one of Melo's best looking and best performing shoes in years. On the other hand, it's pretty much the same shoe as the Air Jordan XX8 SE (which is how we know the M10 performs so well). If you're only worried about on-court performance, the M10 may have a case as the best signature of the year. Its looks and lack of originality drop it down a notch though.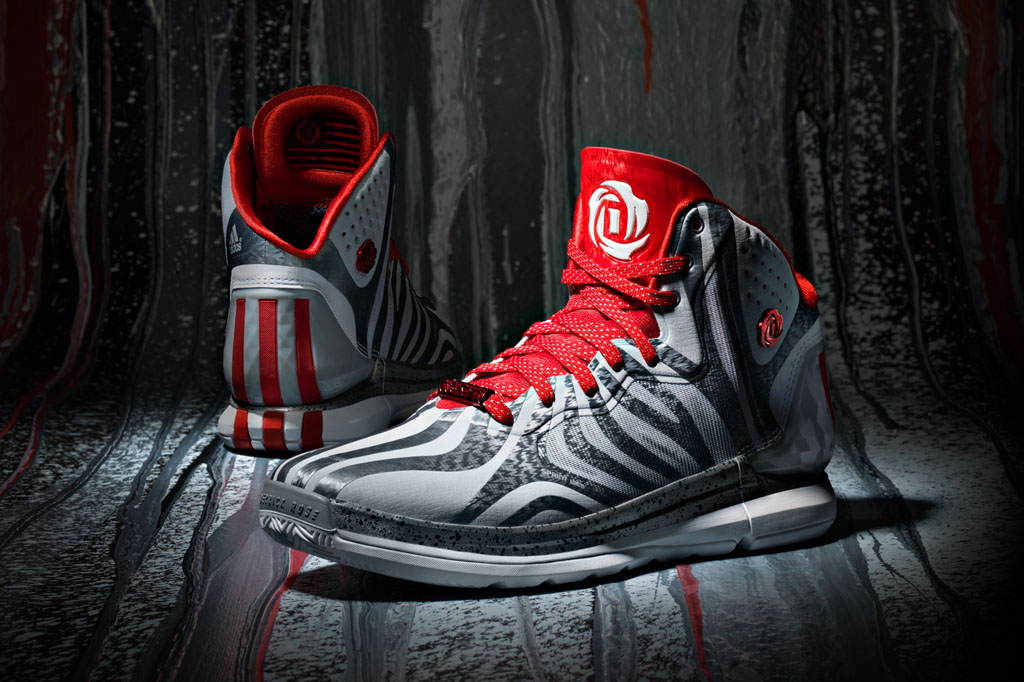 adidas D-Rose 4.5
As per usual with the Rose line, adidas Basketball gives a mid-season redesign to the upper of the Rose 4, producing the 4.5 with a striped-out new look. Unfortunately Derrick won't be around to wear these on court this season, which may hurt their appeal.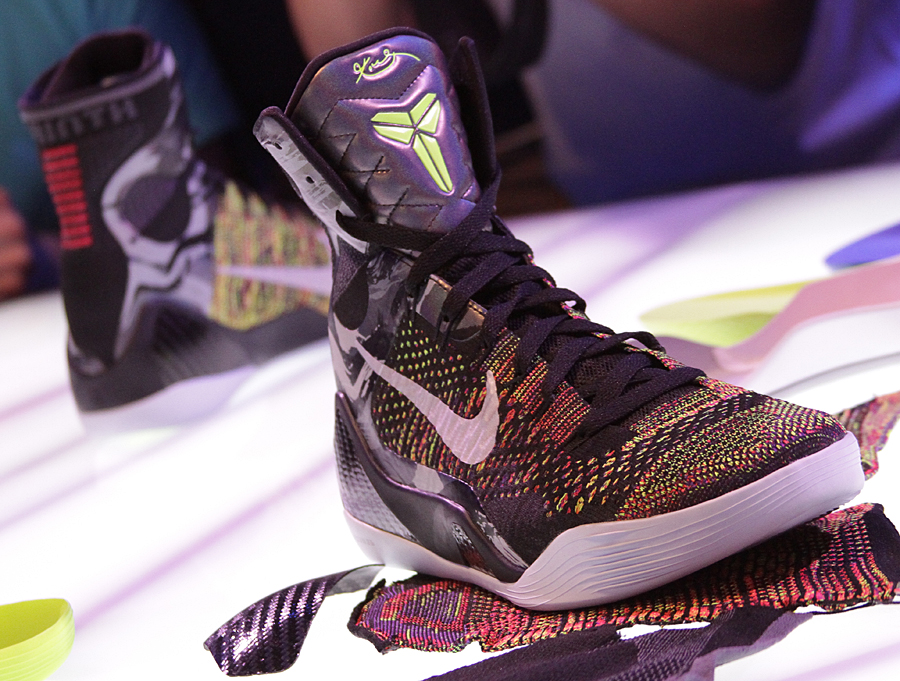 Nike Kobe 9
Although we still don't know exactly how they will perform, it appears that the Kobe 9 will be a monster on the court with its blend of Flyknit, ankle hugging high cut and carbon fiber support. Will the extreme design hurt sales? Or will they go down as the best signature shoe of the year?