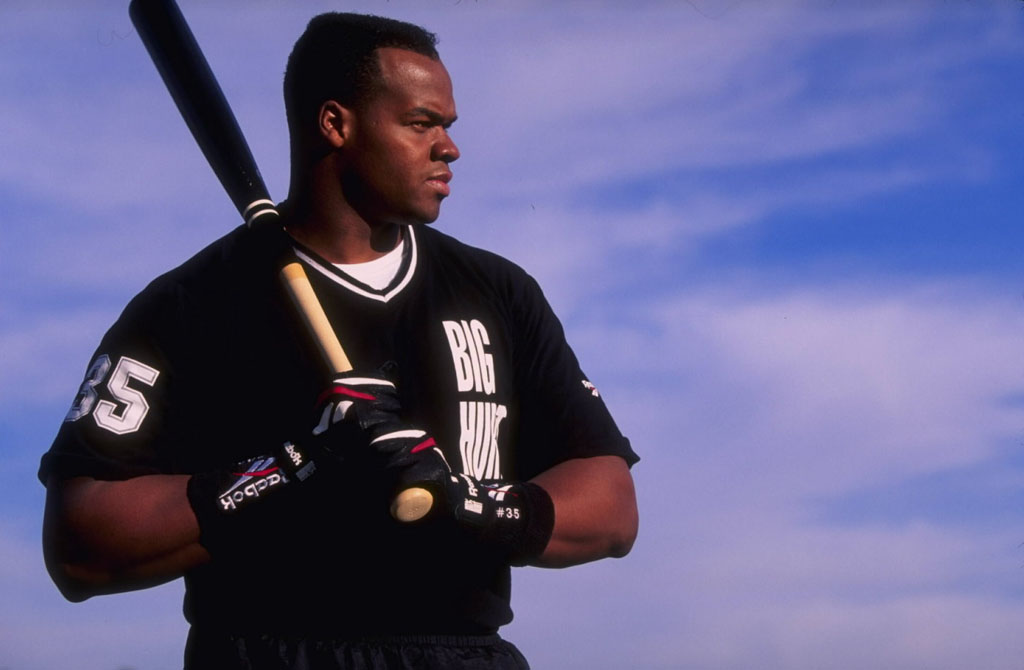 words // Brandon Richard
Just moments ago, former Chicago White Sox slugger Frank Thomas was elected to the Baseball Hall of Fame.
In 19 seasons, Thomas belted 521 home runs, knocked in 1,704 RBIs and recorded 2,468 total hits. He'll also be bringing five All-Star Games, four Silver Slugger Awards, two MVPs and a batting crown to Cooperstown.
One of the most popular players of his day, Thomas was known as the 'Big Hurt,' a name that carried over to his Reebok signature line. Thomas inspired several product and sneaker releases in the early and mid-90s, including 1996's Big Hurt. Like the Shaqnosis, Kamikaze and Blast, the Big Hurt was part of the Mobius Collection, which consisted of shoes featuring 50/50 black and white counterblocking.
Celebrating Thomas' Hall of Fame nod, we're taking a look back at him playing in the Big Hurt, which is ironically (or not?) expected to return to retail in sneaker form early this year. Let us know if you're excited to see Frank elected to the Hall and his old signature shoe available again.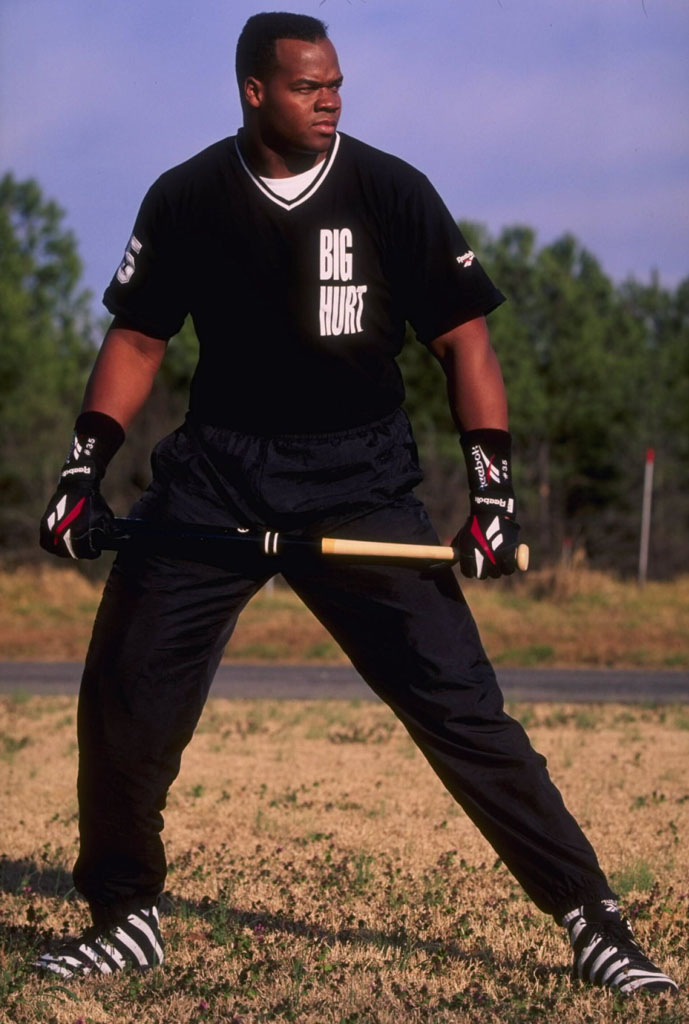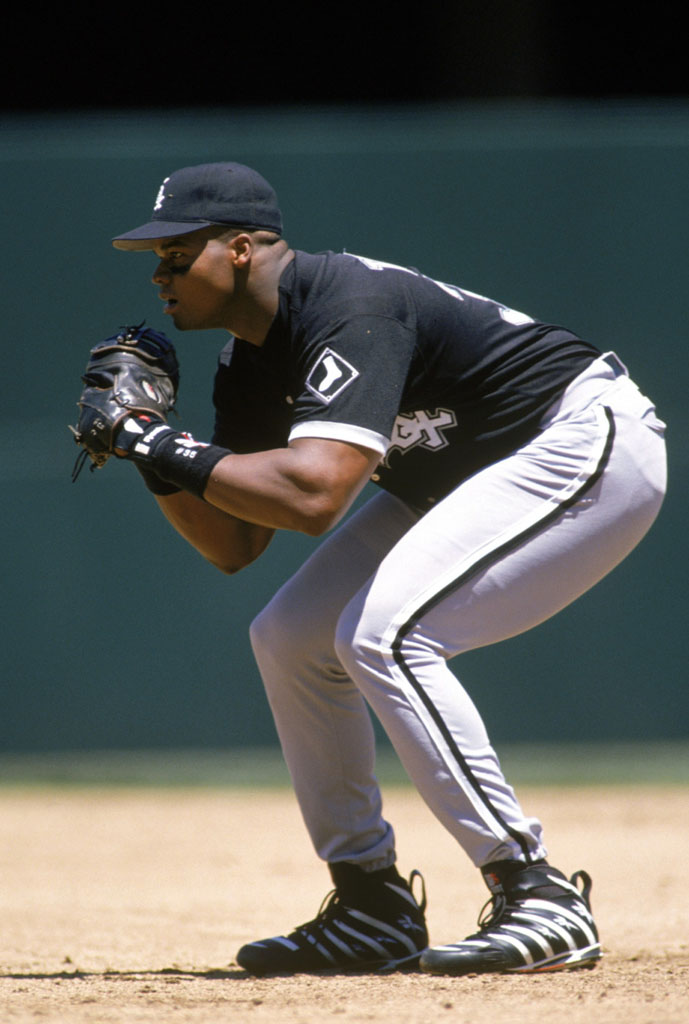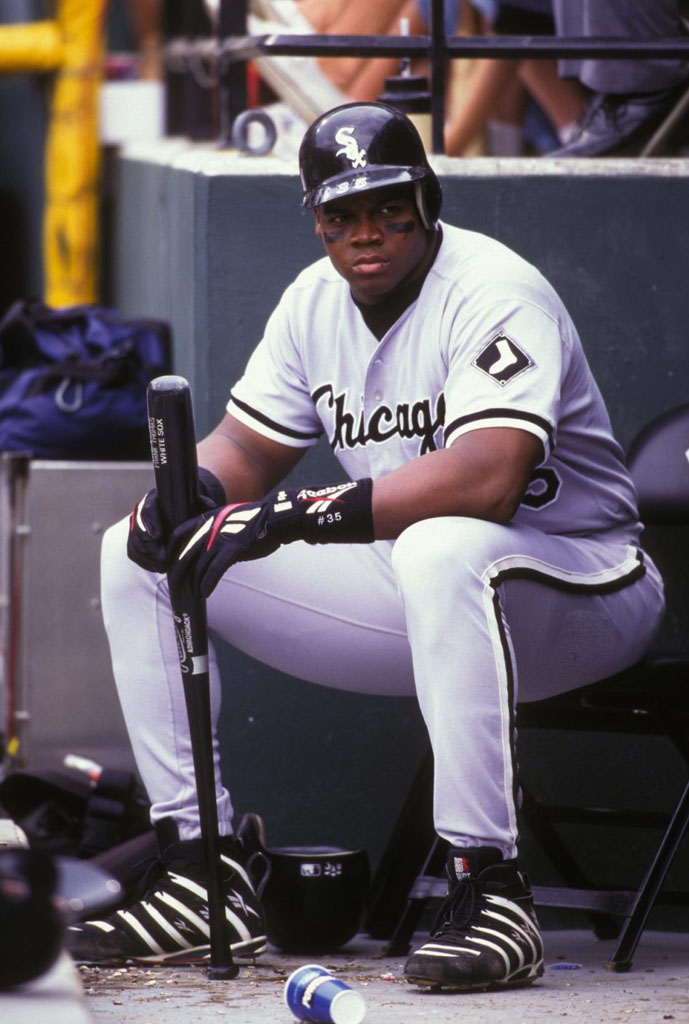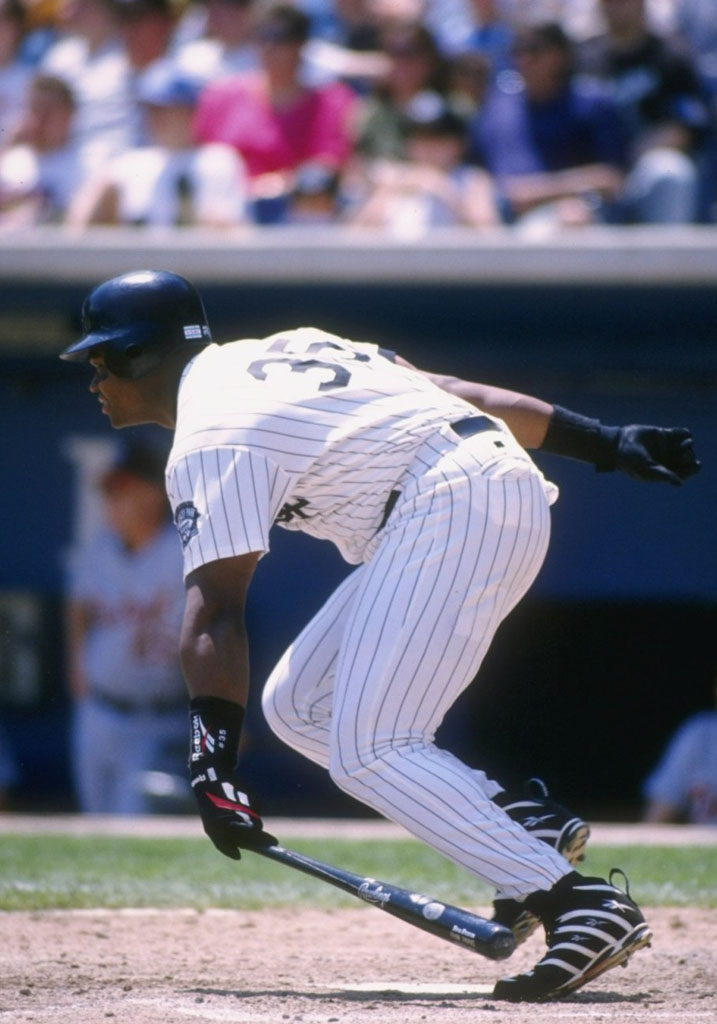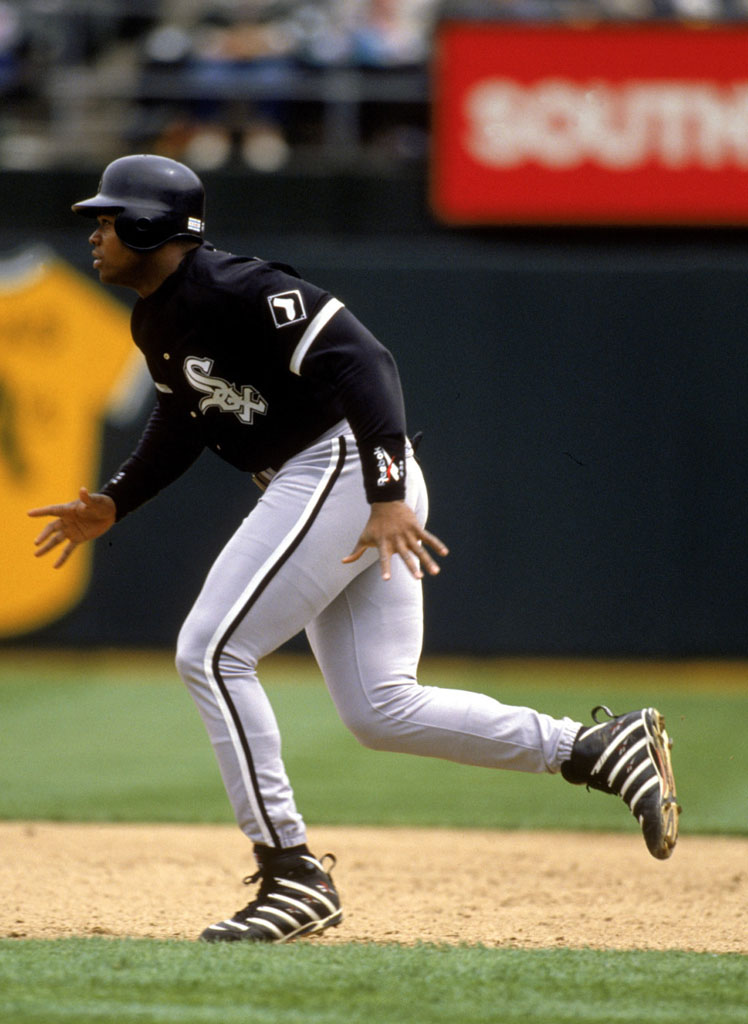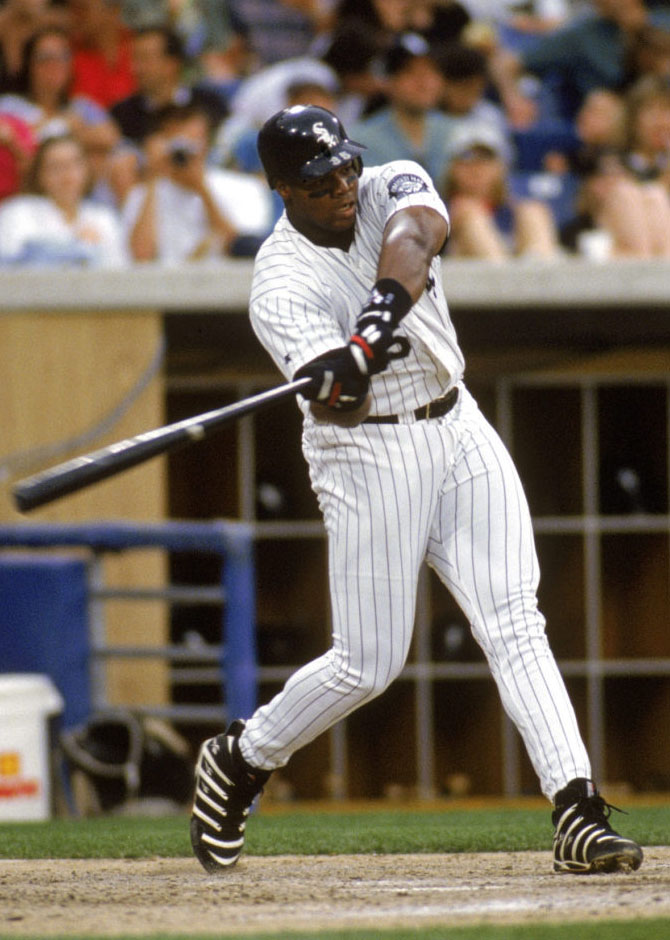 images via Simon Bruty, Jeff Carlick, Jonathan Daniel, Mitchell Layton, John Reid III, Michael Zagaris / Getty