words // Zack Schlemmer
Welcome to another edition of This Week on eBay, where we feature some rare and collectible sneaker gems from the ebay bidding floors. In celebration of the Super Bowl this coming Sunday, I made sure to hunt down some classic football trainers this week, along with a vintage Barry Sanders t-shirt and more. Let's get started!
Top Pick
We're rumored to be getting another retro of the classic Barry Sanders turf trainer this year, but you know they won't compare to the OG's. Here's a pristine original pair for under $300 shipped. Not bad!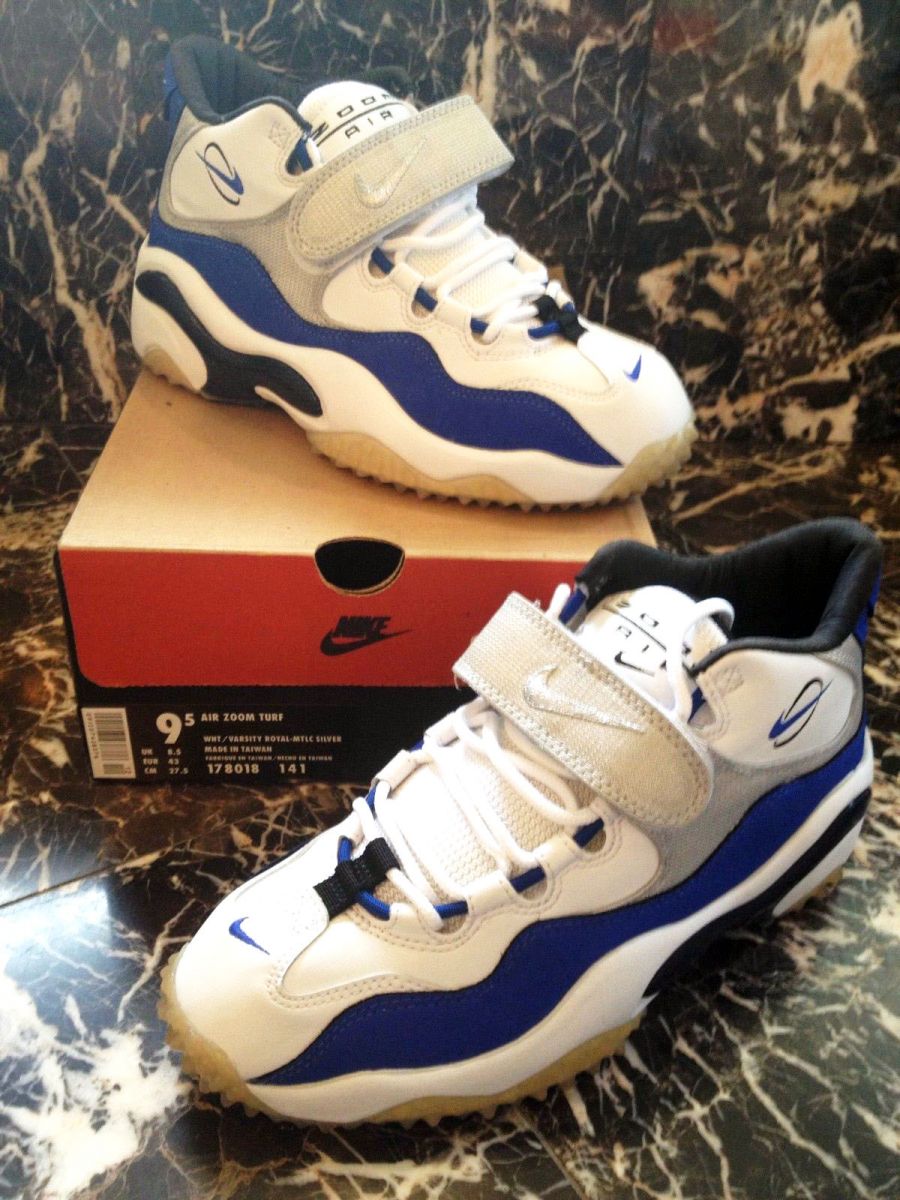 T-Shirt of the Week
Vintage Barry Sanders Nike T-Shirt
Speaking of Barry Sanders, we also tracked down this awesome "Backfield in Motion" vintage Nike shirt of the legendary running back. This seller could benefit from some better pictures, though.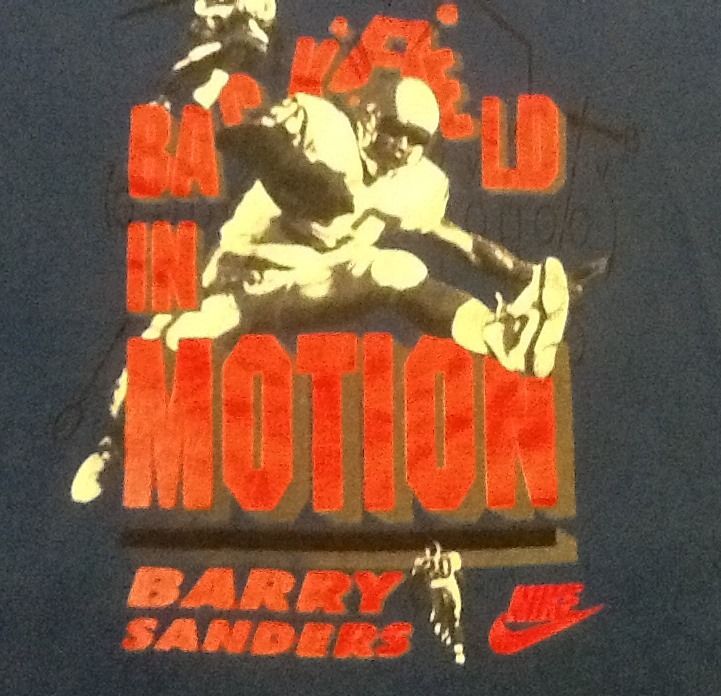 Vintage Deadstock of the Week
Here's a forgotten turf trainer from Nike back catalog. We're not totally confident in those midsoles holding up, but for only $129.95, it may be worth the risk to pick up this rare and forgotten turf beast.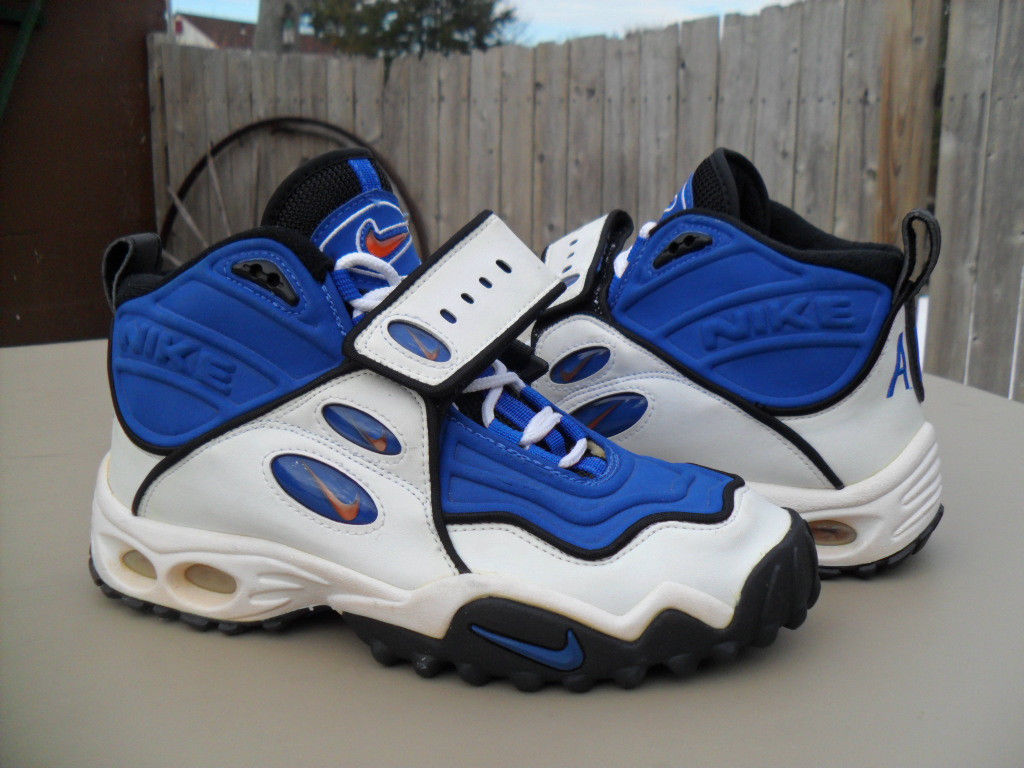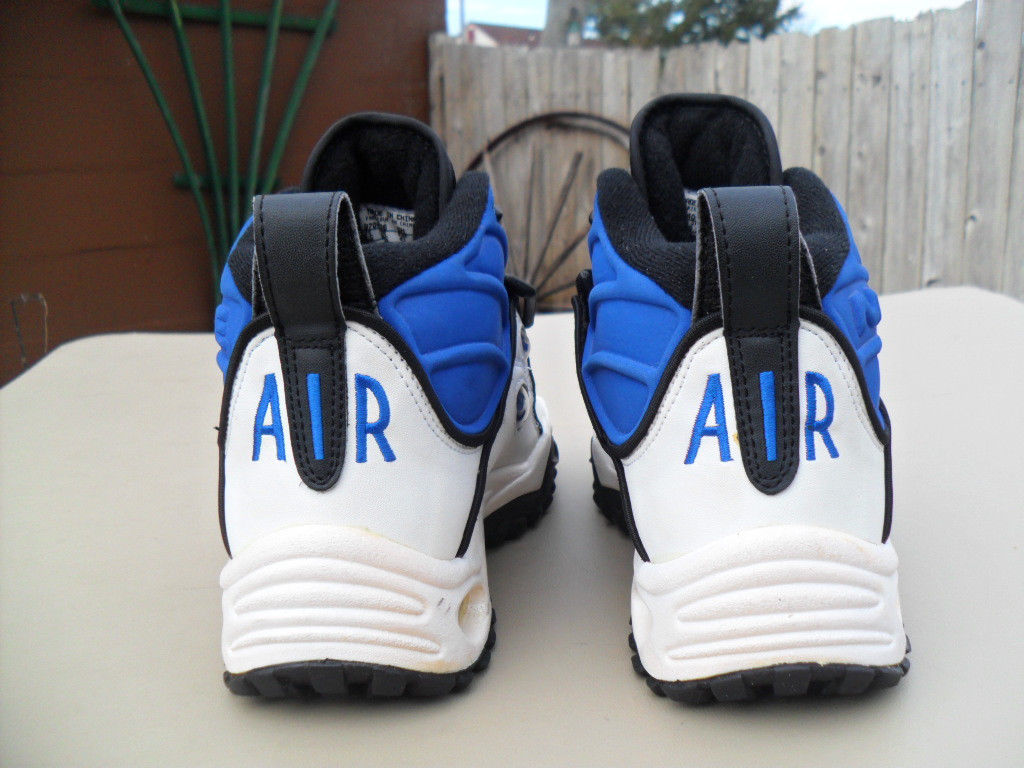 Tennis Shoes You've Never Seen of the Week
Agassi tennis kicks are all the rage right now, but there's more to the Nike Tennis back catalog than Tech Challenges. Pick up these vintage Air Ace II's in deadstock condition for only $79.99! (Although, note the $45.00 shipping from Spain.)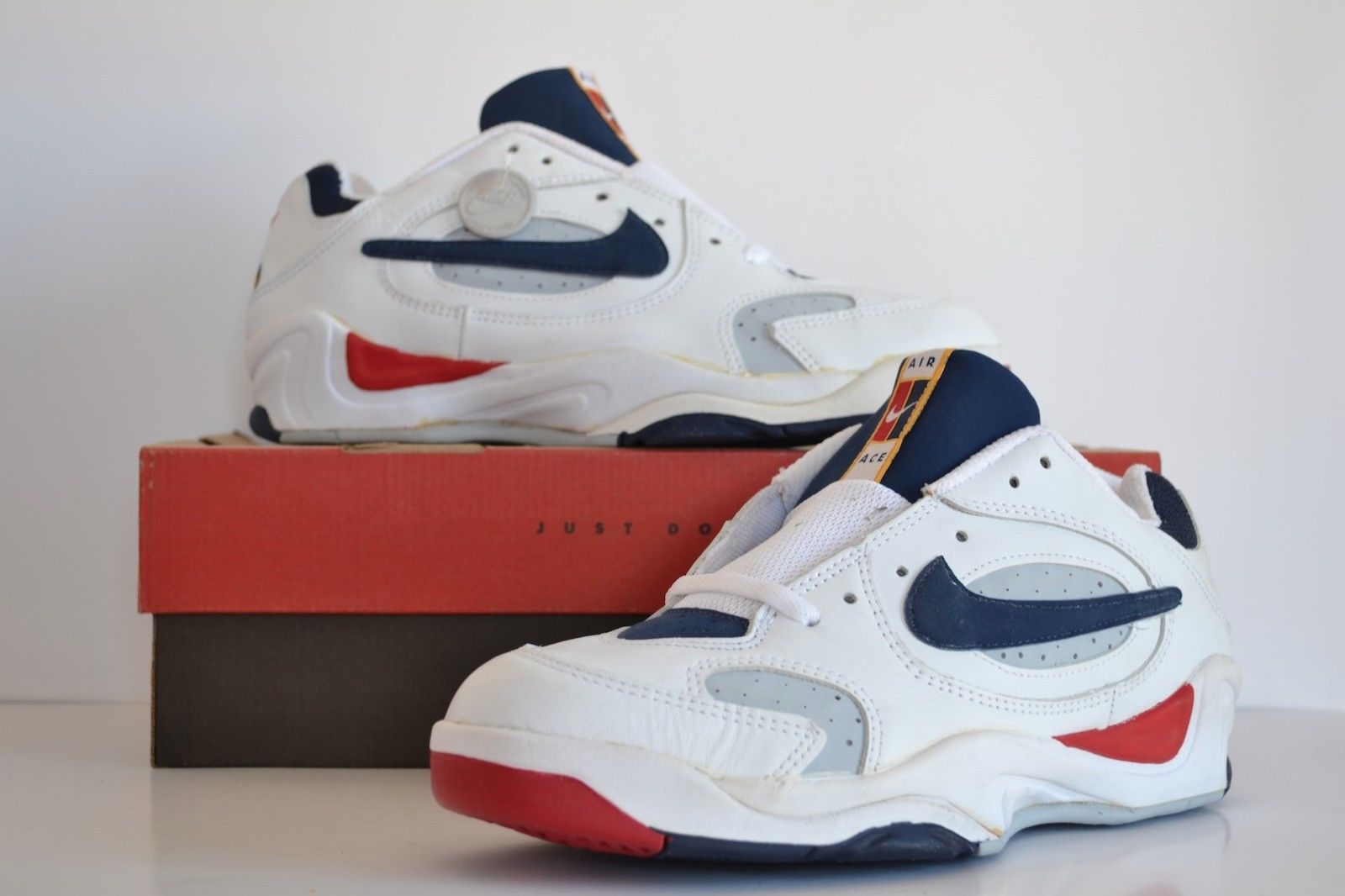 Fakes of the Week
No, definitely not Space Jam!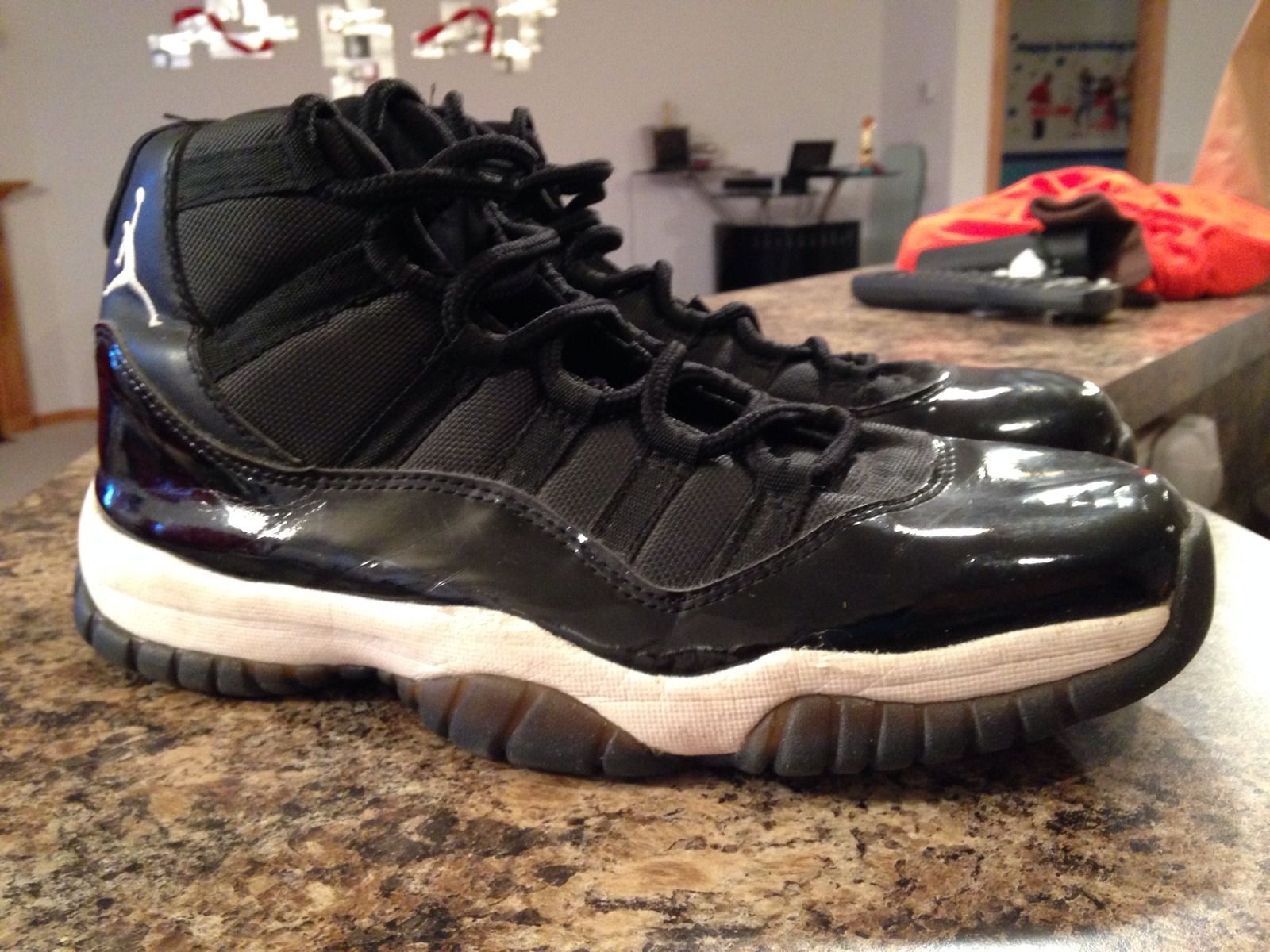 Sole Collector does not vouch for the authenticity of any shoe or its seller. If you choose to bid, bid at your own risk.

RELATED: JORDANS FOR SALE