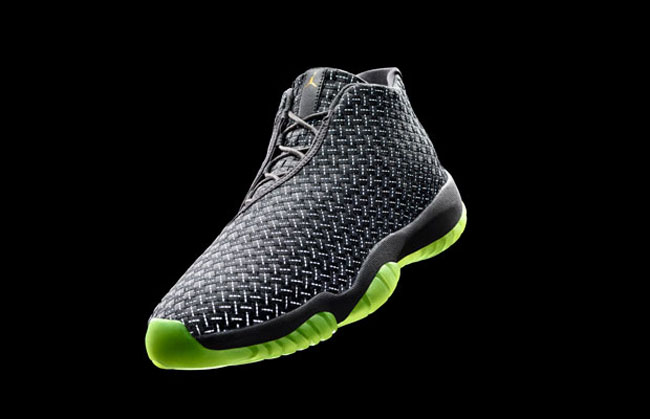 words // Zac Dubasik
Today, Complex dropped an exclusive feature, introducing the Jordan Future. And the first thing you'll probably notice is that Air Jordan 11 tooling. "That tooling, even though it's almost 20 years old, it's still incredibly modern looking," explained Jordan Brand footwear director David Schecter.
The tooling has been paired with a woven upper, which features asymmetrical lacing, and may have an NSW feel. But don't forget its Jordan roots, as a woven upper was first seen on the Air Jordan 15, all the way back in December of 1999. "The comfort is unbelievable," Schecter boasted. "It's lightweight, it's really reductive, there's no overlays, there's not a lot of stuff on the shoe."
Any time there's an element of an Air Jordan 11 on a shoe that isn't the Air Jordan 11, it's sure to evoke a strong response. And Jordan Brand is anticipating it with the Jordan Future. "You want an emotion," Schecter said. "It's OK to have something polarizing, but you want something."
Just how polarizing will it be? Let us know your thoughts in the comments. The shoe launches on March 1st, and retails for $185.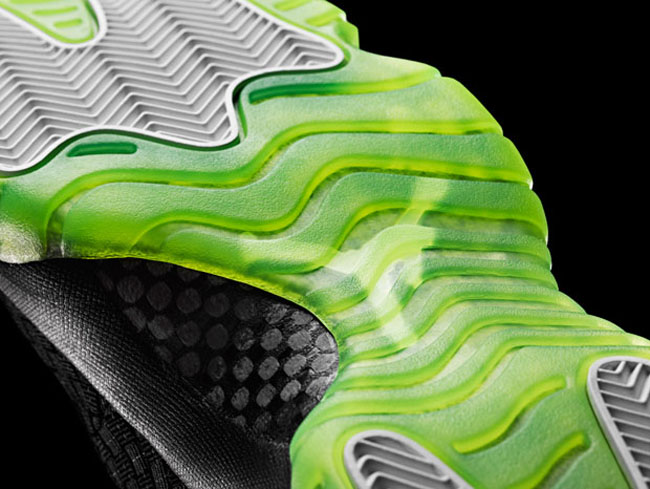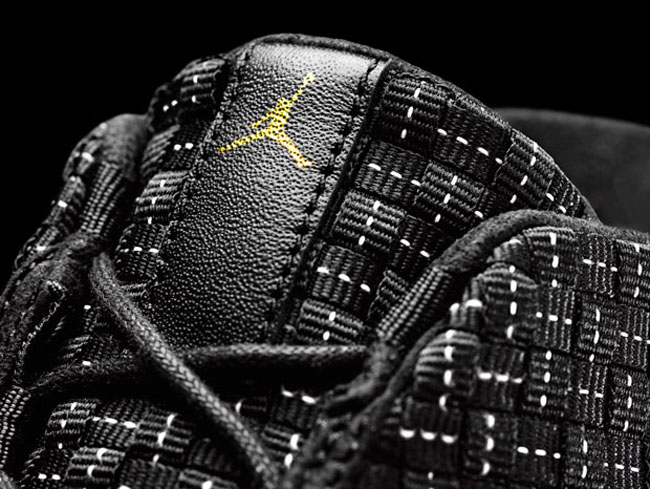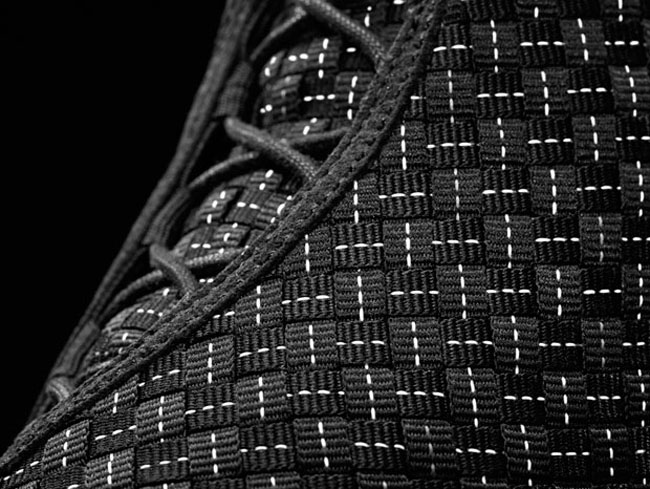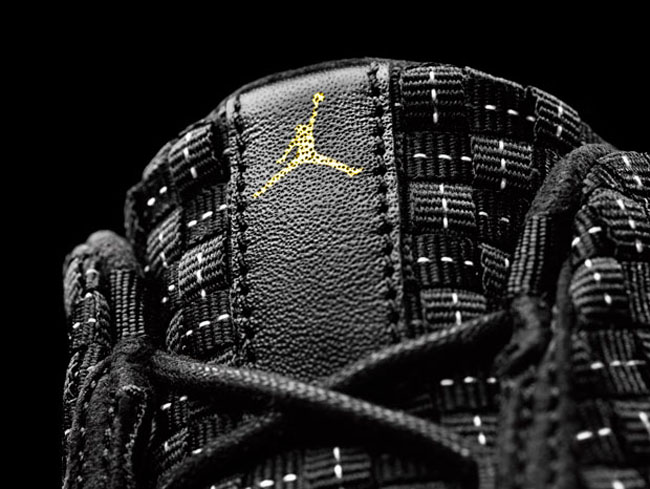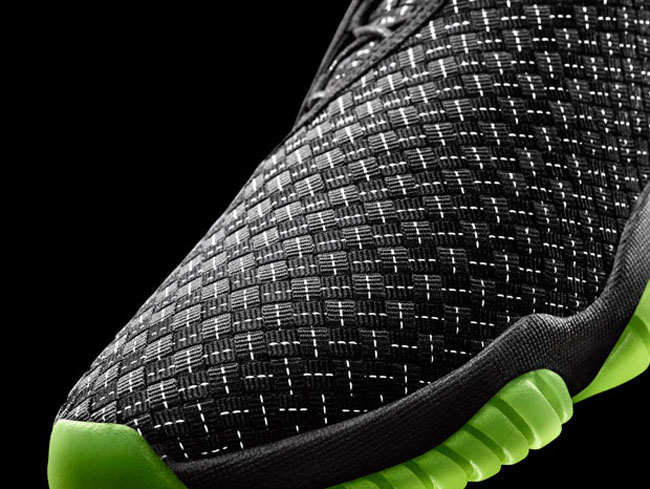 RELATED: All Jordan Future Posts