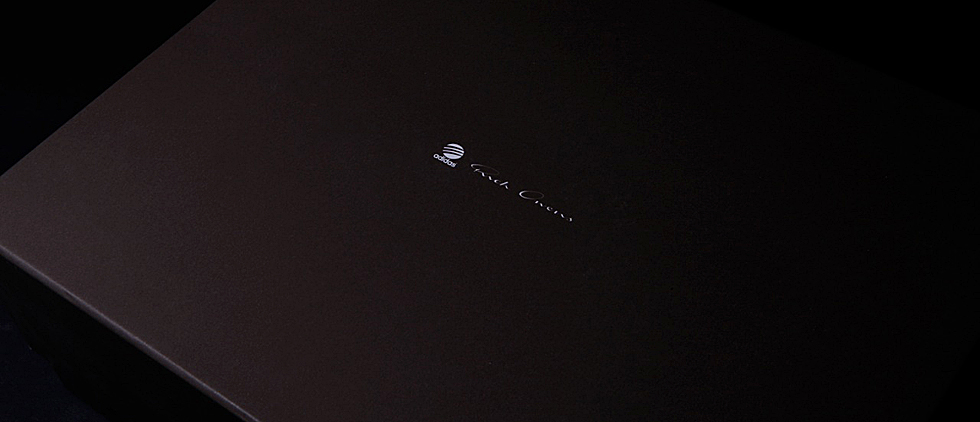 words & images // Zac Dubasik
Rick Owens has been creating his own high-end take on sneakers for many years. But now, thanks to a partnership with adidas, one of his designs will have much wider distribution than ever before.
The Rick Owens Runner, which launched this week, features his trademark exaggerated design aesthetic and boundary-pushing volume.
It's available now in a handful of colorways, all with different combinations of of his preferred palette of black, white, off-white and grey. Prices range from $600-800 based on materials, with the all leather version, detailed below, coming in at the high-end at $795.
Check out these detailed images below, and let us know your thoughts on the collaboration. Is this something you'd like to see more of in the future?