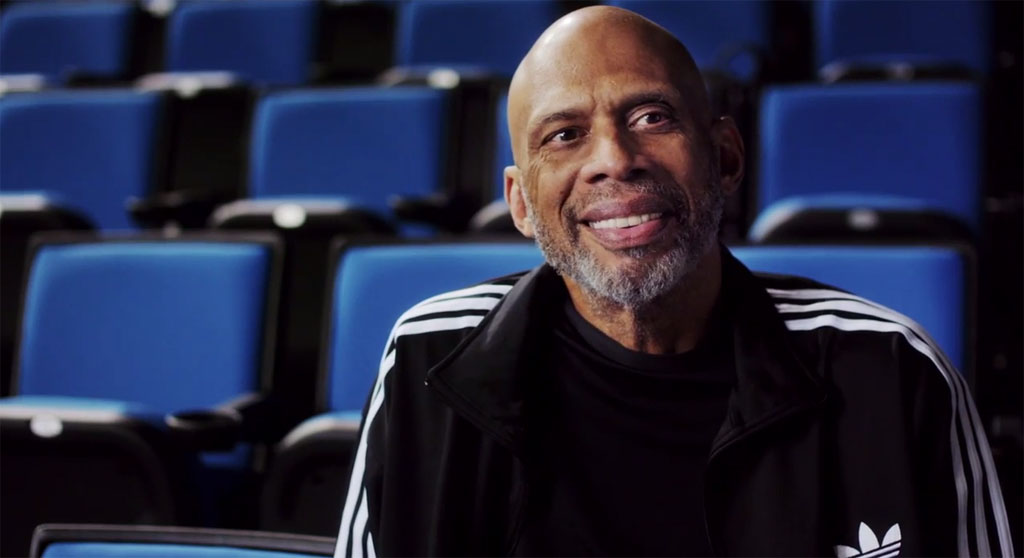 words // Brandon Richard
Kareem Abdul-Jabbar possessed a rare combination of height and skill that had never been seen in college basketball. Considered to be one of his biggest strengths by rivals, the slam dunk was banned from college hoops in 1967.
In the 'Ban the Slam' mockumentary, Kareem and Bobby "The Bounce Pass" Mitchowski (played by Always Sunny in Philadelphia's Glenn Howerton) shed light on the controversial ruling.
On February 14, adidas Originals will release 'The Blueprint' Jabbar Hi at adidas.com.