words // Zac Dubasik
We've shared pleanty of our favorite shoes of the year, from specific brands, to overall new models.
But not every new shoe released this year was a hit.
There were plenty of misses. In fact, there were so many that it was hard to narrow it down to just 10. We felt the following list though deserved special recognition for their negative contributions to the sneaker world. Let us know if you agree in the comments, and tell us which sneakers you thought were the worst. Yes, this is that list.
10. Supra Skytop 4
The Supra Skytop 4 has landed on our list more for the fact that it's so derivative of some other well known models than actually being so bad itself. For the sake of argument, let's just say the Skytop 4 wasn't inspired by the Yeezy 2. Maybe launching with a different colorway could have curbed some of the comparisons.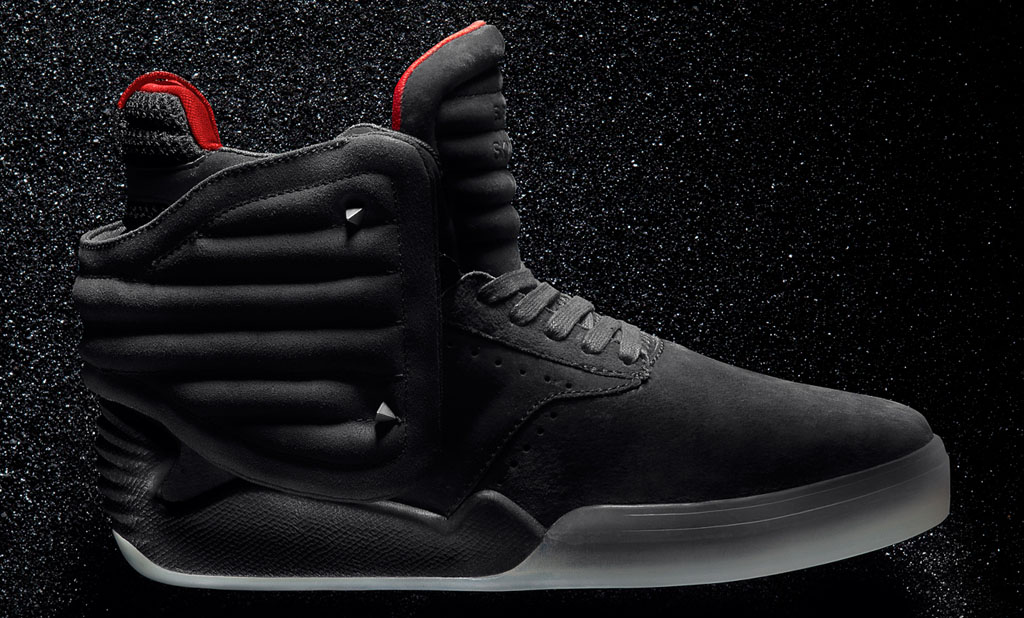 9. Air Jordan 3Lab5
If there was one thing we didn't need more of on an Air Jordan, it was Elephant print. But with the 3Lab5, we not only got more Elephant print - we got as much Elephant print as could possibly be slapped on a shoe. What shoe? The Air Jordan V. A shoe that was thankfully spared from the print in the first place. Makes perfect sense.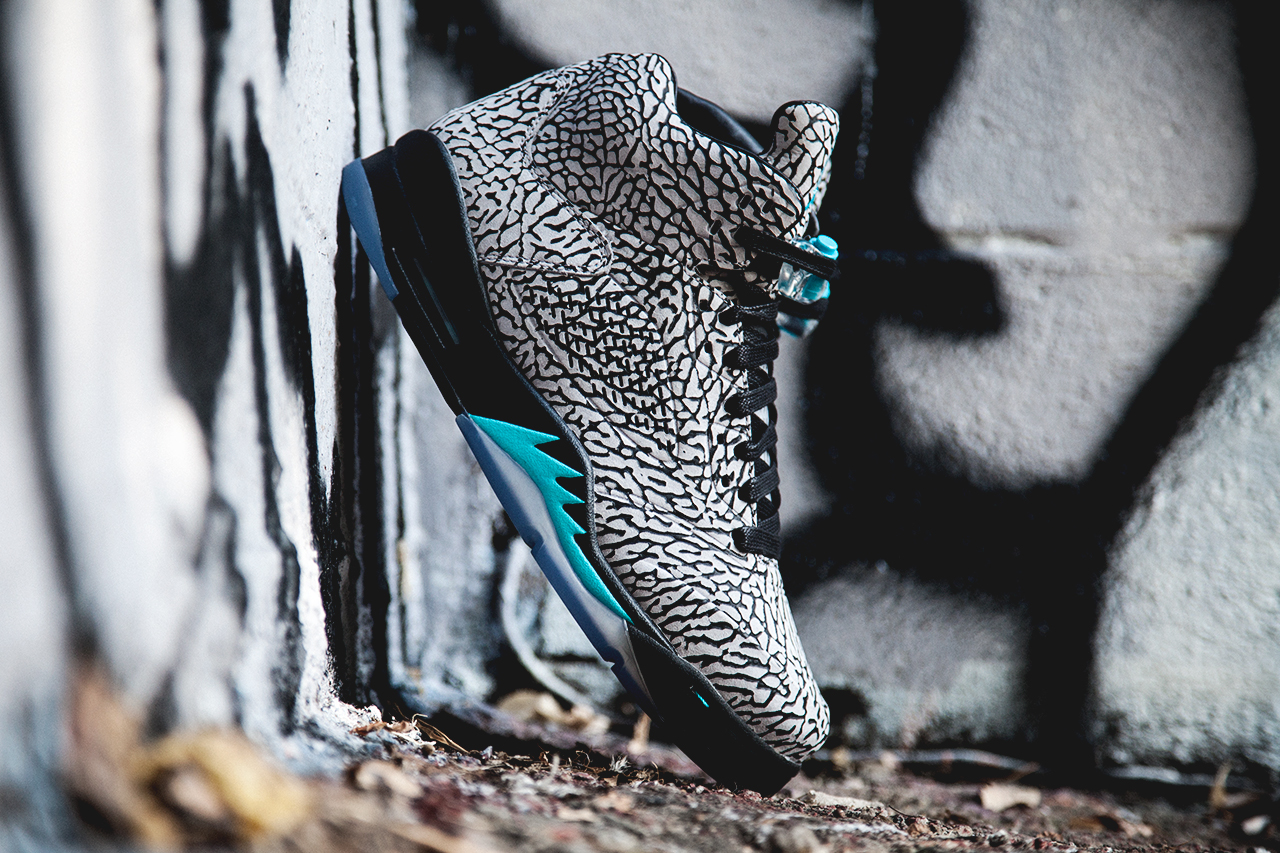 8. Reebok Answer 1 "Camo"
The "Camo" Answer 1 is one of those shoes that is truly a mystery. It's hard to understand how it made it from the idea stage, to the sample stage, to retail, without someone putting their foot down, and questioning why it would possibly exist, considering how truly terrible the execution was.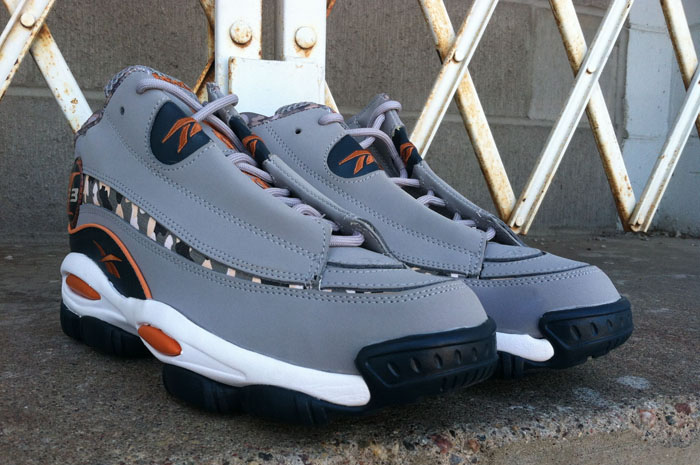 7. Ray Allen's Air Jordan X and XVI Christmas PEs
Wearing special shoes for Christmas Day games has become a tradition in the NBA. And these Ray Allen PEs definitely qualify as "special." "Special" in the sense that they may both go down as the worst colorway ever seen for each respective model. Which is saying a lot. Sweet materials, too.
6. Supra Chimera
It would have been interesting to see what the Carter 2-era Lil Wayne would have contributed to a sneaker collaboration. But we could have done without the I Am Not a Human Being II-era edition.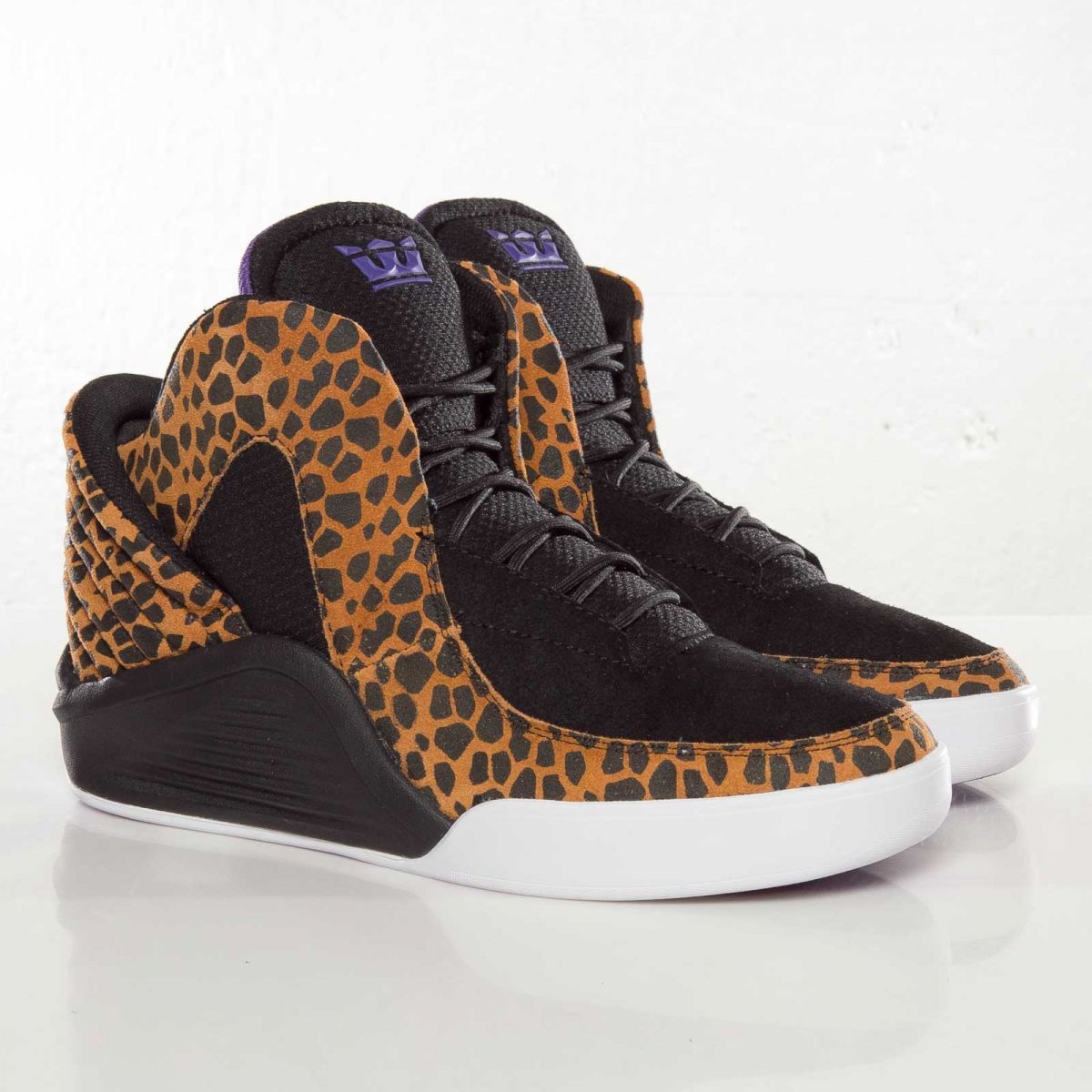 5. adidas Crazy 97 "South Beach"
When a colorway is so closely associated with a particular shoe, sometimes it's best to come up with something original rather than trying to recreate the magic.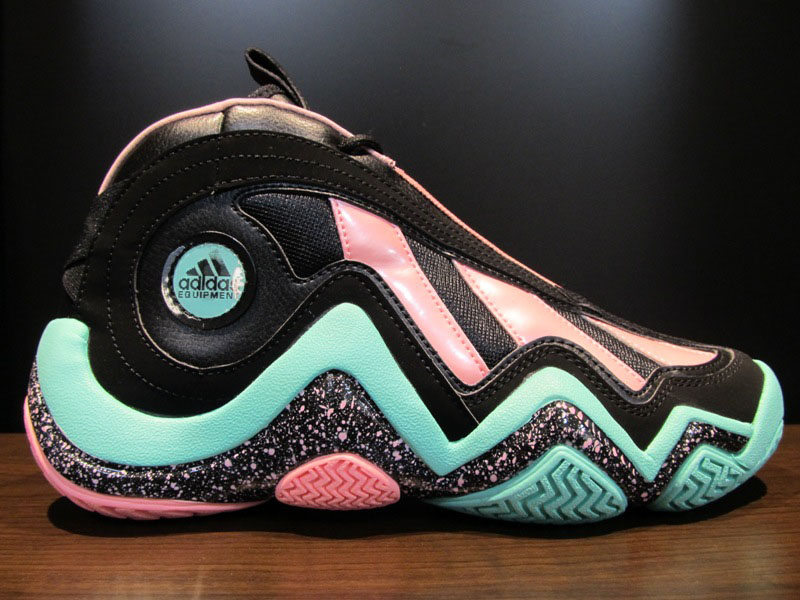 4. Nike Air Force 1 CMFT Low "The Glove"
The Glove is one of those shoes that is almost universally revered. Even over fifteen years later, it still looks unbelievably modern. Conversely, "The Glove" AF1 was so loathed, it inspired us to revisit our list of the worst retro-inspired sneakers.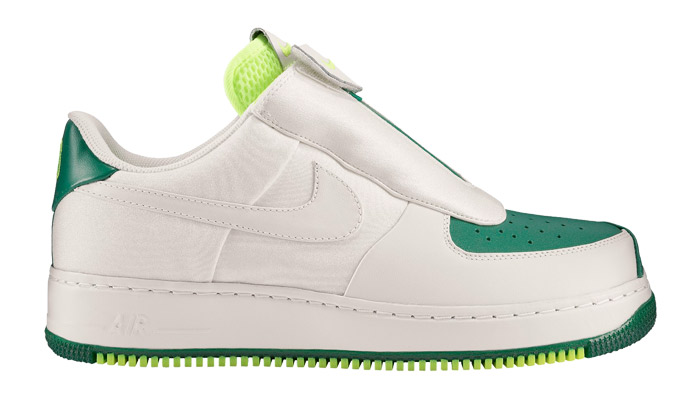 3. Reebok Kamikaze II "OKC"
The actual Reebok Kamikaze II is a great, great shoe. The OKC edition of it surely isn't even one of the worst looking shoes we've seen this year. But the fact that an OKC colorway of a shoe made famous by a Sonics player was even created, was downright insulting.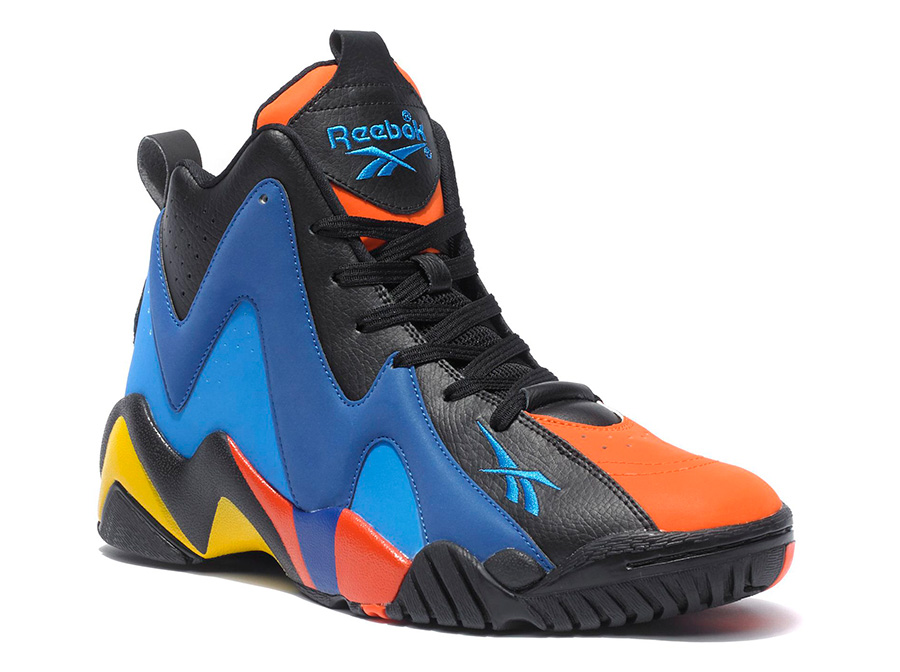 2. Reebok ATV 19
First things first. The Reebok ATV 19 looks dangerous. And not just on the eyes. It may in fact be perfectly safe, and an amazing performance training sneaker, but its lack of resemblence to an actual shoe makes it easy to be skeptical.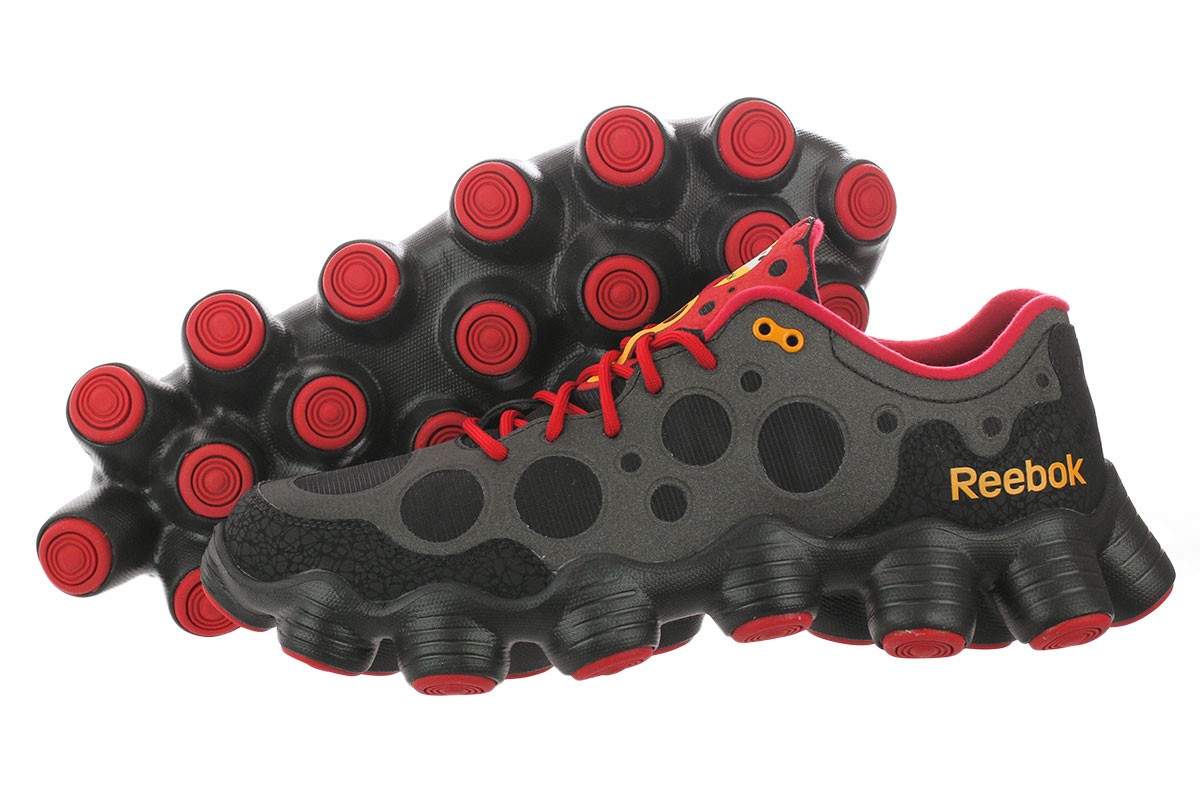 1. Nike Weatherman Pack
The fact that the Thermal Map Foamposites took on nicknames such as the "Herpes" Foams and "Tamposites," says a lot about the reception the shoe recieved. It says bad things. And that was only one shoe in the pack.
Nike's Weatherman Pack may go down in infamy as the moment when the Foamposite lost its mystique. And anytime a shoe contributes to the downfall of such a beloved model, it gets automatic placement on the top of lists like this.