words // Brandon Richard
If we're going to list some of the best NBA plays from 2013, it's only fair that we highlight some of the worst as well. Here's a look at some of last year's biggest on-court bloopers, including plays from future Hall of Famers, perennial All-Stars, overpaid space fillers and JaVale McGee. Check out the clips below and let us know which play is funniest to you.
10. Dirk Nowitzki Forgets to Shoot
Arguably the most automatic two points in the NBA. Dirk felt that way in the literal sense.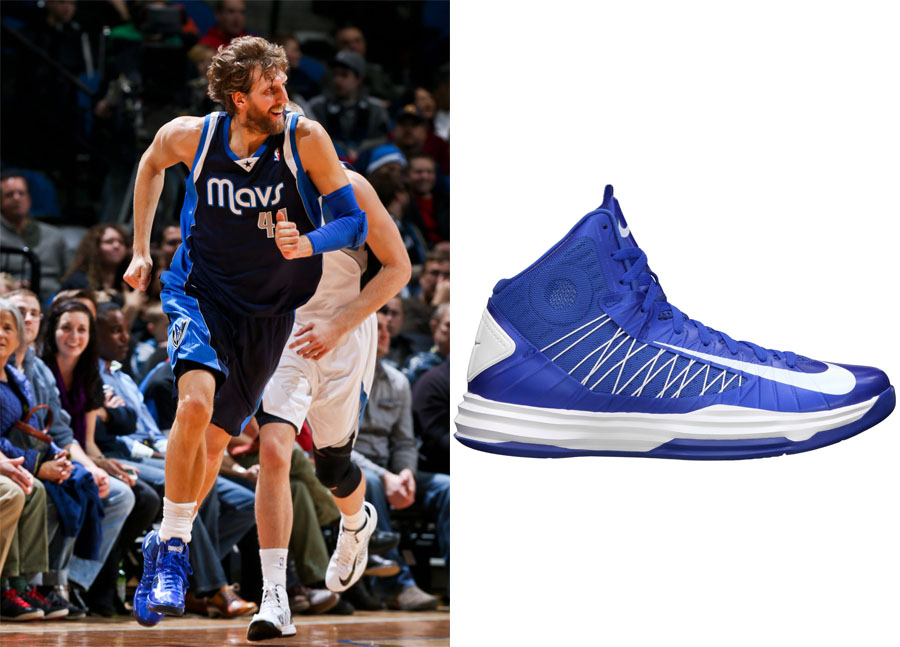 9. Caron Butler Steals the Ball from Valanciunas
Straight up dick move. Can you imagine if this happened the other way around? Also a candidate for Best Play of the Year.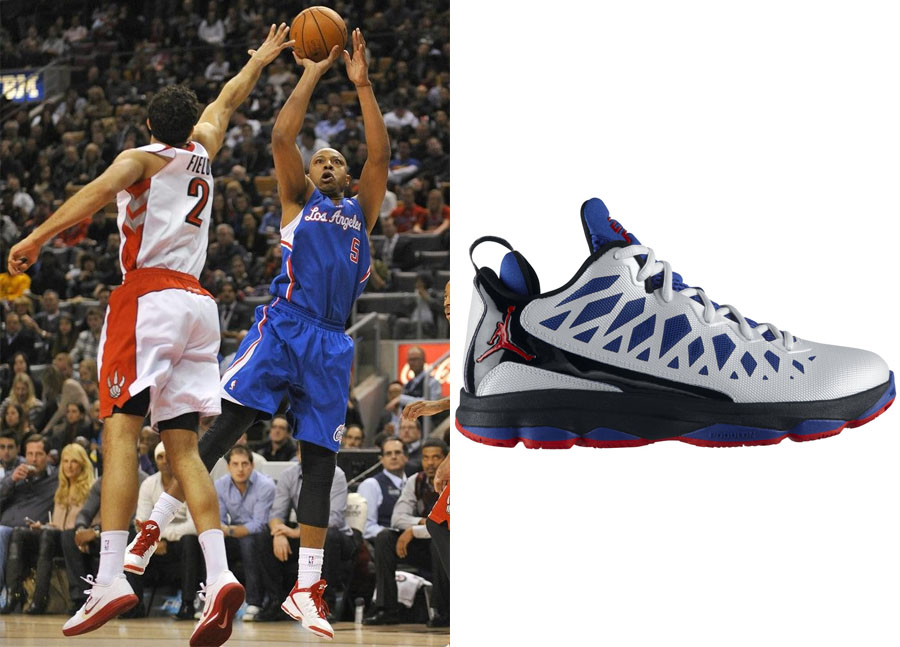 8. Blake Griffin's Corner Three Hits the Side of the Backboard
You know how people say that all Blake can do is dunk? Yeah.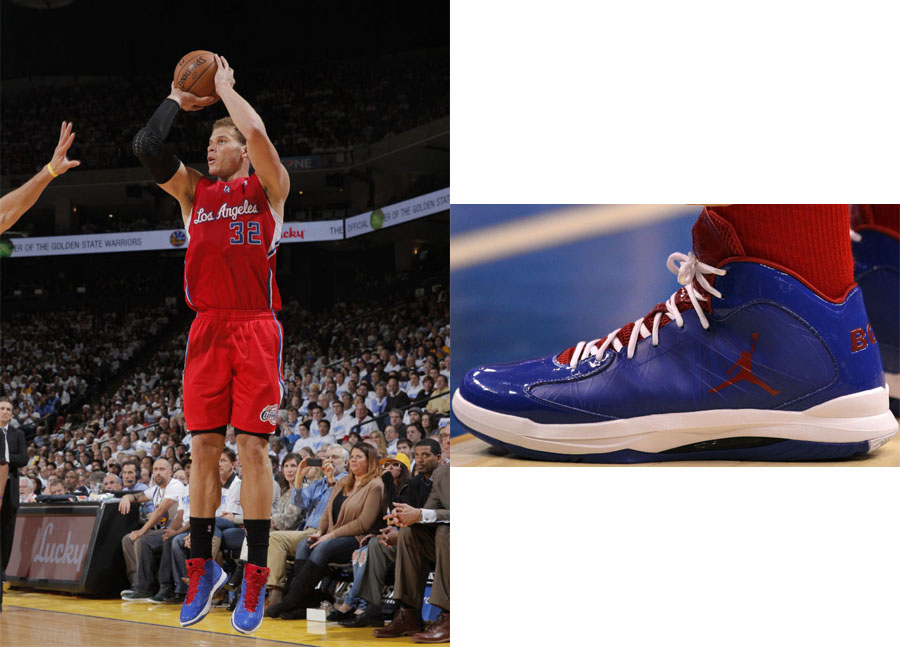 7. Gerald Henderson Knocks Out Fan with Errant Pass
Something else we're going to blame Michael Jordan for.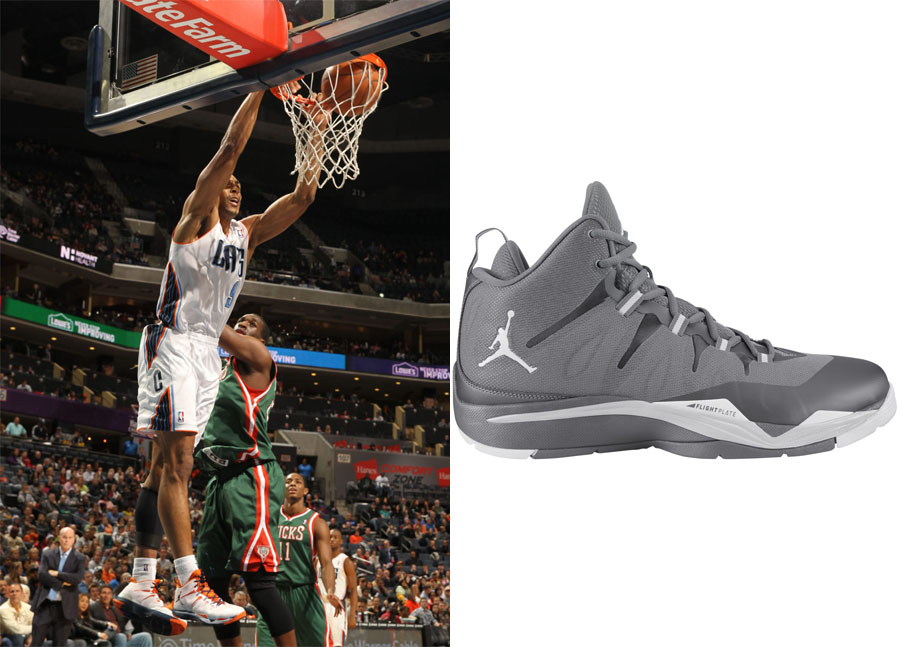 6. Marc Gasol Plays Defense with His Sneaker
Can't get half of the guys in the league to try with their hands. AND that swipe was clean!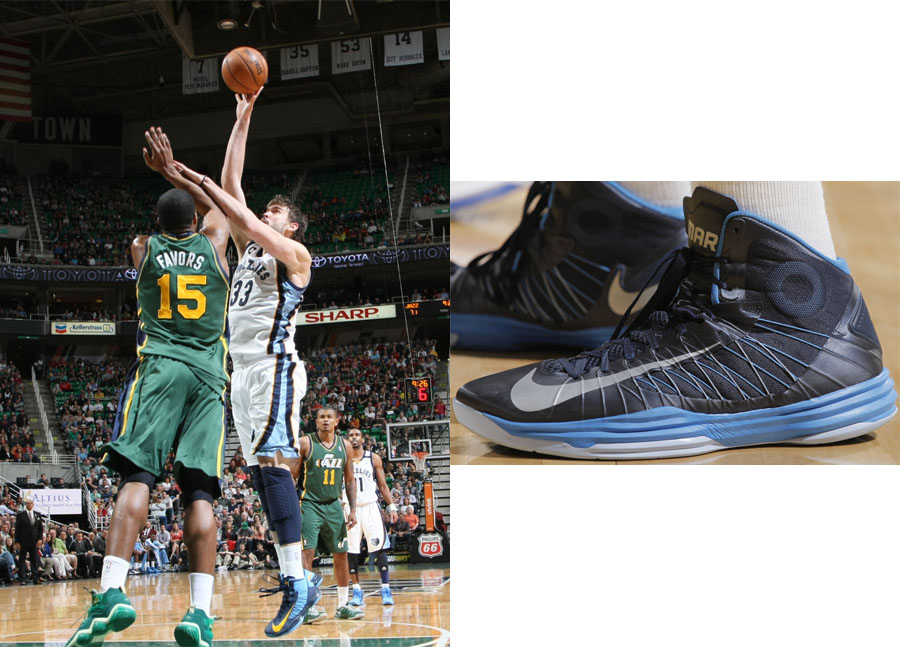 5. Carlos Boozer Punches Danny Crawford
And Danny wasn't phased whatsoever. WHY NOT?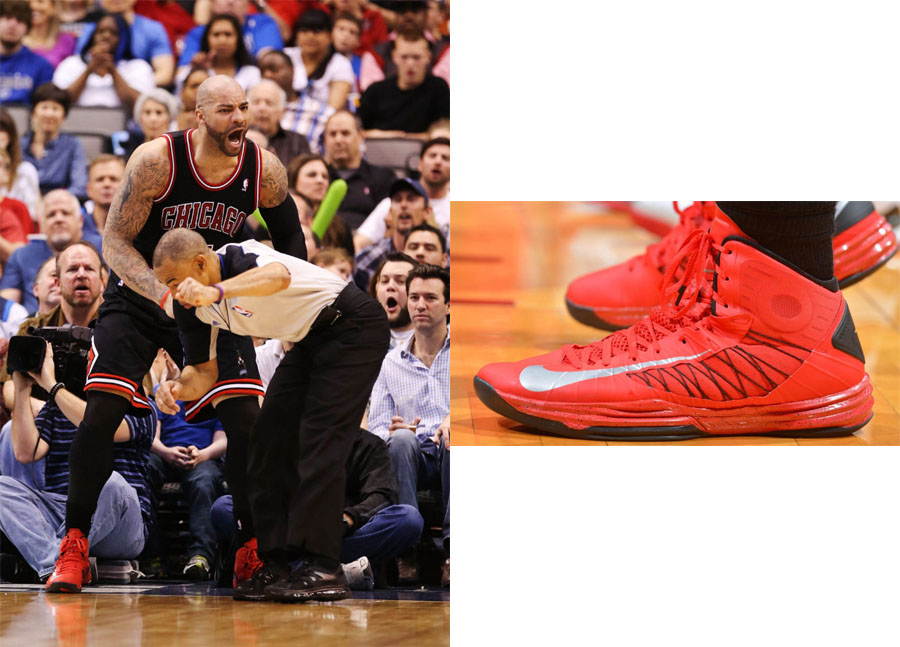 4. Marcin Gortat 'Dream Shake' Fail
It's been reported that Hakeem Olajuwon makes up to $100,000 for two weeks of one-on-one training with NBA players. Believe it or not, Marcin Gortat was once one of those players. Here, Gortat thought he was going to school TIM DUNCAN with Olajuwon's signature move. Thought.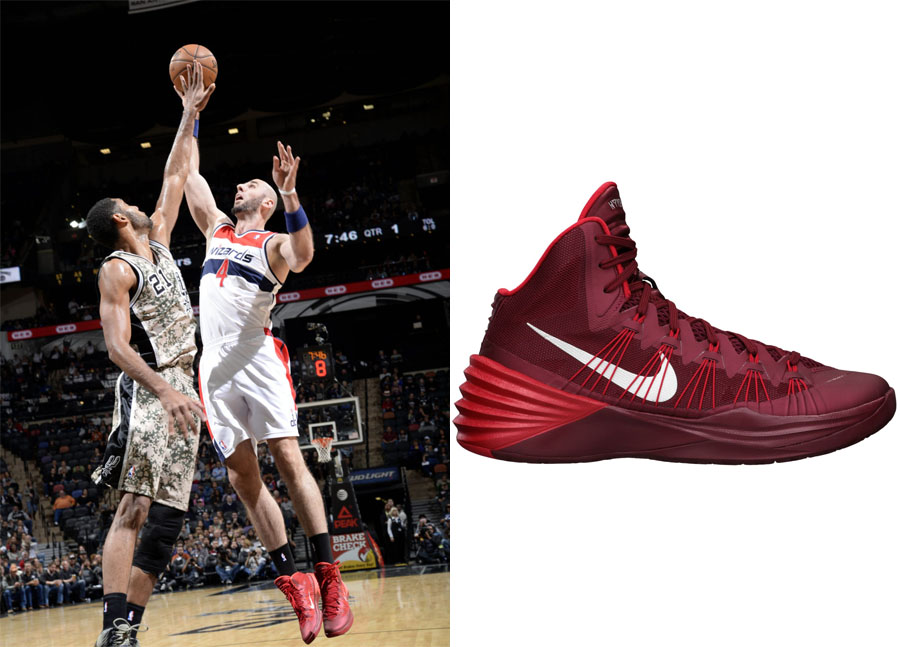 3. Kendrick Perkins Behind-the-Back Pass to Kobe
Your monthly reminder that OKC is paying him instead of James Harden. On purpose.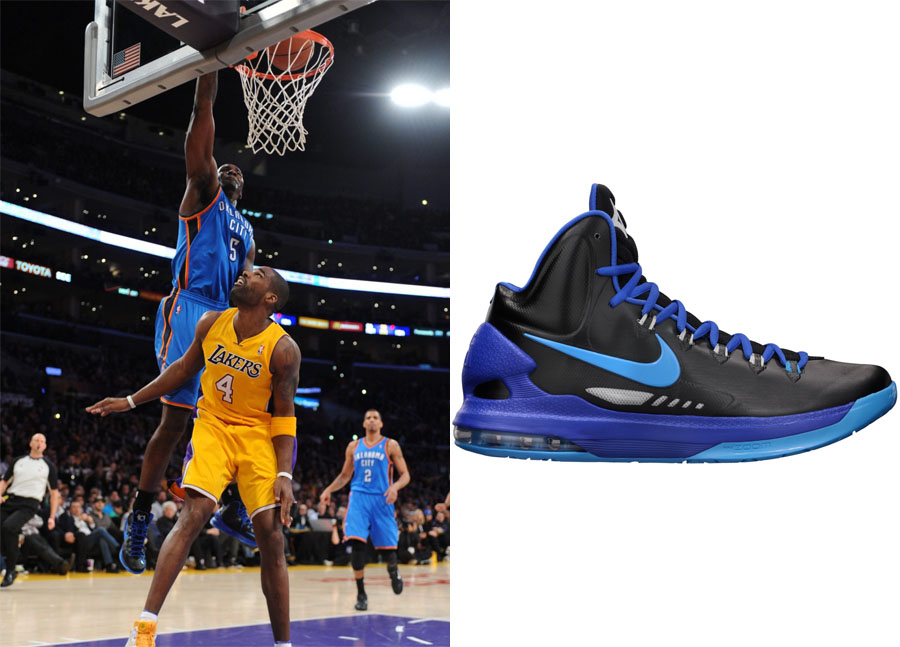 2. JaVale McGee Misses at the Rim
Let's be honest — JaVale could take up an entire Worst 10 by himself. This play was quintessential McGee and aired right after an extremely awkward interview on TNT.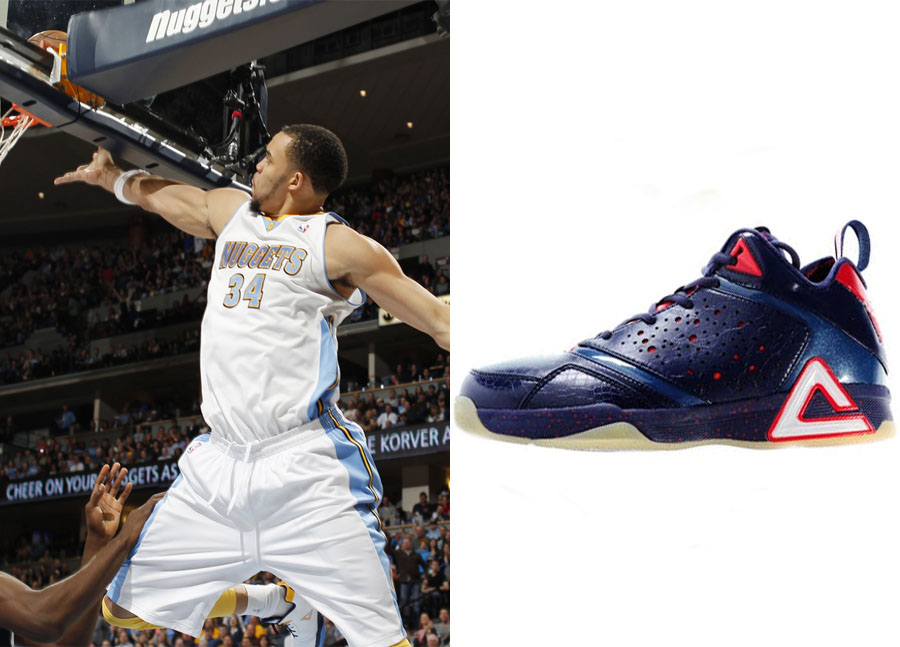 1. Swaggy P's Hollywood 360
Like JaVale McGee, Nick Young is a player preceded by his reputation for making horrible plays. Also like McGee, he's pretty much good for a blooper every game. His failed 360 against the Raptors last month wasn't only funny because it sailed over the backboard, but also because it's a regular part of his moveset.