words // Zack Schlemmer
Last Friday, we slang a little bit of mud and called out some of the worst retro releases of all time. This week, we decided to flip it around to the positive side of the retro spectrum with a look at the ten most accurate re-releases of your favorite OG kicks.

Of course, it's almost impossible to get a reproduction of the original shoe's construction perfect. After the many years since the initial release, technologies change, materials change, and sometimes the original shoe's molds and schematics are long gone. We can't expect perfection, but there is certainly something to be said for the brands trying their best to reproduce a classic model accurately—and therefore paying respect to the OG correctly.
The most obvious detail to making a successful retro is the colorway, but shape, materials, and sometimes even packaging all play vital parts in a shoe's proper comeback. After reviewing the countless retro releases throughout the years, here are the ten we felt most precisely represented their original counterpart.

10. Air Jordan 2 Retro – 1994 Retro
The first ever return of the Air Jordan II way back in 1994 is still its best. These could have landed higher on the list, but get points deducted for not being Italian made like the OGs, which was part of what made the OG's so special.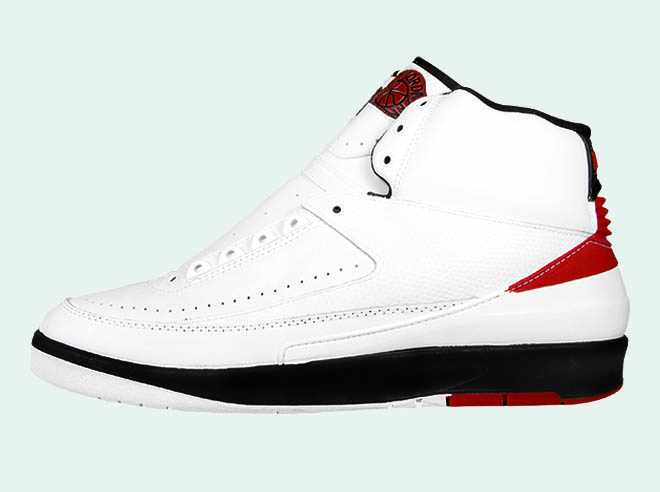 9. adidas Crazy 8 (KB 8) – 2013 Retro
If these aren't totally accurate to the originals, it's because they're actually made better. All of the adidas retro basketball models still go through the Basketball department, so that means the re-releases go through the same on-court testing as current models, and they also get better tech and lighter constructions than the OG's. This OG black and white colorway of Kobe's first model is the perfect example of how to do a retro basketball shoe right.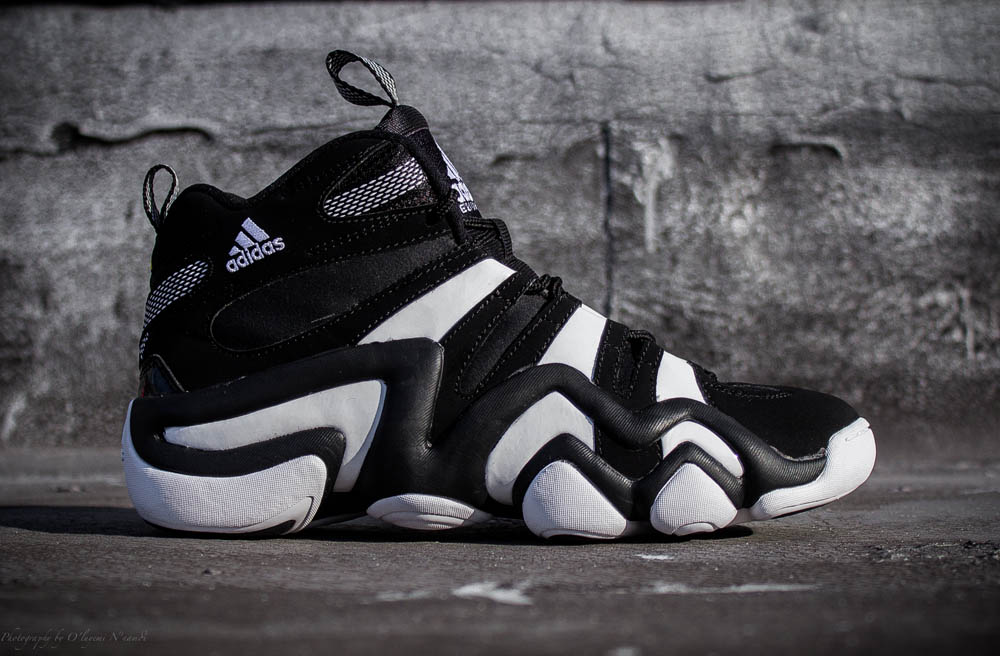 8. ASICS Gel-Lyte V – 2013 Retro
ASICS had a huge year in 2013 and none of their releases were bigger than the first ever return of the Gel-Lyte V. The materials were so on point that they look like they could have been left over from the shoe's original run, and the OG white/teal/purple colorway was perfect. Keep 'em coming, ASICS!
7. Reebok DMX Run 10 - 2012-13 Retro
The Reebok Classics division really seems to know what they are doing with their bring backs, and the first-ever return of the classic DMX Run 10 was no exception. We can't find anything to complain about with the execution of these.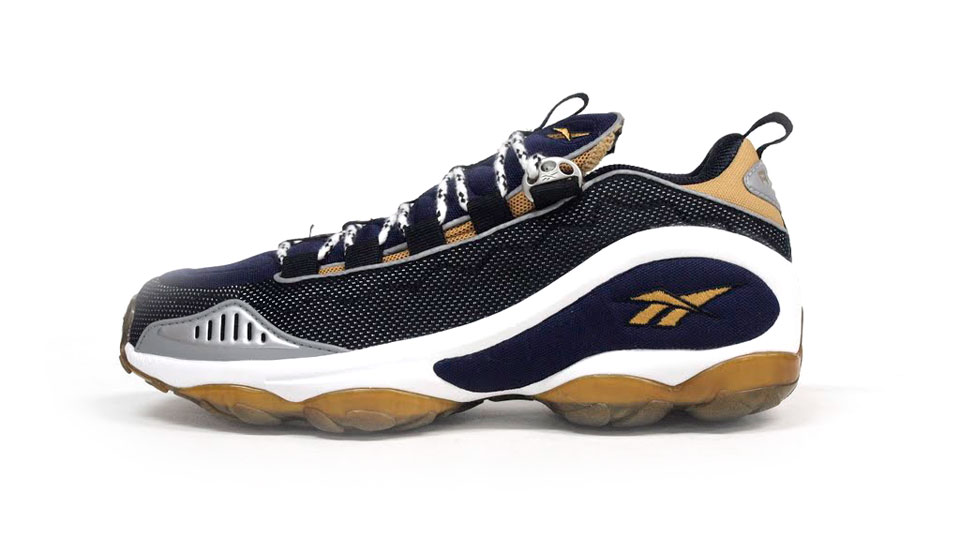 6. New Balance 997 - 2014 Retro
New Balance always has superb quality with their Made in USA models, but there was just something about this new reintroduction of the 997 that seems next level—even for them. Just as good, if not better, than the original release.
5. PUMA Trinomic XT2 Plus – 2013 Retro
PUMA paid extra attention to detail on the re-release of their classic early 90's runner, the XT2 Plus. Accurate reproduction of Trinomic technology? Check. Materials? Perfect. Colorway? OG as can be. Top it off with the classic PUMA green box and this is one of the most exact retros ever.

4. Reebok Kamikaze II – 2013 Retro
Like we said earlier with the DMX Run 10 retro, Reebok Classic does an excellent job of reproducing the brand's back catalog correctly. It may have been missing the "Kemp" text at the toe, but the "Sonics" colorway of the Kamikaze II was one of the most accurate re-releases of a classic basketball model ever. Unlike some long-awaited favorites that return terribly (see #1 in the Least Accurate Retros list), everybody was happy with the comeback of the Reignman's iconic model.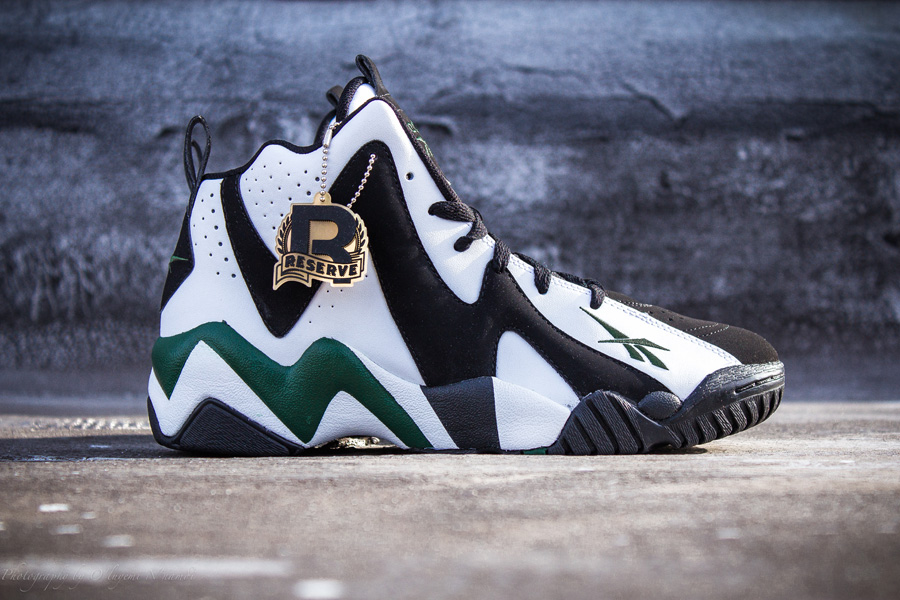 3. adidas EQT Running Support and Cushion – 2014 Retro
These are both releasing in February, and both totally awesome, so we just put them on here together. Fans of the EQT line have been waiting years for their return, and we're guessing even the most hardcore adidas collector isn't going to have anything to complain about with the re-release of the Support and Cushion in OG colorways and materials. They get bonus points for being packaged in the original EQT box, too.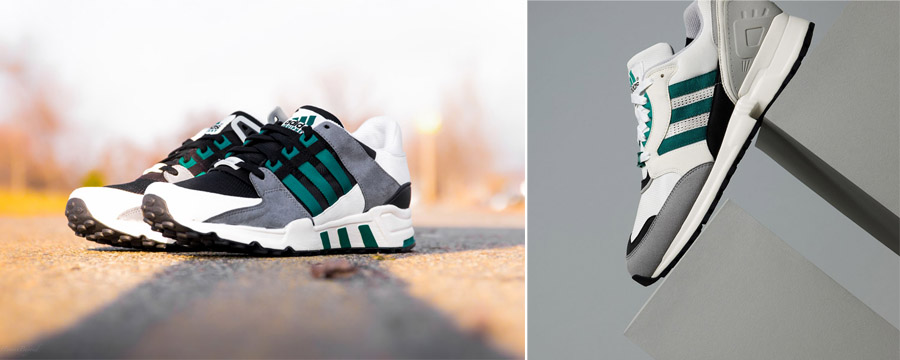 2. Air Jordan 3 Retro – 1994
It's a shame that this almost perfect re-release of the Air Jordan III in its two most iconic colorways came way back in 1994, when nobody was really ready for the idea of retros yet. It almost brings a tear to your eye to think that most of these hit the sale racks back then. Who wishes they could go back in time and grab, oh, about twenty pairs or so?


1. Air Jordan 1 Retro – 1994 Retro
Same story as the Air Jordan 3 Retro at #2, but these get extra point for still being wearable. Jordan Brand finally got back on track recently with retros of the Air Jordan 1 in a true high cut and "Nike Air" branding on the tongue, but we're still waiting on the same quality leather that the 1994 pairs had.