words // Brandon Richard
images // KeezOnSports
In a game that somehow served as a possible playoff preview, the Toronto Raptors cooled off the streaking Brooklyn Nets 104-103 on Monday. With 12 seconds left to play, Patrick Patterson stole an errant Deron Williams inbounds pass and drained a midrange jumper for the go-ahead bucket. Kyle Lowry led the way for Toronto with 31 points, 7 assists and 5 rebounds.
Catching all of the action in person was Keez Cam, who went through his usual routine of snapping up-close photos of the players' sneakers. What hit the court on Monday? A whole lotta HyperRev. Check out the lineup below to see which other kicks made cameos in today's Sole Watch.
For more behind-the-scenes sneaker coverage, follow @geminikeez on Instagram.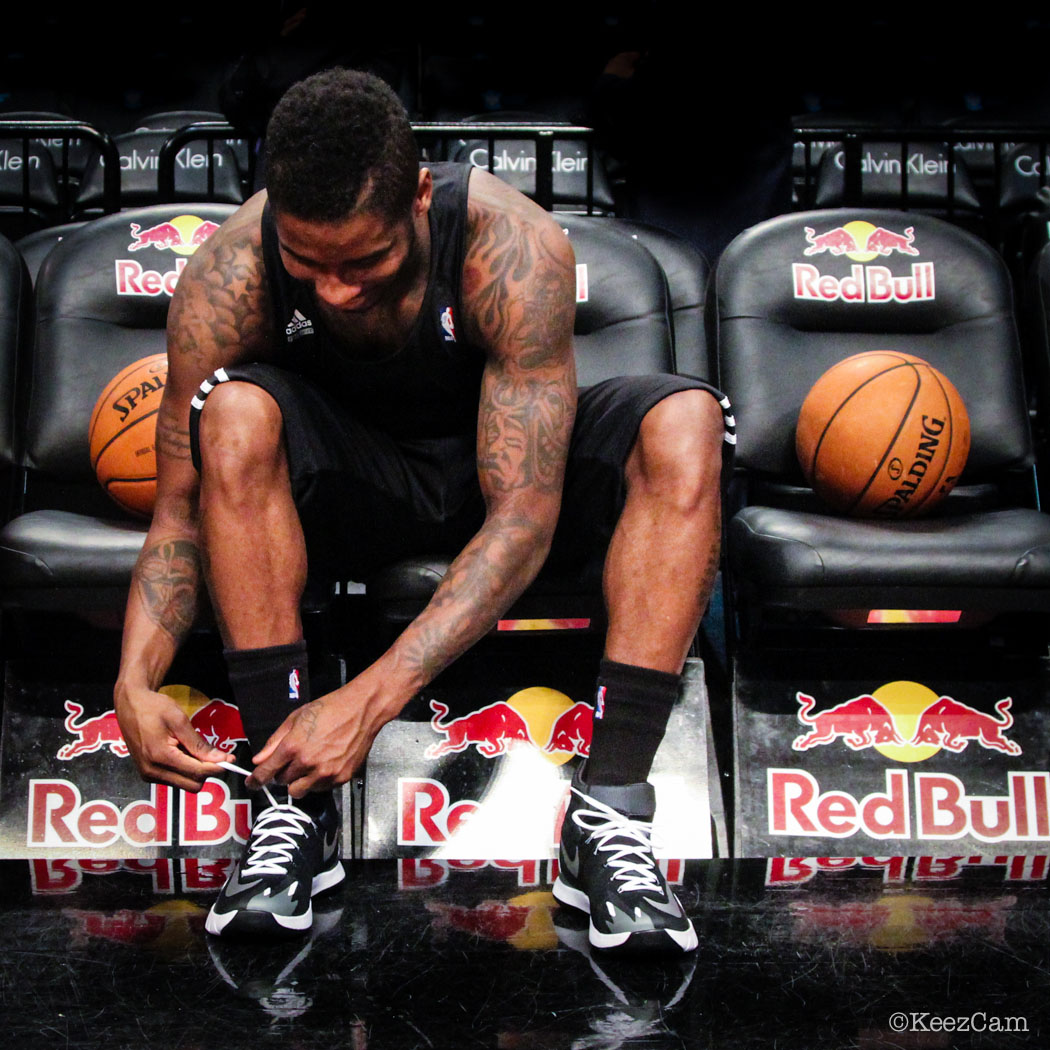 Dwight Buycks // Nike Zoom HyperRev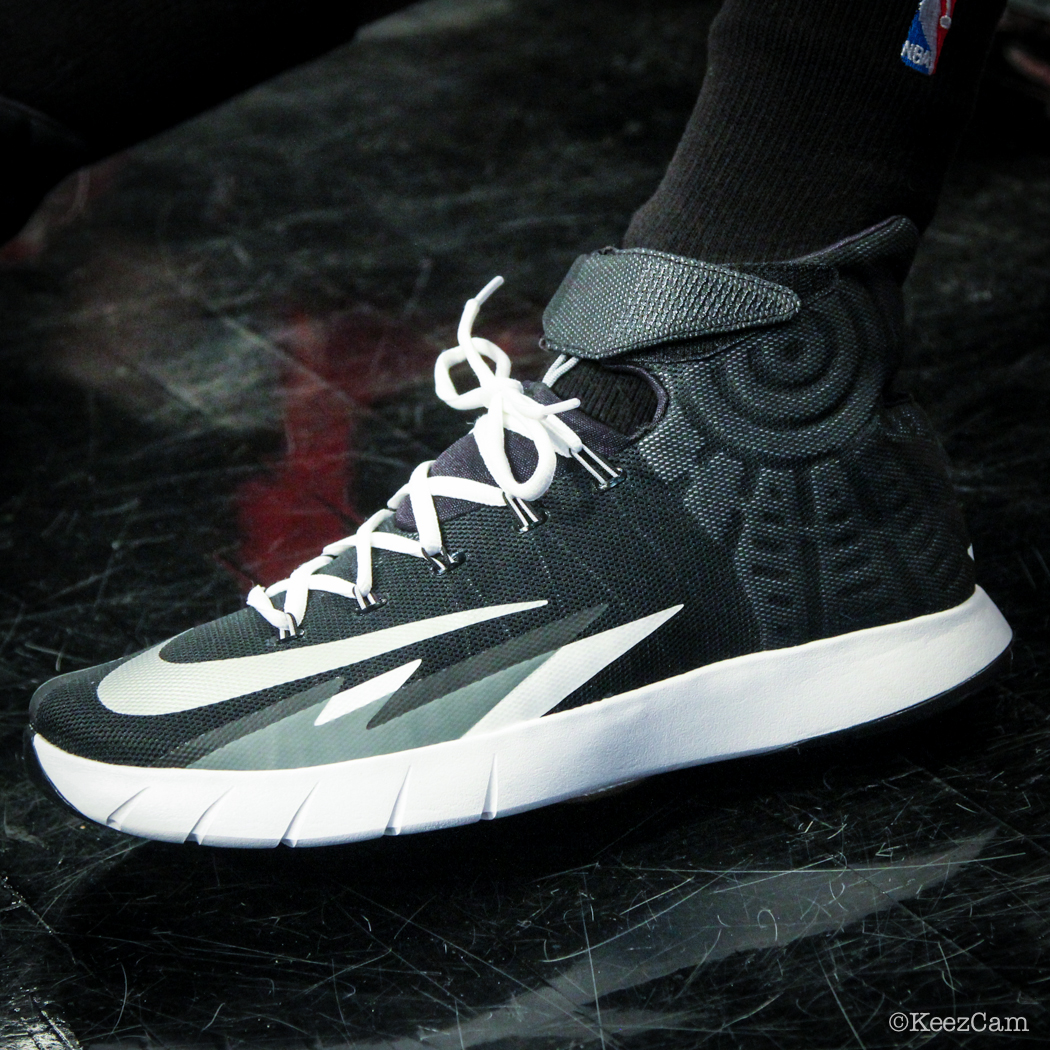 Dwight Buycks // Nike Zoom HyperRev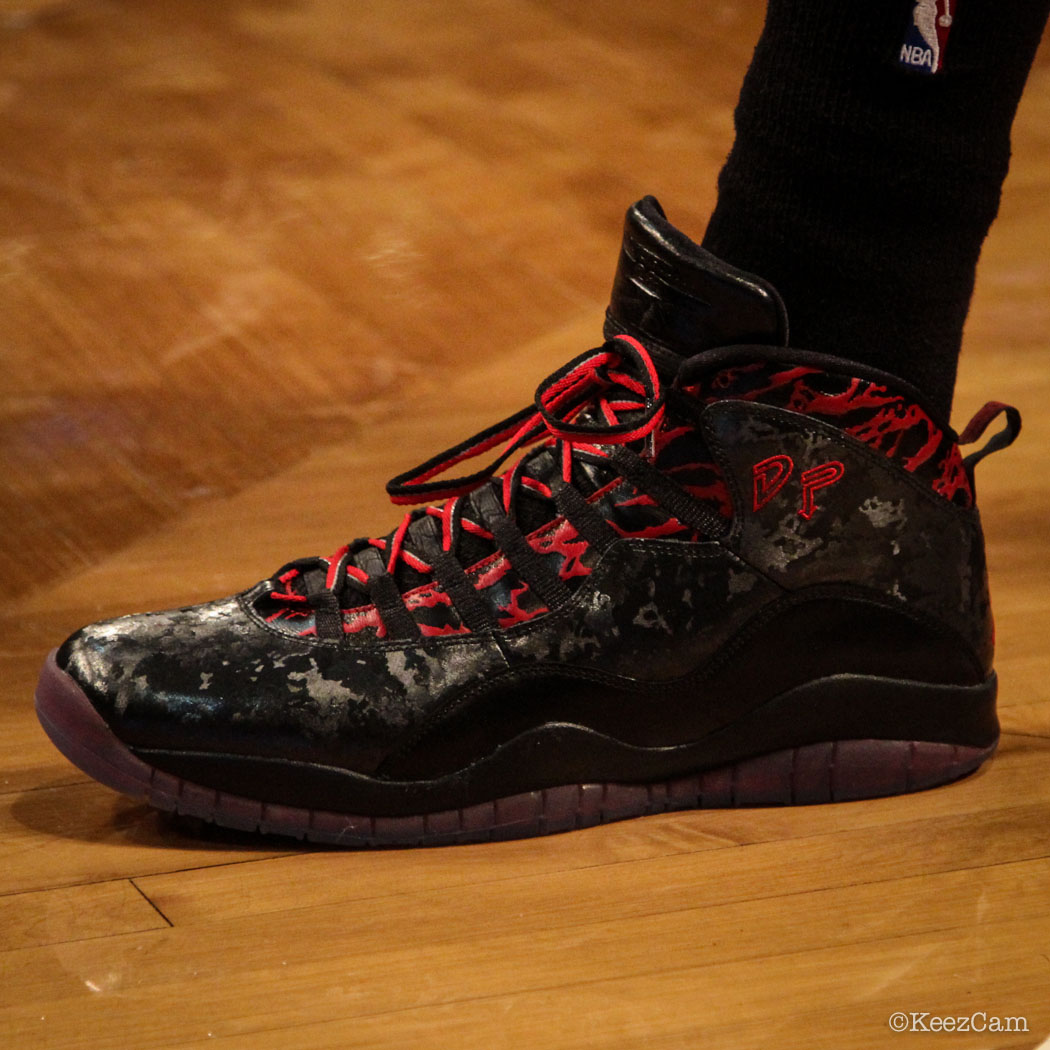 Terrence Ross // Air Jordan 10 Retro Doernbecher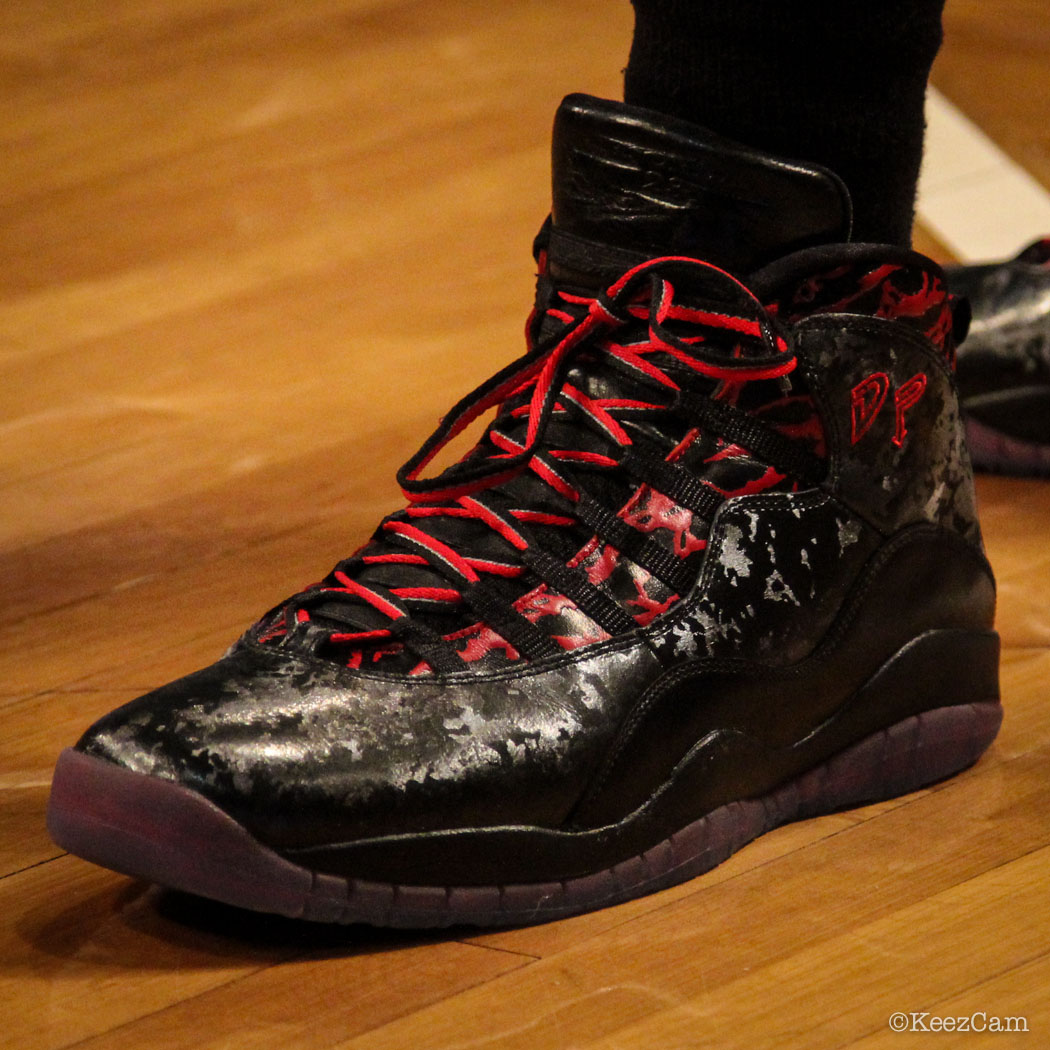 Terrence Ross // Air Jordan 10 Retro Doernbecher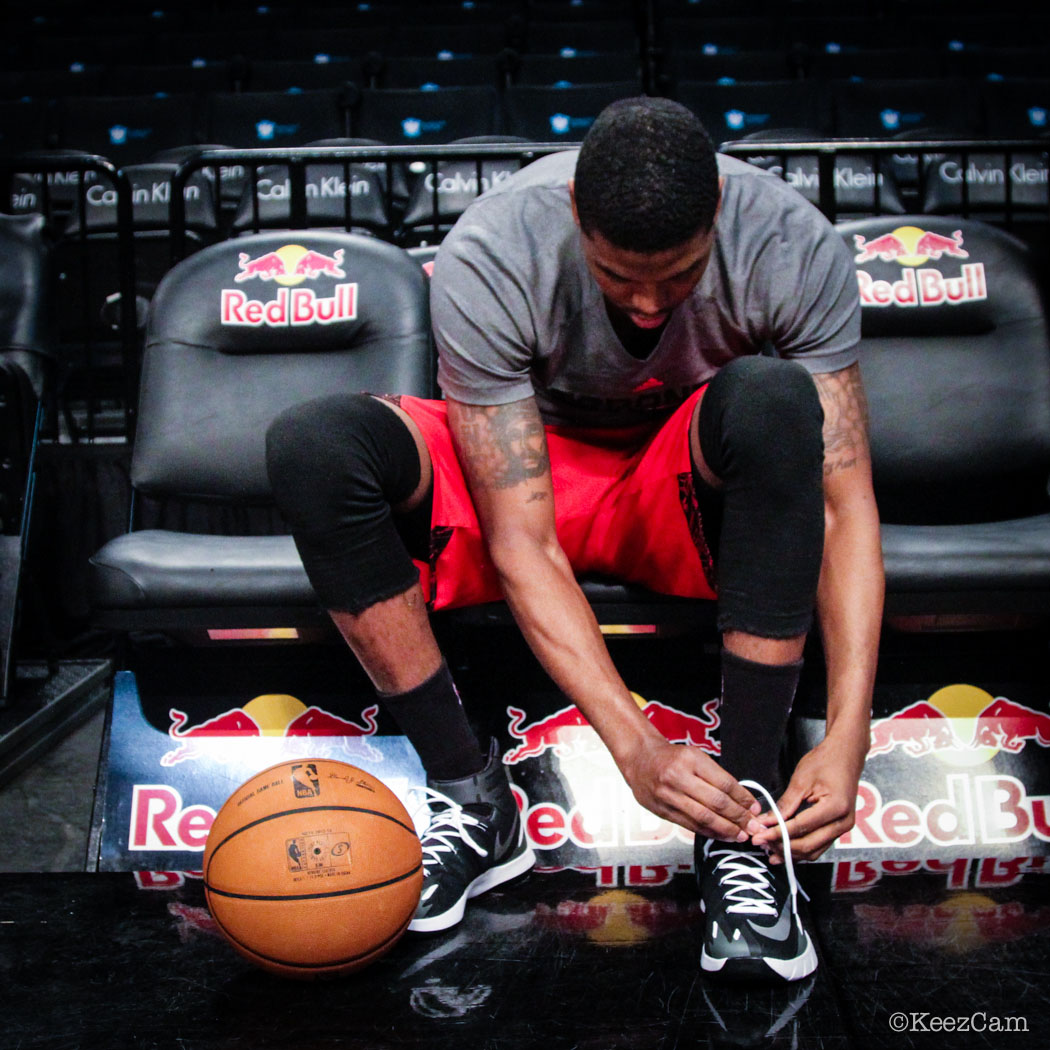 Julyan Stone // Nike Zoom HyperRev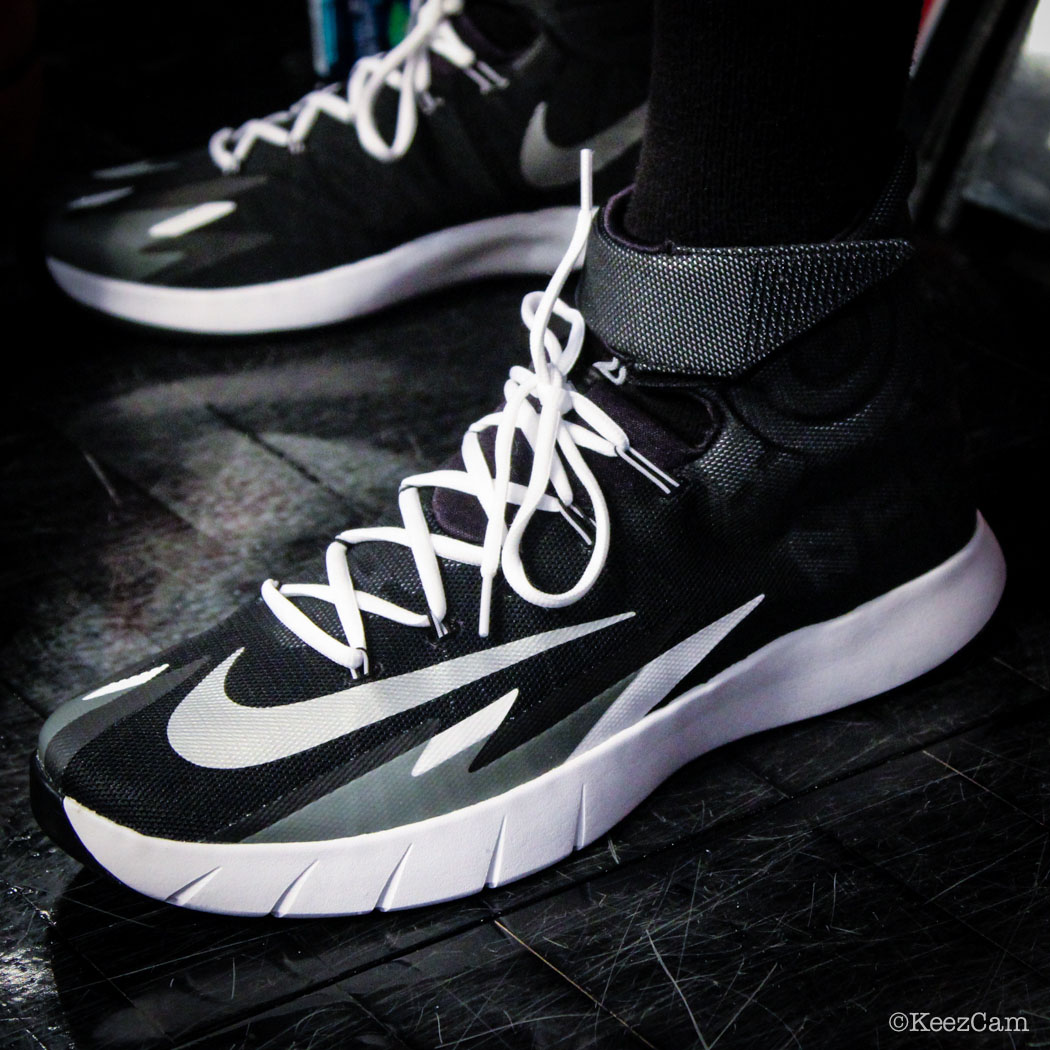 Julyan Stone // Nike Zoom HyperRev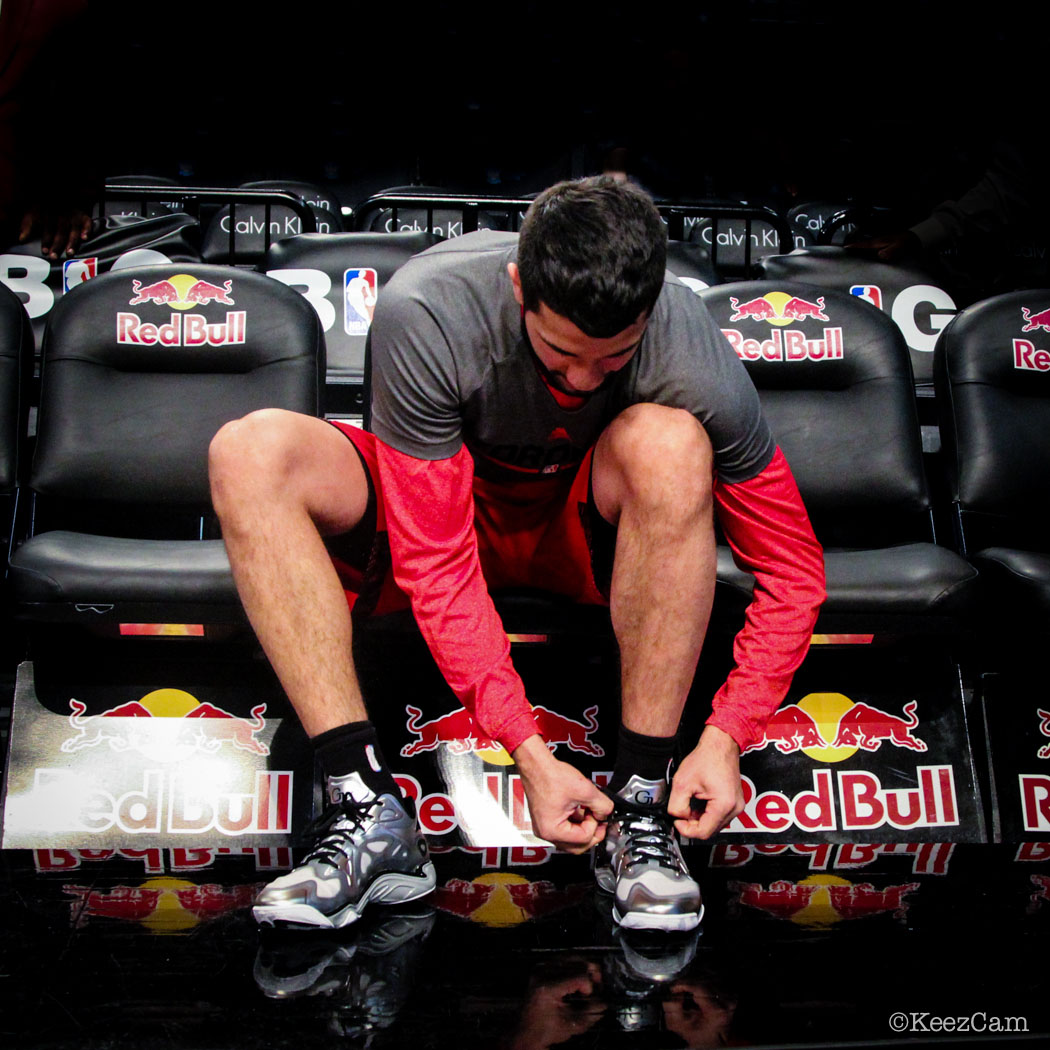 Greivis Vasquez // Under Armour Anatomix Spawn Low PE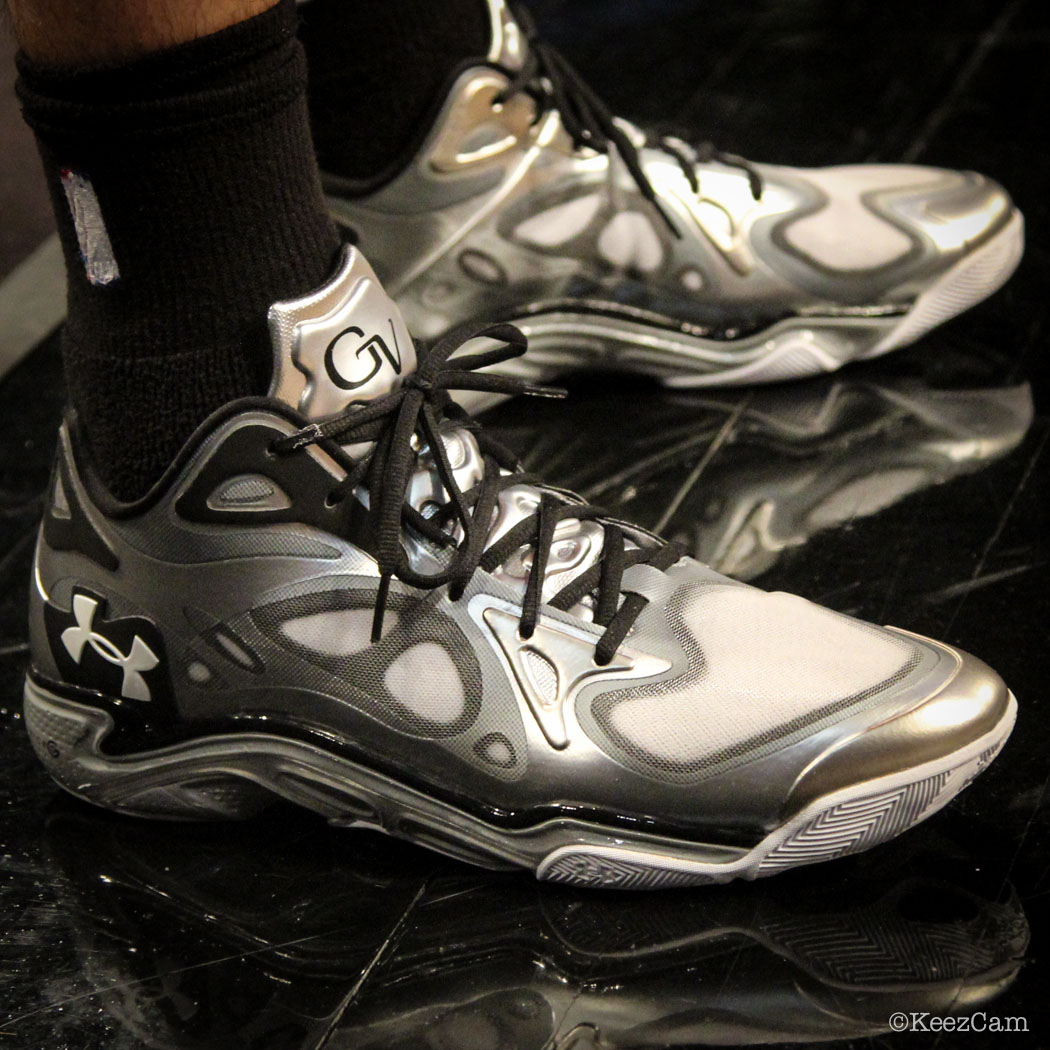 Greivis Vasquez // Under Armour Anatomix Spawn Low PE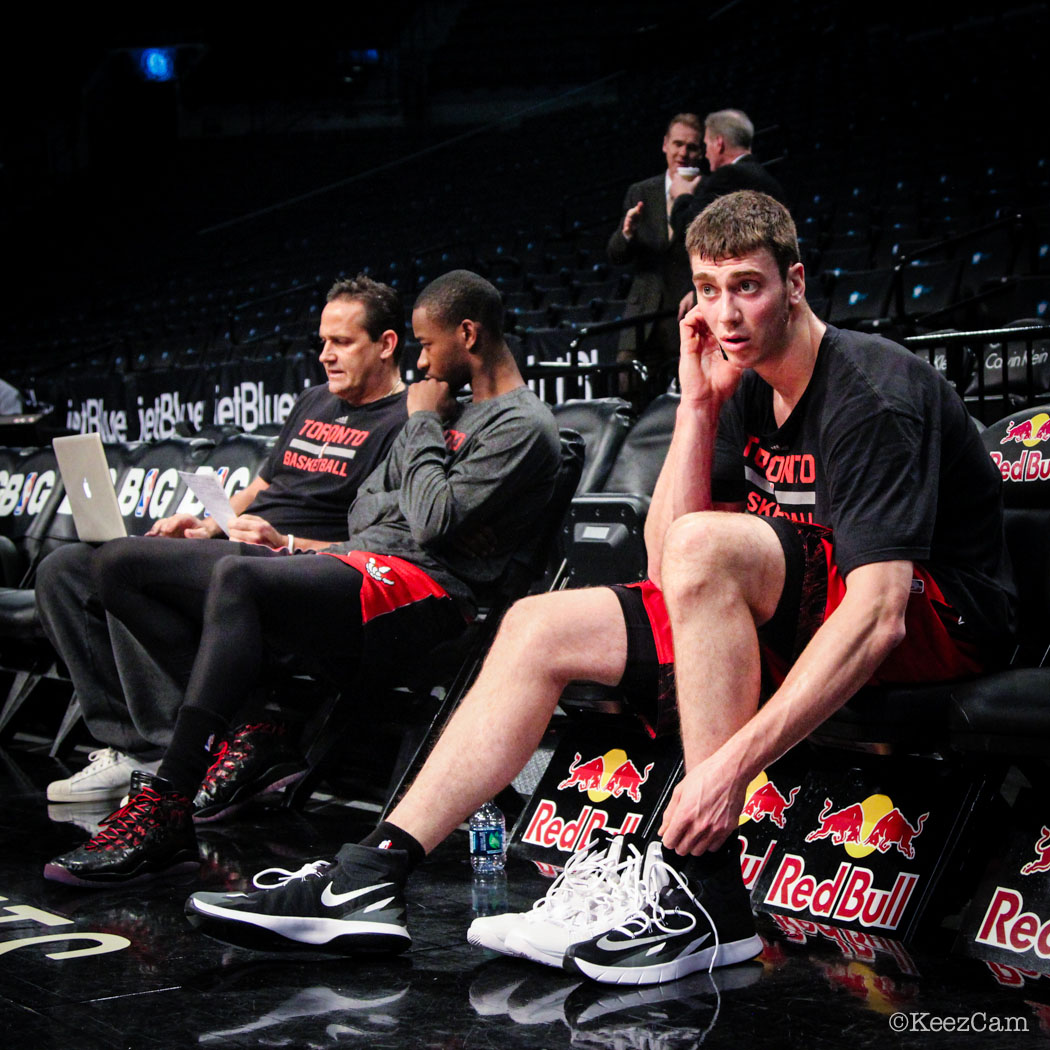 Tyler Hansbrough // Nike Zoom HyperRev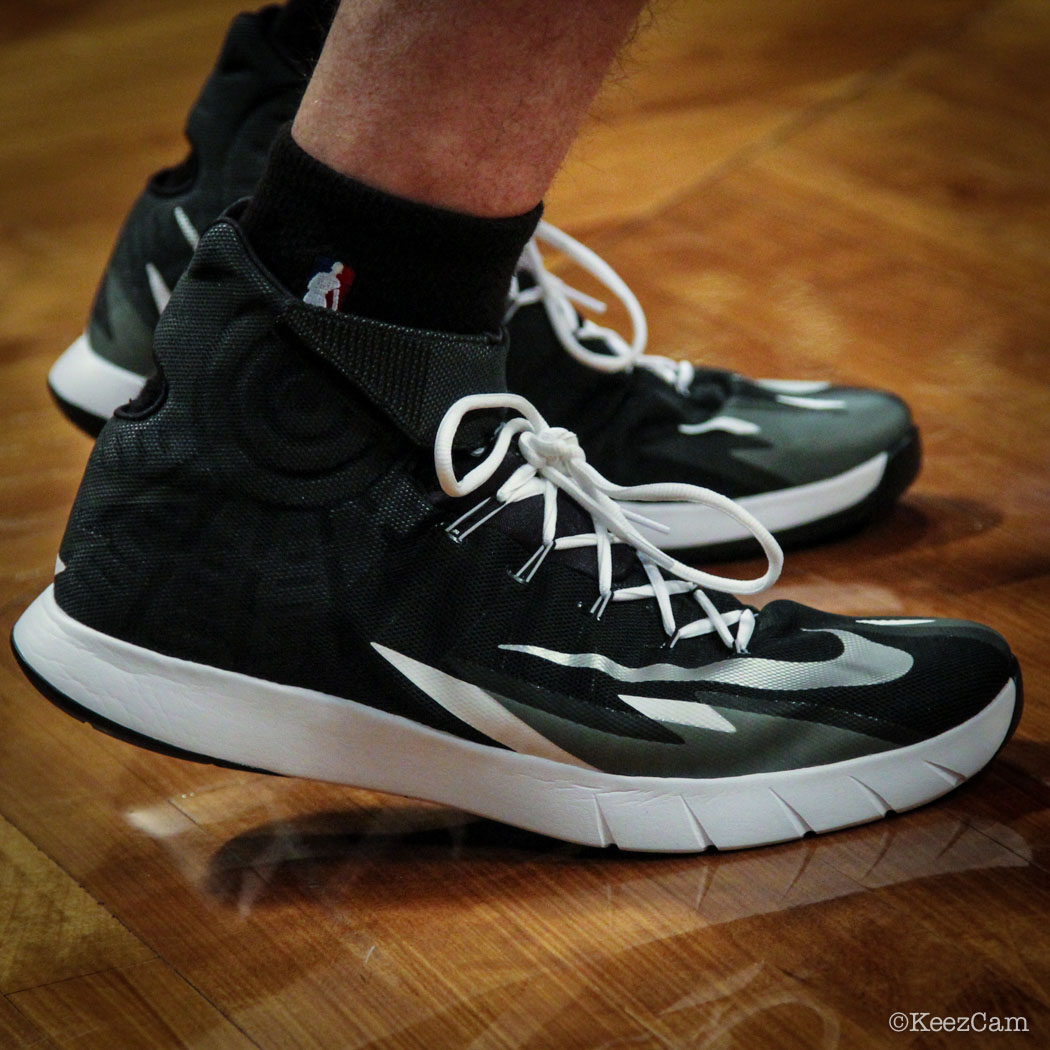 Tyler Hansbrough // Nike Zoom HyperRev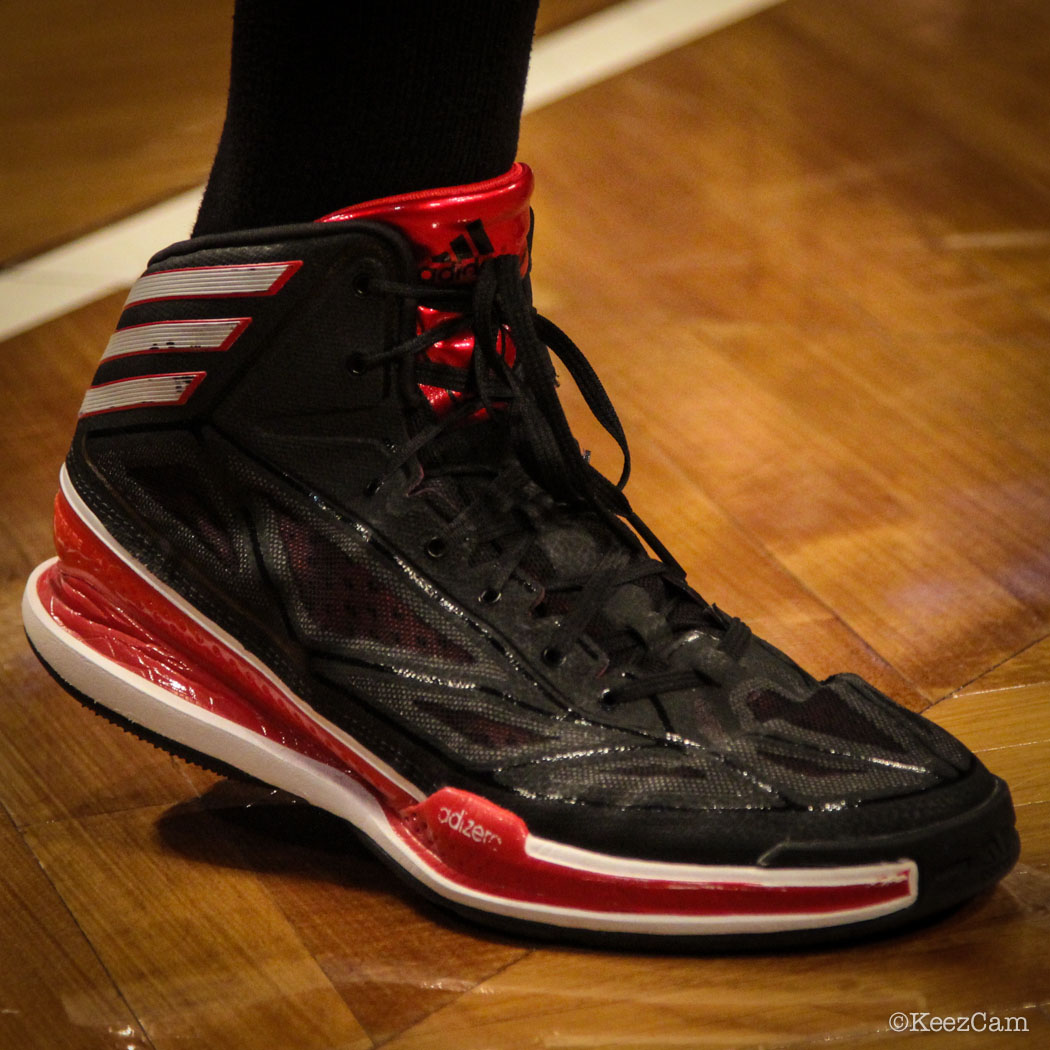 John Salmons // adidas Crazy Light 3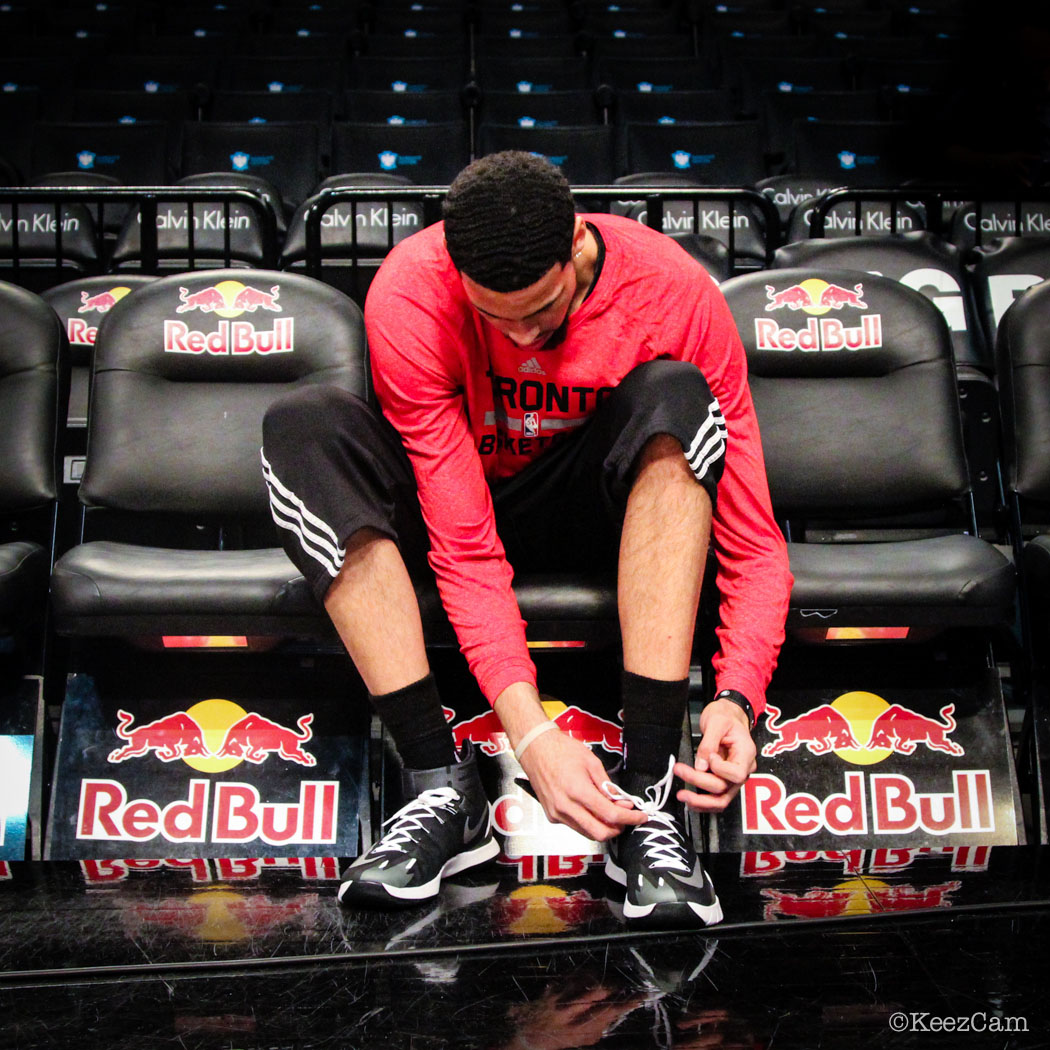 Austin Daye (Pre-Game) // Nike Zoom HyperRev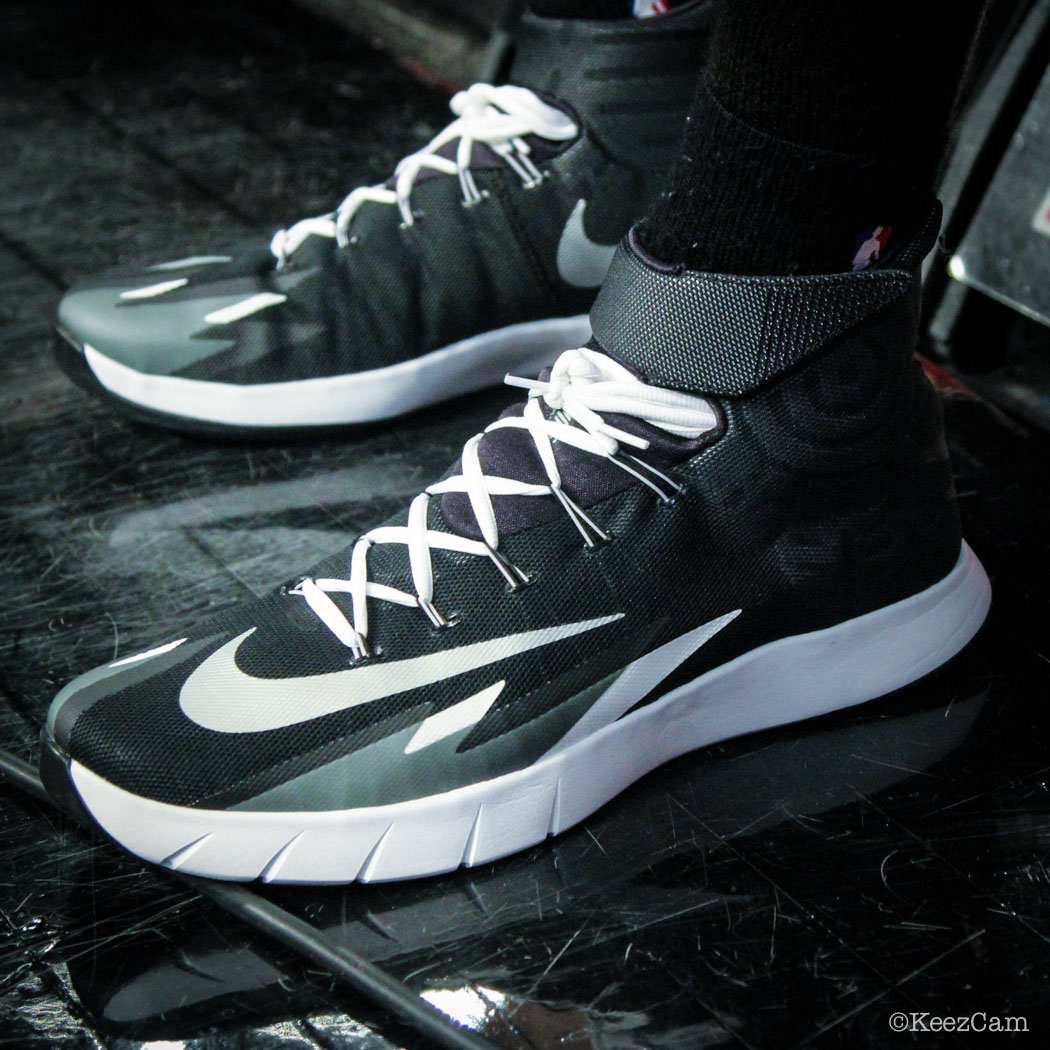 Austin Daye (Pre-Game) // Nike Zoom HyperRev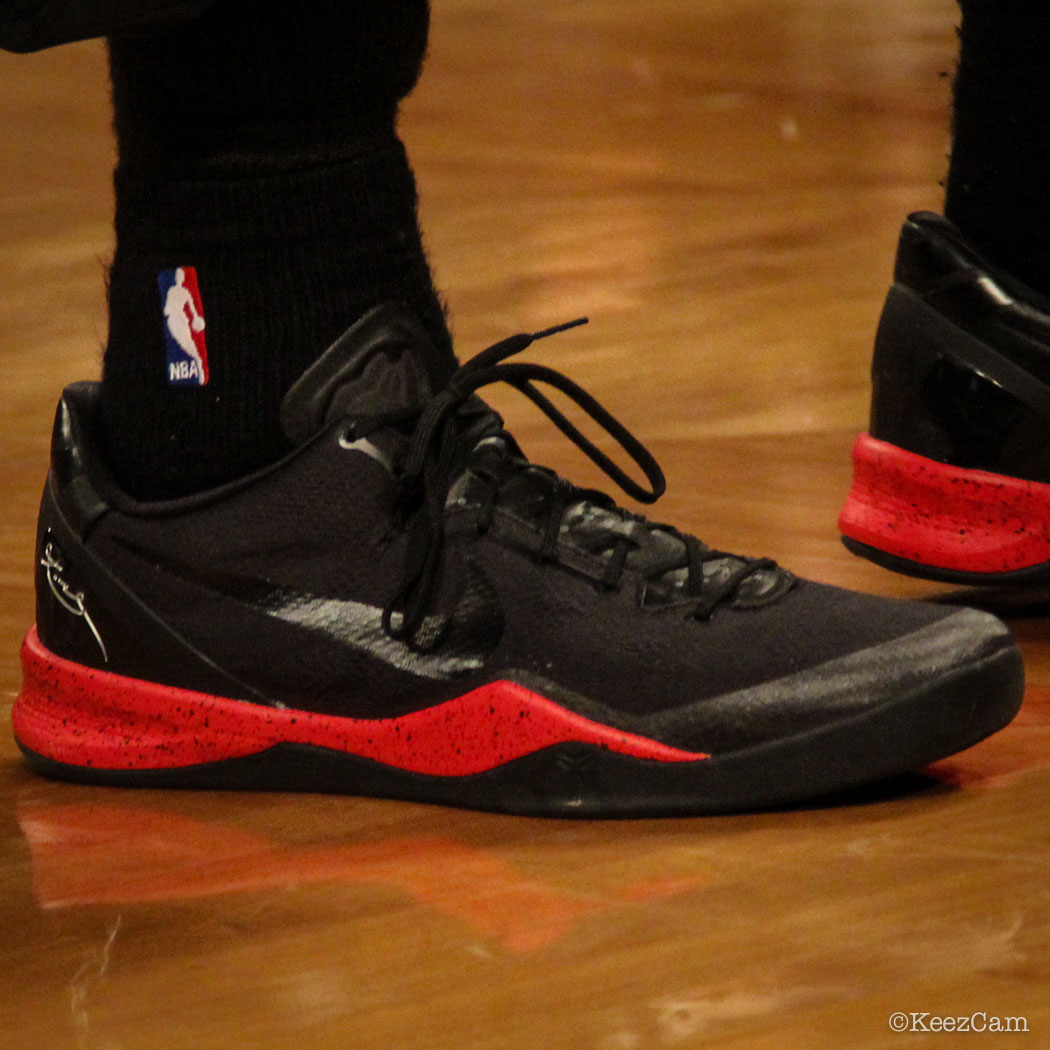 Austin Daye (In-Game) // Nike Kobe 8 iD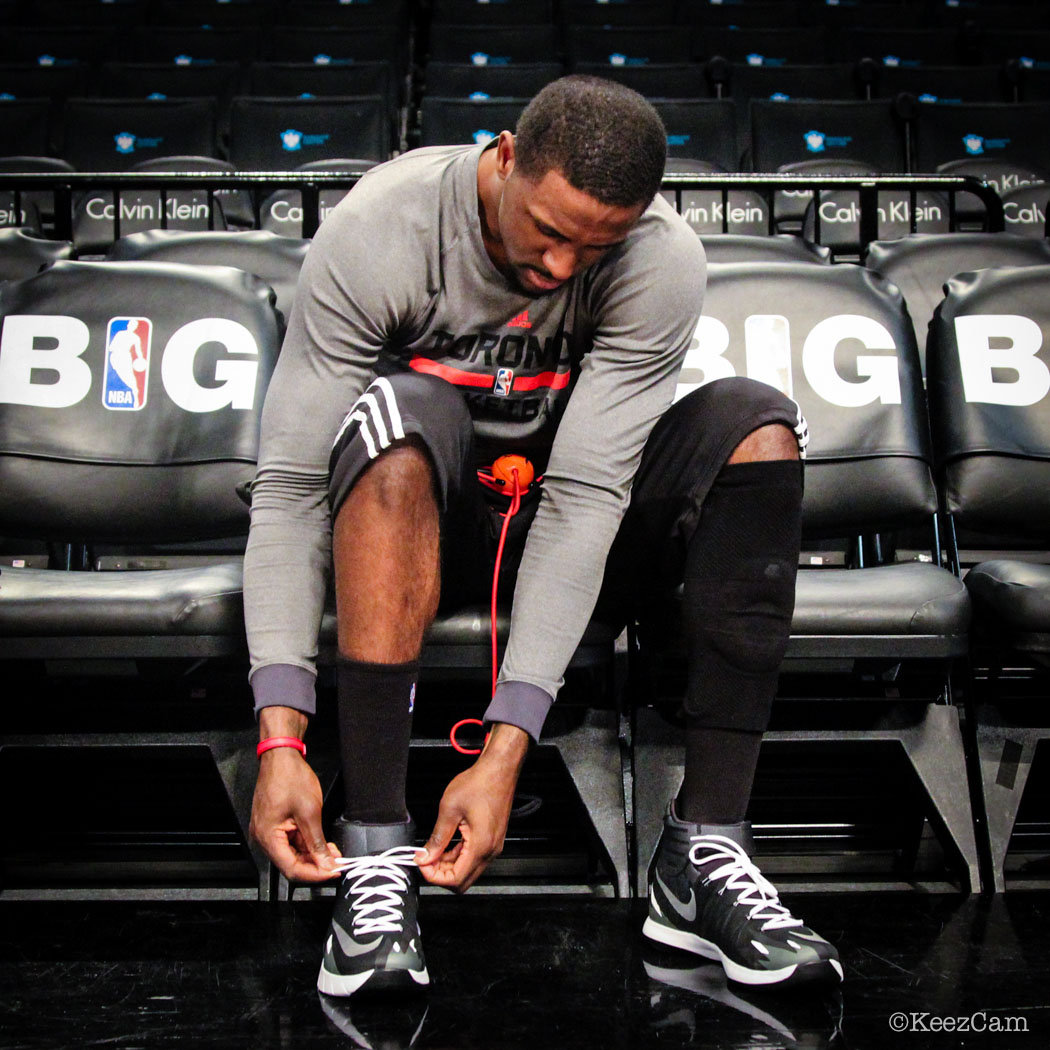 Patrick Patterson // Nike Zoom HyperRev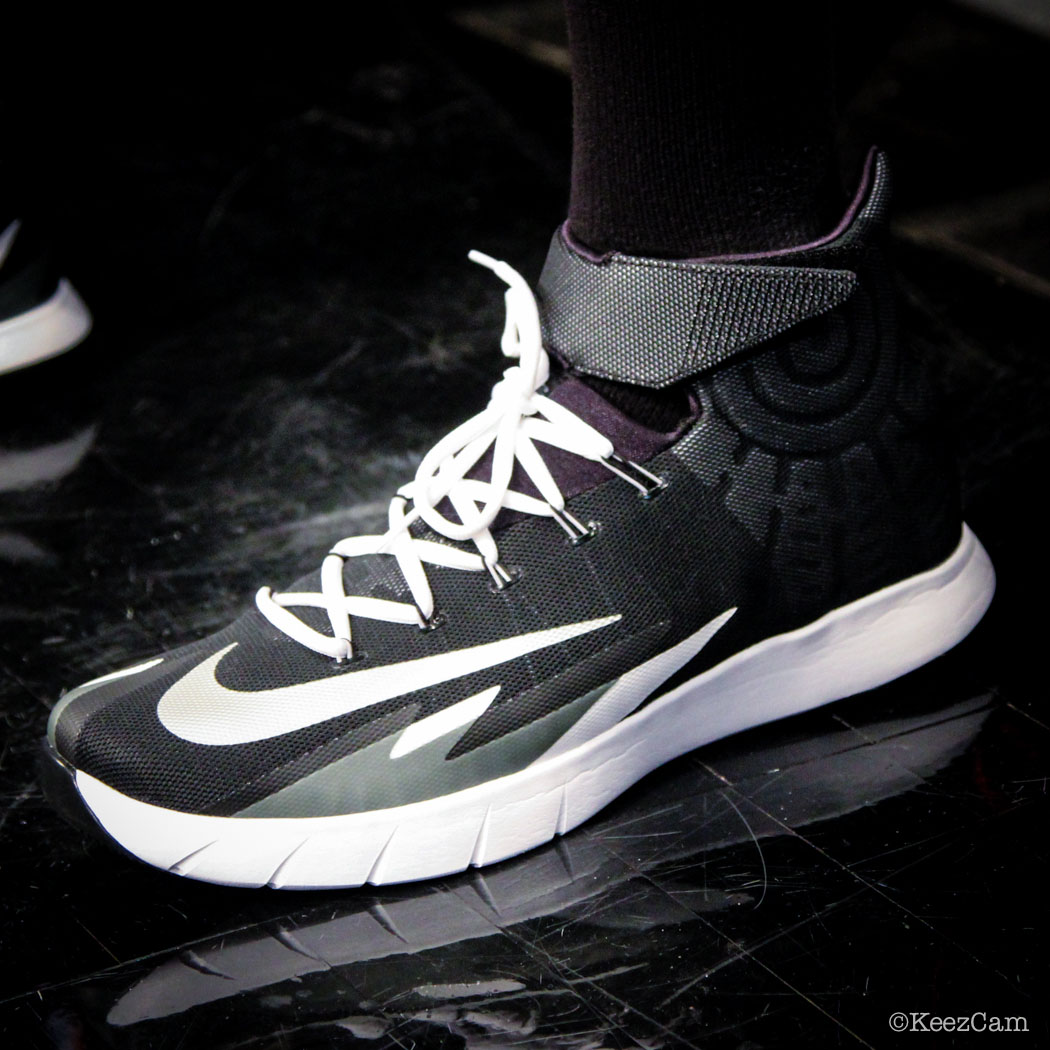 Patrick Patterson // Nike Zoom HyperRev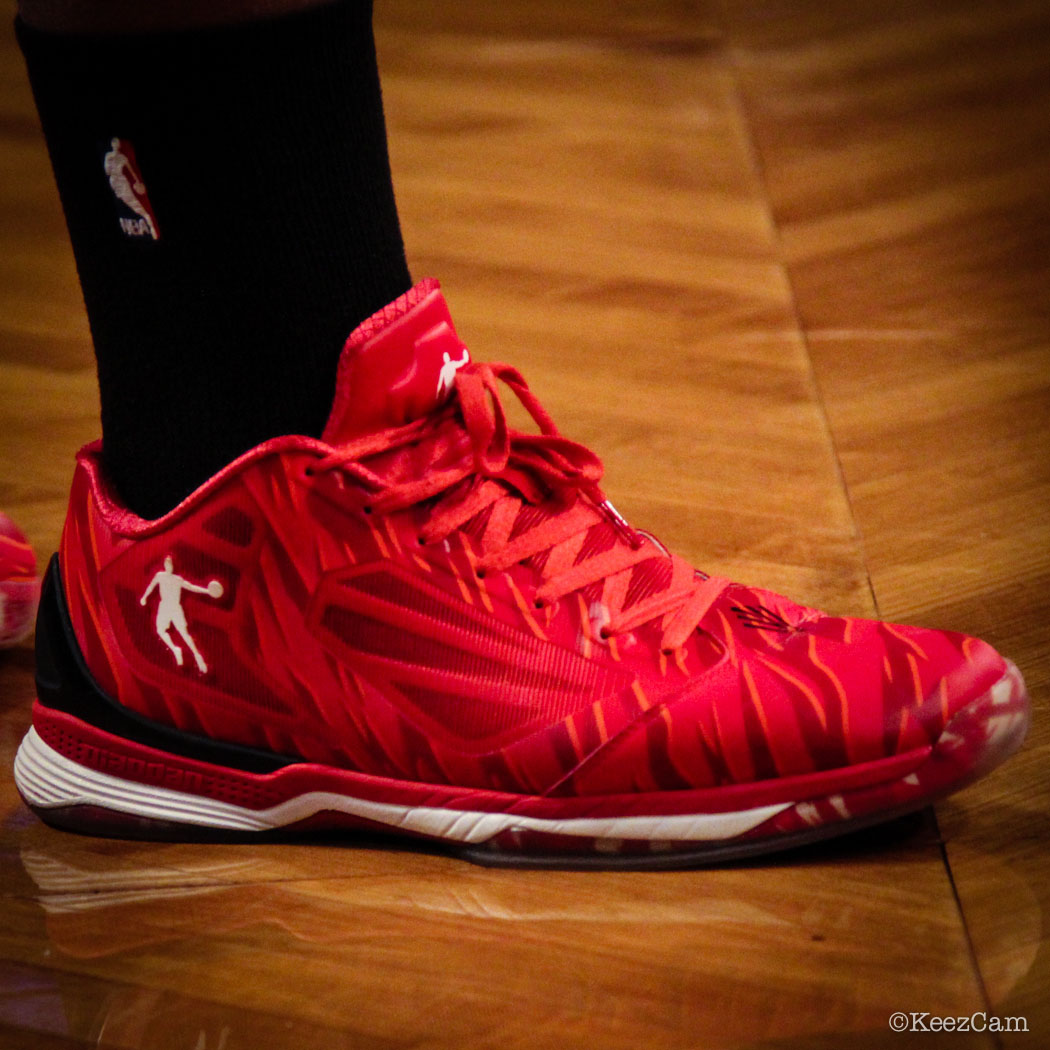 Chuck Hayes // Qiaodan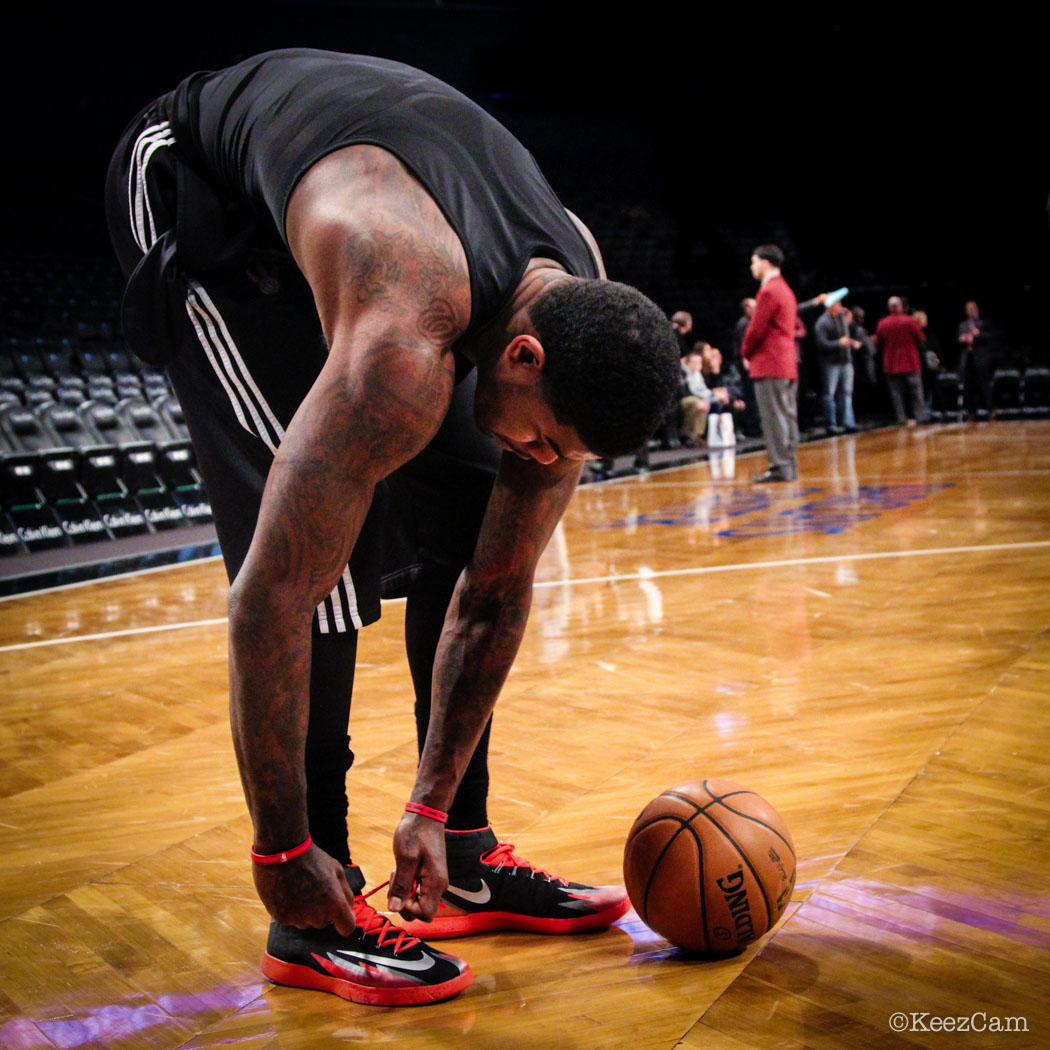 Amir Johnson // Nike Zoom HyperRev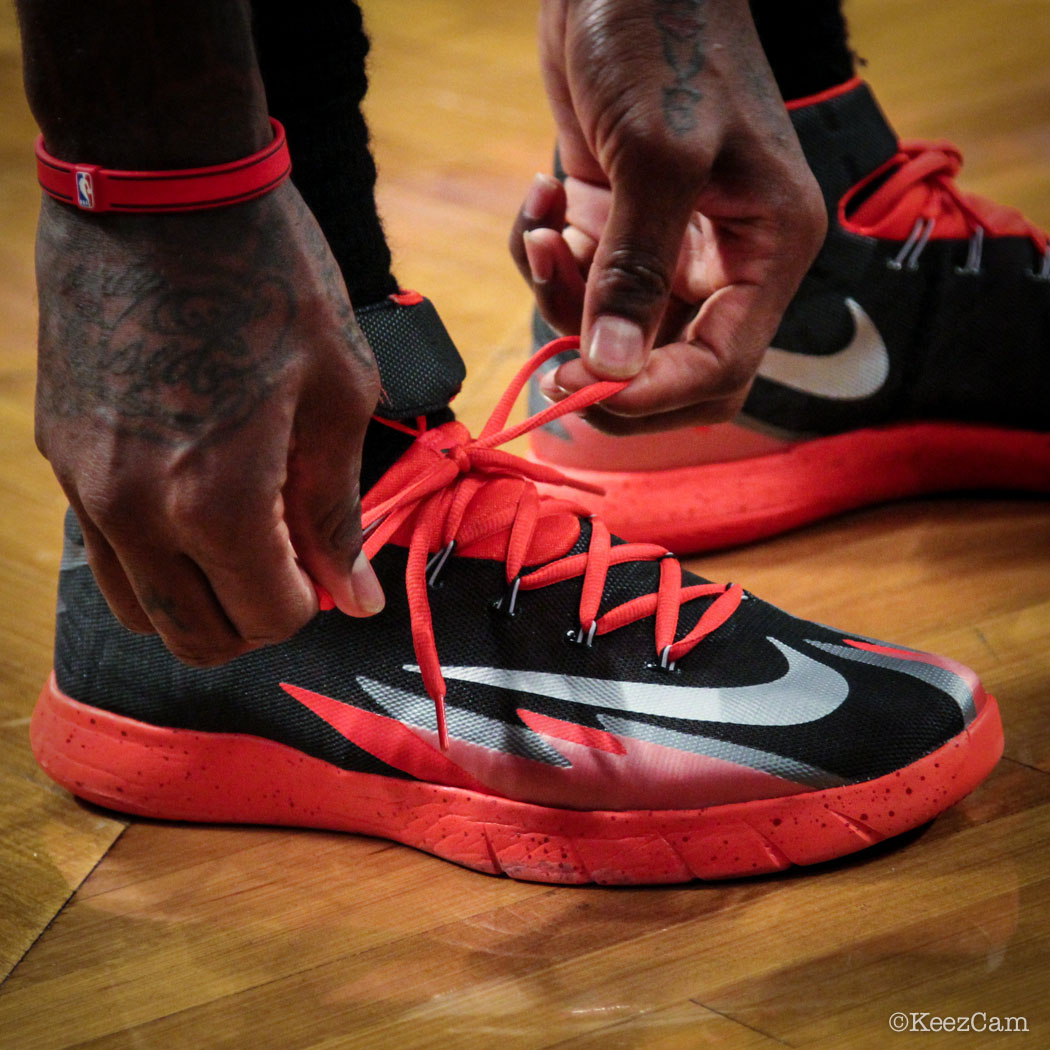 Amir Johnson // Nike Zoom HyperRev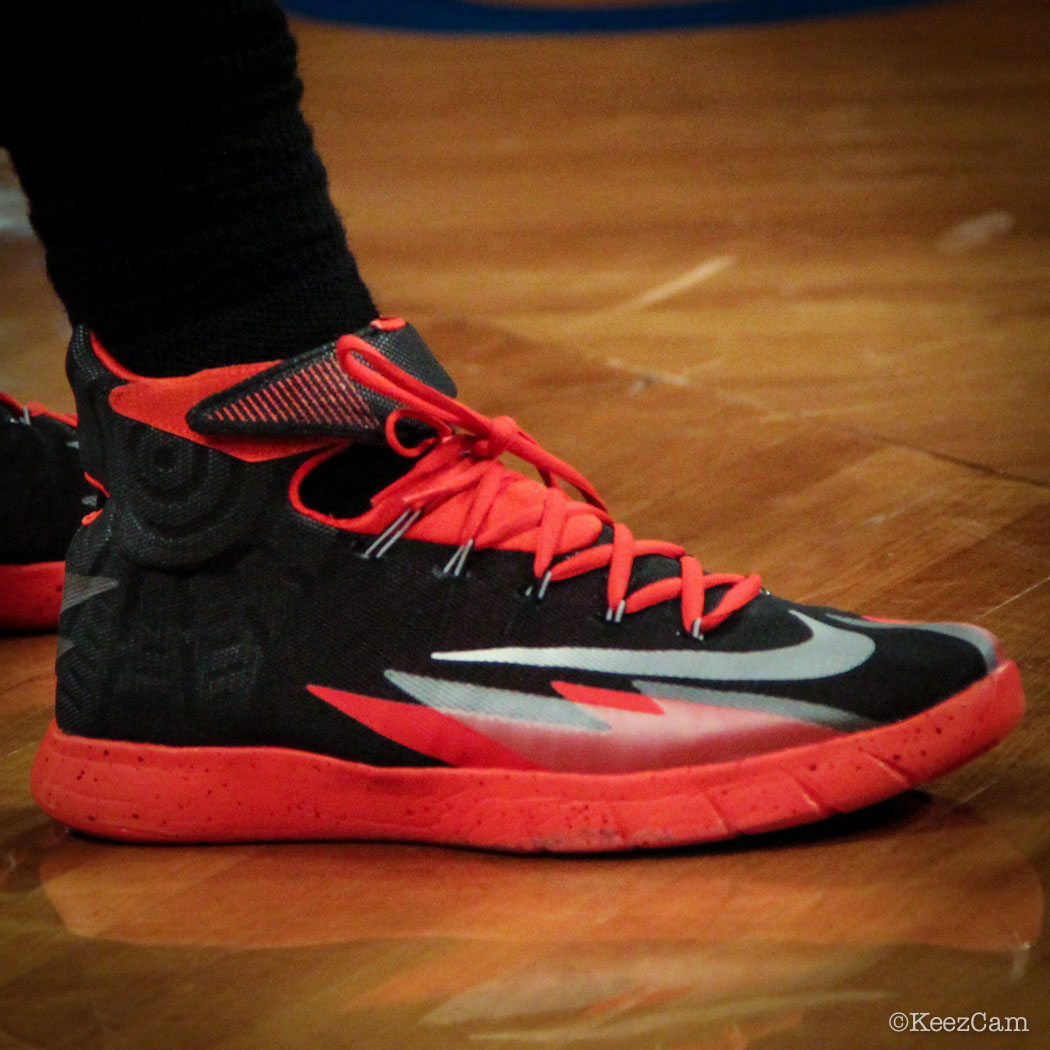 Amir Johnson // Nike Zoom HyperRev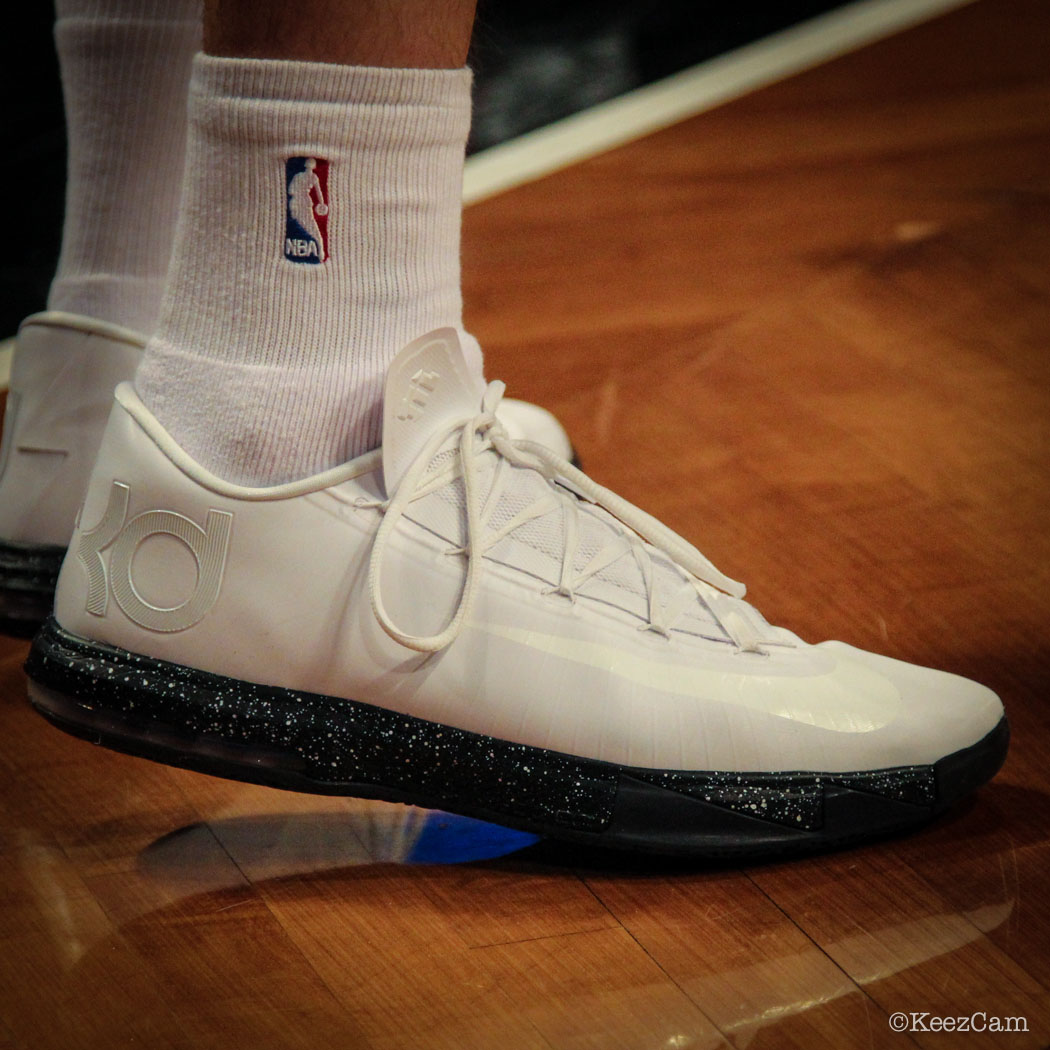 Mirza Teletovic // Nike KD 6 iD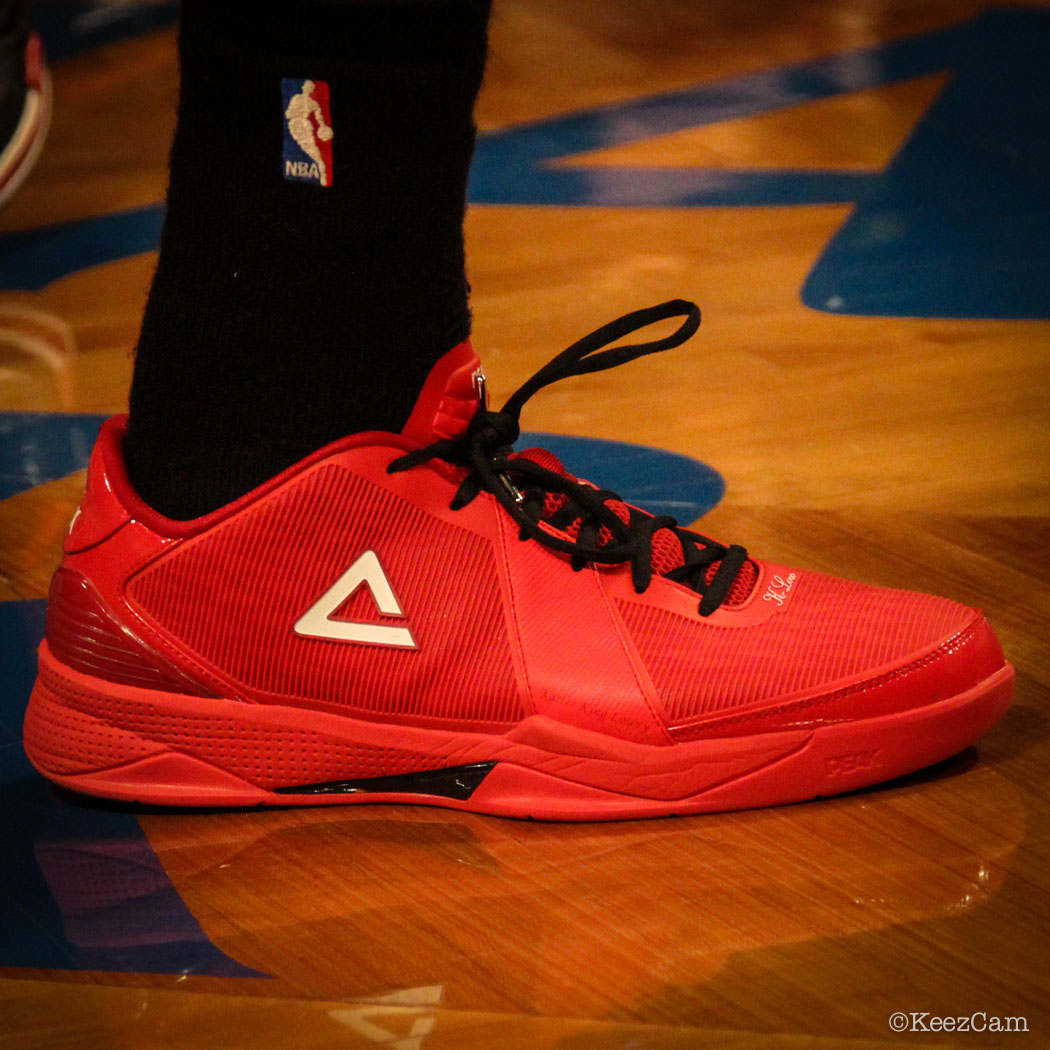 Kyle Lowry // PEAK