words // Zack Schlemmer
After being the biggest 2014 All Star snub of the entire NBA, Lance Stephenson recorded his league-leading fourth triple-double of the season last night. On his feet: an eye-catching all-yellow pair of his AND1 Tai Chi PE. The Pacers didn't get the win, but Lance further proved the Eastern Conference coaches wrong with his almost effortless 14 points, 10 rebounds and 10 assists on the very same night that the All Star reserves were announced—the reserves that didn't included arguably the second best player on the team with the NBA's best record.
Take a look at Lance's Pacers-gold pair of the classic Tai Chi below, and let us know if you'd like to see AND1 drop some of Lance's PE's at retail.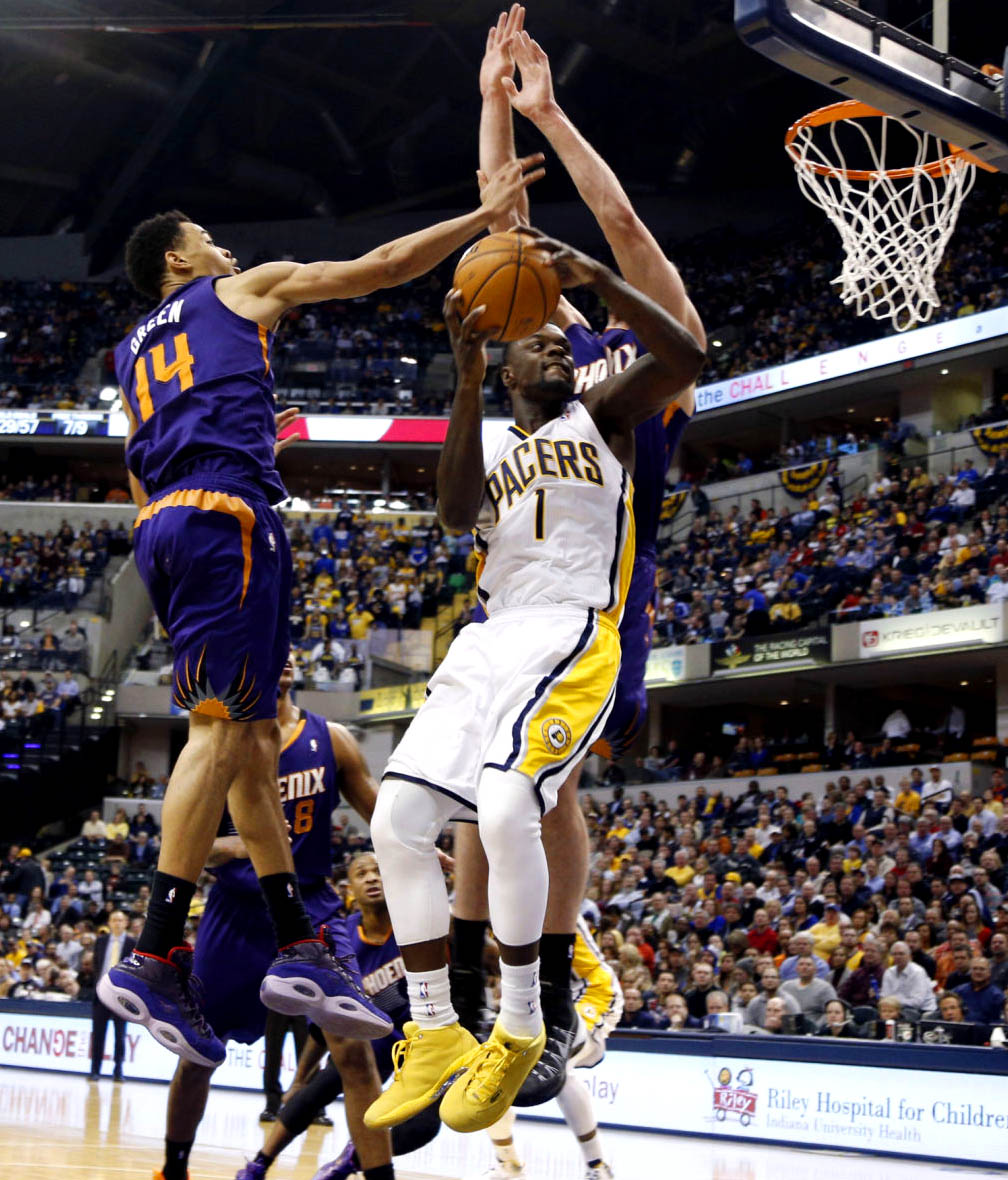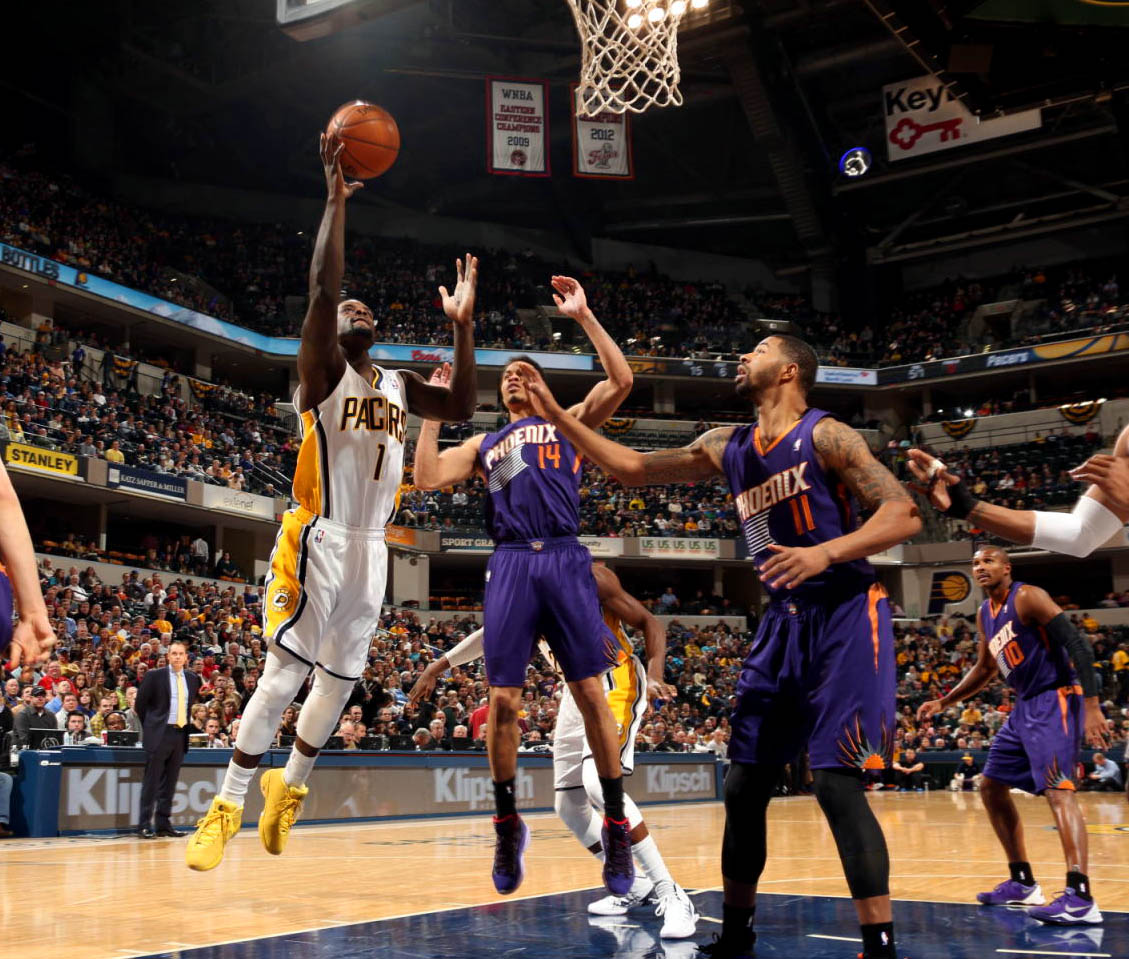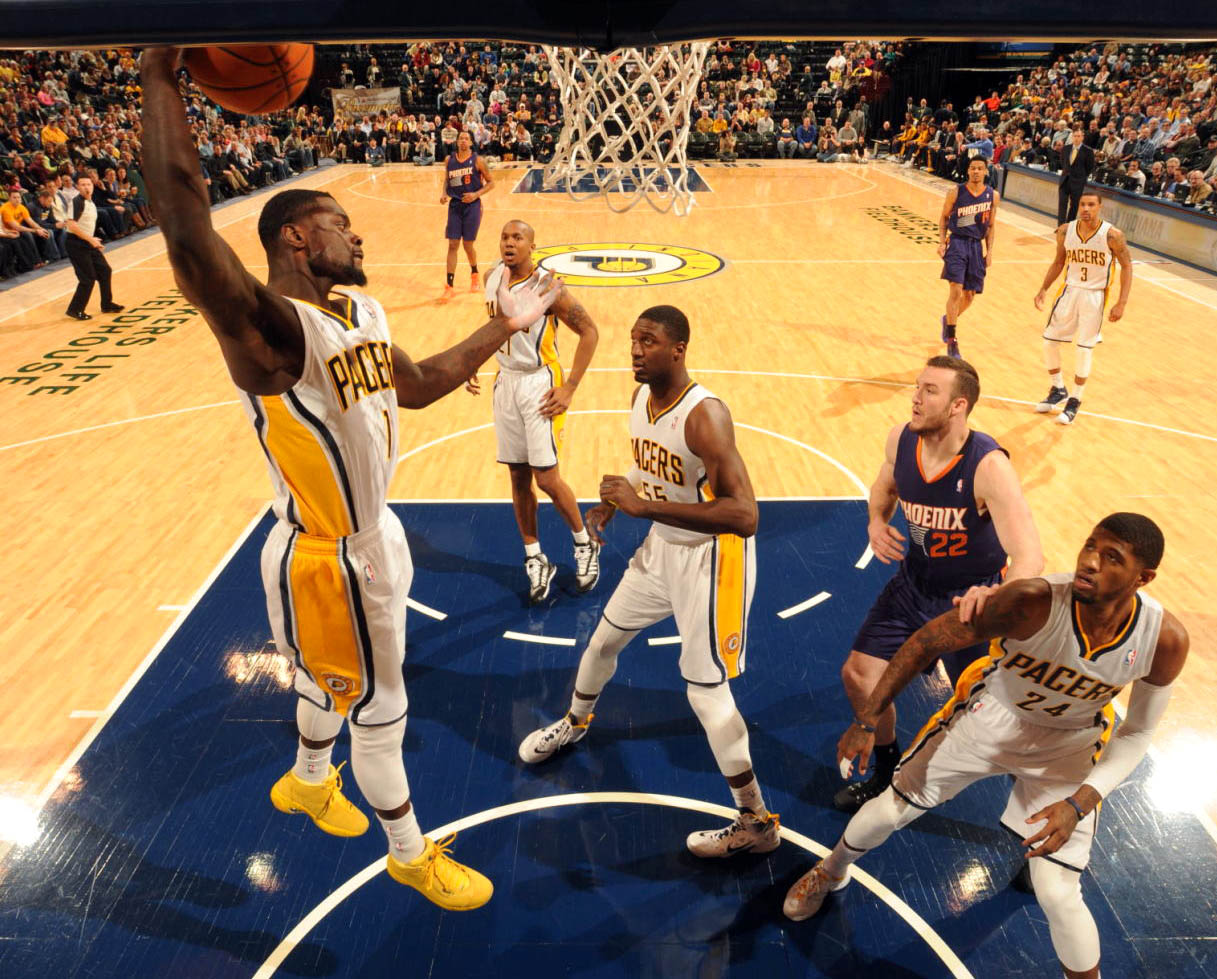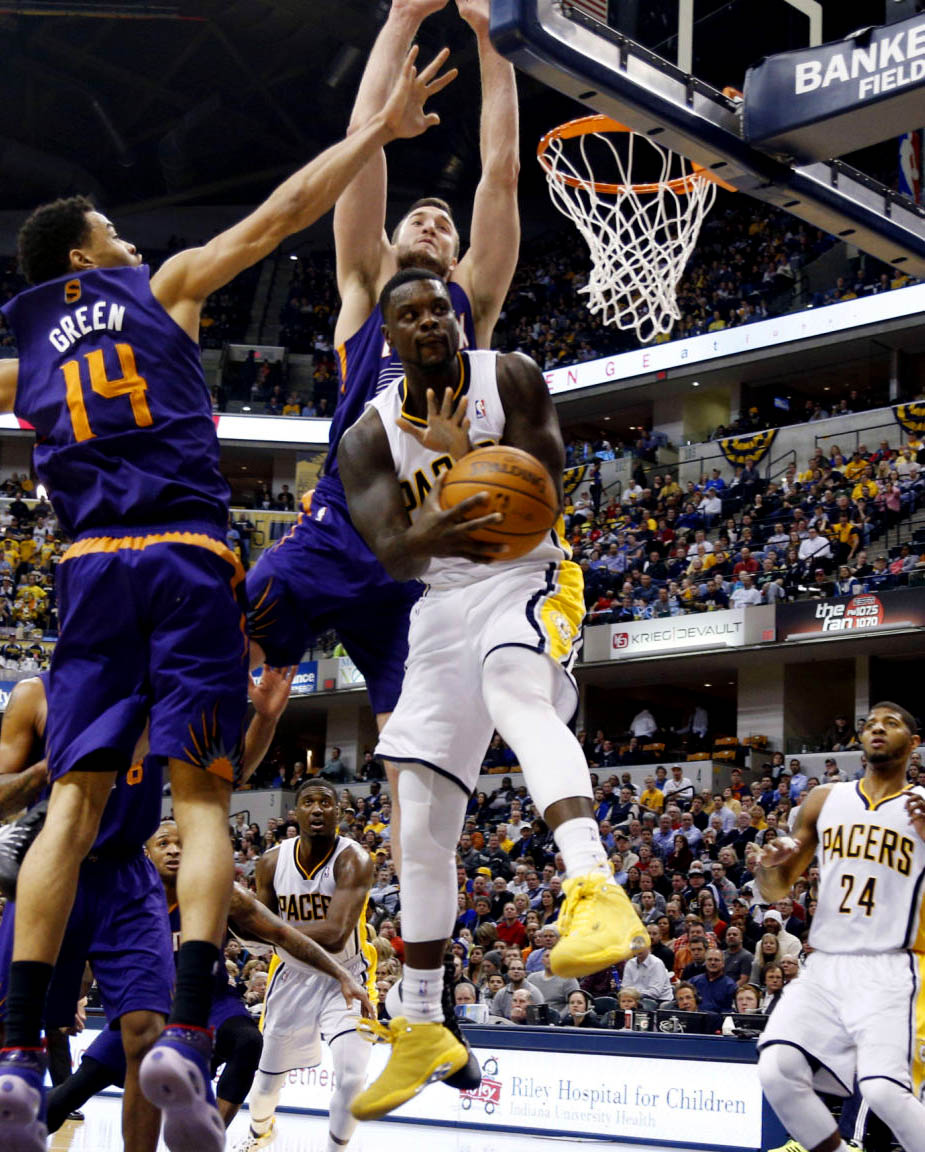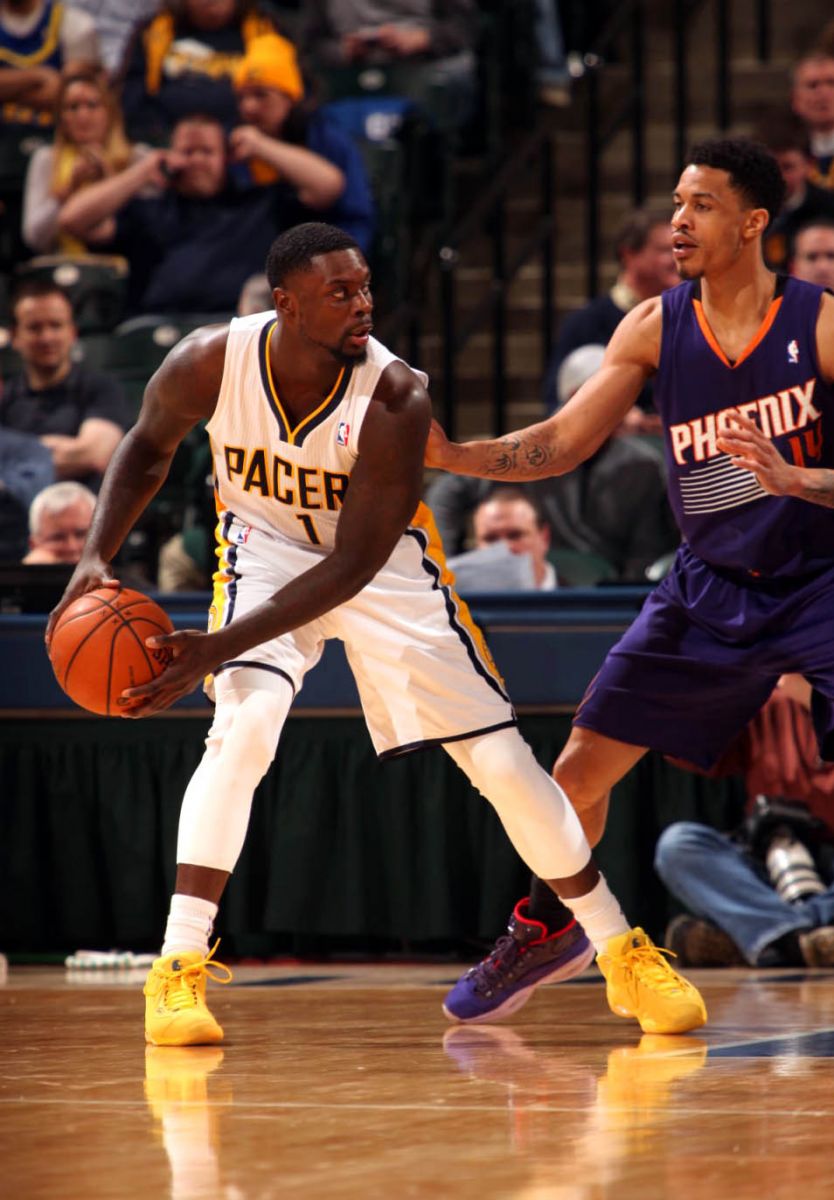 images via Brian Spurlock for USA Today Sports and Ron Hoskins for Getty