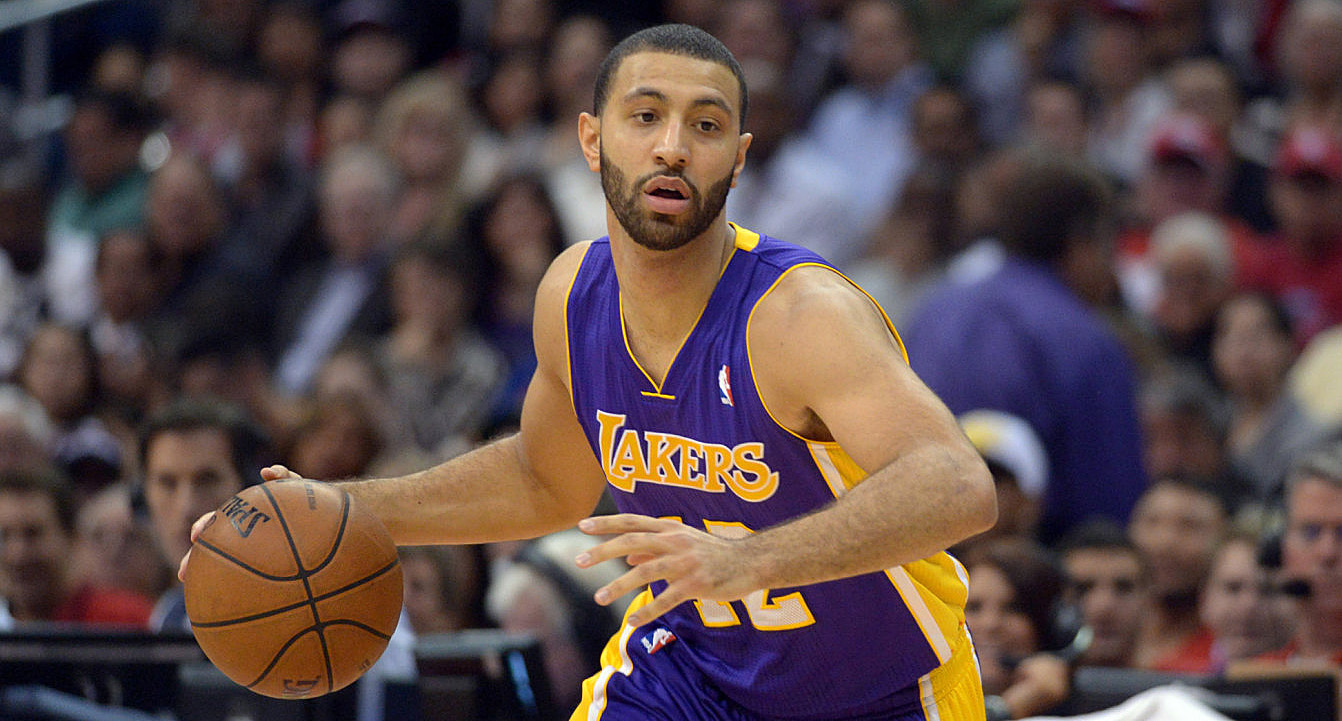 words // Nick DePaula
For most of us that play basketball, even if it's in completely meaningless pickup games at the local 24 Hour Fitness like me, we still place a huge importance on the comfort and performance of our footwear. It's pretty easy for everyone to pick out their own favorites from years past.
For a guy like Kendall Marshall, who's running point these days for the Los Angeles Lakers and averaging 10 points and 8.6 assists per game, the performance of his shoes ranks highest when he's deciding on what to play in. "For me, on-court sneakers are all about comfort," he says.
Leading off a new series featuring players from throughout the league, we asked Kendall for his five favorite hoop shoes that he's ever played in. Some are strictly performance-based picks, and others hold added meaning in his life, like the pair he was wearing when the University of North Carolina offered him a scholarship as a Bishop O'Connell High School sophomore.
"When I was coming up, Nike was making a lot of changes and introducing Flywire, and I loved it," Marshall tells us. "These are my all-time favorites. I'm not gonna lie. I take my sneaker honesty serious."
Check out Kendall's picks below, and let us know which handful of pairs hold a special place in your own hoops history in the comments section below.
5. Air Jordan XX8 SE:
"My recent favorite. It has everything to do with superstition. I've been playin' well in it, so I don't plan on taking it off anytime soon! But the shoe itself is very light, high ankle support and not too tight in the laces, which is big for me."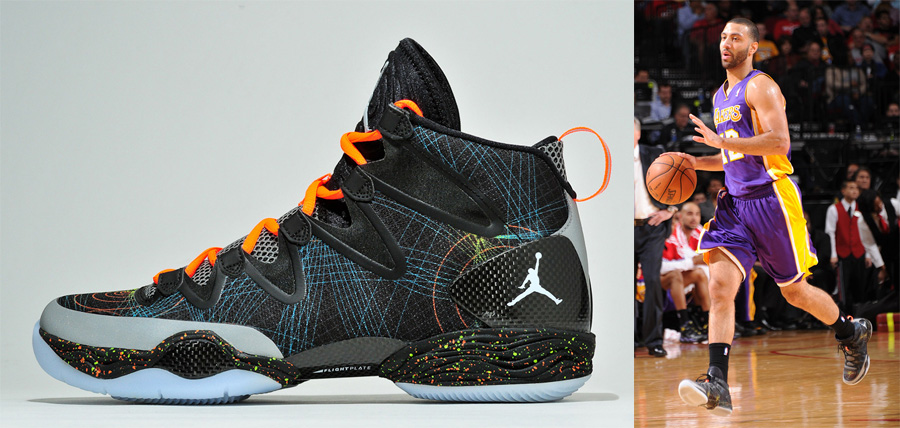 4. Nike Hyperdunk
"Playing with Boo Williams [AAU program], we were Nike-everything. This was the beginning of the Flywire, and if a player had these, you knew he was good and played for one of the better AAU teams."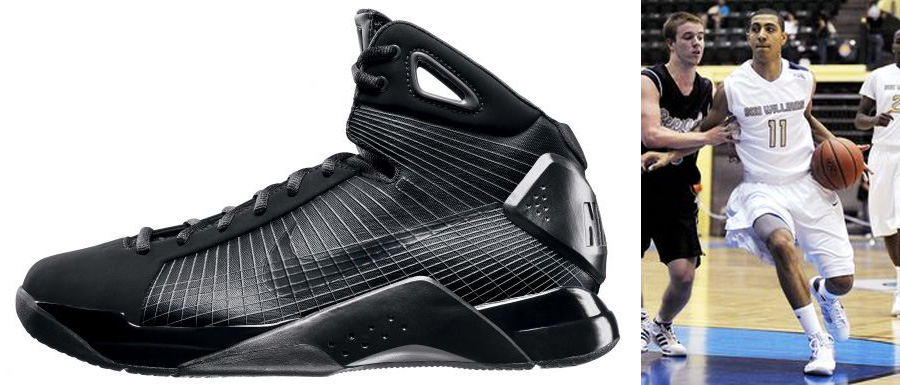 3. Air Jordan XX2:
"This shoe is all sentimental value for me. It was the shoe I was playing in at the time when North Carolina offered me a scholarship. I'm extremely superstitious and was playin' well at the time, so I pretty much wore these until the sole fell off."

2. Nike Hyperize:
"Playing AAU on the Nike Circuit, they always kept us in the newest Nike team shoe. I was in love with these. Extremely light and high top. They went perfectly with the new Nike Elite socks at the time that all hoopers were obsessed with. The Hyperizers song was actually my ringtone! 'Oowwee it's Velvet Hoop!' [laughs]"

1. adidas Pro Model
"I played with the DC Assault for a couple years, and I remember watching Michael Beasley play on the older team. He had these in Navy and it said 'DC Assault' in gold letters. One of the dopest on-court sneakers to me ever. It HAD to be patent leather! I had every color: Black, Blue, Green, Red, White and Royal. [laughs] These were my childhood."