words // Nick DePaula
Over the last decade, there's been an increasing amount of shifts around the NBA in free agency every summer, as players continue to bounce around from team to team at a rapid rate and take more ownership of their own destiny in the league.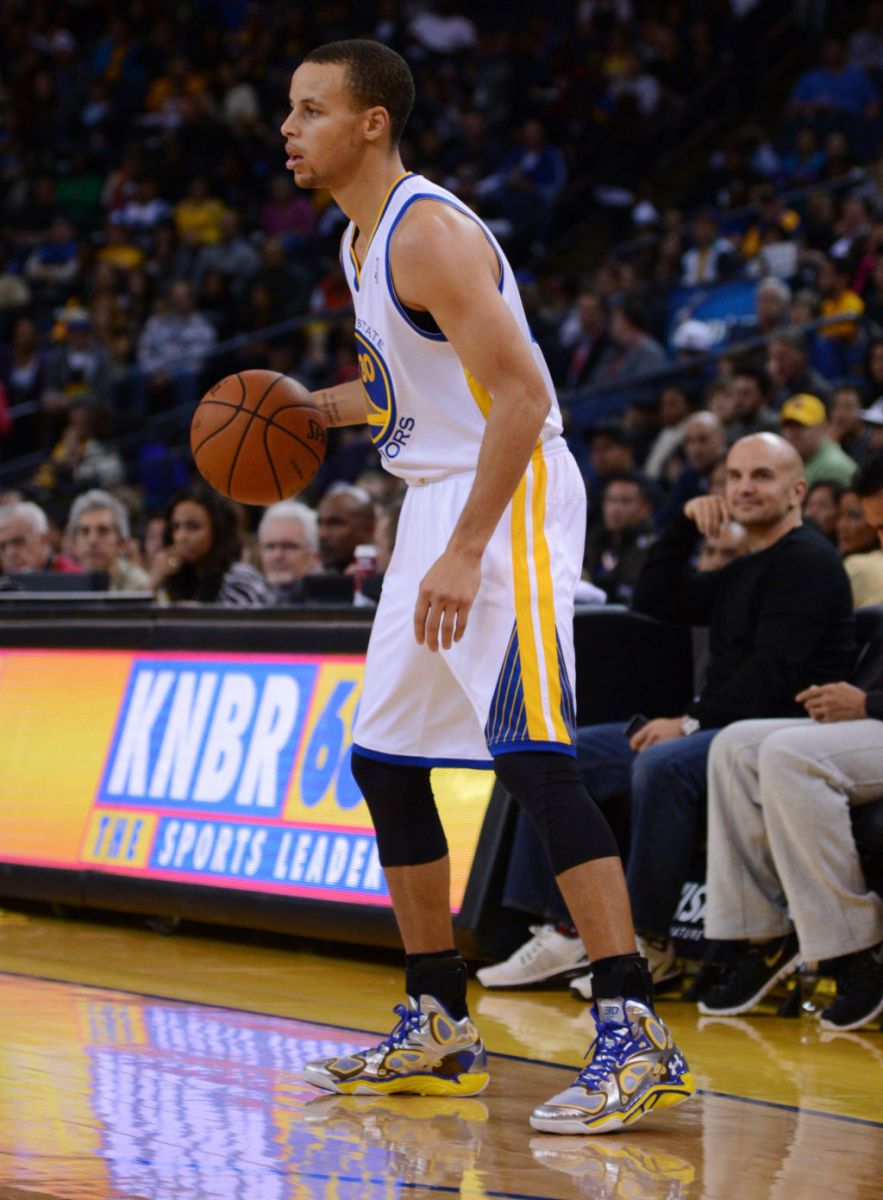 We've also seen that same trend steadily grow throughout the footwear industry as it relates to players and their shoe deals. Whether it was Dwyane Wade, Blake Griffin or Ricky Rubio a year ago, there's also been an increasing number of players looking to better position themselves within a brand's stable of players. That shift has forced the return of high-priced shoe endorsement deals, with modest bidding wars back on the rise after a handful of down years for available dollars.
Below, you'll find 23 players that have opted to sign a new sneaker deal for the 2013-2014 NBA season. Whether they were longtime adidas athletes moving to the Swoosh, like Nene, or even relatively young players in their careers, like Jeremy Lin, we're seeing more and more players switch brands each season.
One thing to note is that it's common practice for brands and players that break a contract to agree to a 1-year waiting period before a player can sign a new deal with a competing brand. Derrick Williams went through an open year last season before signing his new Nike deal this October. After splitting from adidas over the summer, Andre Drummond will be a sneaker free agent all season long, available to sign with another brand next fall.
This year, we've seen adidas Basketball take an increasingly aggressive approach to sports marketing, continuing their pursuit of point guards around the league, along with high profile bigs like Joakim Noah and David West.
We've also seen a few major players join forces with new partners, as Rajon Rondo left Nike for Chinese brand Anta, and Stephen Curry became Under Armour's headlining player. Players like James Harden, Eric Bledsoe and Avery Bradley all opted to renew deals with their exisiting brands.
Check out some of the biggest names to switch their footwear brands below, and let us know in the comments section which brands stand to benefit the most from their new signings.
Goran Dragic // Nike → Adidas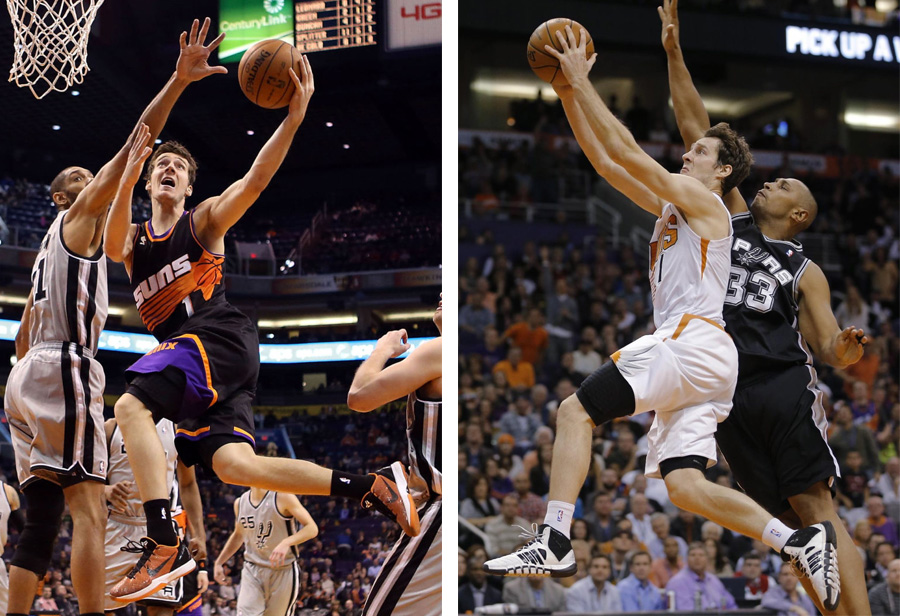 David West // Nike → Adidas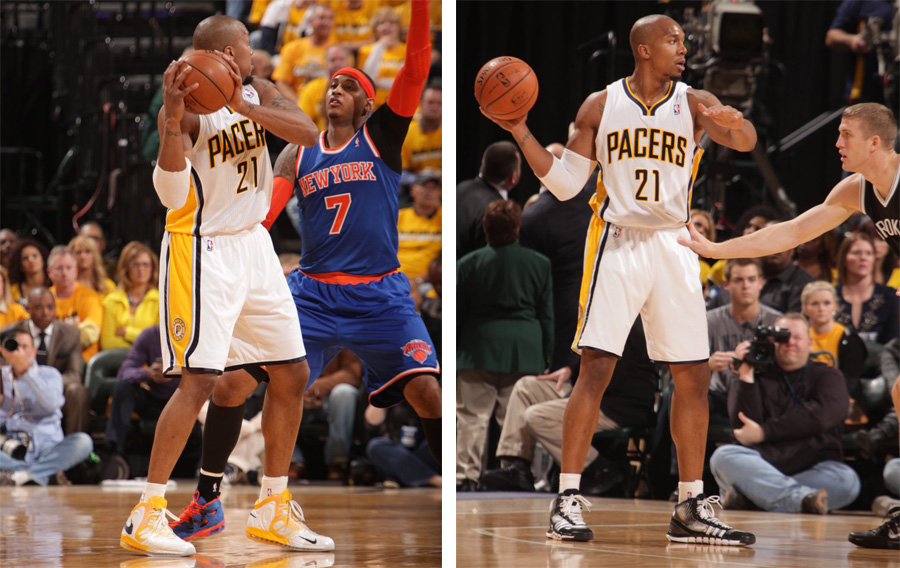 Joakim Noah // Le Coq Sportif → Adidas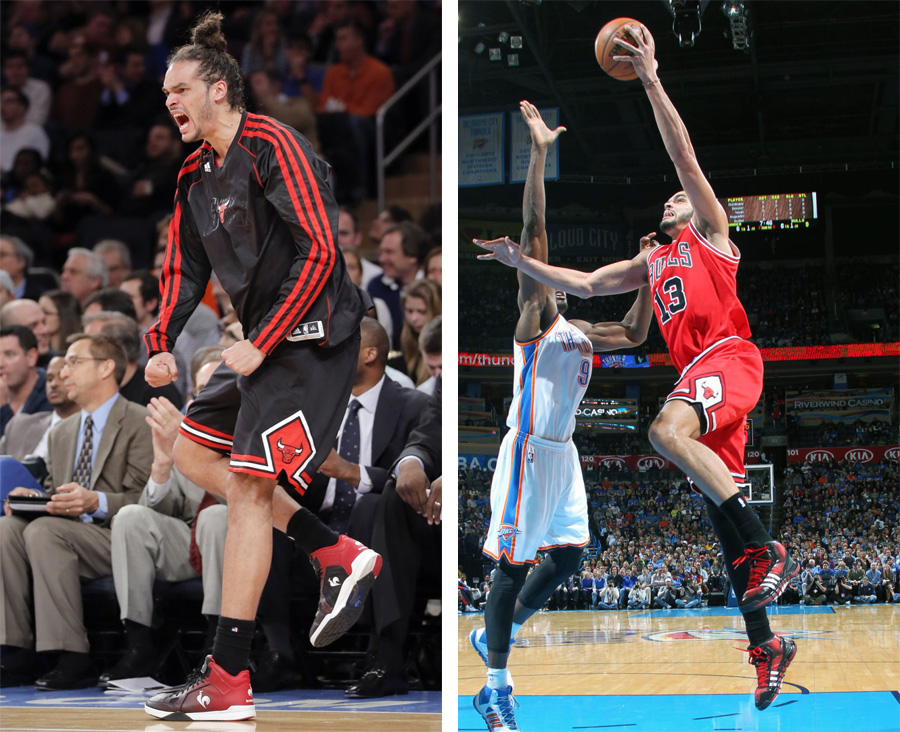 Patrick Beverley // Nike → Adidas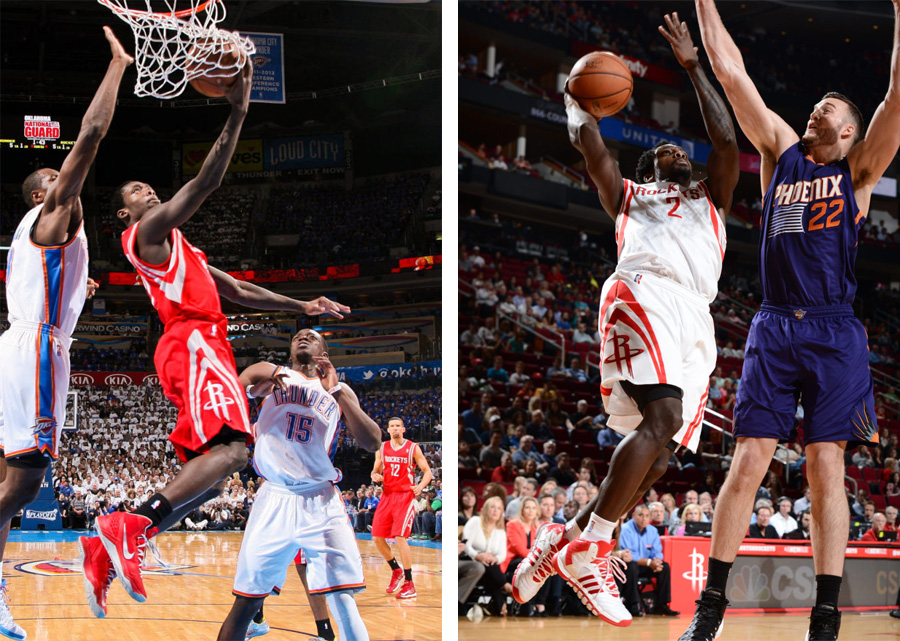 Roger Mason // Protege → Nike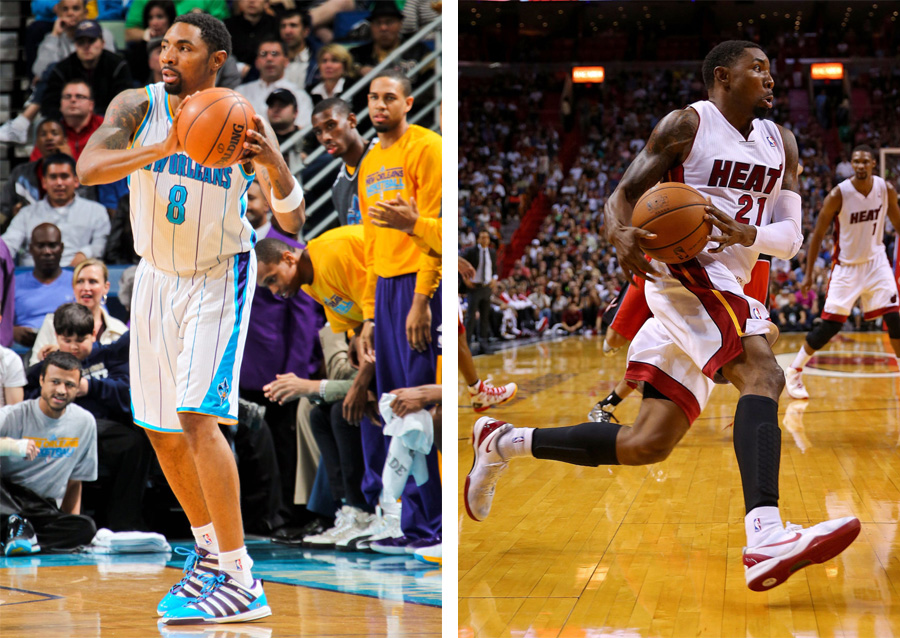 Nene // adidas → Nike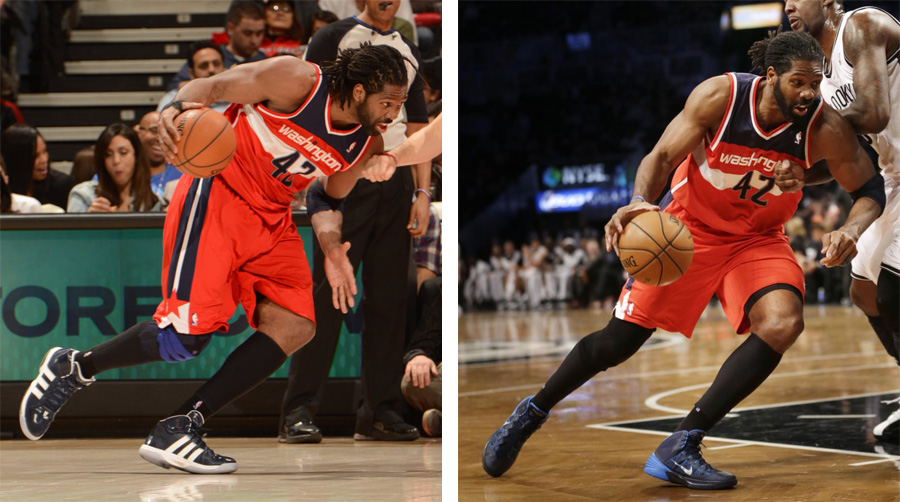 Sam Dalembert // Peak –> Nike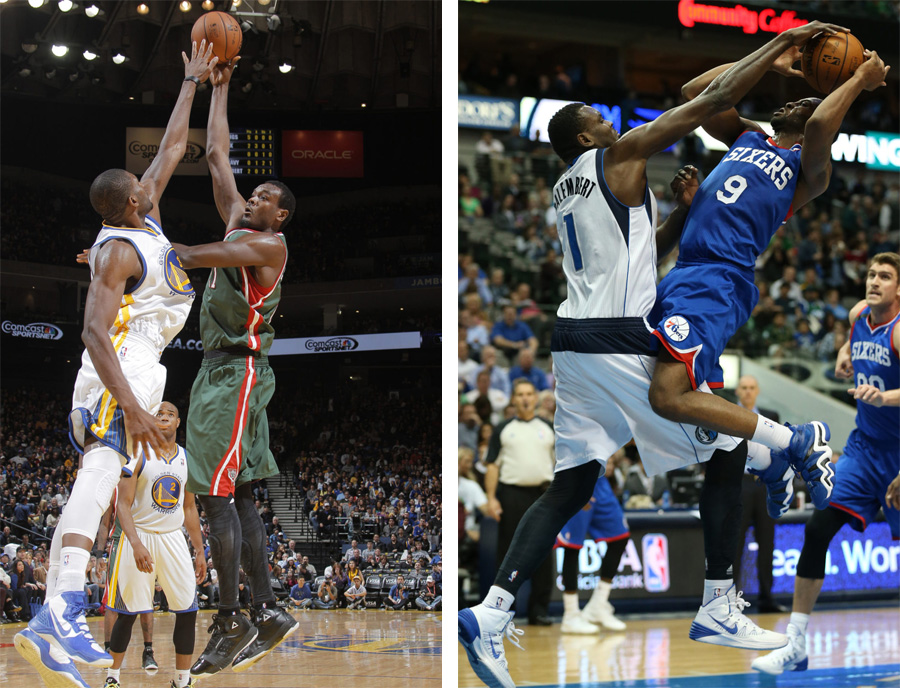 Dorrell Wright // Peak → Li-Ning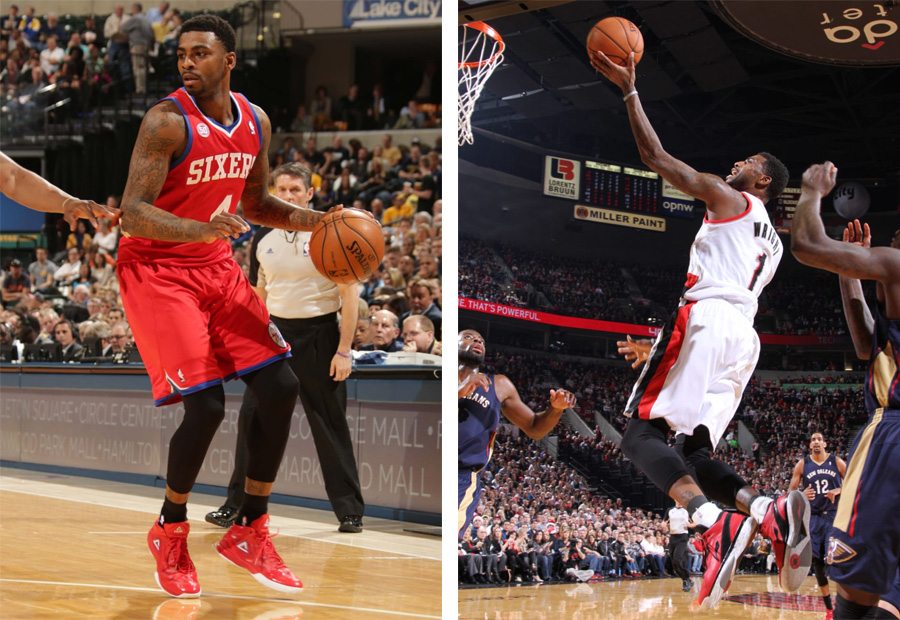 Will Bynum // Above The Rim → Li-Ning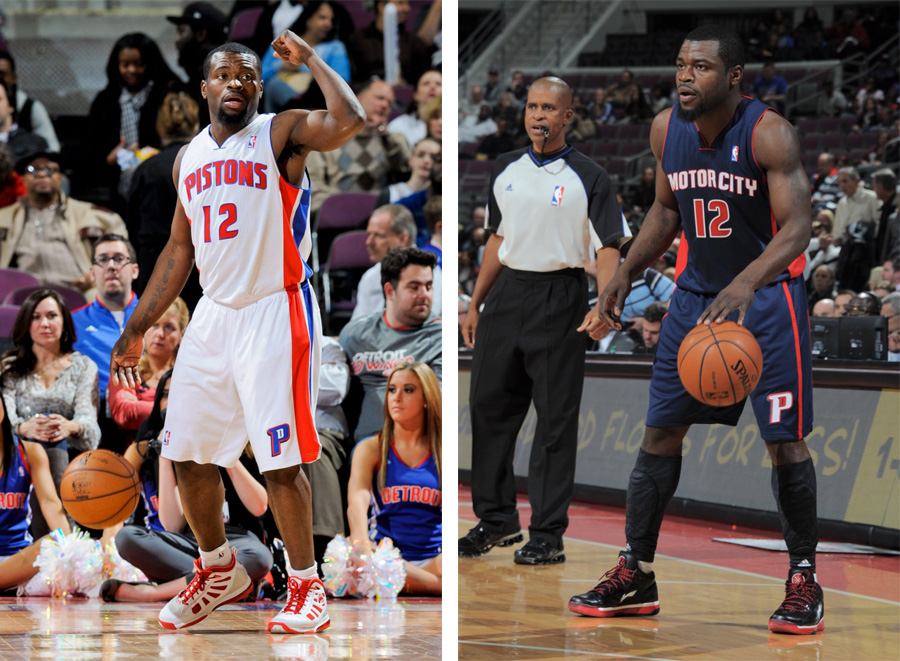 Jose Calderon // Li-Ning → Adidas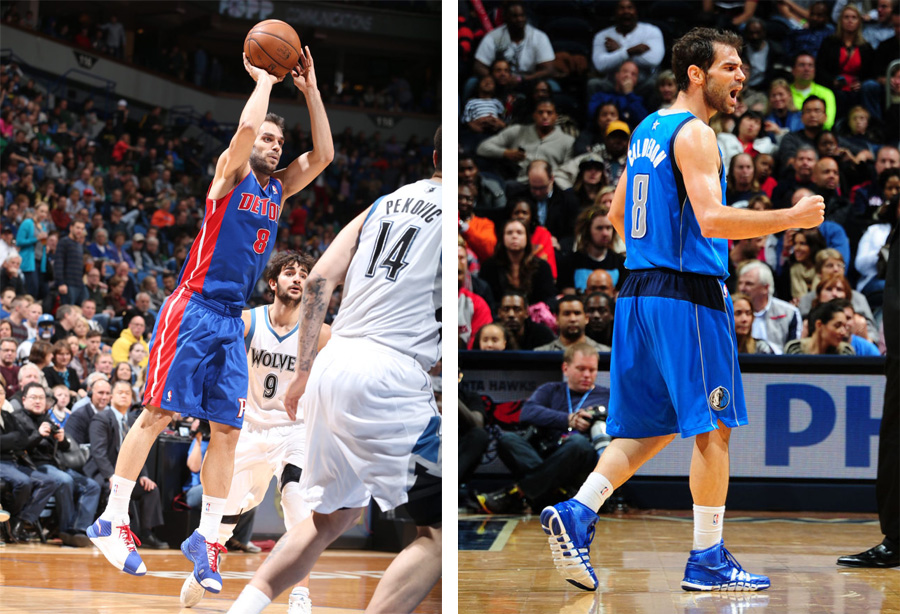 Chris Copeland // Nike → Adidas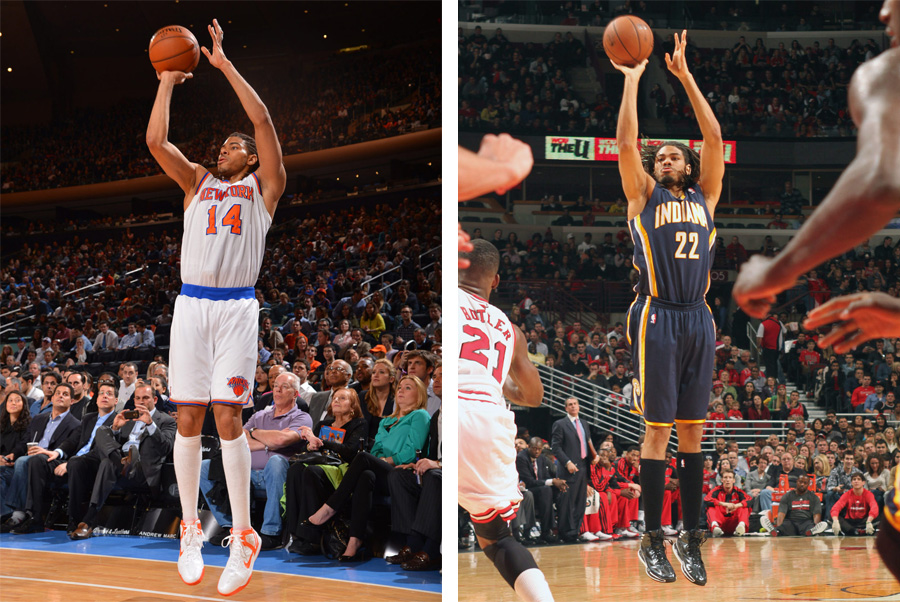 Jamal Crawford // Nike → BrandBlack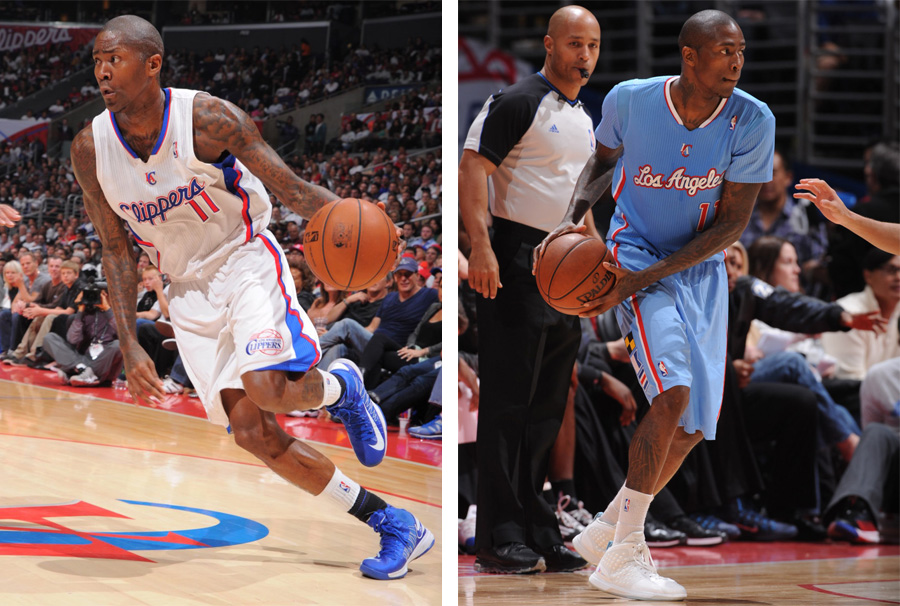 DeAndre Jordan // Under Armour → Nike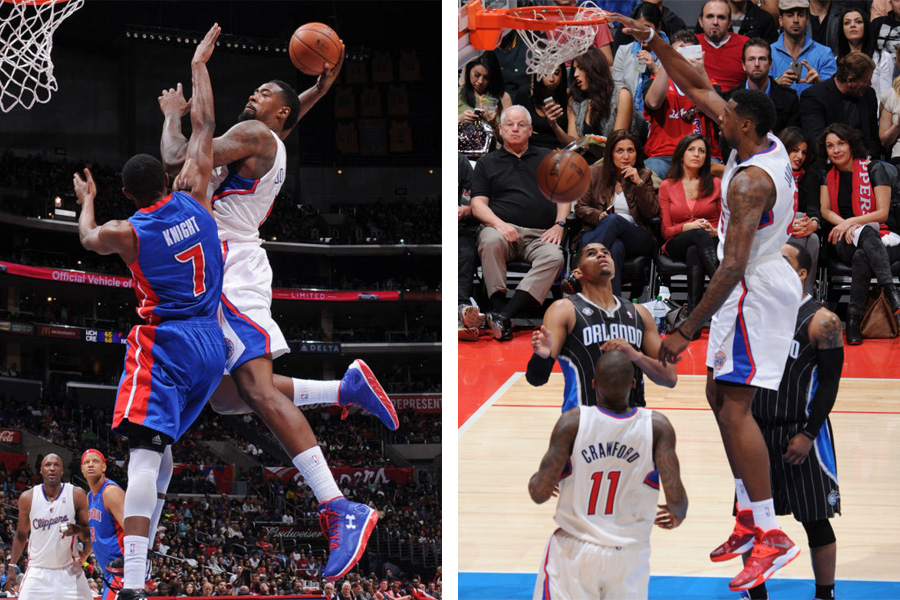 Derrick Williams // Free Agent → Nike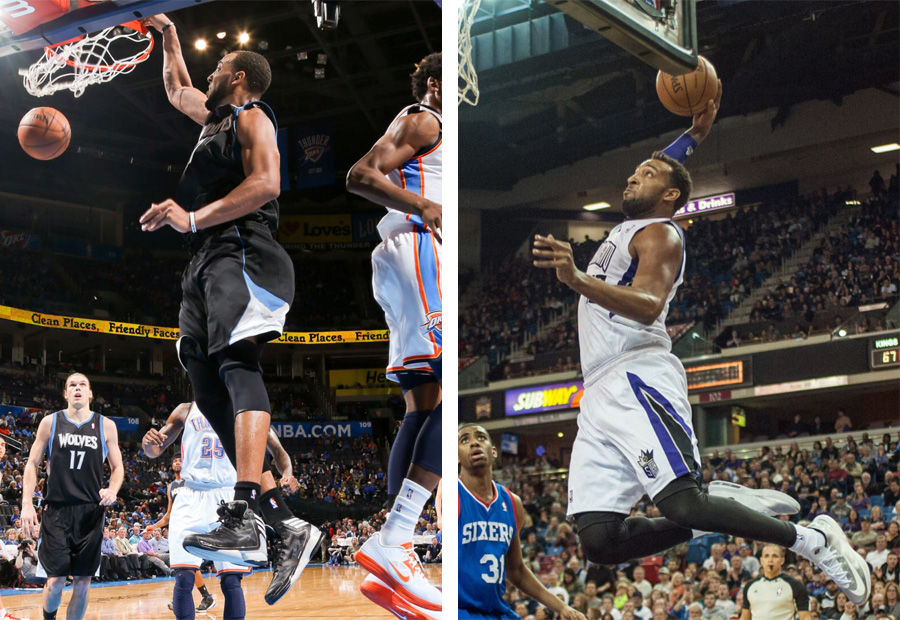 Derek Fisher // adidas → Nike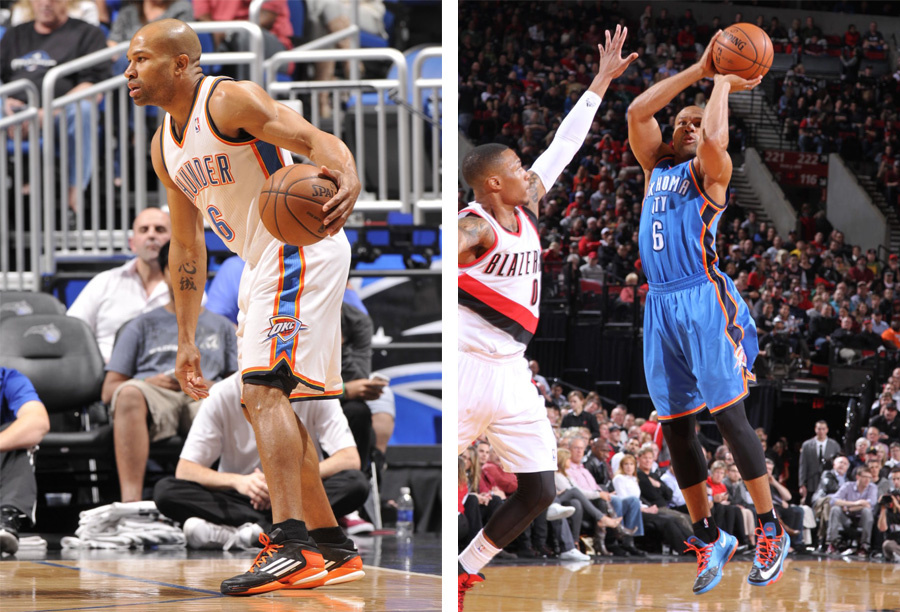 Andre Drummond // adidas → Free Agent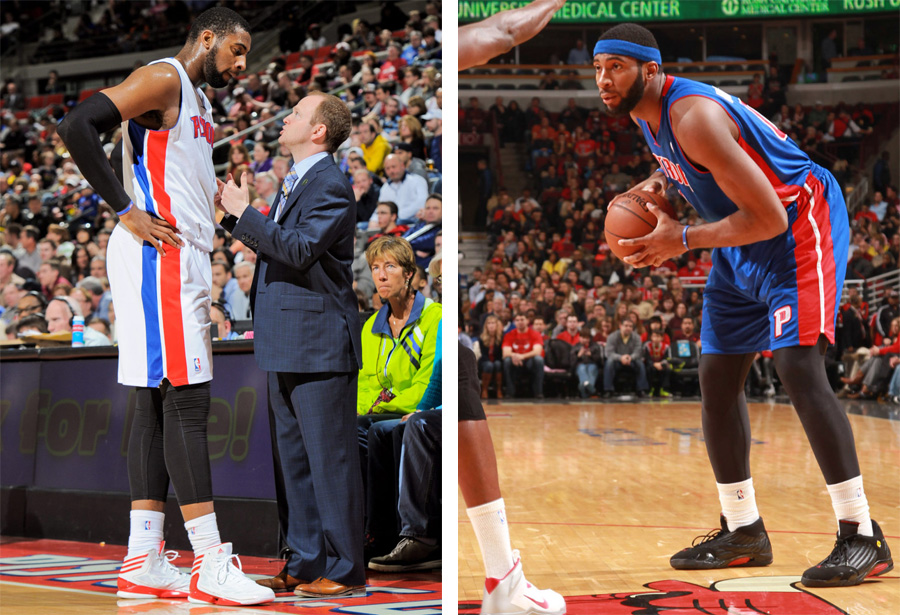 Jameer Nelson // Reebok → Nike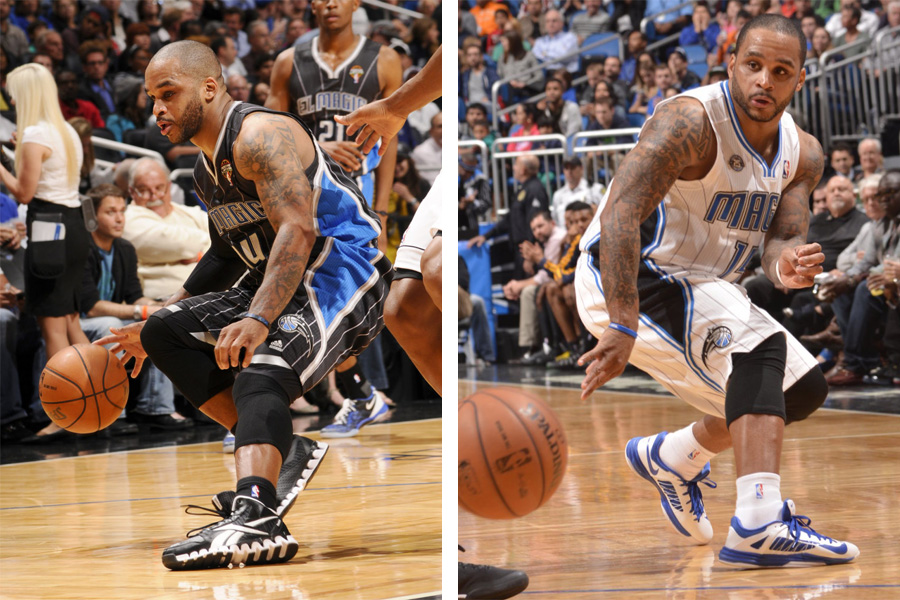 Jeff Green // Nike → Jordan Brand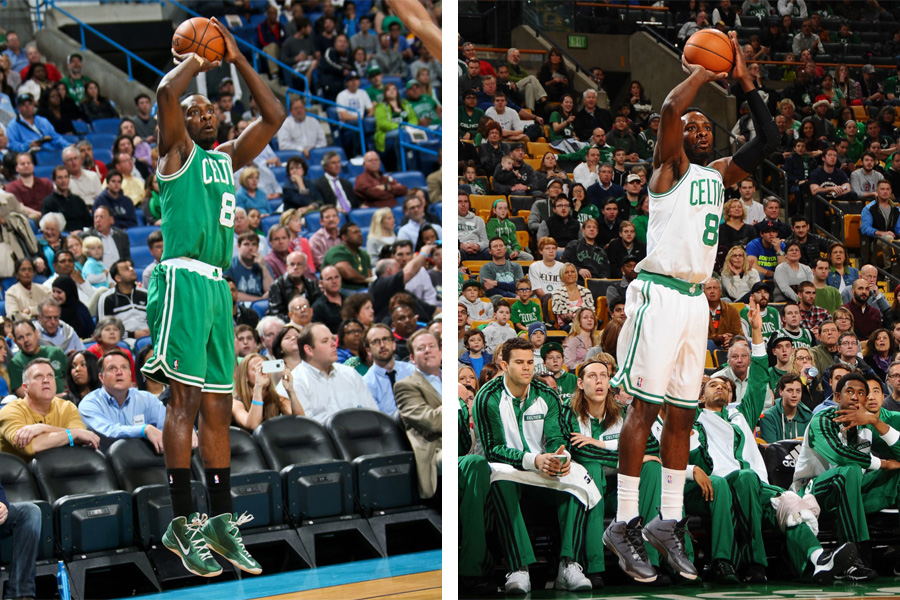 Kawhi Leonard // Nike → Jordan Brand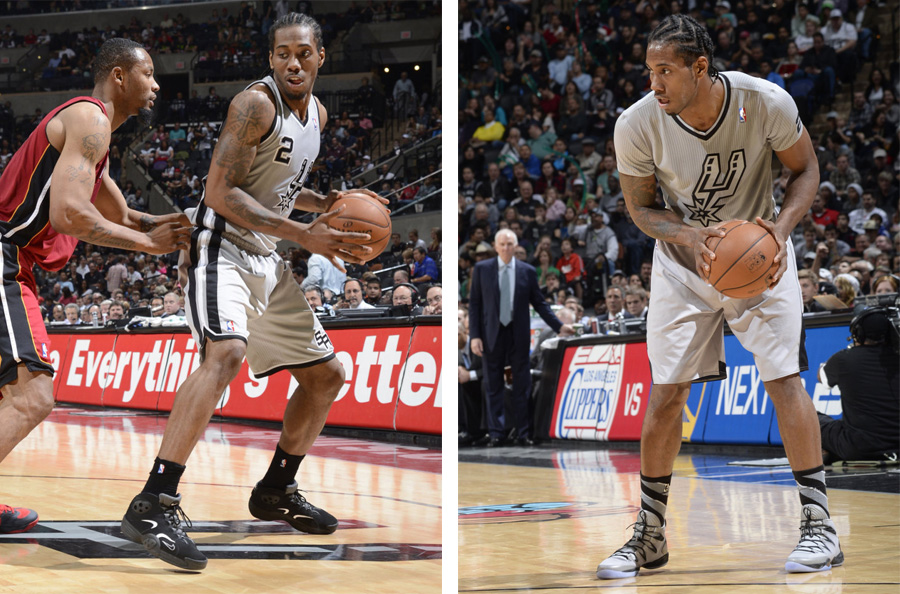 Stephen Curry // Nike → Under Armour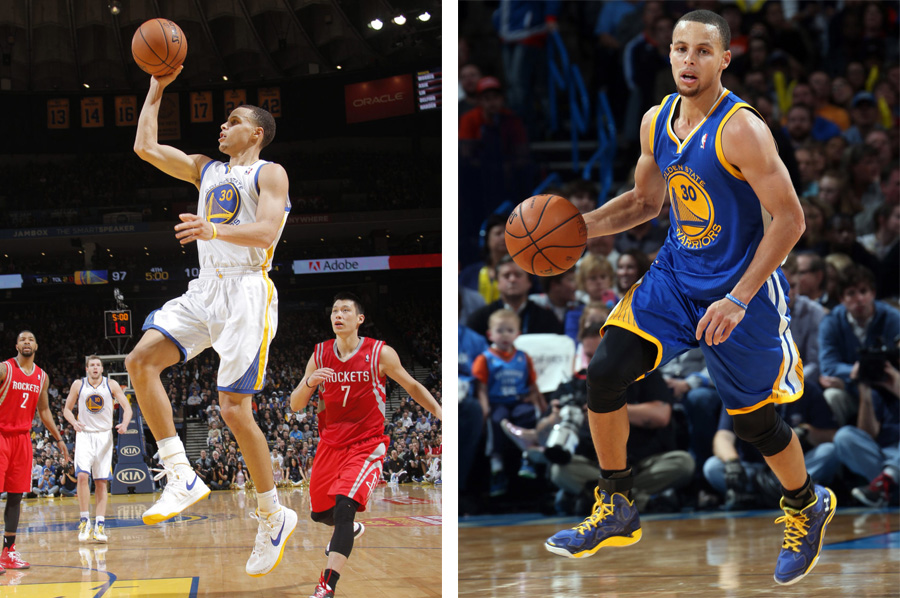 Rajon Rondo // Nike → Anta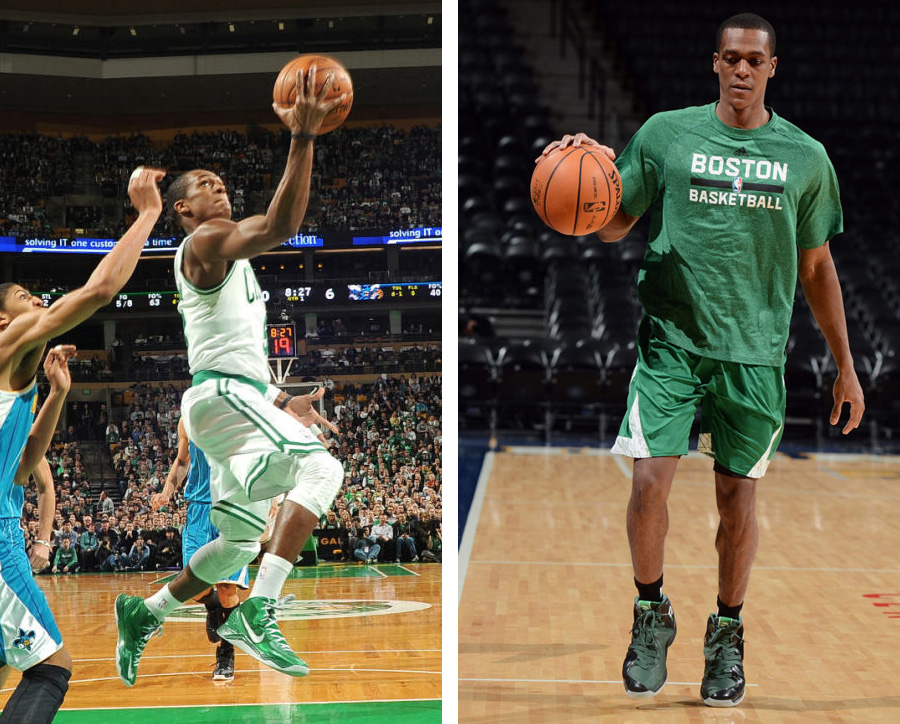 Chandler Parsons // Nike → Anta
& Jeremy Lin // Nike → adidas
[Both are expected to begin wearing their new brands soon]