words // Zac Dubasik
As we continue our 10th anniversary celebration, we will look back through every year of our existence, and name our top 10 shoes from each year of the Sole Decade. Be sure to check a new year, daily, for the next couple weeks, as we work our way from 2003 - 2013. And as always, share your thoughts in the comments.
10. Nike Air Zoom Flight 2K3
When it comes to 2K-named shoes, the Zoom Flight 2K3 is often forgotten in comparison to the 2K4 and 2K5. But that doesn't mean the 2K3 wasn't memorable in its own right, a performance favorite among guards, and best remembered in Gary Payton and LeBron James PE editions.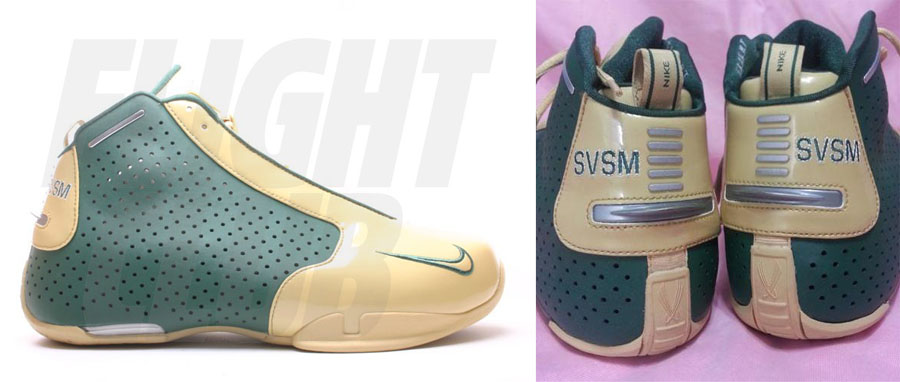 9. Nike Dunk Low SB "Heineken"
It may not have exactly been an "official" collaboration, but that didn't stop the Heineken Dunk from becoming one of the most sought after SBs ever. There was no mistaking its influence regardless of the lack of a Heineken co-sign, which went as far as the beer brand forcing eBay to take down all shoe listings that used their name in the title.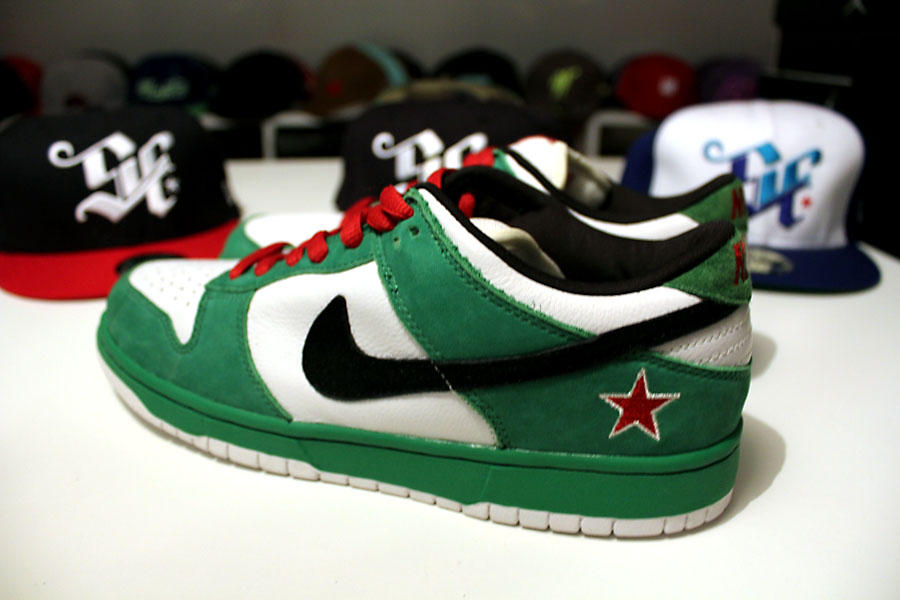 8. Nike Ultraflight
The Hyperflight may get all of the love (and performance criticism), but it's the often overlooked Ultraflight that built on that concept, and actually delivered on court, with remarkable lockdown, insane traction, responsive Zoom Air and a plush feel.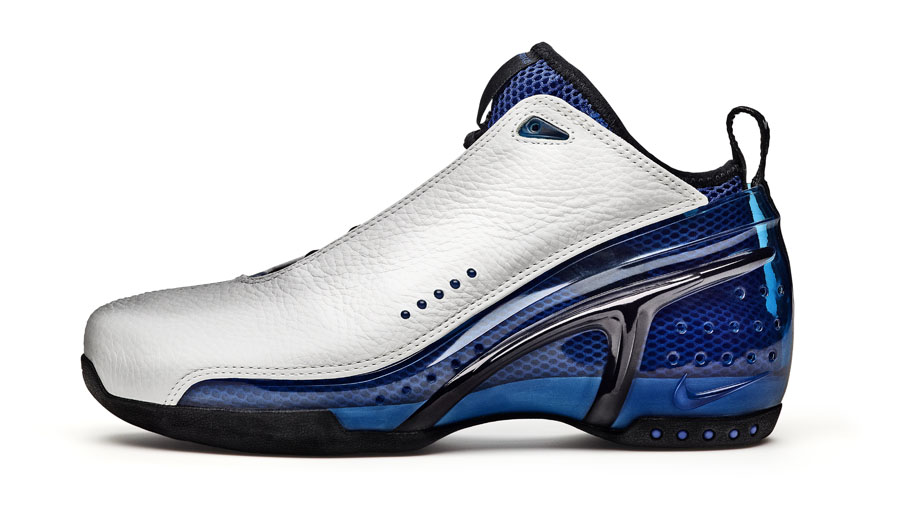 7. Nike Dunk High SB "Supreme"
Supreme has done quite a few collaborations over the years, including some with zero relevance to the skate roots they tout, but their series of Dunk Highs from 2003 rank as their finest by many. The shoes launched with matching beanies, and even today are among the most coveted in SB history.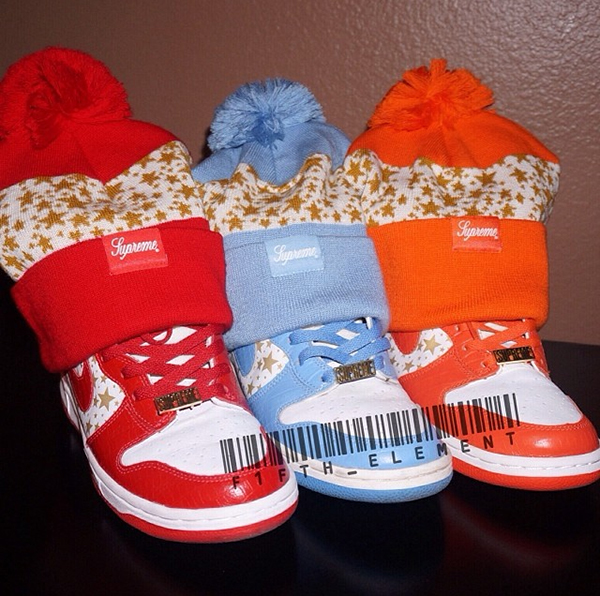 6. Nike Air Force 1 High "Stash"
If you haven't been into sneakers for long, you may best know Stash for his recent endeavors collaborating with Lacoste, Gravis, Reebok and anyone else that came calling. But there was a time when he worked on projects that were not only relevant, but heavily hyped. This AF1 High featured a spray cap print, showcasing tools of the trade that helped him make his name in graffiti.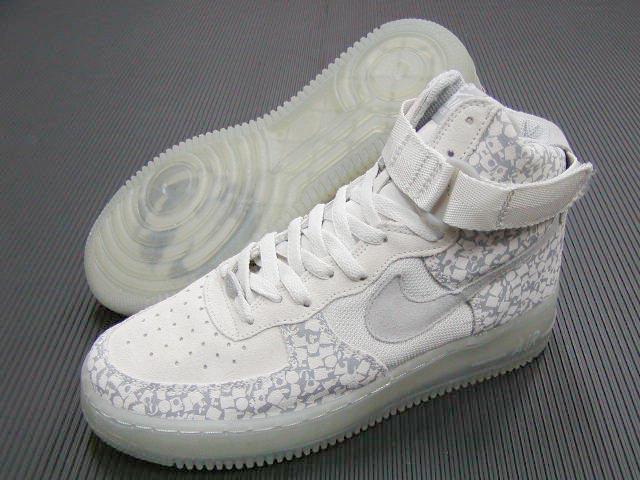 5. Nike Dunk SB Low "Futura"
NYC graffiti legend Futura was tapped for this project, and proved that simple can be better sometimes, when it comes to collaborations. The perfect combination of colors, materials and textures has made this one of the more memorable SBs even over 10 years after its release.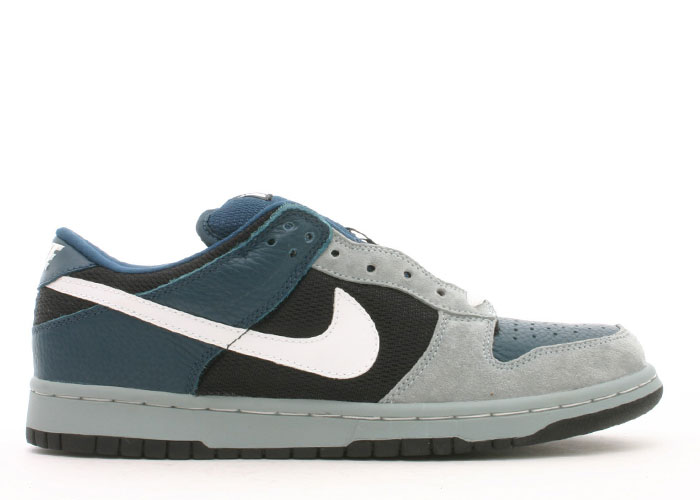 4. Air Jordan Retro 12 "Nubuck"
The Nubuck Air Jordan 12, for better or worse, helped usher in an era of "packs." The only way to get these was online and along with a matching oversized hoody and a timeless pinwheel hat. While we highly doubt many of those hoodies and hats would have sold on their own, it didn't matter to fans. They wanted the kicks no matter what was packaged with them.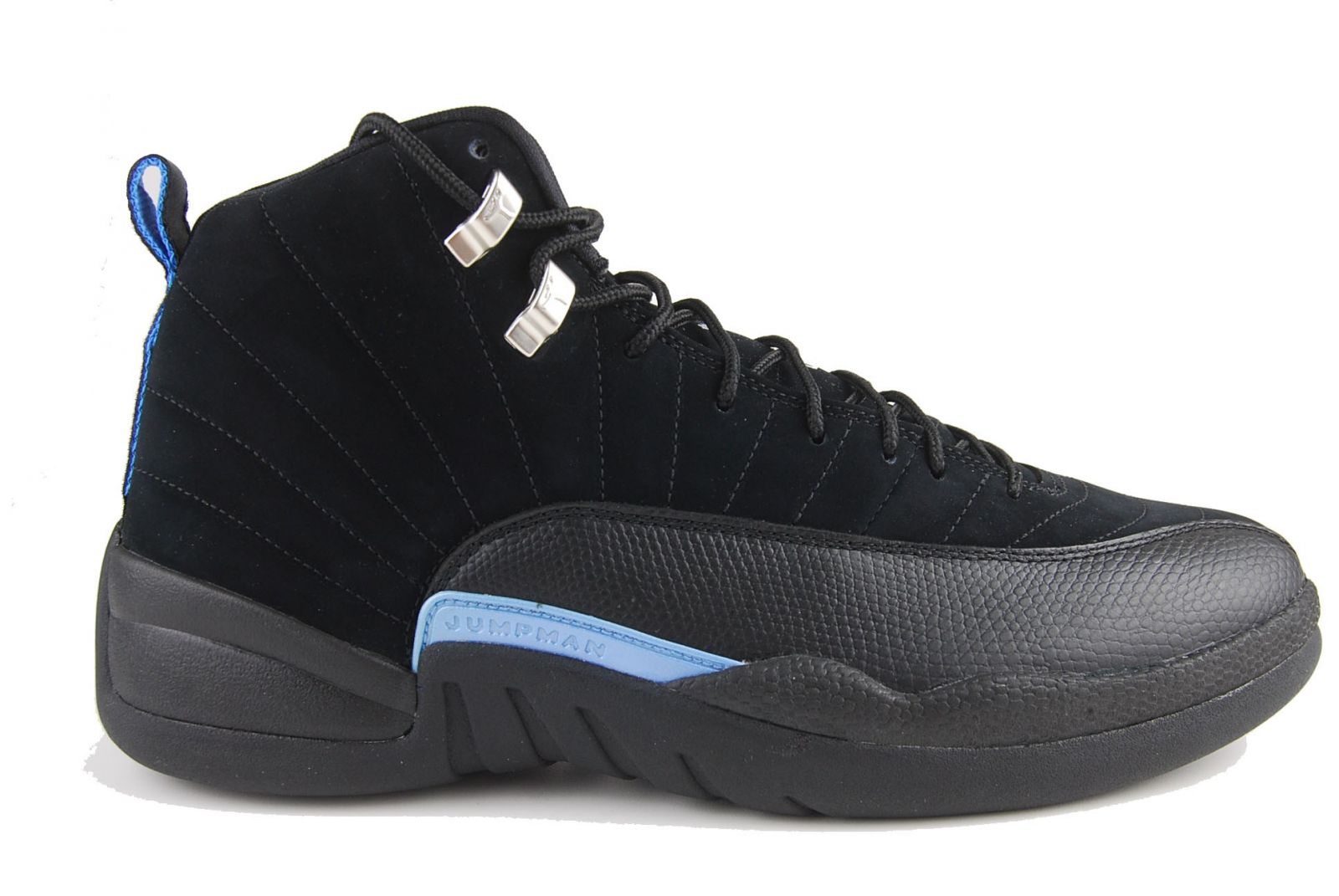 3. adidas T-Mac 2
LeBron James was such a big part of 2003 that he even impacted other people's signature shoes. Today, many fans remember his SVSM PE colorway of the T-Mac 2s more than the shoes T-Mac himself wore. But at the time, Tracy McGrady was at the top of his game, and the centerpiece of adidas' basketball line.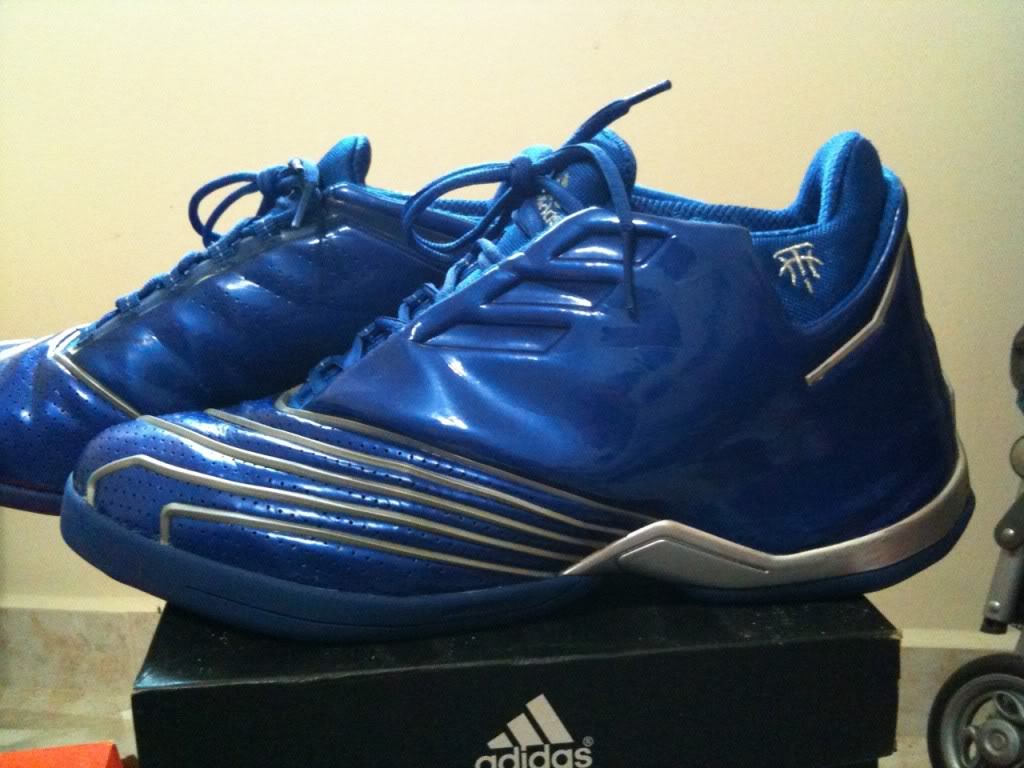 2. Nike Dunk SB Low "Paris"
The London and Tokyo SBs, also part of the City Series that released in 2003, are among the most rare in SB history. But the Paris Dunks took it to a whole different level. The shoes feature artwork by French painter Bernard Buffet, and were limited to a mere 202 pairs - each one unique.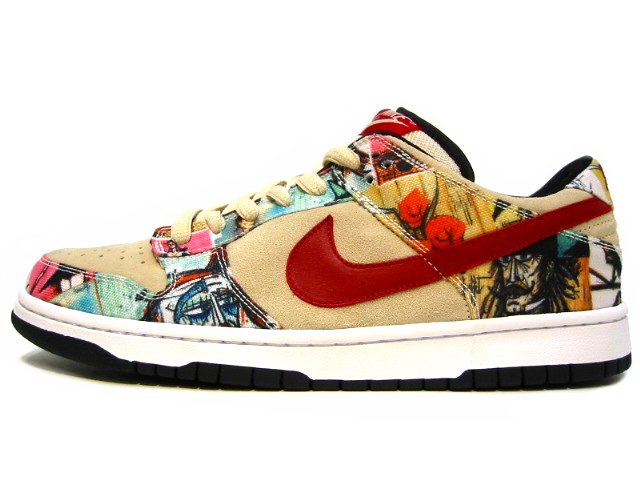 1. Nike Air Zoom Generation
The "Sole Decade" has also been the "LeBron" decade. No new athlete has been as carefully watched, harshly criticized, or proudly celebrated. And this is the shoe that started it all. It may not be the most beloved even in his own line, but it helped kickstart a phenomenon. On court, it was an excellent performance value at just $110 with heel Max Air, forefoot Zoom Air and a Sphere Liner, and it's popularity has grown over time, with more and more calls for a retro edition coming as of late.