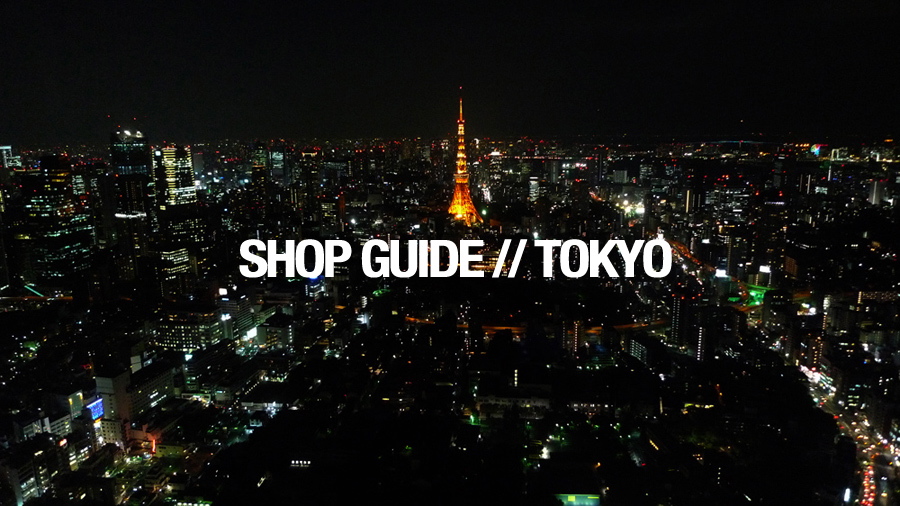 words // Brennan Hiro Williams
You've read about the top sneaker boutiques the world has to offer. Now you have to go out and find them.
In our first Shop Guide, we journey out to one of the greatest cities on Earth: Tokyo, Japan. Whether you're in Tokyo right now or you plan to visit in the future, our Shop Guide has you covered, highlighting the must-see shops for sneakerheads and fashion fans alike.
Explore some of top spots from Tokyo's famous Harajuku district in Part 1 below:
atmos Tokyo
6-23-2 Jingumae Shibuya-ku
Located on Meiji Dori between Shibuya and Meiji-Jingumae stations, the atmos flagship store holds down Tokyo as one of the world's top sneaker boutiques. Now entering its second decade, atmos continues to rise with exclusive releases and a never-ending stream of top-notch collaborations. If you want the latest and greatest, atmos is your first stop.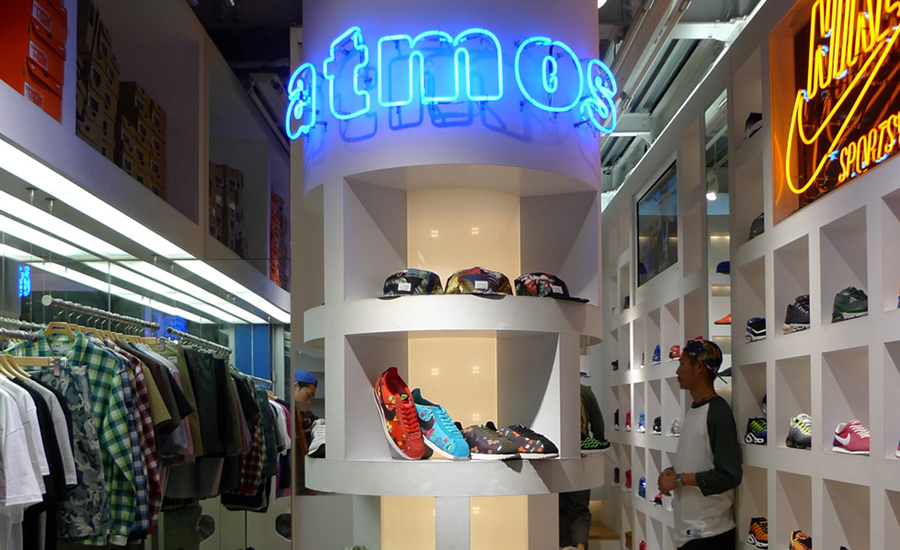 Nike Harajuku
1-13-12 Jingumae Shibuya-ku
At Nike Harajuku, the Swoosh leaves no doubts about who's the top dog in the industry, putting its best foot forward in terms of both product and retail design. When you're done gawking at the store's merchandising master class, you'll find Nike's latest products, including a fair share of Japan exclusives, along with a NIKEiD Bespoke studio on the top floor.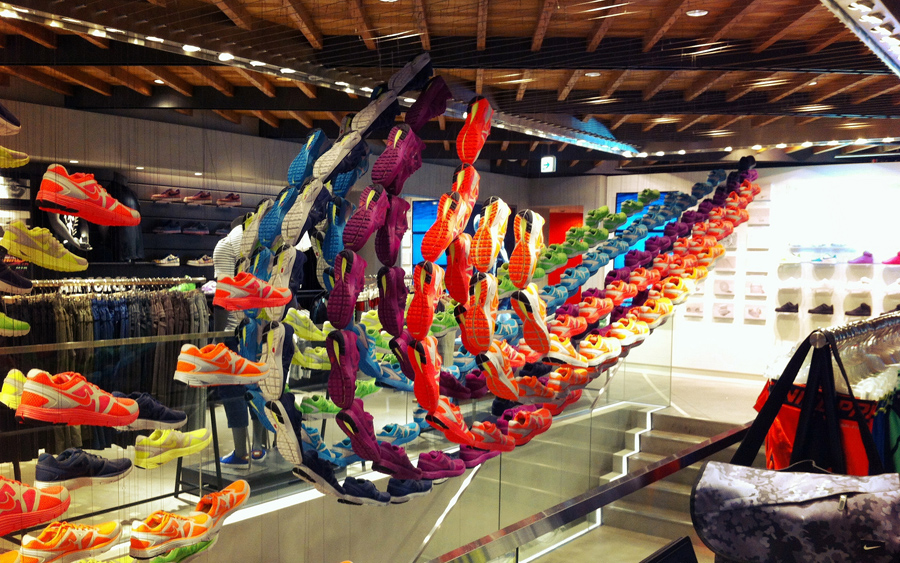 Free International Laboratory / Indigo Camping Trailer (visvim)
B1 5-9-17 Jingumae Shibuya-ku
Harajuku is the original home of Hiroki Nakamura's excellent visvim brand, known for its unique takes on traditional clothing and footwear. The brand is currently available at two Harajuku locations: the fabled Free International Laboratory (F.I.L.) provides the brand's full lineup in a hard-to-find, forever next level, underground bunker (hint: find Tumi), while the Indigo Camping Trailer concept shop houses an exclusive capsule collection inside of the nearby GYRE building.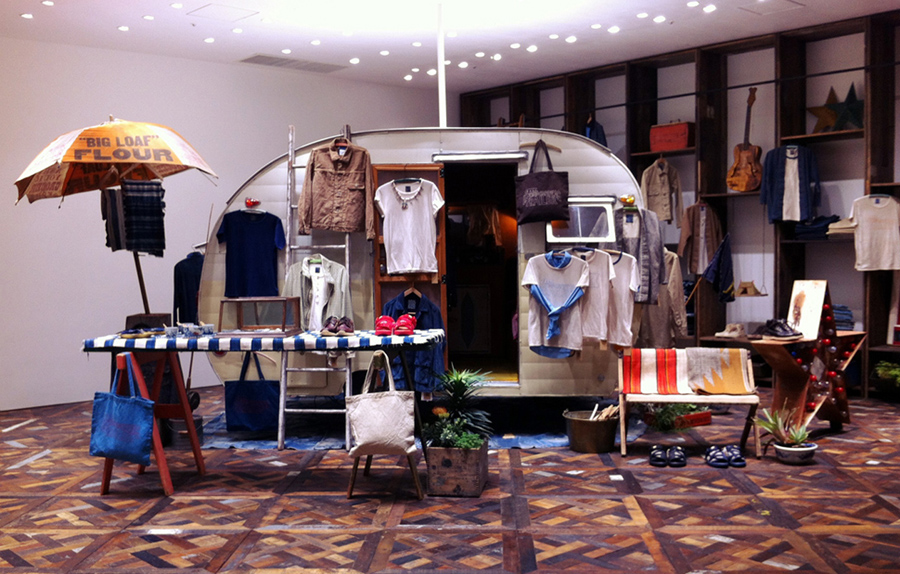 Opening Ceremony Omotesando
6-7-1-B Jingumae Shibuya-ku
Opening Ceremony, the multifaceted retailer from New York, recently opened up shop in a brand new 13,000-square-foot space along Harajuku's famous Cat Street. Enjoy Opening Ceremony's eclectic brand list, including its ongoing collaborative collection with adidas Originals.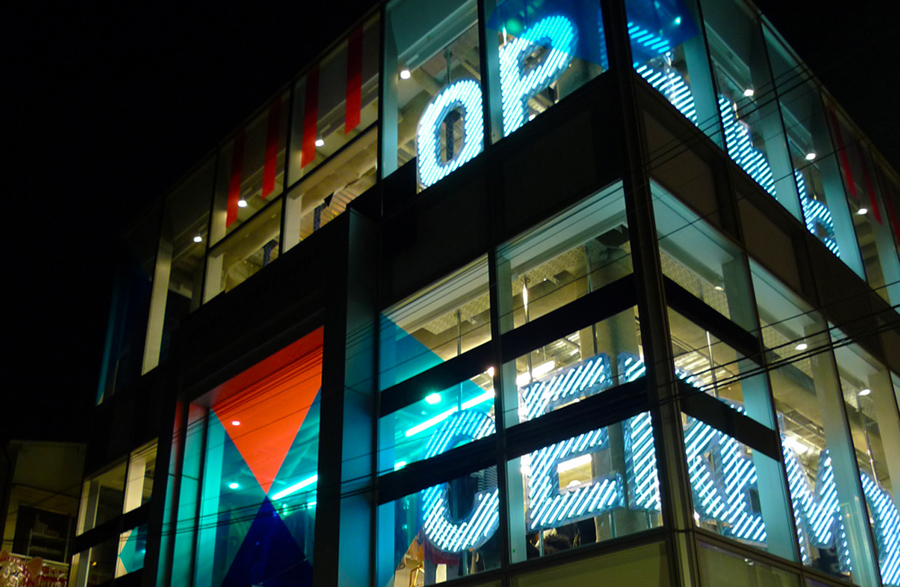 White Mountaineering
1F 4-21-7 Jingumae Shibuya-ku
While White Mountaineering might not be every Sole Collector reader's cup of tea, the brand's highly technical designs and retail buildout are undeniably cool. Take a peek, it's worth it. Plus, if you're a Saucony fan, you just might find an ultra premium sneaker collaboration or two. (UPDATE: White Mountaineering has since moved to a new Daikanyama location. More info here).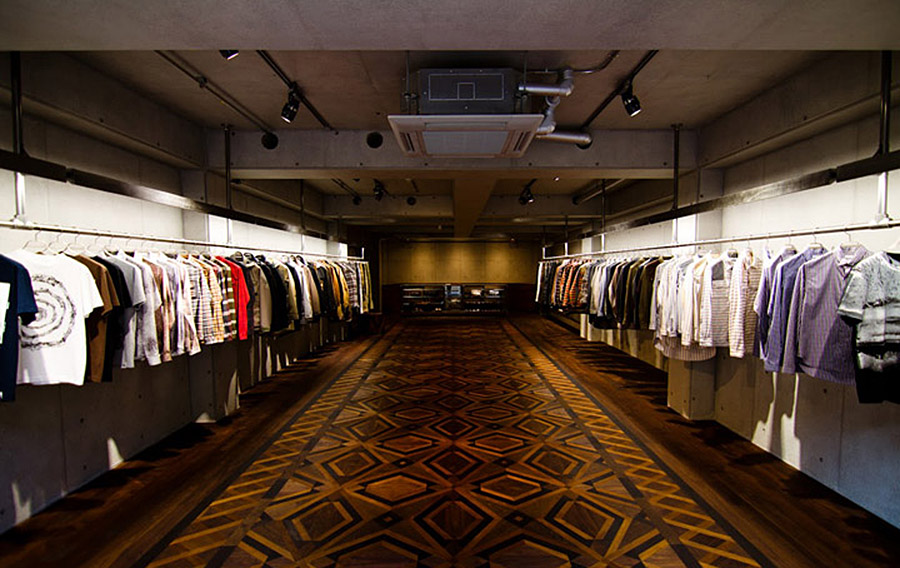 Undefeated Tokyo
1F P-2 Bldg. 4-32-8 Jingumae Shibuya-ku
Another member of our top sneaker boutiques list, Undefeated brings its L.A. vibes to Tokyo with a well-curated retail space. Housed in atmos' former Harajuku home, Undefeated Tokyo features new products from all of the top footwear brands, complimented by its own in-house apparel line.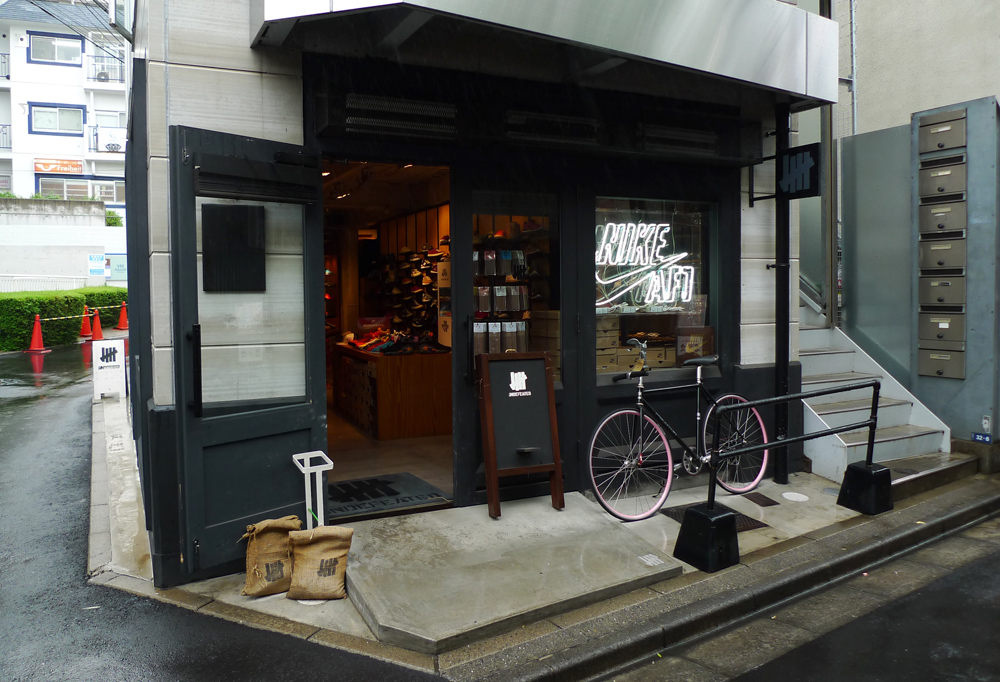 Neighborhood / Supreme
1F Kanzaki Bldg. 4-37-2 Jingumae Shibuya-ku
Down the street from Undefeated, you'll find Neighborhood's classic Ura-Harajuku store. Step inside its doors and treat your senses to the Tokyo street fashion heavyweight's unforgettable moto-military aesthetic. When you're done, head upstairs to Supreme. The product likely won't be different (or cheaper), but you might find something long sold out at the New York brand's other retail locations.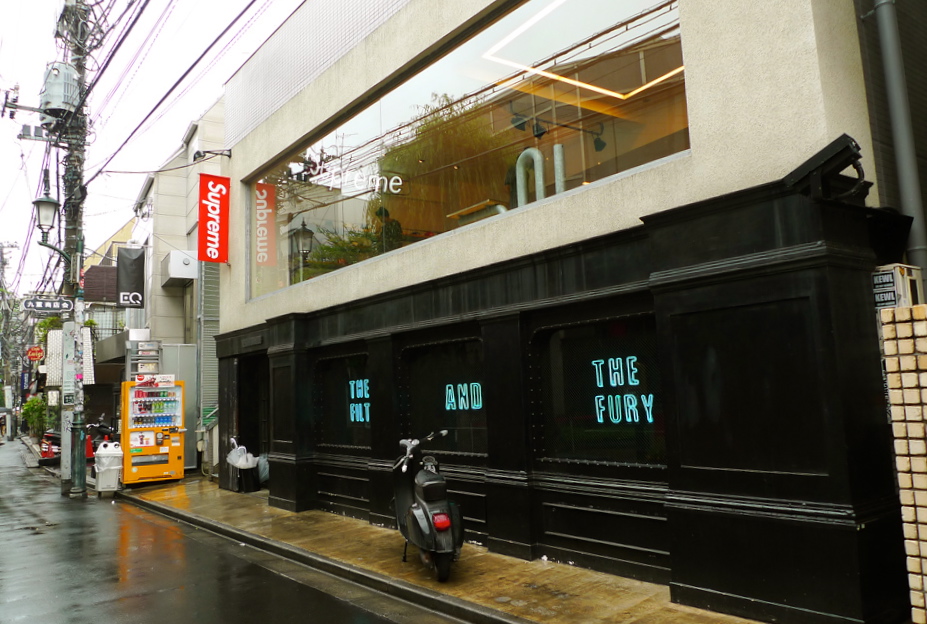 Kicks Lab
4-32-5 Jingumae Shibuya-ku
We venture back towards the sneakerhead's wheelhouse with nearby Kicks Lab, a two-story shop dedicated to new releases from brands including Nike, Jordan, adidas, Reebok, New Balance and Vans. Kicks Lab's collection of rare shoes on display is alone worth the visit.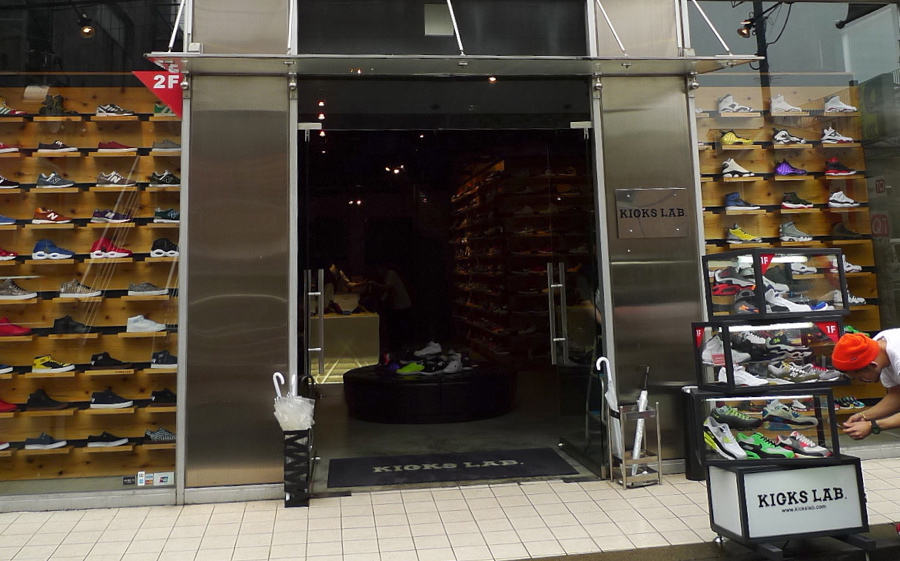 Chapter World
3-22-7 Jingumae Shibuya-ku
A Harajuku original, Chapter World continues to attract Tokyo's sneaker crowd decades after it first opened its doors (it's been called one of the 50 Best Sneaker Stores of All Time). Even if a shoe is not yet/no longer available stateside, there's a decent chance you can find it at Chapter.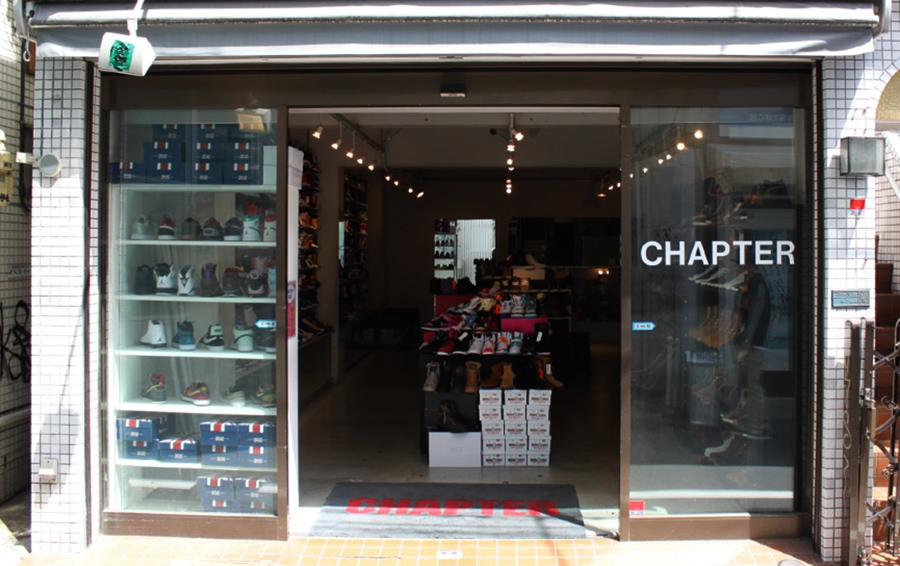 L.A. Avenue
B1 3-20-21 Jingumae Shibuya-ku
Traveling deeper into the side streets of Ura-Harajuku, we finally arrive at L.A. Avenue, the storied sneaker consignment shop. Relocated from Kichijoji to Harajuku, the big brother to RIF LA features an incredible assortment of rare kicks guaranteed to break your neck and quite possibly your wallet.