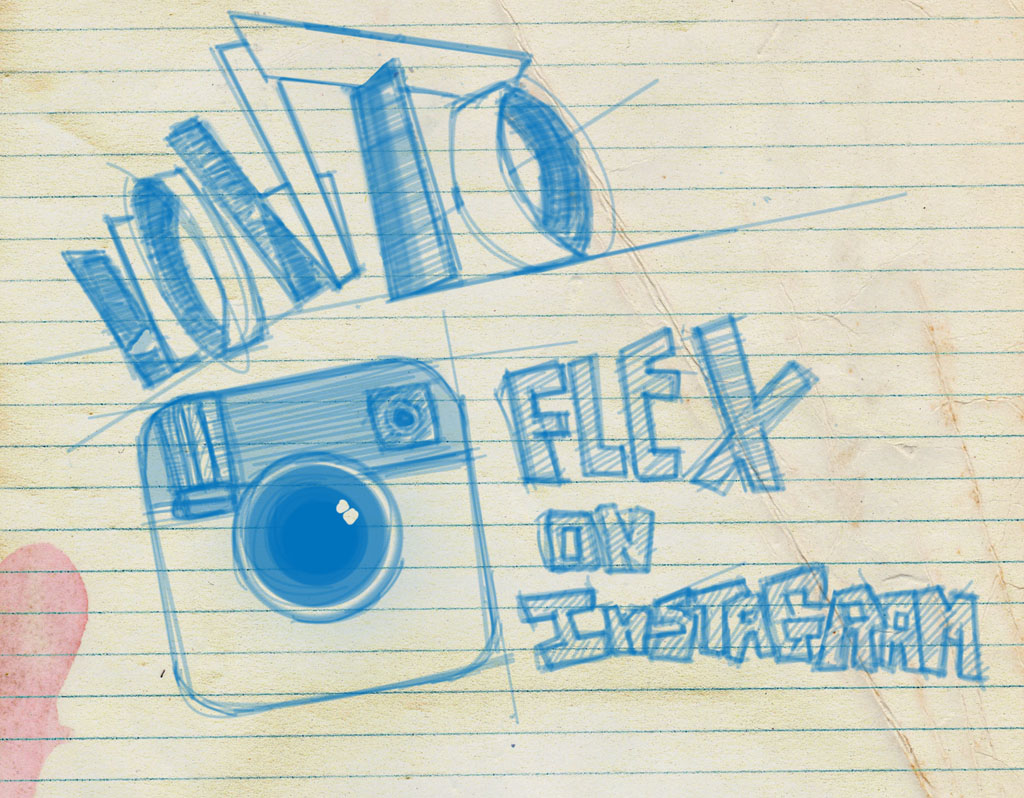 words // Chip Van Winkle
images and video // Jotham Porzio
While working here in Portland on the new "How-To" issue of Sole Collector for the iPad, I was lucky enough to sit down with sneaker influencer, international impresario and editor of bespoke curations @IX_Eleven (also known as Luis Sanchez) for a special interview.
The originator of the #SNEAKERSELFIE,
@IX_Eleven
joined Instagram in 2011 and never looked back. Forty million followers, fifty thousand sneakers and six hundred and twenty three pictures later, this shoeperstar is swag surfing on a wave of momentum that's been called "the biggest thing since Girbaud jeans."
Just how do you "flex" on Instagram? What is the #SNEAKERSELFIE? @IX_Eleven answers these burning questions in the latest episode of
Office Hours
.
Learn yourself a lesson with the tips and video below:
1. Rock some shoes you like.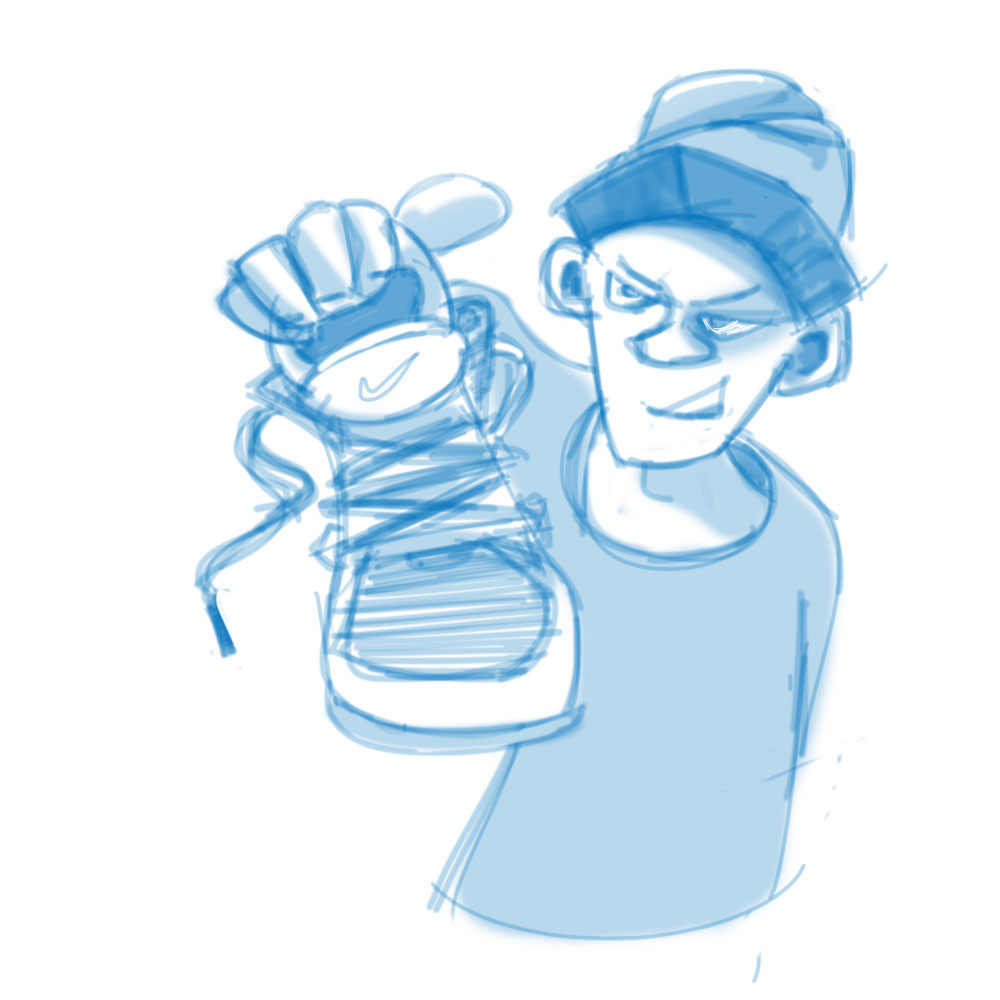 2. Get your lacing right.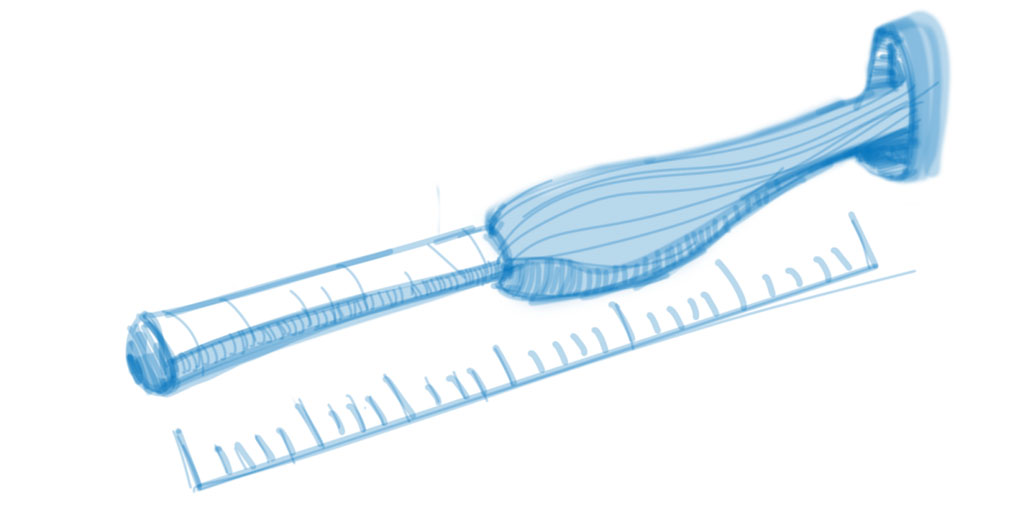 3. Scout for photo location.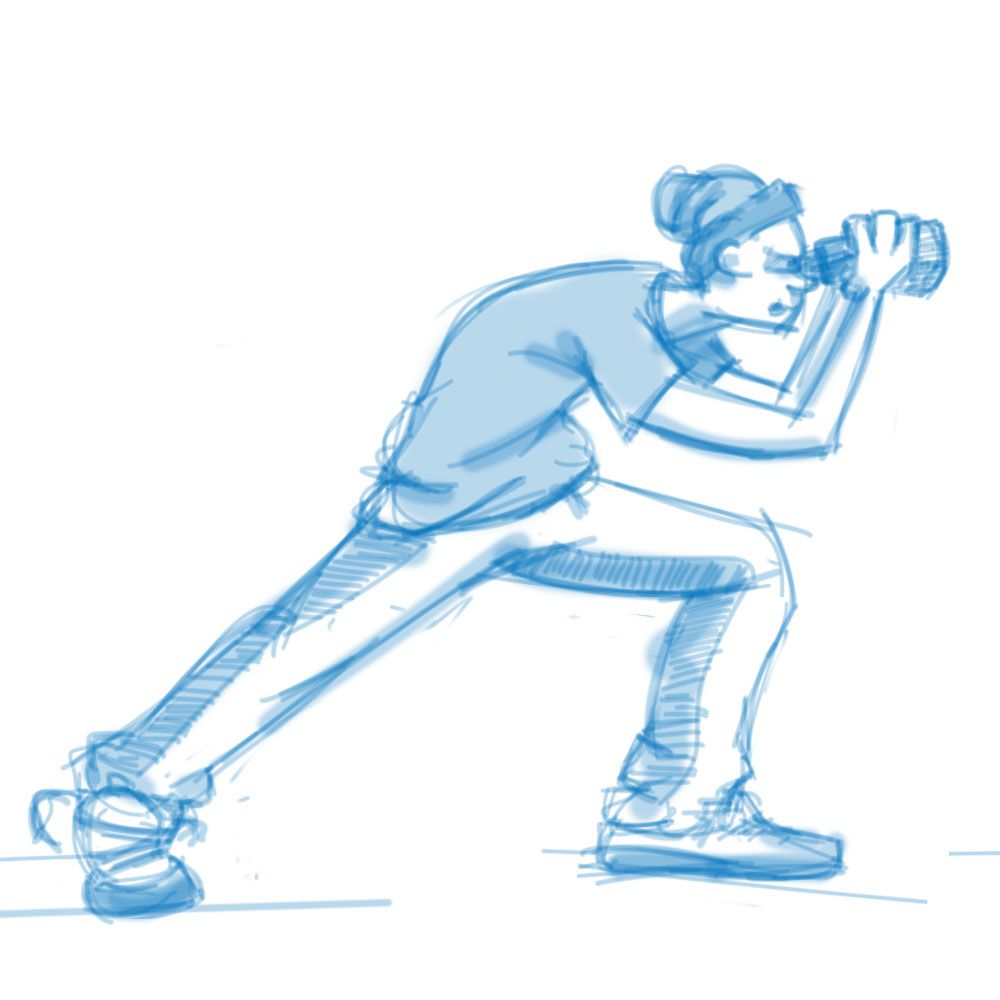 4. Position your feet and kicks in a natural manner - Point phone at your toe and make sure your phone is horizontal.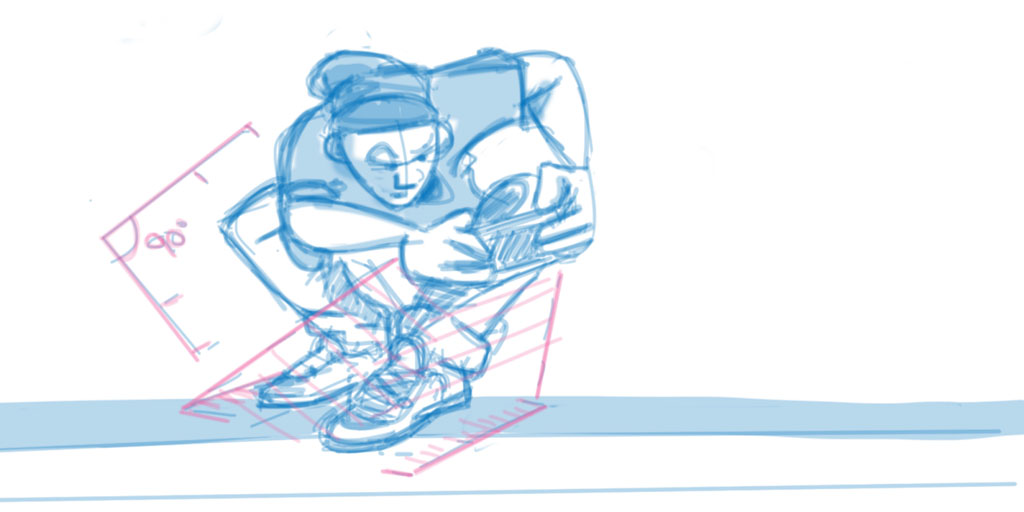 5. NO FLASH! (Don't blow up your own spot). No night photos, natural light is always better.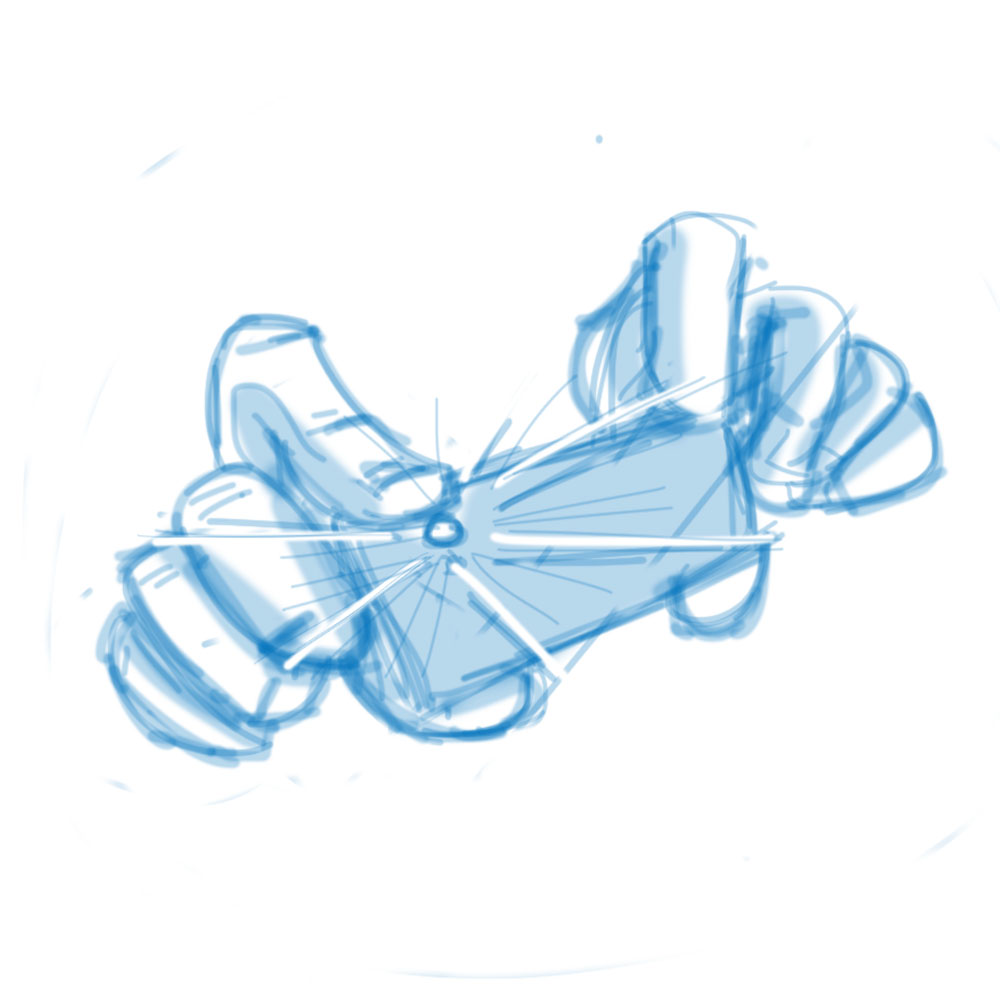 6. Edit your photo with a preferred App. Make sure the colors and light sources look realistic.
7. POST!