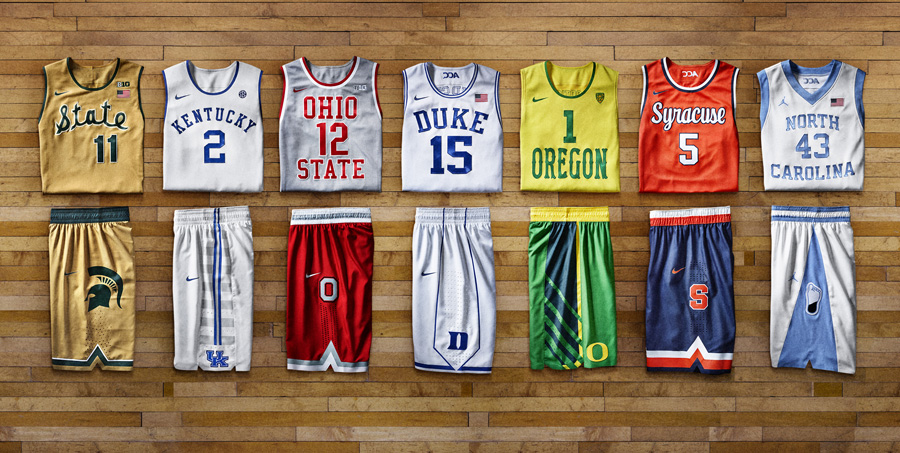 words // Zac Dubasik
As the college season begins to wind down, with conference titles and the NCAA Tournament on the horizon, seven Nike-sponsored teams will be wearing some new threads.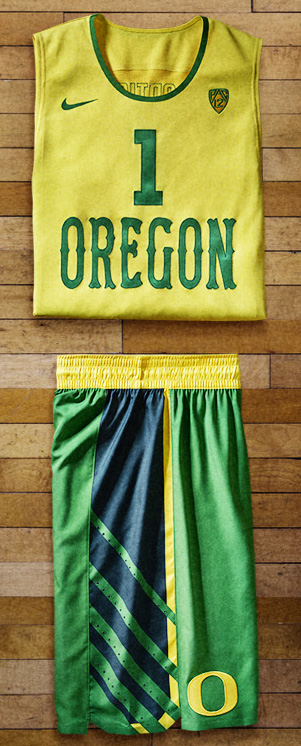 Michigan State University, University of Kentucky, Ohio State University, Duke University, University of Oregon, Syracuse University and University of North Carolina all will debut Nike's new Hyper Elite Dominance uniforms over the course of February.
The uniforms pay tribute to the past with retro-inspired designs, yet feature the newest available performance technology. The jerseys are made from lightweight sphere fabric with built-in sweat management and aerographic mesh graphics, and have been created with 96-percent recycled polyester.
The shorts are made from 100-percent recycled polyester, feature four-way stretch, and have laser perferations and ventilation for maximum breathability.
The schedule for the debut of each uniform is as follows:
- Michigan State vs. Georgetown (2/1)
- Ohio State vs. Michigan (2/11)
- Duke vs. Maryland (2/15)
- Kentucky vs. Florida (2/15),
- Syracuse vs. Boston College (2/19)
- UNC vs. Wake Forest (2/22)
- Oregon vs. Washington State (2/23).
Stay tuned, as details will be unveiled before each game, and available to the public for purchase in March on Nike.com.