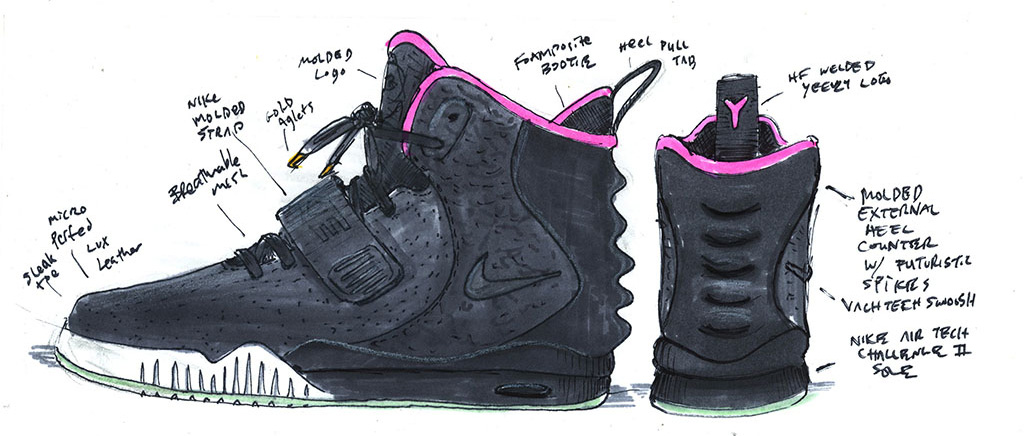 words // Nick DePaula
If you're in the Portland area this weekend, Nike designer Nathan VanHook will be unveiling an all-new solo art series at One Grand Gallery on East Burnside Street this Friday night, featuring a collection of works showcasing a uniquely distinct brush stroke style.
Known for his design work in Nike Sportswear on the iconic Air Yeezy 2, along with the LunarTerra Arktos Boot, Lunar Orbit and many others, VanHook will be in attendance for the opening night reception at 7 PM.
via One Grand Gallery: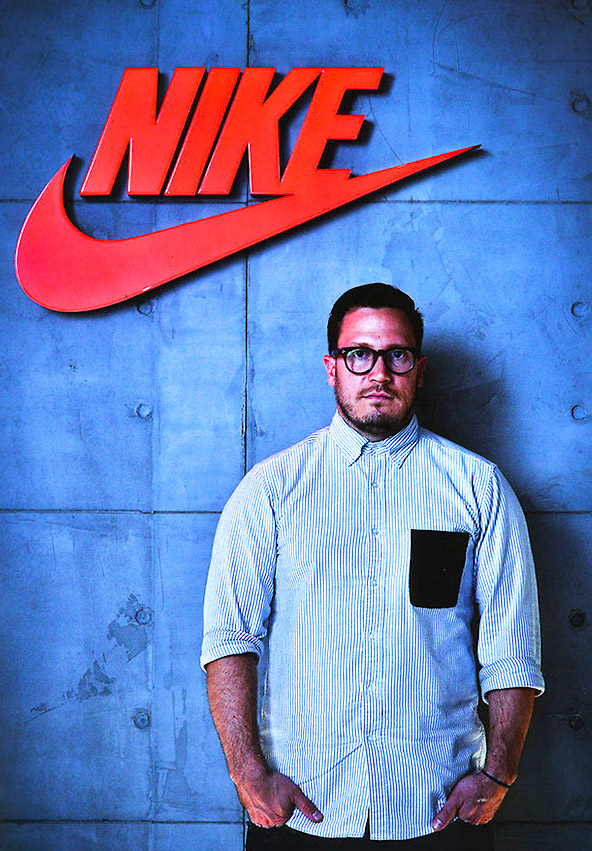 The personal artworks of Nike Footwear Design Director, Nathan VanHook, present the simplicity of basic paint strokes evolved into complex processes of color and form. In this solo exhibition the artist also playfully connects the action of his brushwork with the idea of bringing pleasure, i.e., Stroking It. Some pieces even exhibit how the artist has stroked over the faces of supermodels from his adolescence. With large canvases, found wood pieces, acrylics and various other mediums, VanHook successfully presents the methods of his making through thousands of painted strokes.
STROKING IT // New Work By Nathan VanHook
Opening Reception & Gallery Hours
One Grand Gallery
1000 E. Burnside, Portland, OR 97214
January 10 – February 7, 2014

Gallery open Wednesday through Sunday 11:00 am - 6:00 pm
Opening Reception January 10 at 7:00 pm