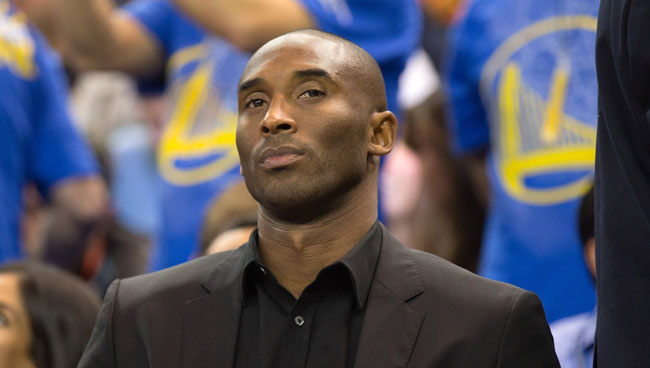 words // Zac Dubasik
We all know that professional athletes tend to lead extravagant lifestyles. They drive high-end automobiles, wear the finest clothes, and spare no expense when it comes to getting a haircut.
Kobe Bryant needed one of these haircuts recently, in preperation for a Nike commercial shoot. And while Kobe is bald, and would only require a seemingly simple haircut, it still set Nike back a quick $833.75 (including tip), according to an invoice acquired by TMZ.
"But it was a commercial shoot," you may be saying. Maybe other grooming services, like makeup, were included in the price. Not so, according to a Nike rep:
"Kobe doesn't typically wear makeup during the shoots, so the grooming would be primarily for hair."
We can't say whether or not Kobe's typical haircuts cost that much, or if this was a special one, since it was for a commercial shoot. But just in case, it's a good thing he recently signed that $48.5 million contract extension. And with the Kobe 9 coming in at $225, Nike shouldn't have any trouble continuing to pick up these tabs.