words // Zack Schlemmer
You may have seen our 10 Least Acurate Retros Ever list earlier today, which placed the unfortunate Nike Air Up 2014 at #1. In light of the botched retro, I figured that we should feature the original, glorious version of the Air Up in this week's Kicks on Cards Collection. But no, it's actually not Penny Hardaway wearing the iconic "Orlando" colorway that he made famous—here we have a young Lindsey Hunter rocking a pair. Now let's just hope that Nike brings them back sometime in this form.
A model that had a recent retro done correctly is up next, with Shawn Kemp's Reebok Kamikaze. Look closely and you'll see that the Reignman's on-court Kamikazes were made specially with "KEMP" embroidered on each ankle.
We actually have a second Nike Air Up spotting this week on our next card, as you can see Mookie Blaylock wearing the lesser known white/black/red colorway along with B.J. Armstrong in the Nike Air Max Strong. We finish up this week's collection with Kevin Garnett in the underrated Nike Air Max Uptempo 3.0 and Reggie Miller in the Nike Air Prevail. What's your favorite sneaker sighting in this group of classic basketball cards?
Lindsey Hunter - Nike Air Up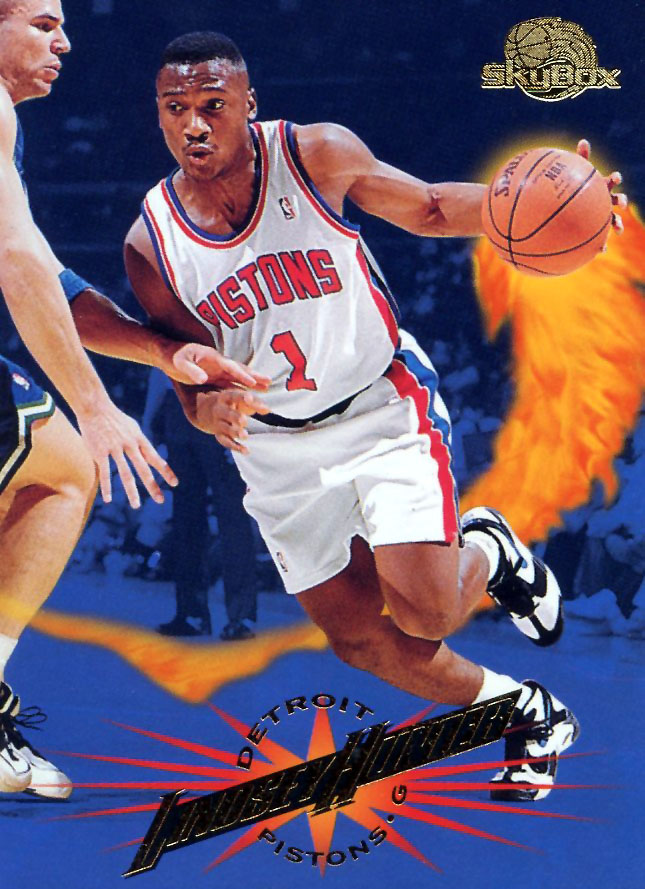 Shawn Kemp -- Reebok Kamikaze PE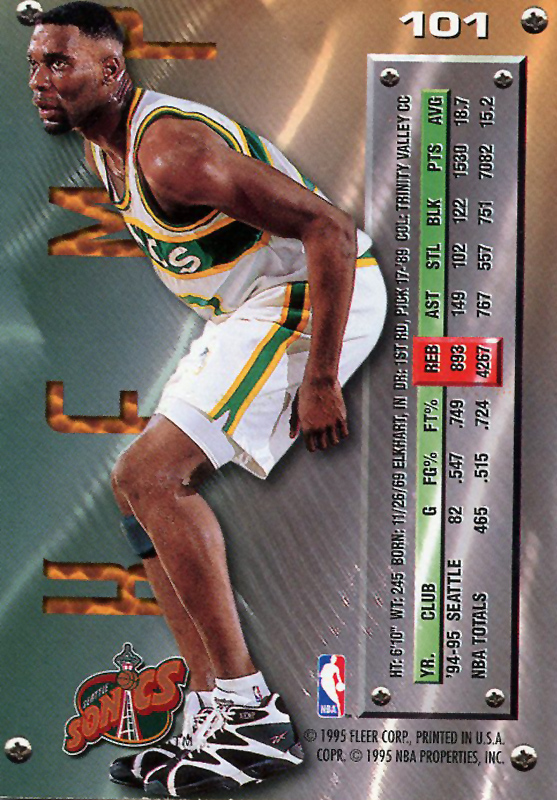 Mookie Blaylock -- Nike Air Up // B.J. Armstrong -- Nike Air Max Strong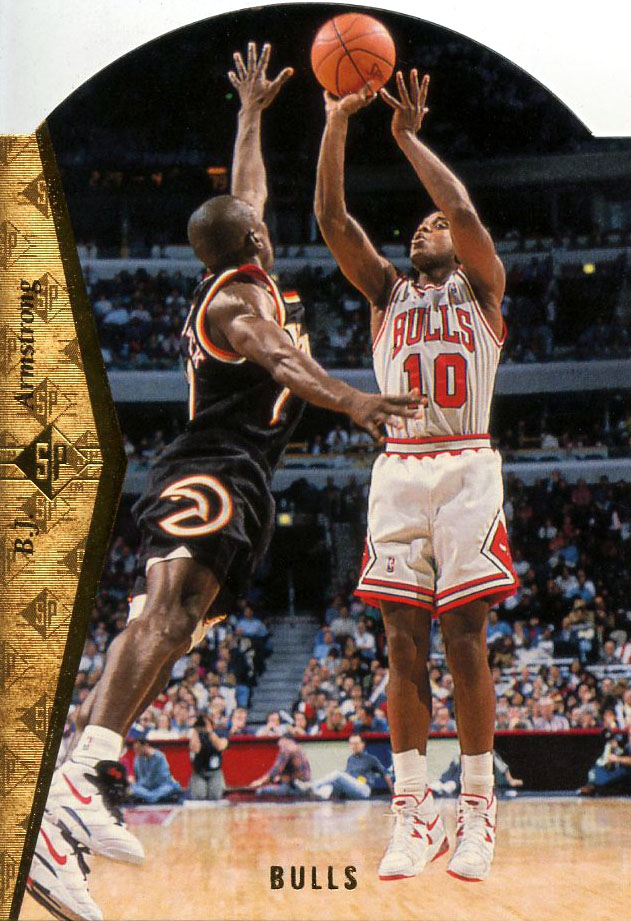 Kevin Garnett -- Nike Air Max Uptempo 3.0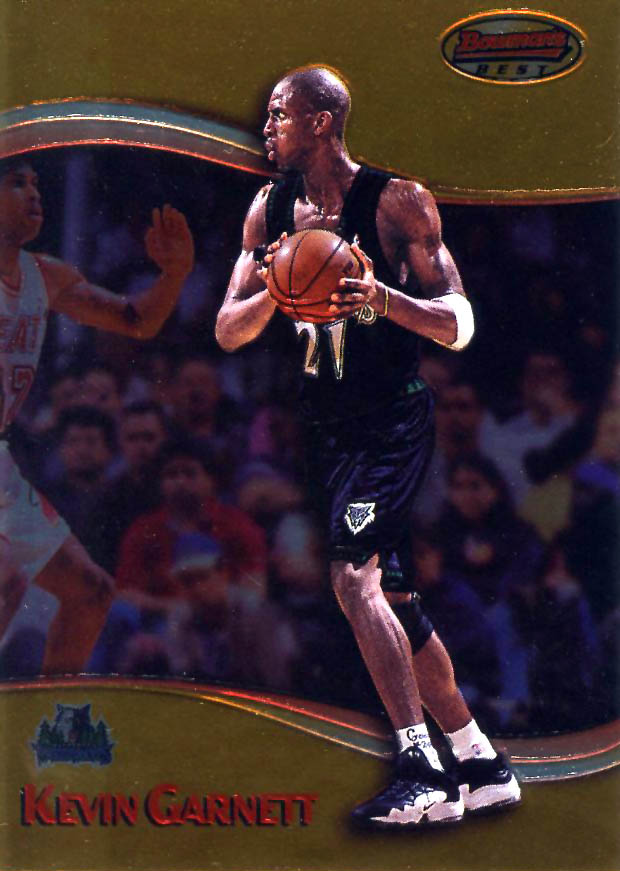 Reggie Miller -- Nike Air Prevail