words // Brandon Richard
When I looked at my stacks of sneaker boxes from last year, what really stood out is how many of them were Reebok Classics. I gave most of my money to Reebok in 2013, mainly because they brought back my favorite models in original and newer themed colorways, a trend we'll see continue this year. Has Reebok's Swizz Beatz era been a success? Sure seems that way to me.
I narrowed my list down to 10 based on the shoes that stuck with me the most throughout the year. I'm obviously partial to basketball and training, mixing both retro and current models. If you feel like there's no real payoff at the top of my list, it may be because I told you what they'd be more than a year ago. With my grails out of the way, I don't believe the 2014 list will be anywhere near as predictable.
10. Nike Air Tech Challenge 2 'Wimbledon'
I'm a big fan of tennis. I love Wimbledon. Andre Agassi is my favorite player of all-time. This ultra-clean colorway of the Air Tech Challenge 2 surfaced out of nowhere in June and was a must-cop. That was before I even knew that the details were 3M reflective.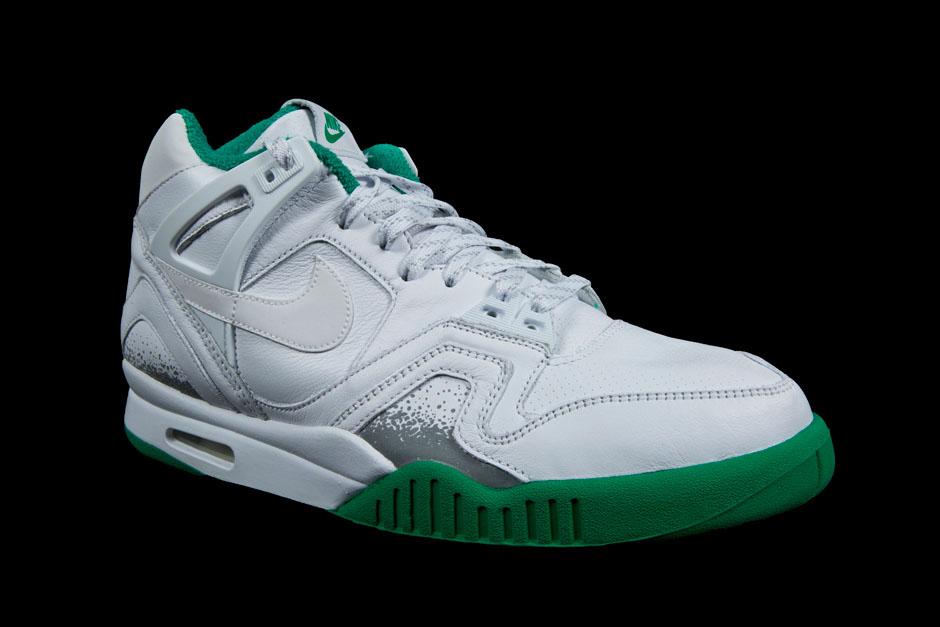 The Mutombo was a release that a lot of us older sneakerhead had been waiting on for a while. This shoe, along with a few others that dropped throughout the year, was proof that almost exact retros in original colorways are the best way to go. It's also worth mentioning how well adidas promoted the return of the Mutombo and having the athletes return for the campaigns always makes things more special.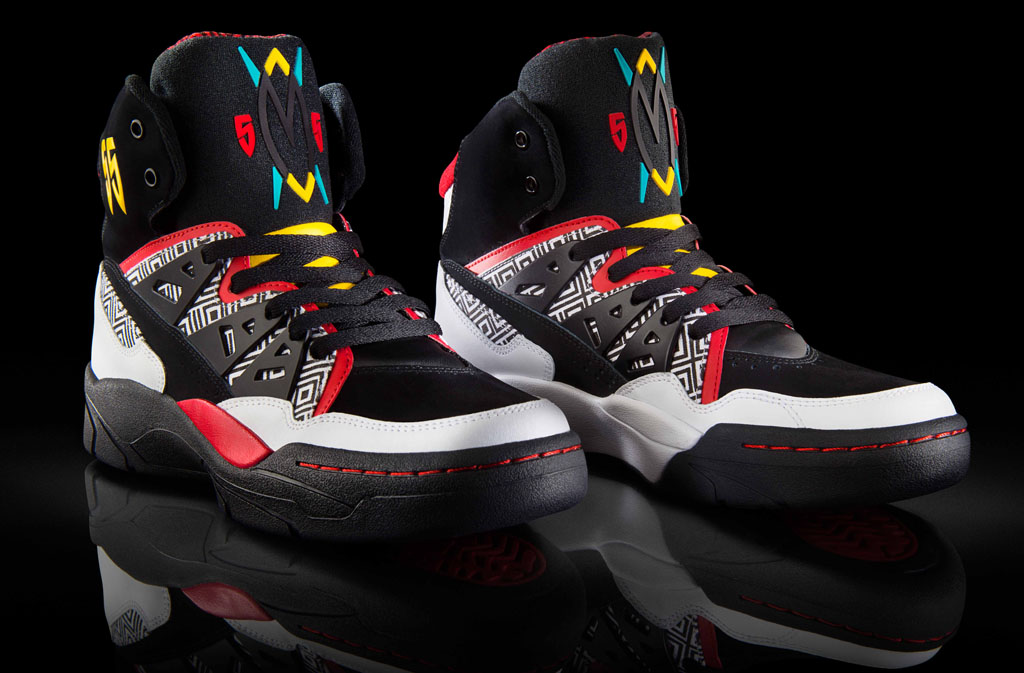 Friends and co-workers who had a chance to test the Energy Boost early raved about the cushioning setup — curiosity peaked. The shoe is honestly everything you'd expect and more. Comfort is probably the main thing I look for in a day-to-day sneaker and Boost absolutely delivers. There isn't much more that I'm looking forward to this year than seeing Boost invade the basketball lineup and Derrick Rose's signature collection.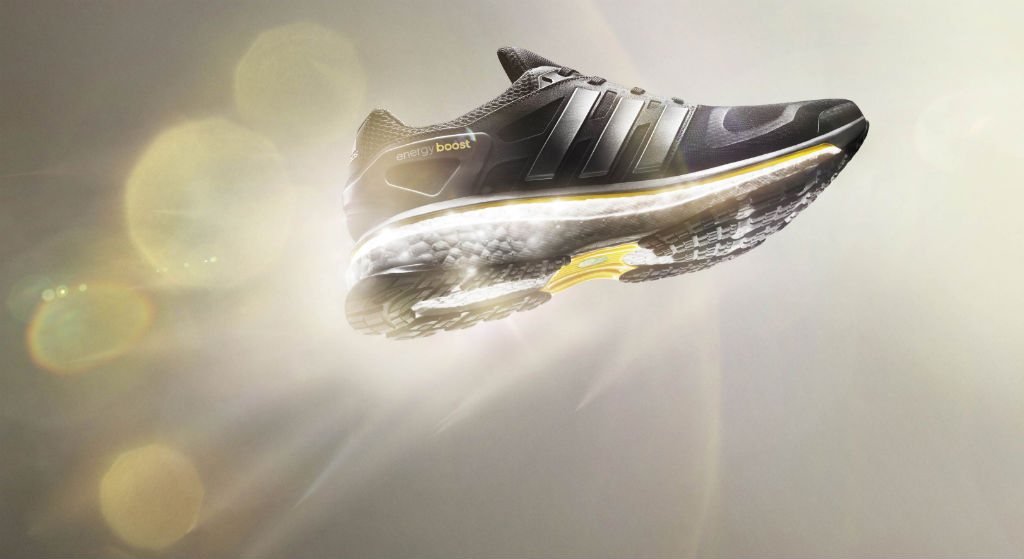 At my advanced age, I'm not the most serious hooper, but performance technology will always intrigue me. Flight Plate is a real game-changer that reestablished the Air Jordan as the preeminent performance model in basketball. I selected the SE over the standard version for aesthetic reasons, but you're not going wrong either way.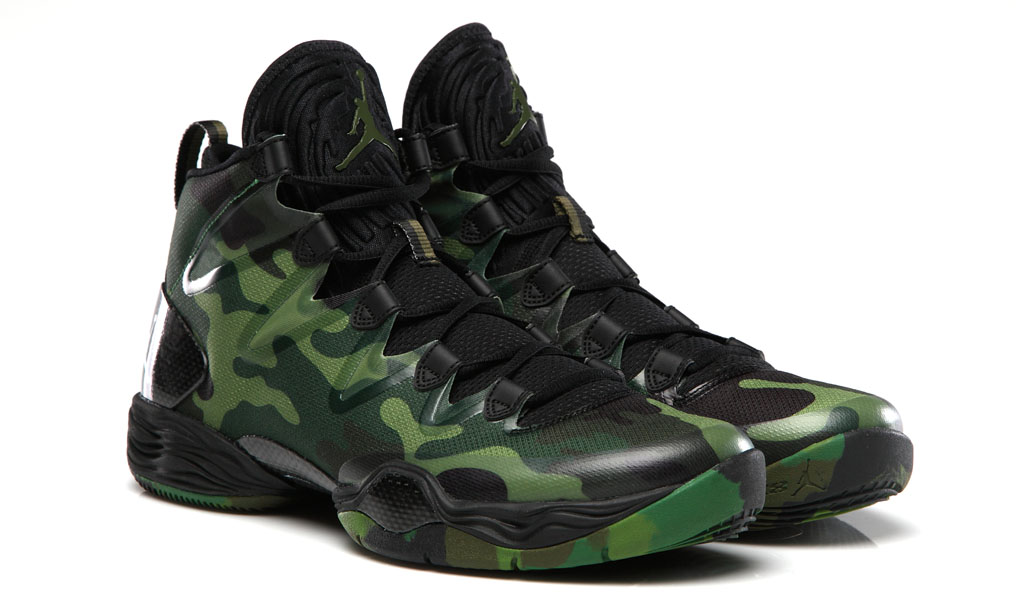 6. Air Jordan 1 Retro High OG 'Royal'
Out of the crazy amount of OG Air Jordan 1 colorways, this one has always been my favorite. I never got around to picking up a pair of '01s, so it was exciting to get a chance at retail in February. Honestly, they should never release the Air Jordan 1 with that terrible cut and Jumpman branding again. Just isn't right.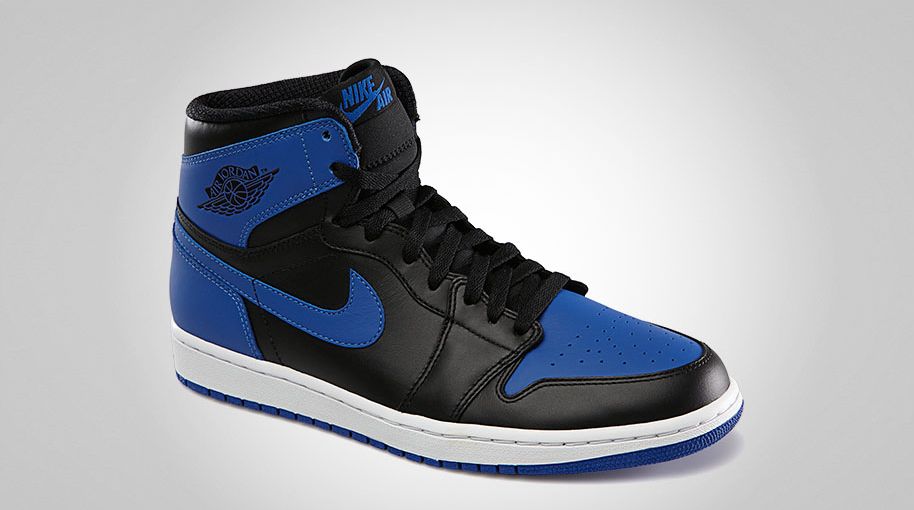 I'm no Miami Heat fan, but I appreciate greatness. In my lifetime, I've had the opportunity to see three truly unique game changers: Michael Jordan, Shaquille O'Neal and LeBron James. The 'Cork' LeBron 10 was a long overdue celebration of the game's best. Nike innovation on full display in a package capable of turning heads on the streets or in a display case.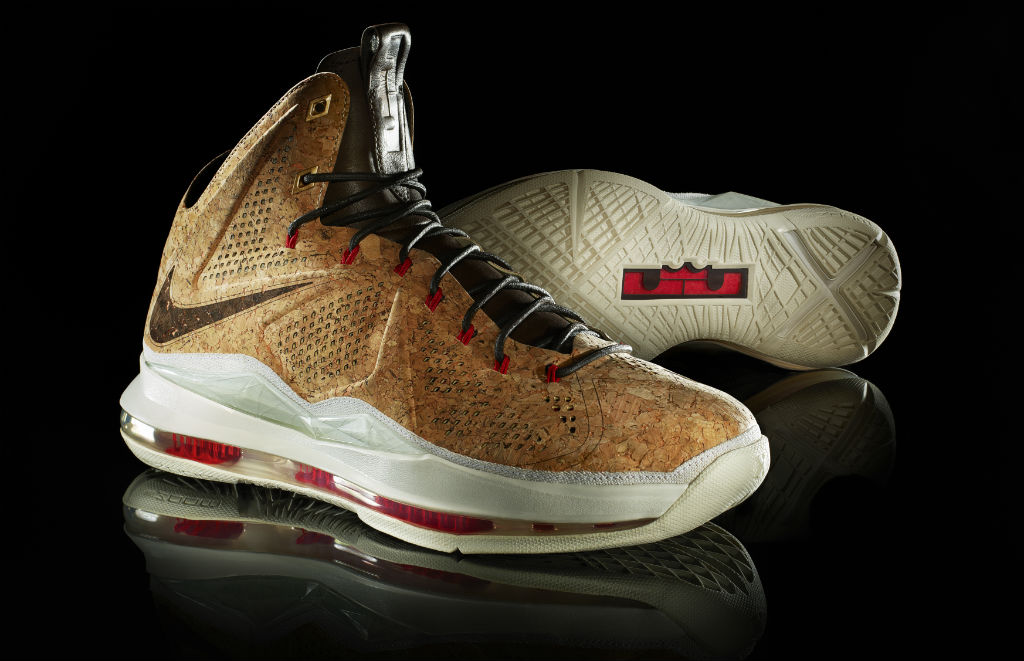 4. Sole Collector x Nike Air Zoom Flight the Glove 'Sonic Wave'
Some of the SC team members feel funny about putting our own shoe on lists. I don't. The 'Sonic Wave' Glove is an awesome, tasteful tribute to Gary Payton and his Seattle legacy. One thing that really stands out to me about this Glove — you typically wear the shroud down for a more stylish look. 'Sonic Waves' mark the first time that the Glove is just as appealing zipped up.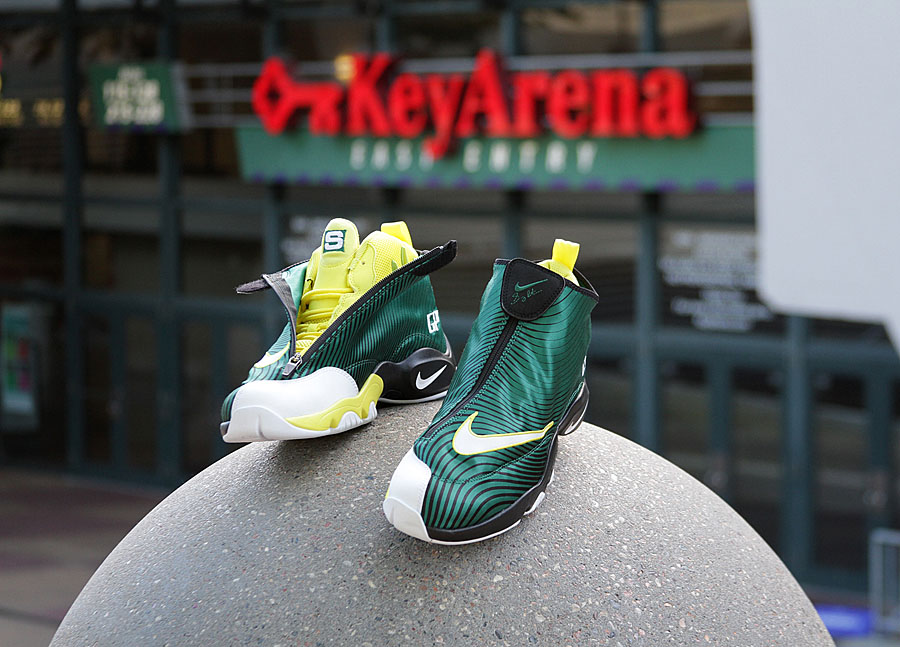 3. Packer Shoes x Reebok Kamikaze 'Remember the Alamo'
The 1996 NBA All-Star Game probably featured the best collection of footwear and uniforms we'll ever see in the sport. Celebrating the return of Shawn Kemp's Kamikaze 2 and his involvement in the aforementioned game, Packer Shoes treated the classic to a San Antonio-inspired makeover. They indirectly took us back to the Alamodome with a bright palette that matched the game uniforms and directly with retro capsule pieces by Mitchell & Ness. Just a really outstanding shoe that I noticed on A LOT of year-end lists.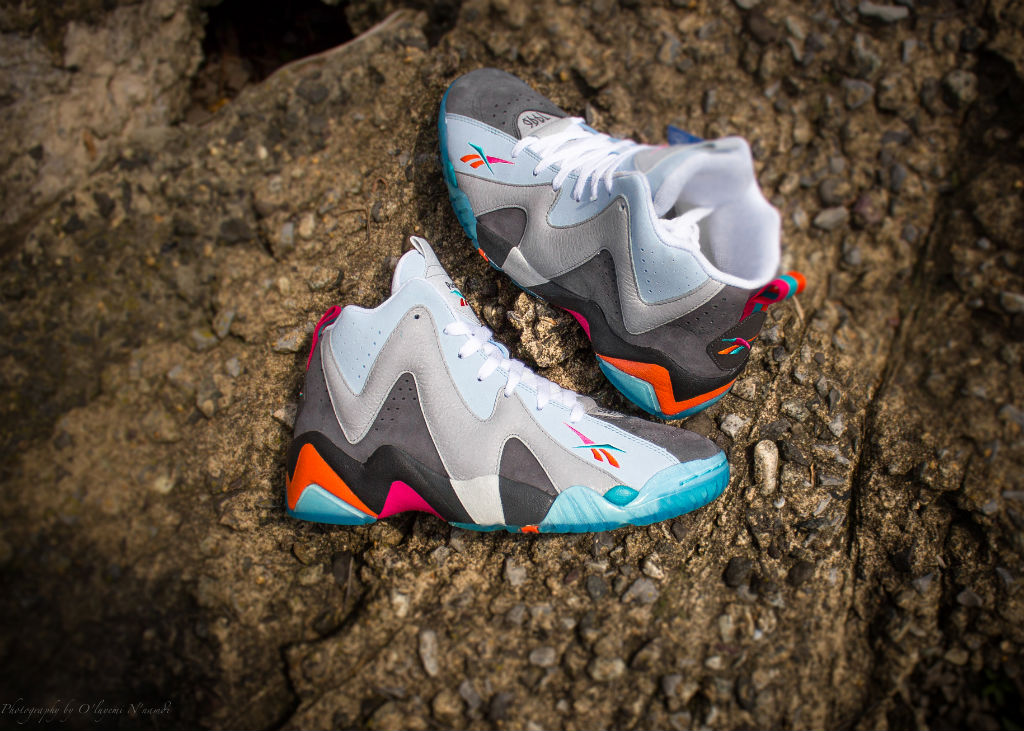 Shaquille O'Neal is my favorite athlete, and that started when he was selected by the Orlando Magic in the 1992 NBA Draft. My mom first put me on to Shaq when he was dominating in college, so it was fitting that she bought me his first signature shoe when it released during his rookie season. Fast forward to last April (just days after my birthday), and Reebok drops a perfectly executed retro that took me right back to my childhood. Only thing missing was my '92 go-to outfit consisting of a Nutmeg Shaq Rookie of the Year t-shirt and bright blue Cross Colours denim shorts.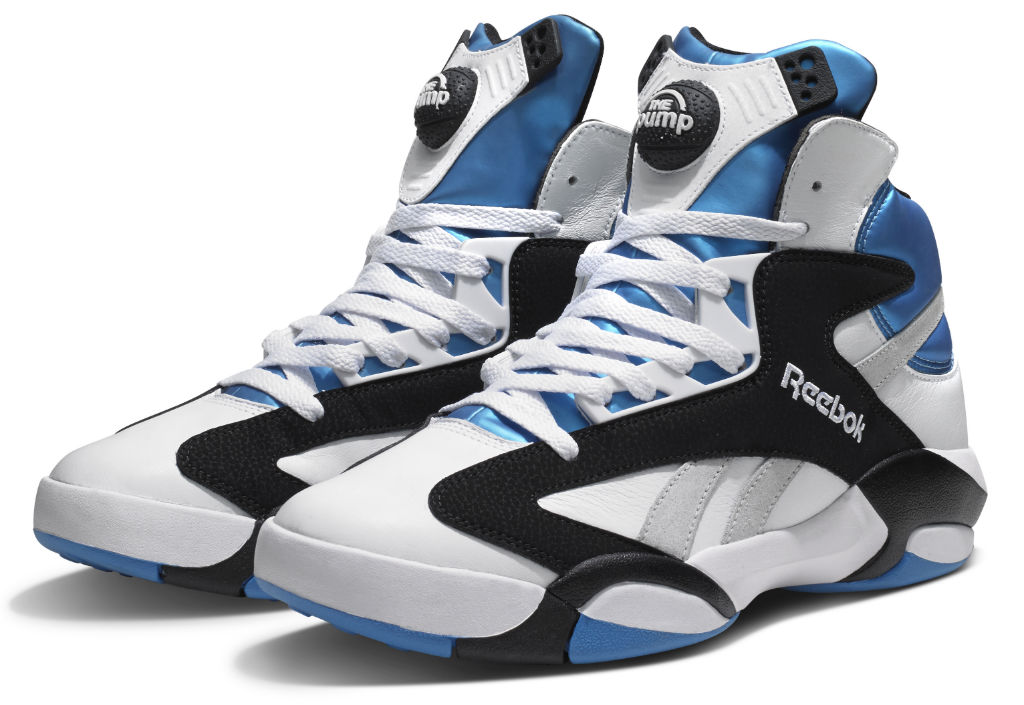 In short, the Shaqnosis is my favorite shoe of all-time. So a well done retro was a lock for the #1 spot. Our August comparison revealed few differences between the '95 and '13 drops — exactly how it should be. I grabbed five pairs when they dropped and plan on picking up a few more as I spot them in my size.